So, you've decided to have a destination wedding! As you begin to prepare, the thought occurs: weddings are expensive, and destination weddings seem to follow the same trend. Don't be alarmed. There are numerous methods to prepare and stay to a budget for a destination wedding. Here's how to save money on a destination wedding, no matter where you choose to tie the knot.
Keep the guest list small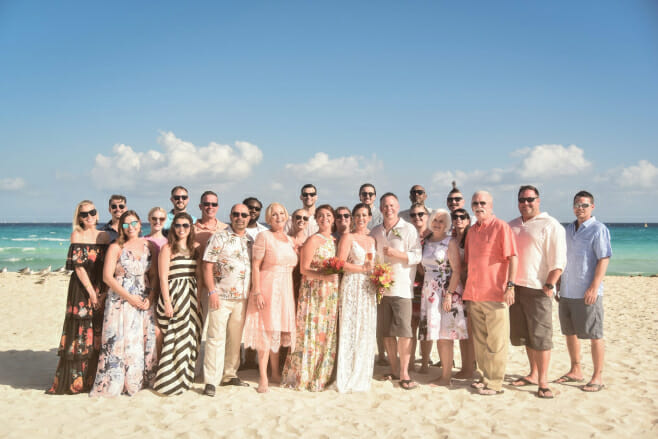 Here's the good news about destination weddings: you can save a lot of money by just inviting fewer people. To put things in perspective, here are some of the most important things you'll need to spend for each guest:
Accommodations: It's usually either a week or weekend affair when it comes to destination weddings. This necessitates the use of accommodations, such as a hotel or similar lodging.
Transportation: From the airport to the hotel, and from the hotel to your event location, and back again. You'll have to provide some form of transportation for your visitors.
Activities: Some couples will pay for some or all of the group activities while on vacation. However, you can always rely on your all-inclusive resort for plenty of complimentary oceanfront activities.
The majority of destination weddings are less expensive than regular nuptials. What is the key? There will be a substantially lesser number of guests. The above can add up quickly per participant, but there's a good chance that fewer people would show up at a local ceremony. You can save money by having fewer visitors while still giving an elegant experience.
The date matters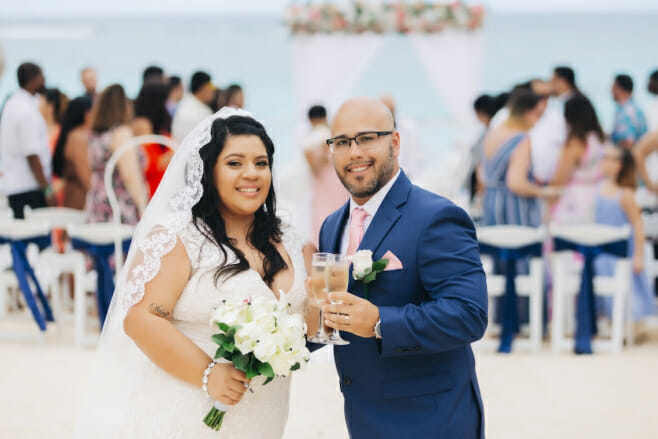 Off-season booking is arguably the most cost-effective strategy to save money on your destination wedding. This just entails choosing a non-peak, less popular season to book your location. Traveling to the Dominican Republic in the middle of the summer, for example, will cost more than going in the spring or fall. Consider an off-season wedding after doing some in-depth research on your ideal location.
Choose an off-day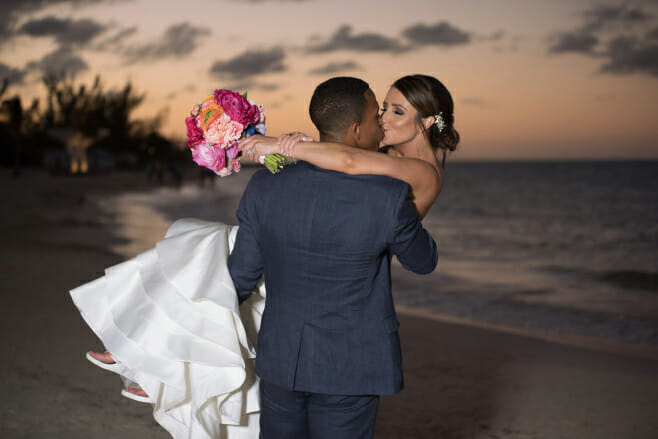 In a similar spirit, think about having your wedding on a weekday. Reserving your location on a Saturday—or a big holiday weekend—will almost certainly cost more than booking on a Monday. You'll save money on your venue, hotel stay, and travel if you move the date forward or back a few days.
Book a venue with built-in beauty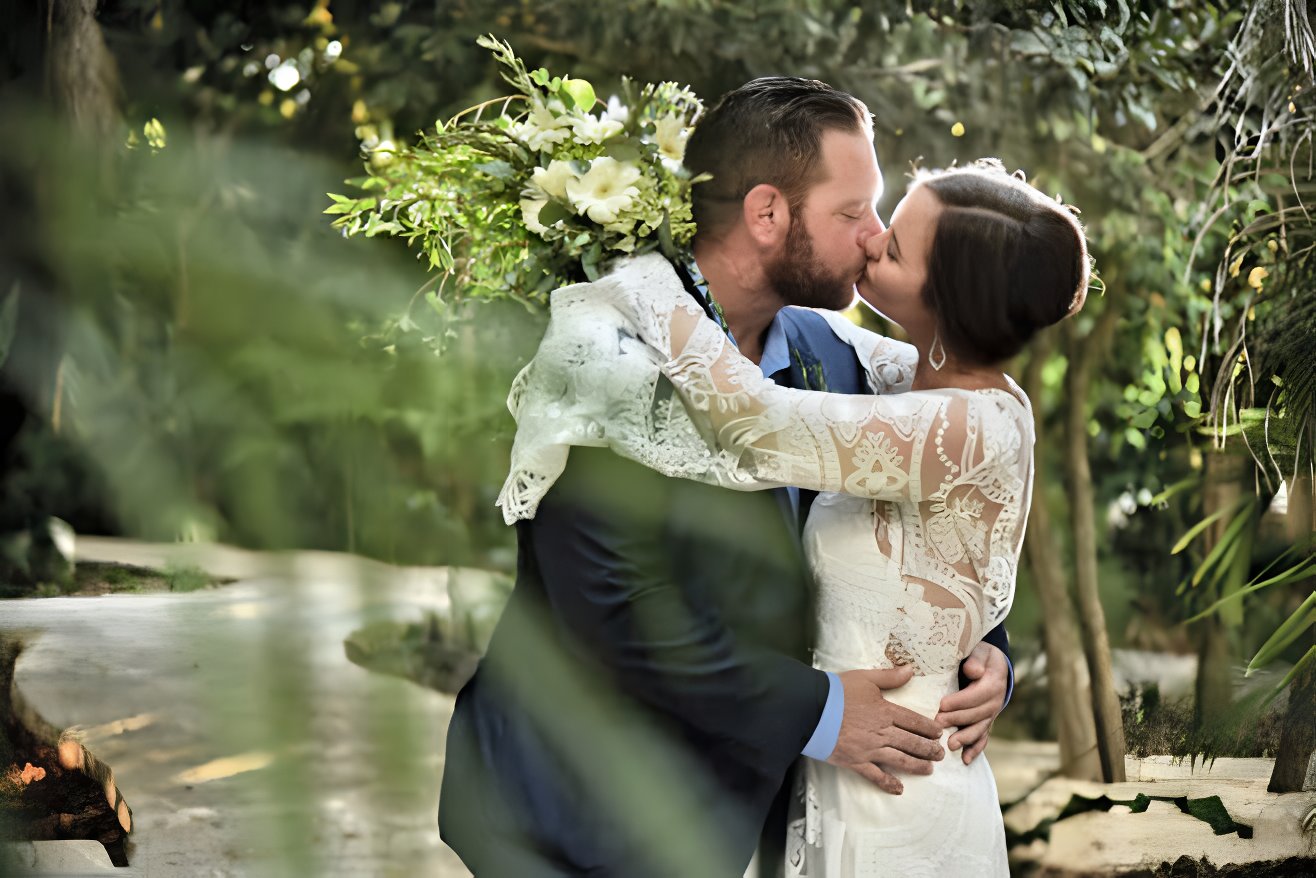 You're hardly likely to hold your reception in a ballroom in Mexico or Jamaica. You choose your destination because you want to fully immerse yourself in the environment and everything it has to offer. As a result, don't go overboard with the decor. Look for a location infused with natural beauty, such as along the coast, in the Riviera Maya jungle, or even in the Cabo desert. Allow your environment to speak for themselves. Even a lit-up metropolis can suffice as a backdrop. Many destination sites require little to no additional decoration, allowing you to save money.
Embrace local vendors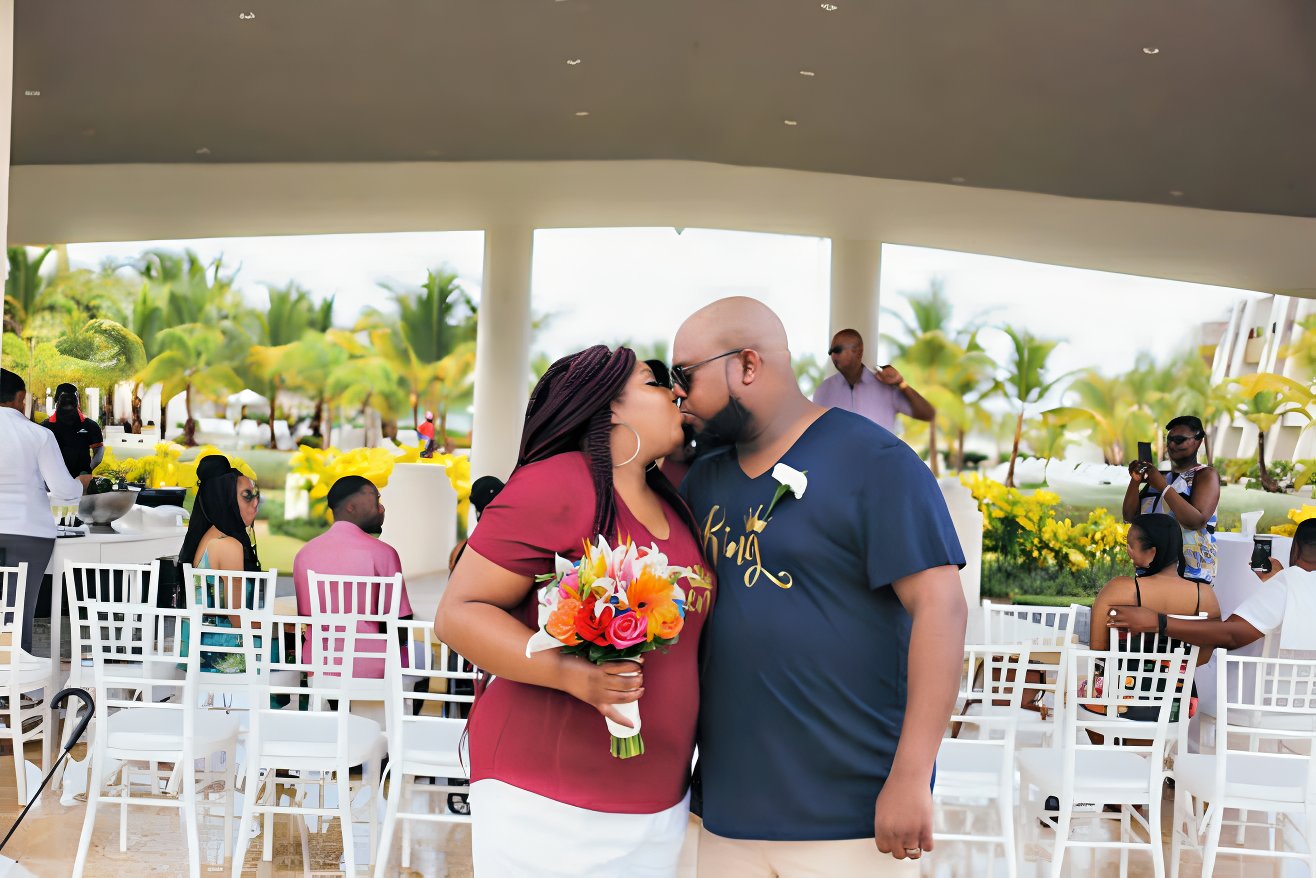 Don't squander your wedding funds on shipping. Hire local providers, and you'll spend the majority of your money on packing your belongings. You understandably want to see what you'll get—and this is simple to do at home. At the same time, meeting your vendors via video chat is just as effective. Samples from your destination can also be sent to you while you're planning. Paying to transport a few samples instead of bringing 50 things with you to your destination will save you a lot of money. You also eliminate the risk of items (centerpieces, florals, etc.) being destroyed during transportation.
Honeymoon at the same location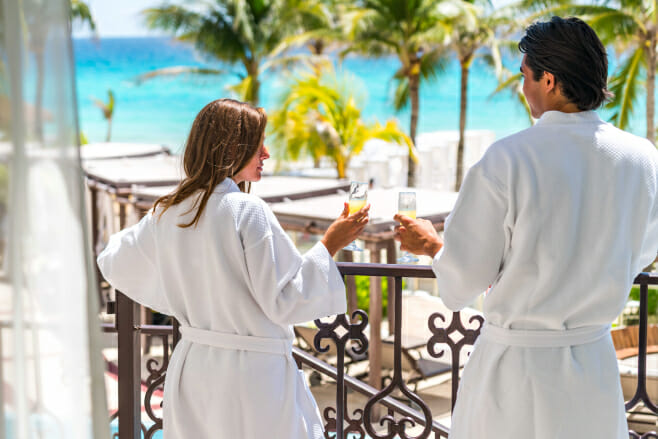 There's no need to book it after your reception to go to the airport. Your honeymoon is included in the cost of a destination wedding. Make sure to include your honeymoon dates in your travel plans. You might have access to great wedding packages and bonuses (how about a room upgrade?). You'll also save money on flights because you won't be returning home only to fly somewhere else. Extend your stay, save money, and create new experiences. There's never been a more compelling cause to keep the party going.
Want to explore more all-inclusive properties? Follow the button below and view our Destify Top Resorts: