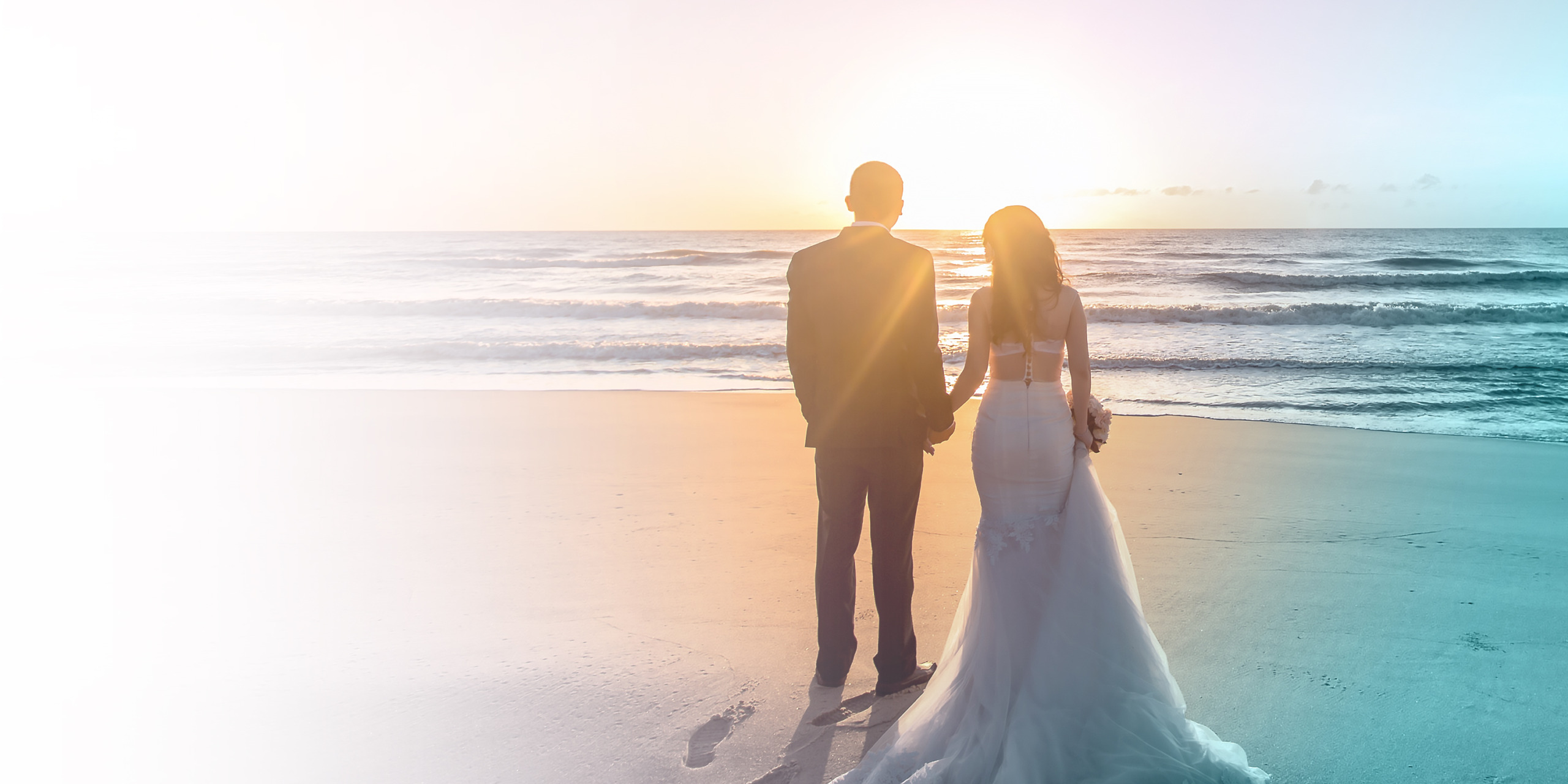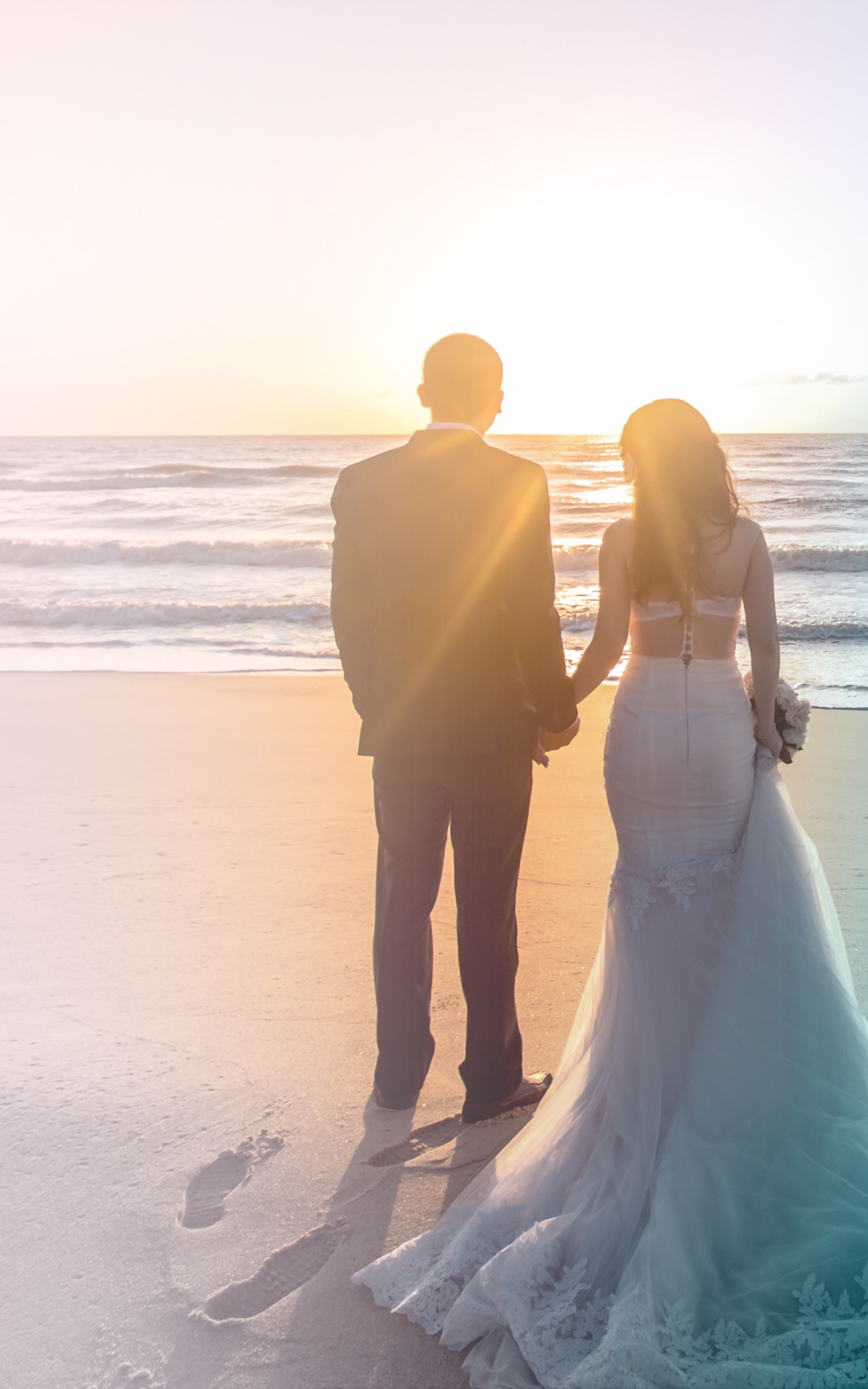 Destify
Destination Weddings
Say I Do in paradise
We are a travel agency specializing in travel for destination weddings. Our team will work with you to find the dream venue to host your wedding and take care of managing travel for you and your guests.
What We Offer
Lowest Rates Guaranteed
We're able to provide the lowest room rates at the time of booking your travel and room accommodations, backed with a 100% price-match guarantee.
Agency Service Without The Fees
Our services are truly free. Resorts compensate us for bookings, and we invest in a better experience for our customers. Everyone wins!
Award-Winning, US-Based Experts
Not an off-shore call center. We offer exclusive, personalized service from professional, responsive destination wedding experts.
Customizable Wedding Website
A personalized website for your wedding with your photos and destination. Guests will be able to find deposit options, booking info, and payment plans there.
Why Destify?
Want to know why Destify is the best option for planning your destination wedding? Click the button to download our new guide instantly:
Let Destify Book Your Destination Wedding
CHOOSING A RESORT
If you're just starting out, we'll help you narrow down a destination and choose among hundreds of different resort options, based on your preferences, current sales, and group discounts.
SELECTING A WEDDING PACKAGE
We work directly with wedding coordinators, wedding planning teams, and sales managers for every hotel we sell. We'll help you lock in your wedding date, pick the venue, and select affordable destination wedding packages based on your budget.
GUEST BOOKING
We will take care of the airfare, accommodations, and transportation for all of your guests, regardless of where they're traveling from or how long they're staying.
IN-DESTINATION SUPPORT
We're available to assist with any questions or issues any time before, during, and after your trip. A 24-hour emergency support line is available for immediate help.
Your Path to
Step 1
Discover Your Dream Destination Venue
Choose from beautiful locations and resorts to determine the best place to host your wedding.
Step 2
Confirm Wedding and Room Reservation
We'll verify and confirm your wedding date is available and introduce you to your on-site wedding team.
Step 3
Meet Your Support Team
With Destify you'll have support every step of the way, they'll coordinate your board and travel and all of your guests as well.
Step 4
Explore Your Wedding Tools
With our wedding tools, you'll have a custom website, RSVP tracker, guest reservation details and so much more.
Step 5
Finalize Wedding Details
Now it's time to start planning your wedding! It's easy to confirm your wedding decor, final payments, and everything in between all in one place.
Step 6
Prepare for Travel
Input your final flight information and your Destify concierge team will assist you and your guests in a stress-free travel experience, available 24/7.
Say I do! You'll meet with your wedding team on-site 2-3 days prior to your wedding and we'll be ready to assist travel home after you enjoy your destination wedding.
Over the past five years we have booked over five thousand destination weddings to Mexico, Jamaica, Dominican Republic, Aruba, Costa Rica, and many other destinations.
We've helped thousands of couples!
from Weddingwire Reviews
"They provided all the answers to my many, many destination wedding questions and gave me direction and knowledge on things I didn't even think to ask."
– Rachel F.
from Google Reviews
"Michelle is amazing! Vacations are intended to be entertaining, relaxing, and stress-free. If you are in the market for that experience, book your group vacation with Michelle."
– Samuel Evans
from Weddingwire Reviews
"Candyce Roa with Destify has been an absolute dream! She is so efficient, helped answer all of our questions, and is SO speedy with her responses."
– Savannah (getting married on 6/9/2019)
from The Knot Reviews
"Working with Melissa from Destify was an absolute pleasure. She totally took away all of the stress that comes with planning a destination wedding. My guest all raved about what an amazing job she did helping them book their stay."
– Erin R. 7/25/2018
from Google Reviews
"Daniel O'Sullivan was our travel agent representing Destify and he was fabulous! In terms of professionalism, he was the best. There were 21 people in our group traveling to Punta Cana coming from several different states. Our flights and Resort arrangements were perfect."
– Victoria Butler
from Weddingwire Reviews
"I highly recommend having Carolina on your team bride! She swiftly made the arrangements with the hotel, saved the date, hooked us up with an online app from which to invite guests, and connected us with the wedding coordinator and photographer on site."
– Katrina (getting married on 12/30/2018)
from The Knot Reviews
"I had such a great experience using Destify. My travel agent Andrea made everything so smooth and easy for me and for my guests. I would highly recommend her as she helped me pick the right hotel for my destination wedding. Great prices too!"
– Flor
from Google Reviews
"The resort was beautiful and full of activities and live performances! Brittany is now my forever trip advisor and she is already working on my next vacation to Punta Cana in 2019! A huge thank you to Destify for having a worker as good and dedicated as Brittany!"
– Cyerra Rodriguez
from The Knot Reviews
"I found Destify Online and got paired up with Hilary. What an Angel! She's always helpful, prompt, and gets all my requests done. I'm so so glad she's my Planner! A weight has been lifted! This company gets 5 stars in everything!"
– Tainairis