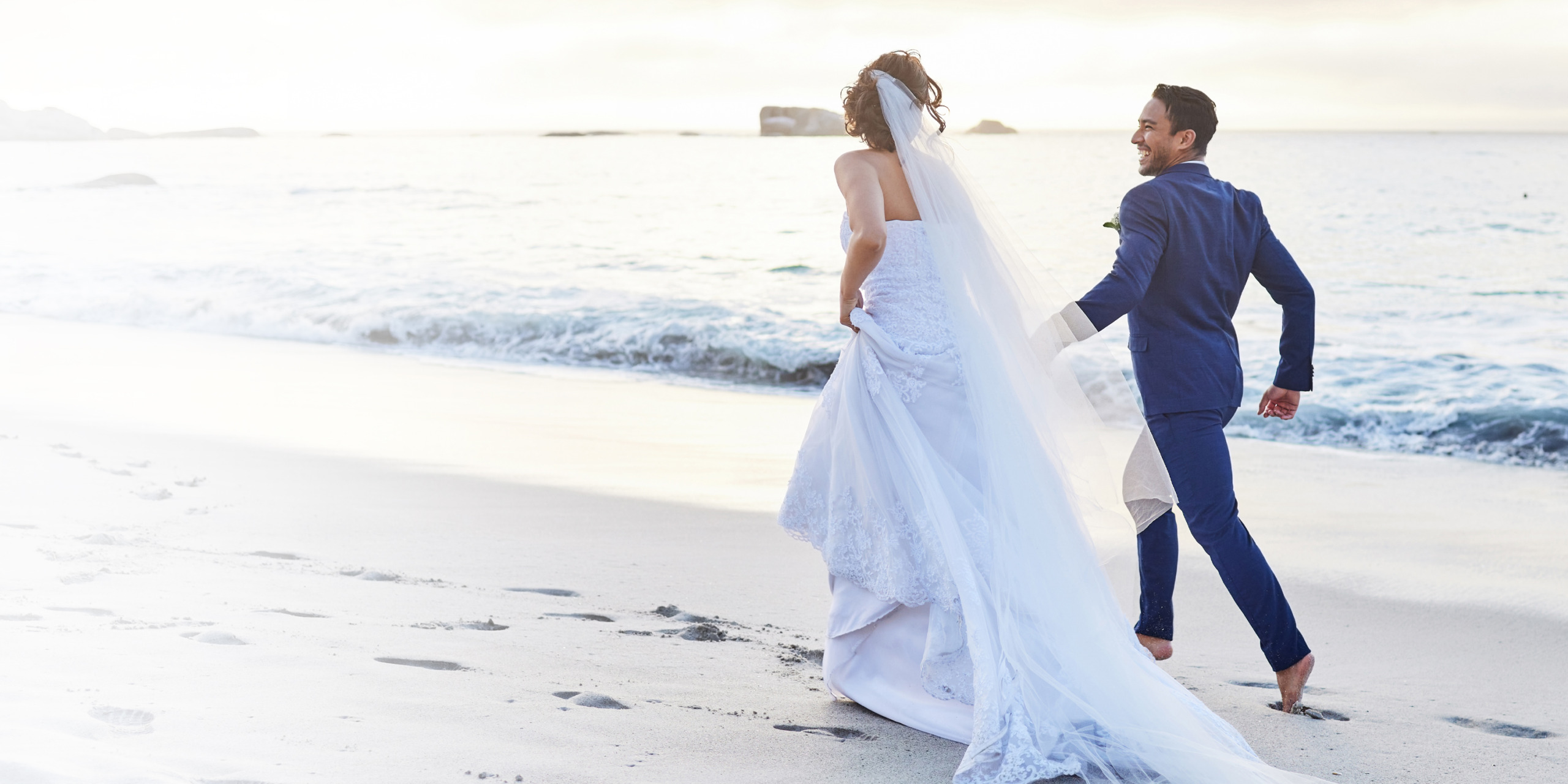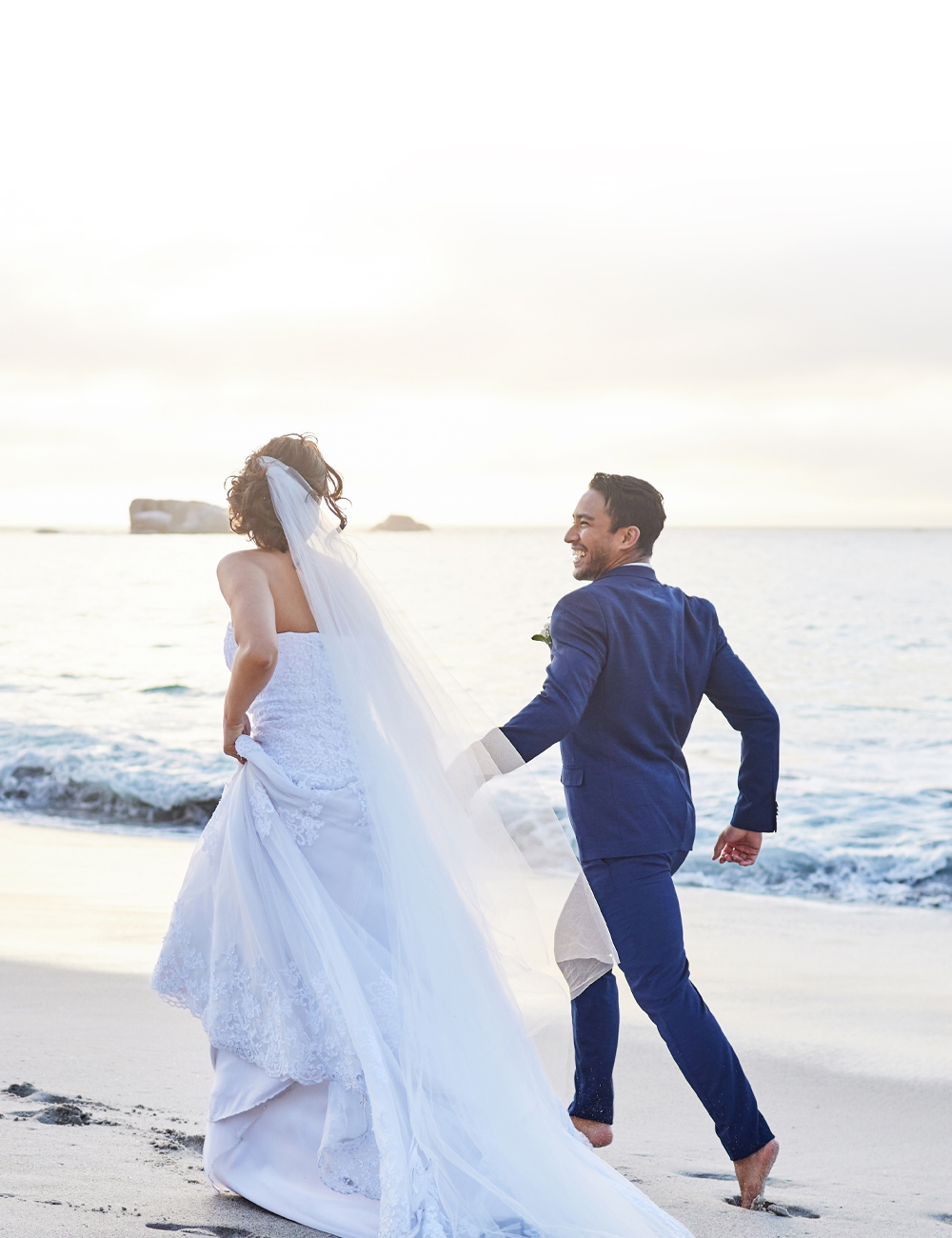 Revolutionize
Your Path to
Your Path to
Step 1
Discover Your Dream Destination Venue
Choose from beautiful locations and resorts to determine the best place to host your wedding.
Step 2
Confirm Wedding and Room Reservation
We'll verify and confirm your wedding date is available and introduce you to your on-site wedding team.
Step 3
Meet Your Support Team
With Destify you'll have support every step of the way, they'll coordinate your board and travel and all of your guests as well.
Step 4
Explore Your Wedding Tools
With our wedding tools, you'll have a custom website, RSVP tracker, guest reservation details and so much more.
Step 5
Finalize Wedding Details
Now it's time to start planning your wedding! It's easy to confirm your wedding decor, final payments, and everything in between all in one place.
Step 6
Prepare for Travel
Input your final flight information and your Destify concierge team will assist you and your guests in a stress-free travel experience, available 24/7.
Say I do! You'll meet with your wedding team on-site 2-3 days prior to your wedding and we'll be ready to assist travel home after you enjoy your destination wedding.
Step 1
Discover Your Dream Destination Wedding
Let's find your dream property to host your wedding!
Select your destination from beautiful locations in Mexico, Jamaica or the Dominican Republic.
Determine the best day to host your wedding.
Gather your invitation list to estimate your group size.
Establish your guests' travel budget.
Set your filters: what are the top three must-haves our team should consider when helping you decide the perfect property:

Wedding Packages
Venue Type
Family Friendly vs. Adult Only
Resort Style & Scale
Total Travel Time
Activity Level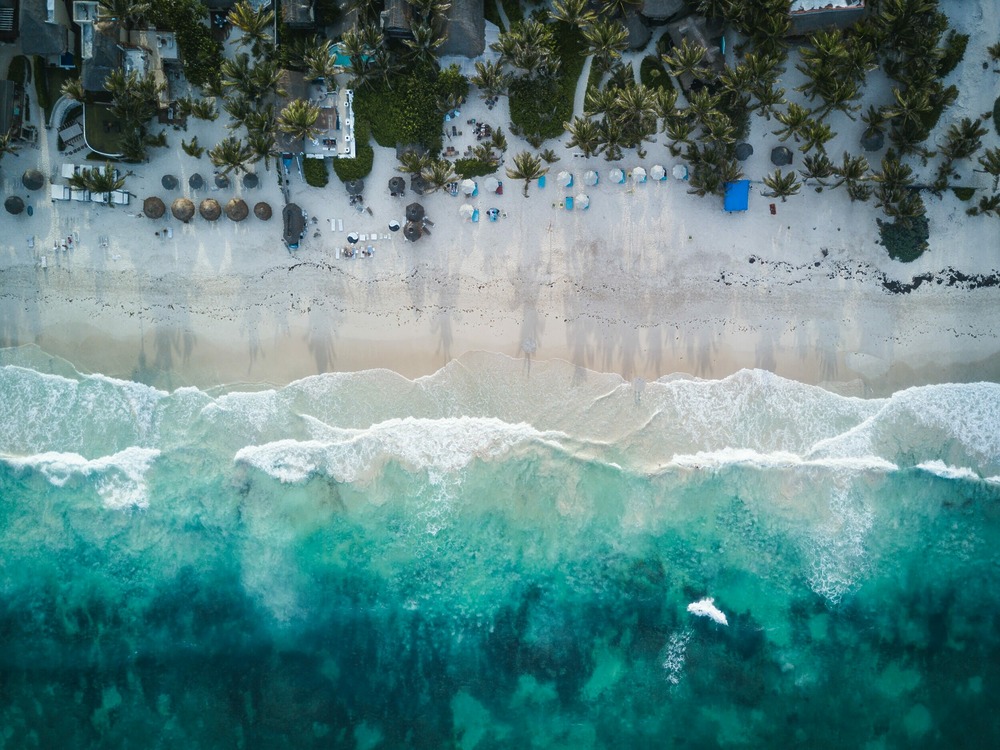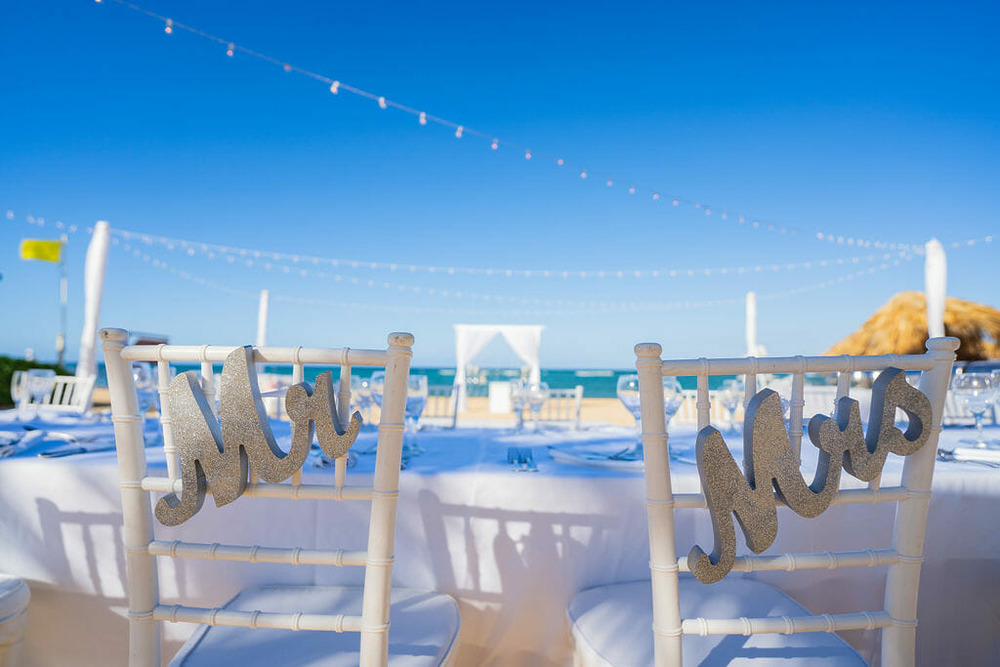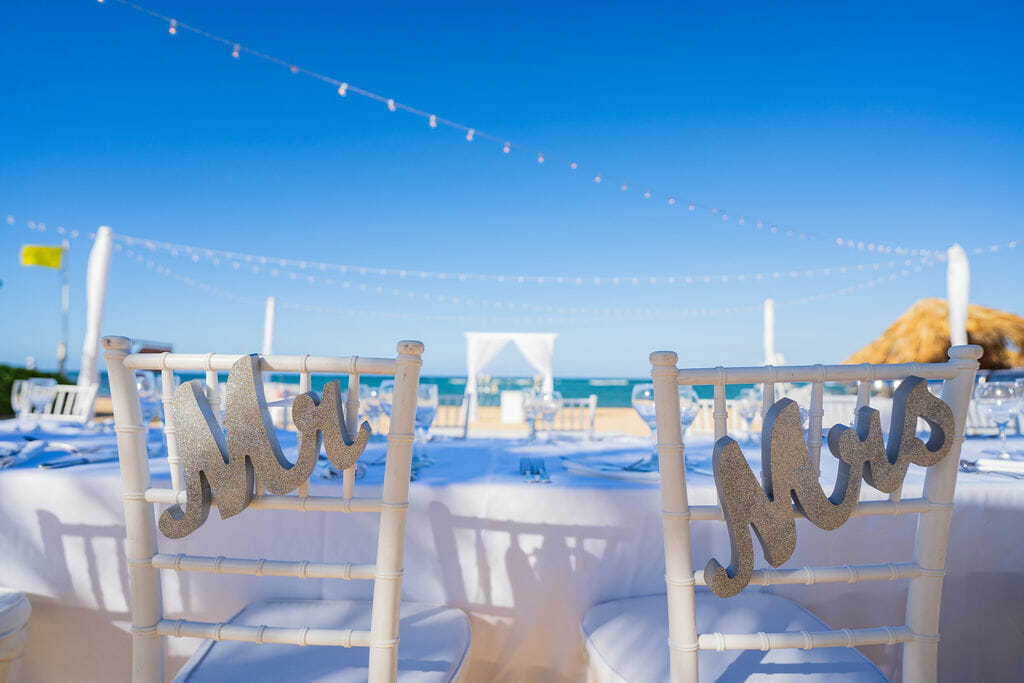 Step 2
Confirm Wedding and Room Reservation
Now that you have found your dream property, let's lock everything in!
Destify verifies your date is available at your resort.
Select your travel dates and room category.
Place the room deposit and review our flexible booking agreement to confirm your room reservation.
Sign the wedding agreement and place the wedding deposit to confirm your wedding date.
Meet your on-property wedding team, who will assist with any questions about your wedding ceremony and reception.
Step 3
Meet Your Support Team
Our team will help guide you through the rest of the process, we are here every step of the way.
Connect with our Guest Services team within seven days of your website being created.
Add guestservices@destify.com to your contact list, we want to make sure you receive all of our communication.
Schedule the initial call with your dedicated Group Leader Specialist who will be your main contact until you are ready to travel. They will make sure you are on track and have all of your questions answered.
Arrange your airfare.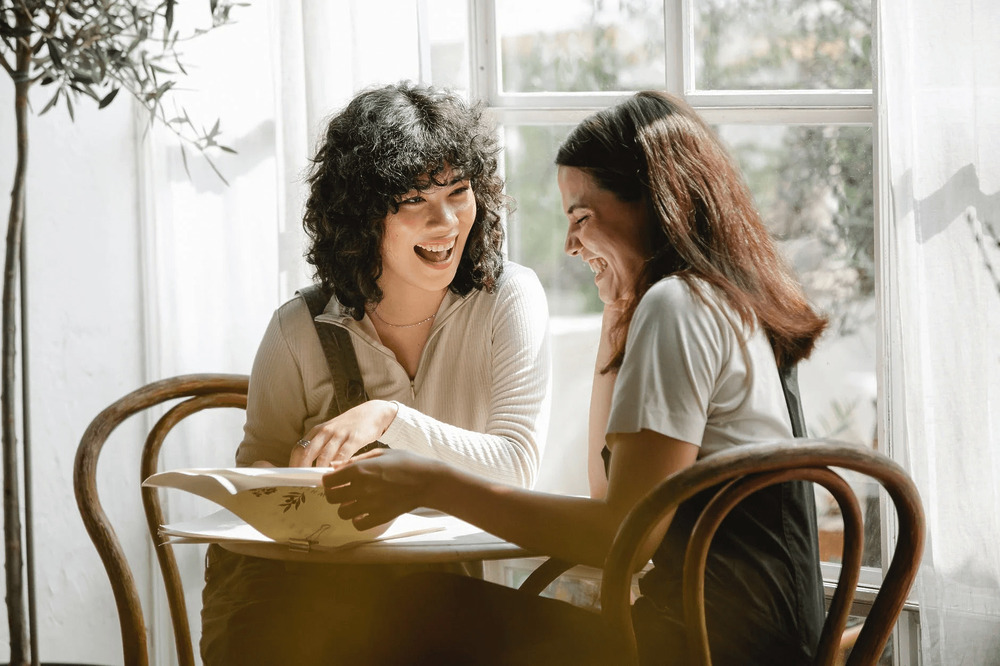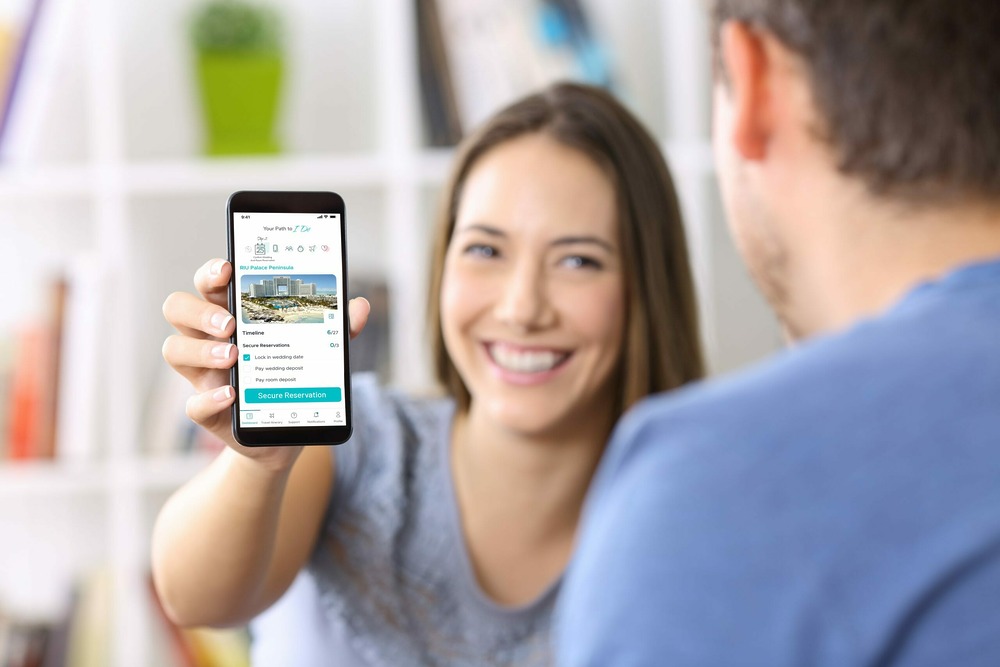 Step 4
Explore Your Wedding Tools
Utilize your Dashboards to Stay Organized!
Destify will create your wedding website for guests to book their own rooms.
Log in to with your Wedding Dashboard where you can:

Send out eSave the Date invites. This is a great time to remind guests to check if their passport is up to date.
Track wedding RSVP's so you have an idea of how many guests to expect.
Access all guest reservation details to track guestlist and number of rooms booked.

Manage your reservation through the Guest Dashboard, which gives you the ability to adjust travel dates, room category, and more all with the click of a button.
Step 5
Finalize Wedding Details
It's time to check off the final details!
Decision time! Start planning your wedding with your onsite team at the resort 2-5 months before the big day.
Complete final payment for room reservations. (65 days prior to travel)
Collect your final guest list at the final payment date and 45 days before the wedding Destify will send your list to your wedding team at the resort.
Get your guests excited for travel and share a recommended packing list.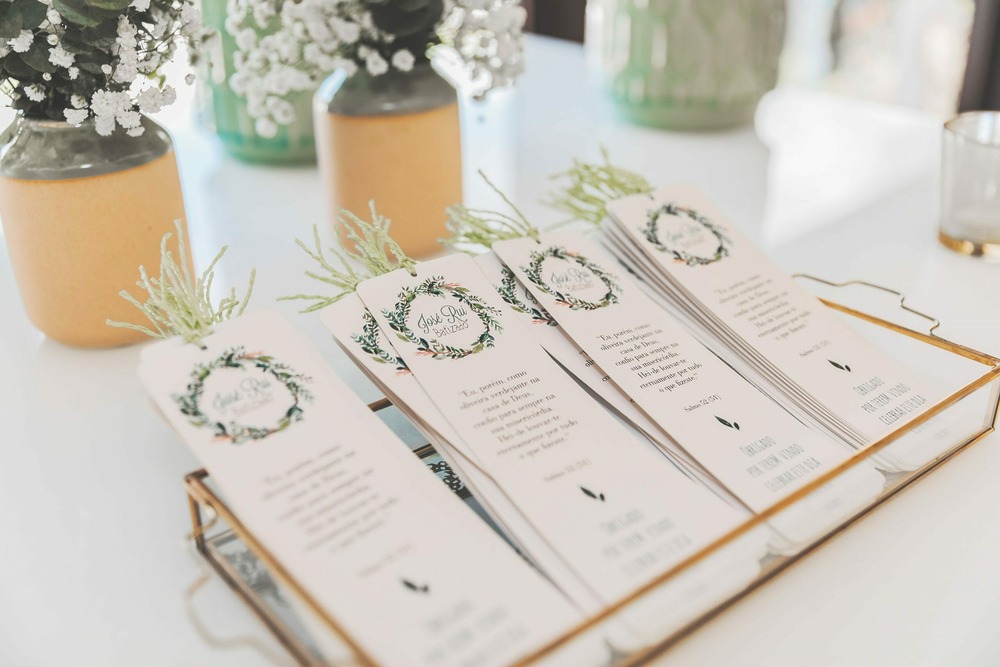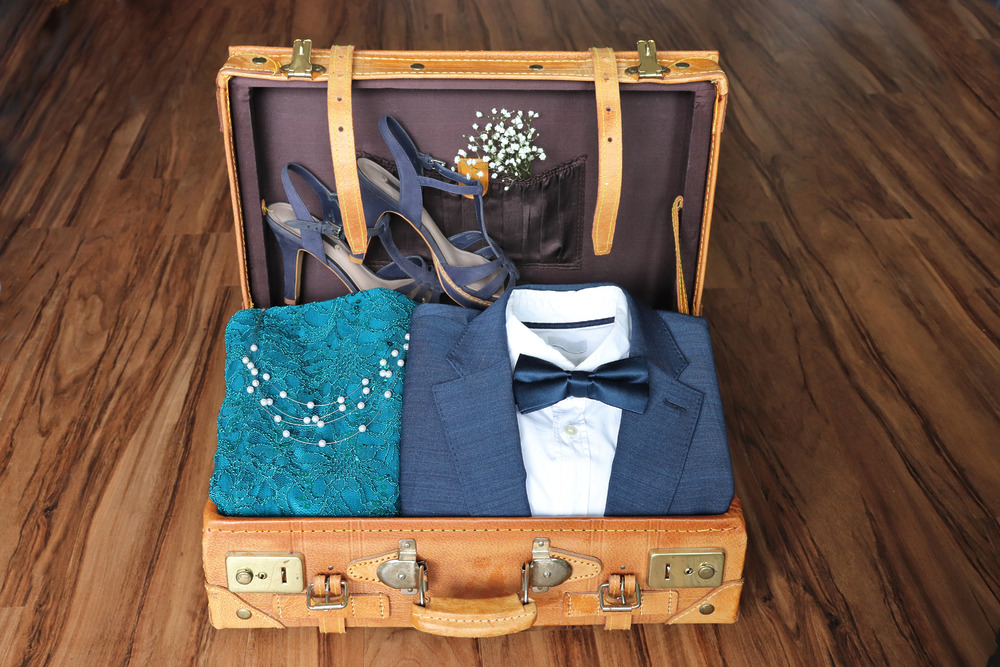 Step 6
Prepare for Travel
Make sure you and your guests are ready to depart.
Use your Destify Dashboard and submit your flight information to set up round trip transportation from the airport to the resort and back.
Meet our Concierge team 5 days before travel, they will assist you and your guests for a stress free travel experience 24/7.
Step 7
Say I Do!
Arrive in destination and get ready to walk down the aisle!
Meet with the onsite wedding team 2-3 days prior to the wedding, to go over all the final details.
Connect with your transportation contact to arrange your pick up time back to the airport if you have transportation booked through Destify.
Say "I do!" 💞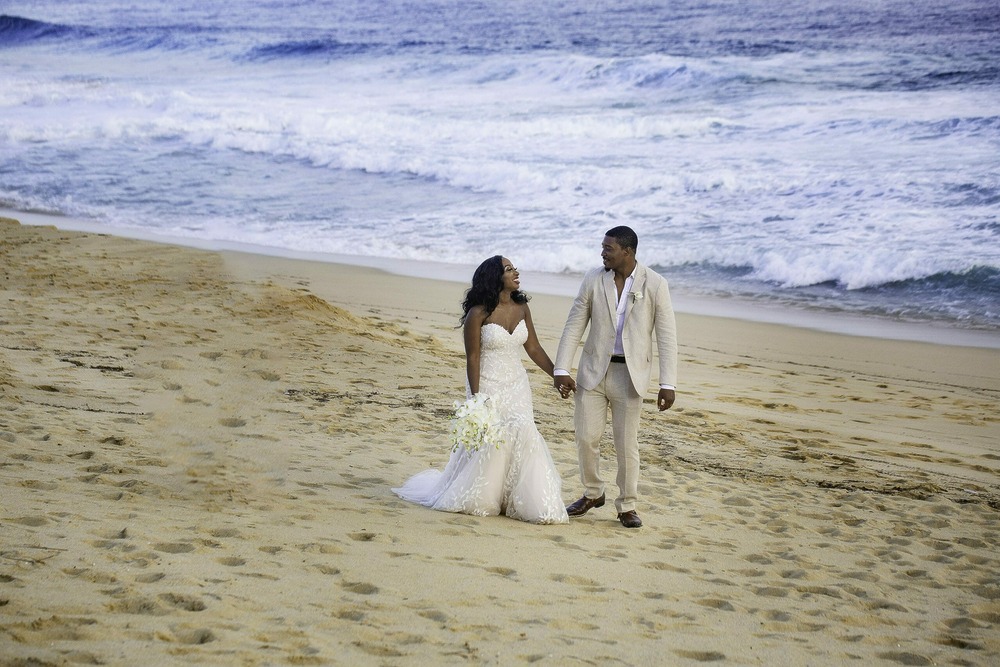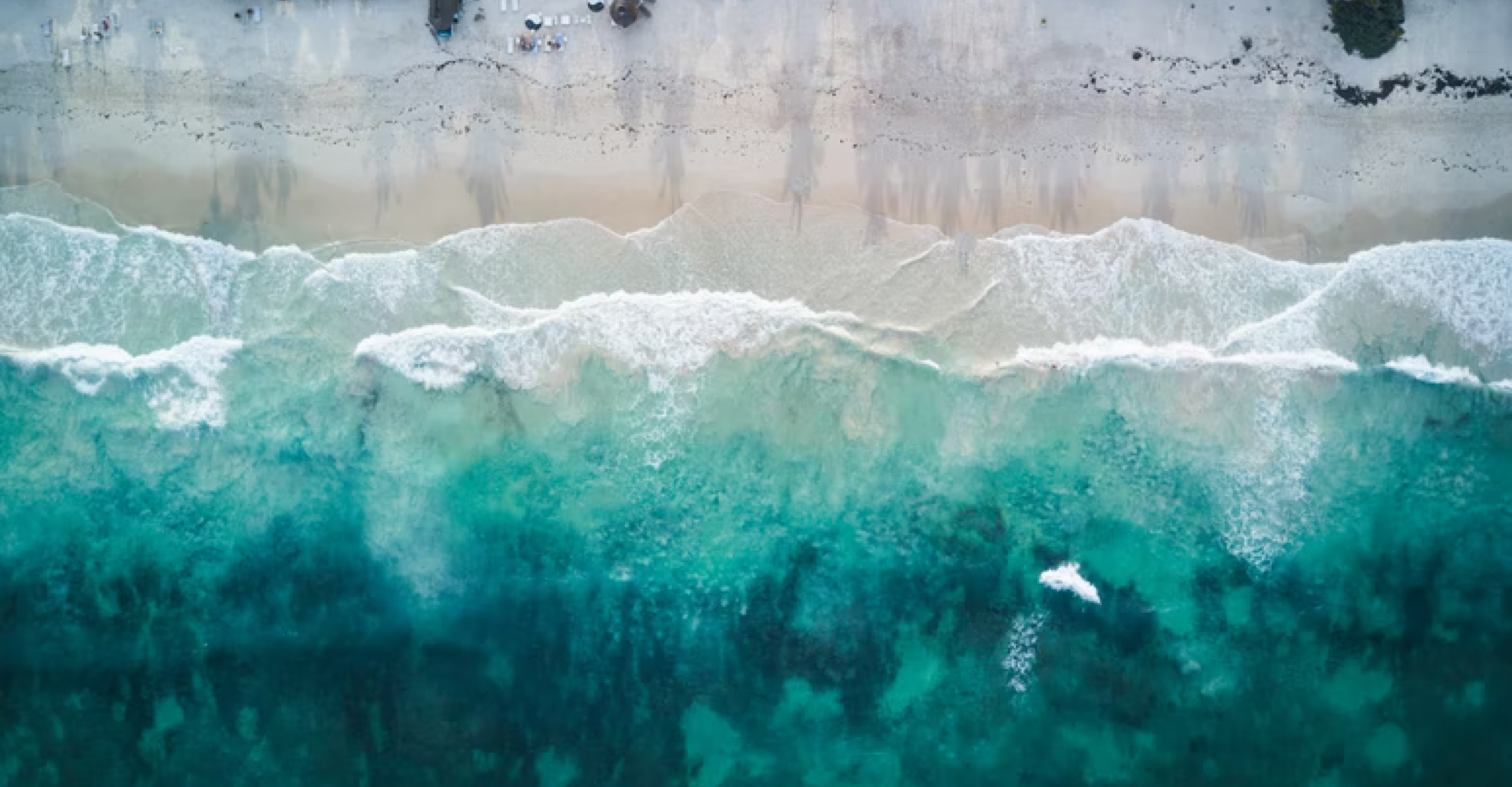 all inclusive destination
Wedding Date Availability