Destination weddings are getting more popular every year. They're a budget-friendly way to tie the knot in tropical fashion! Plus, they're cheaper than stateside ceremonies If you're planning a destination wedding, there are a few things you need to keep in mind to ensure it's perfect. From picking the right location to finding the sending your save the dates, here are some must know destination wedding planning tips!
Set Your Budget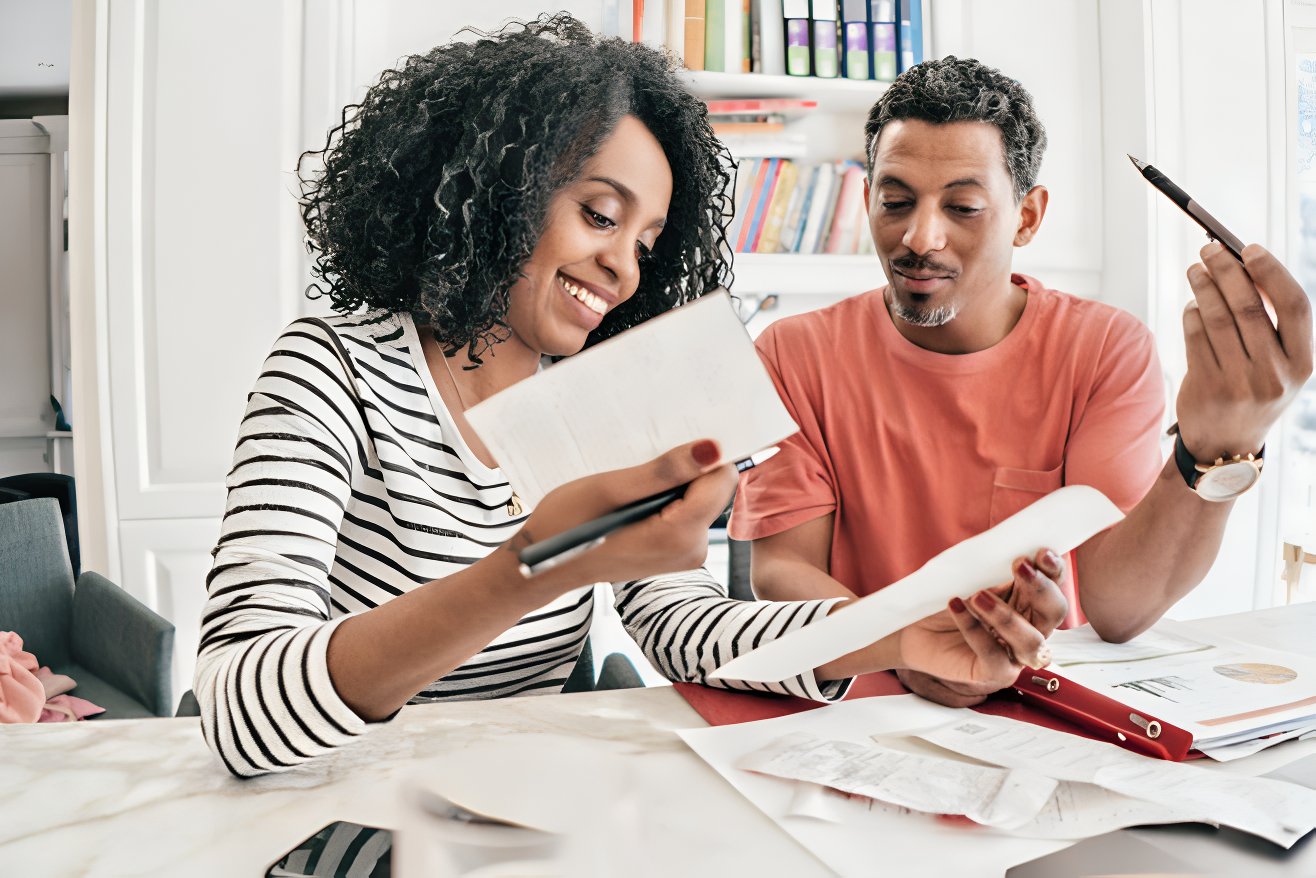 Setting a budget is the first and most crucial destination wedding planning tip in planning a destination wedding!
Start by determining your budget and then work backward to determine the best location and vendors.
Think about how much money you can realistically afford to spend on the wedding, and then adjust your plans accordingly. Setting aside a certain amount of money for unforeseen costs and additional expenses is a good idea. This will help you get the most out of your budget and allow you to allocate funds most efficiently.
You should also create a preliminary guest list to estimate the number of guests you'll need for your wedding. The number of people attending your destination wedding will often be reduced by asking guests to make travel and lodging arrangements and take a few more days off from work or childcare.
A destination wedding's RSVP and attendance rate are typically between 40% and 60%. You can keep your prices down for necessities like food, beverages, and venue size by knowing that your guest list will probably be fewer than if you had your wedding in your hometown.
Once you have an idea of what your budget is, it's time to get to work! Start by researching the different destinations and venues that fit within your budget range.
Want to get started budgeting your destination wedding? Start here!
Choose the Right Wedding Planner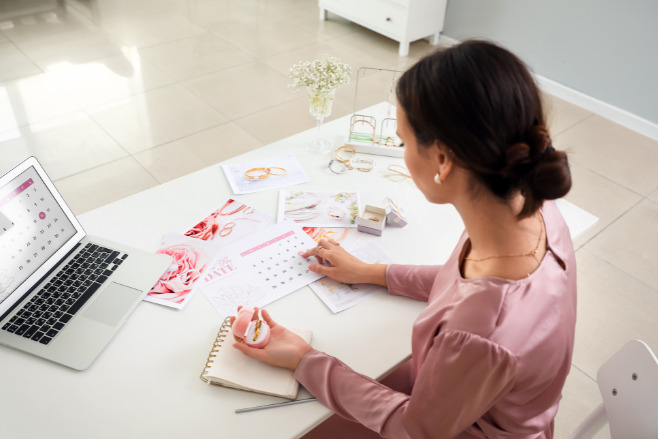 Gone are the days of couples either planning their destination wedding themselves or relying on friends and family to help.
A professional wedding planner can be a great resource when planning a destination wedding.
A wedding planning expert can help you to save time, money, and energy throughout the planning process. When selecting a wedding planner, make sure you do your research and read reviews from past clients. Choose someone who has experience planning destination weddings and understands your needs and wants!
A good wedding planner will also be able to guide you on vendors and locations and give you honest, unbiased advice. Working with a wedding planner can come with additional fees, but if you're planning a destination wedding, it may be worth it in the end.
And we've gotta humblebrag here: you've come to the right place for destination wedding experts and planners! We don't charge any additional fees for our services!
Pick the Perfect Location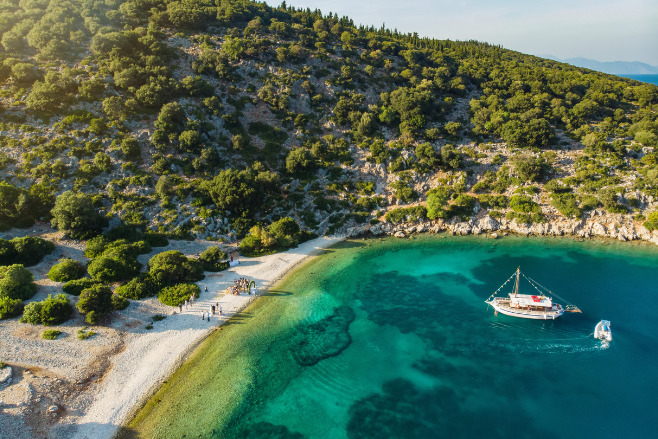 Once you've chosen a budget and a wedding planner, it's time to look for the perfect location.
Your destination should reflect your and your partner's personality and provide the right amount of romance and luxury!
Think about the landscape and scenery you'd like to have in your photos and videos, as well as the type of activities and attractions you would like to have as part of your wedding day.
For example, a beach wedding will differ from a mountain wedding, and you'll need to consider the climate and terrain when deciding. Some resorts are set in tranquil, remote locales, while others are located in bustling, vibrant cityscapes.
Once you've narrowed down your list of destinations, you should visit each in person (or virtually) to get a better feel for the place before committing.
Thankfully, we at Destify have sent thousands of couples to destination weddings in gorgeous locales, so we know the best spots for you and your partner to say 'I do.'
Consider Unexpected Expenses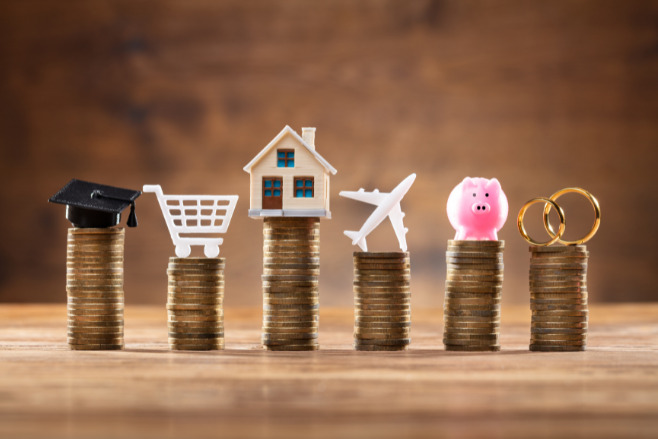 Make sure to leave room in your budget for unforeseen charges like baggage fees, shipping costs, non-vendor gratuity, and transportation to and from the airport. Adding that welcome party or brunch the day after will undoubtedly increase your expenses.
Don't forget to inform your credit card provider of your vacation plans to avoid being slapped with late-hour international transaction fees or, worse, a denied card.
Additionally, it would help if you had local currency in your possession while you travel.
Send Save the Dates Early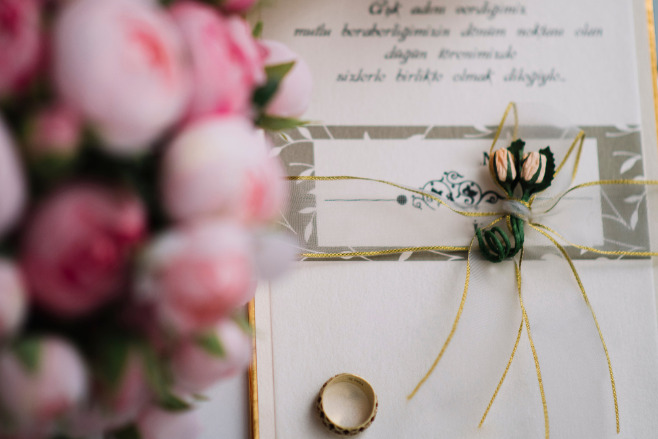 Send save-the-date cards to your guests as soon as you have decided on your wedding venue and date.
To allow your friends and family ample time to organize for your wedding, it is recommended that you provide notice nine months to a year before your ceremony.
Thankfully, working with Destify gets you your own wedding website that will keep your guests appraised of your special day's date and details!
Check Local Marriage Requirements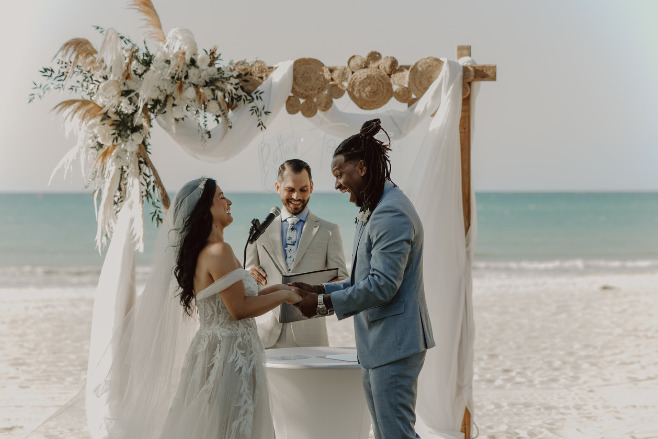 It's more complex than hiring an officiant to marry someone in a foreign nation legally.
Various countries have different criteria, requiring many papers, including letters of intent, birth and medical records, and even evidence of domicile.
Educate yourself well in advance to guarantee you have enough time to put everything together.
In some circumstances, it could be simpler to hold a civil ceremony at home before you go and obtain a domestic marriage certificate (these differ by state).
Book Your Destination Wedding Today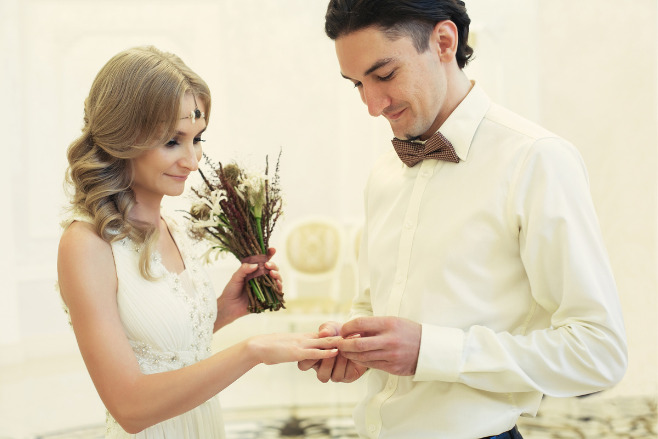 With these must know destination wedding planning tips, you'll be sure to have the destination wedding you've always dreamed about!
We're here to take the anxiety and confusion out of wedding planning, so you enjoy every moment of your destination wedding, from your suite to saying 'I Do' to your sweetheart!