With the cost of weddings going up increasingly each decade, you may not find it surprising that some couples become frustrated when a guest who RSVPs become a no-show. After all, an RSVP means you paid for the food for that couple, and in some cases, even the seating arrangement and service.
Well, one Chicago-couple recently became frustrated themselves after 8 of their guests didn't make it to their destination wedding after RSVPing, and even messaging several times as if they were, leading up to the big day at Royalton Negril, in Jamaica.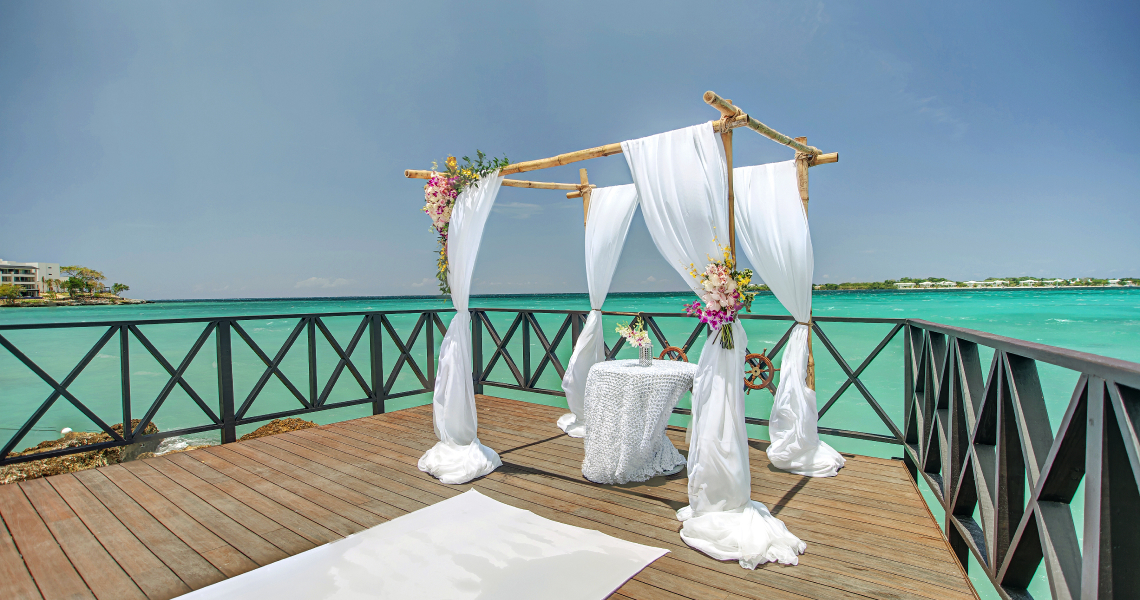 An Instagram Post Gone Viral
The couple said, "If those eight people said we can't make it, we would have totally understood it, it would have been no problem". With COVID-19 and weary travelers, it's more important than ever to be considerate of your guests. With a destination wedding, there is already a more relaxed attitude built-in, and there's no harm or guilt in selecting 'no' for your attendance.
But after repeated RSVPs the couple sent invoices for $120 per seat to the no-show guests. In a viral Instagram post, this is what the Chicago newlyweds had to say: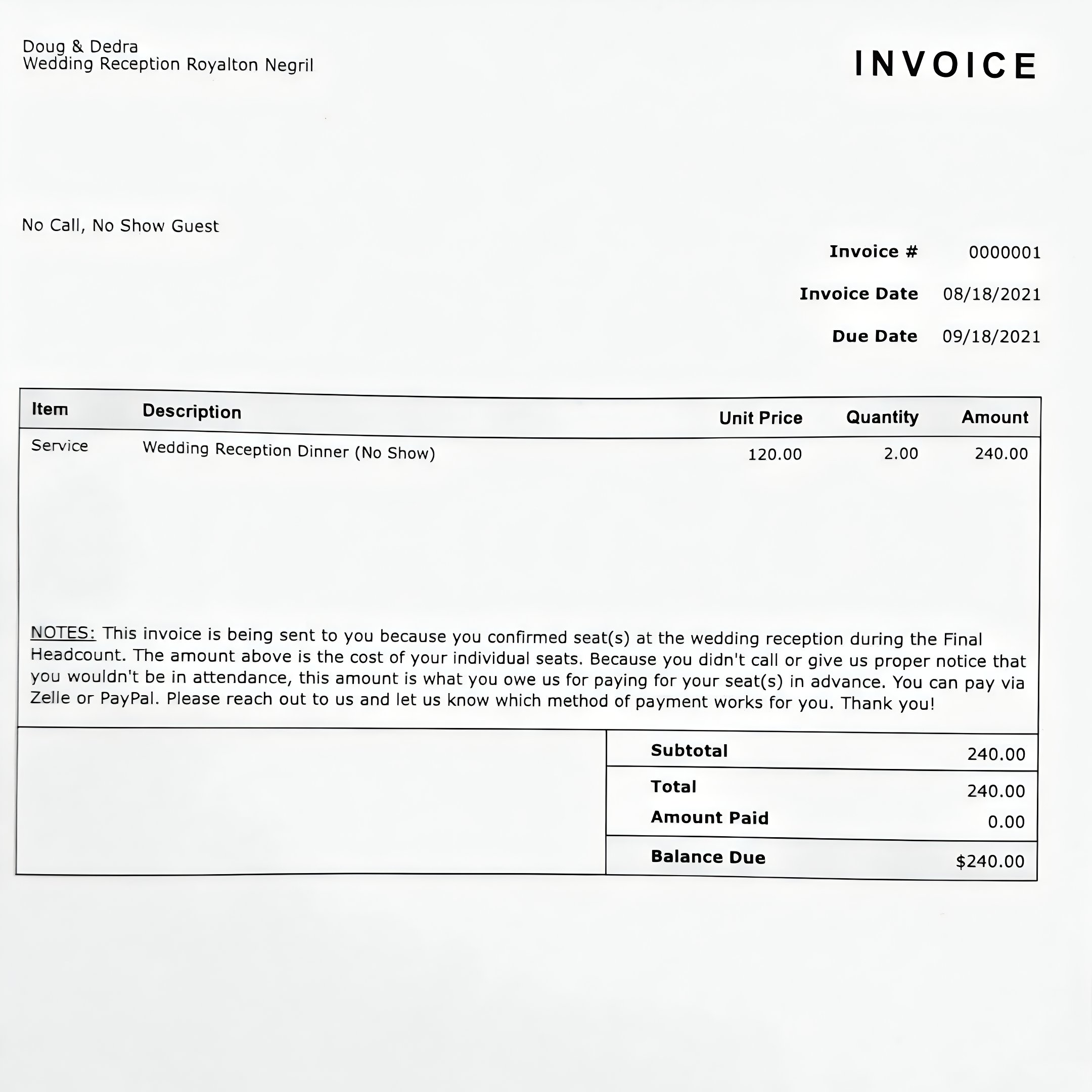 "DON'T BE OFFENDED WHEN I SEND THIS #INVOICE TO YOU. IT'S GONNA LOOK SOMETHING LIKE THIS. I'LL BE SENDING IT VIA EMAIL AND CERTIFIED MAIL… JUST IN CASE YOU SAY YOU AIN'T GET THE EMAIL 🤷🏾‍♂️😂 #PETTYPOST ➡Newlyweds Send $240 Bill to Guests Who Were No-Shows for Their Wedding
The couple was especially upset as they had asked the no-shows several times, to truly confirm they were coming.
Our Services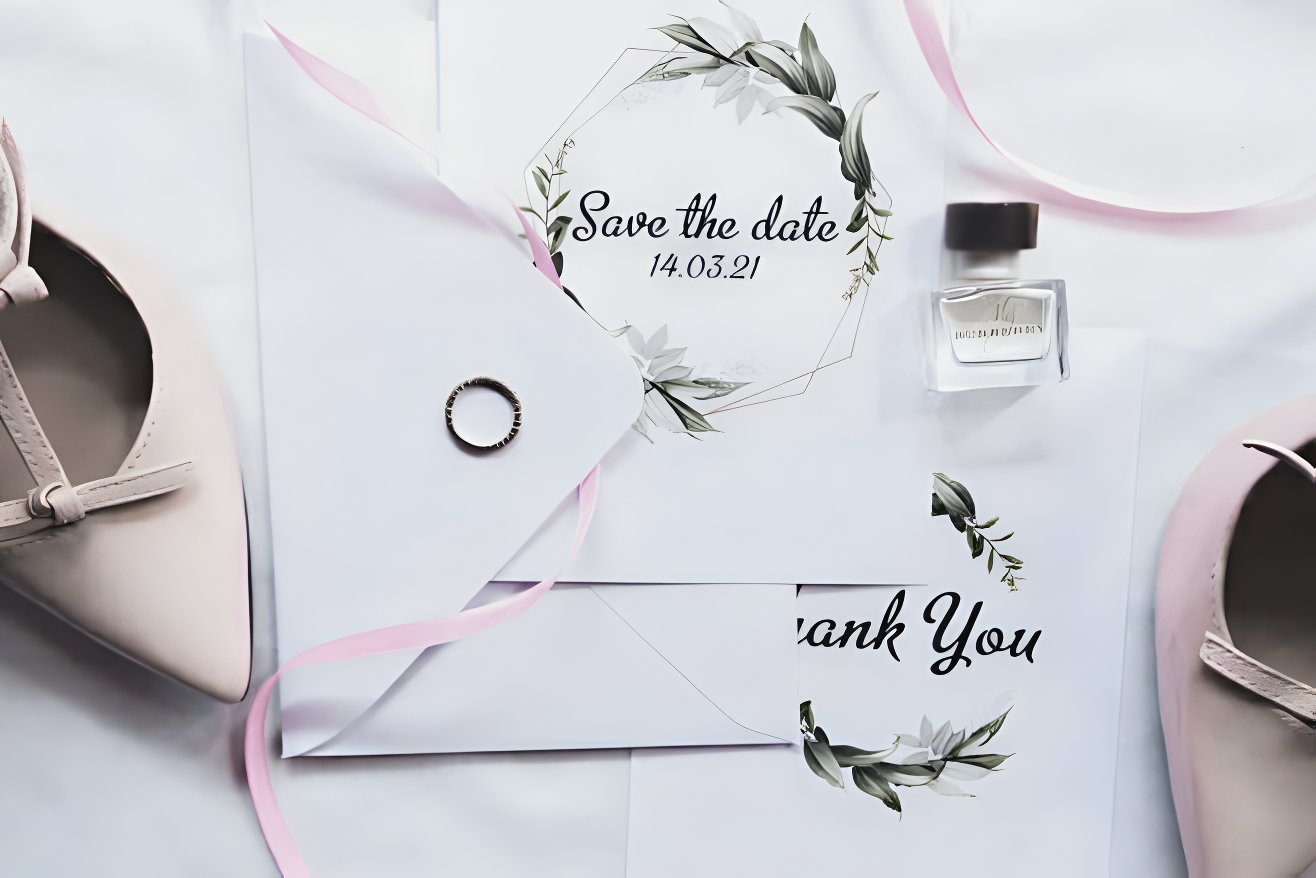 No matter which way you fall on opinion on this trending topic, there's an easy way to avoid any of these problems. Use Destify –destination wedding experts! No seriously. With Destify, you'll have a built-in dashboard, so you'll ALWAYS know who and how many guests are attending. Everyone can pay their way over time. And most importantly, you'll have one upfront cost built into your wedding package, so there will be no additional costs per seat unless you go beyond your ceremony package's capacity size, (and even then it's going to be way less than $120, even at Royalton Negril, one of our favorite resorts we feature).
Want to learn more about why you should use Destify? Learn more about our 6-step process by following the link below: