Destination weddings are becoming increasingly popular, offering couples the opportunity to exchange vows in stunning locations and create unforgettable memories for themselves and their guests. But traditionally planning a wedding can be expensive, and there are many additional costs to consider when selecting the perfect location and adding features that enhance your special day.
In this blog post, we'll explore the additional features couples can add to their destination weddings, including flowers, decor, upgraded entertainment, and exclusive venues. We'll focus on popular locations featured on our site – Mexico, Jamaica, and the Dominican Republic – and provide an overview of the costs associated with each additional feature.
By the end of this post, you'll have a better understanding of the potential expenses that you need to take into account when planning your destination affair. Follow along for a better understanding of destination wedding add-on costs.
Destination Wedding Add-on Costs: Understanding Flowers and Decor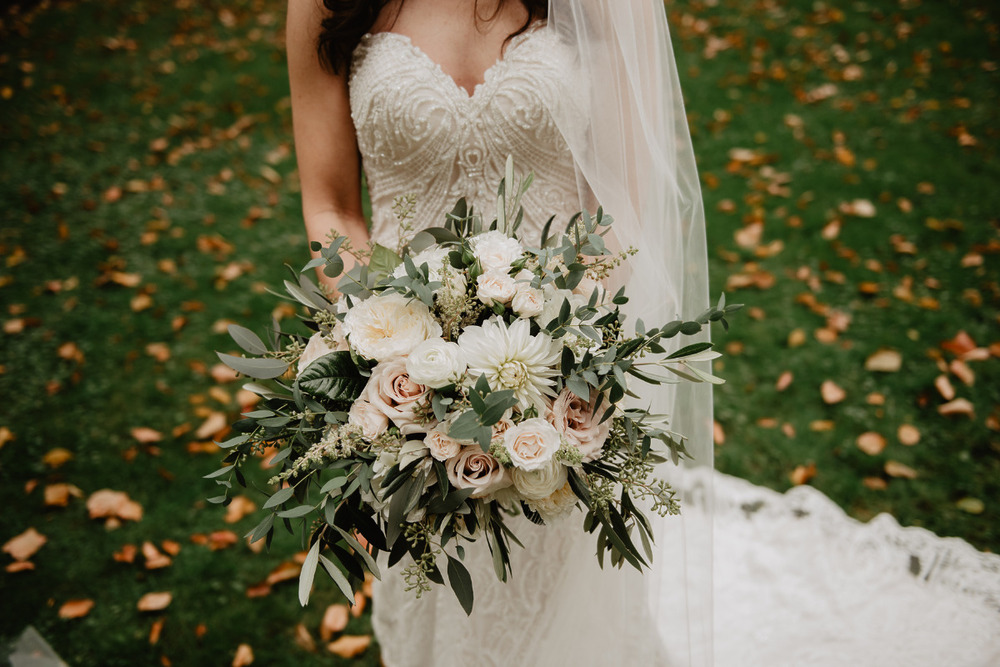 When it comes to planning your destination wedding, the cost of flowers and decor is a significant aspect that should go into your budget equation. These elements can transform an ordinary space into an awe-inspiring wedding venue that reflects the destination's natural beauty. However, the cost of flowers and decor can vary widely depending on your location and the specific vendors you work with.
We work with trusted local vendors who can help keep the cost of flowers and decor within your budget. In fact, many flower options are included in the upfront cost of your wedding package, and an outside vendor may not be needed.
On average, couples who work with our vendors spend between $300 and $500 USD per vendor, which is significantly less than the average cost of $2,000 to $10,000 USD that you might see elsewhere.
The cost of flowers and decor will depend on many factors, including the location of your wedding and the specific flowers and arrangements you choose. For example, if you're planning a destination wedding in Mexico, consider incorporating local flowers like bougainvillea, hibiscus, or marigolds.
That being said, working with a local florist or decorator familiar with the location can help keep costs down while ensuring a beautiful and memorable atmosphere. Your resort's wedding planner will have on-site and off-site options. They can recommend the most cost-effective options for your specific needs and preferences while also incorporating local touches that showcase the location's natural allure.
Destination Wedding Add-on Costs: Upgraded Entertainment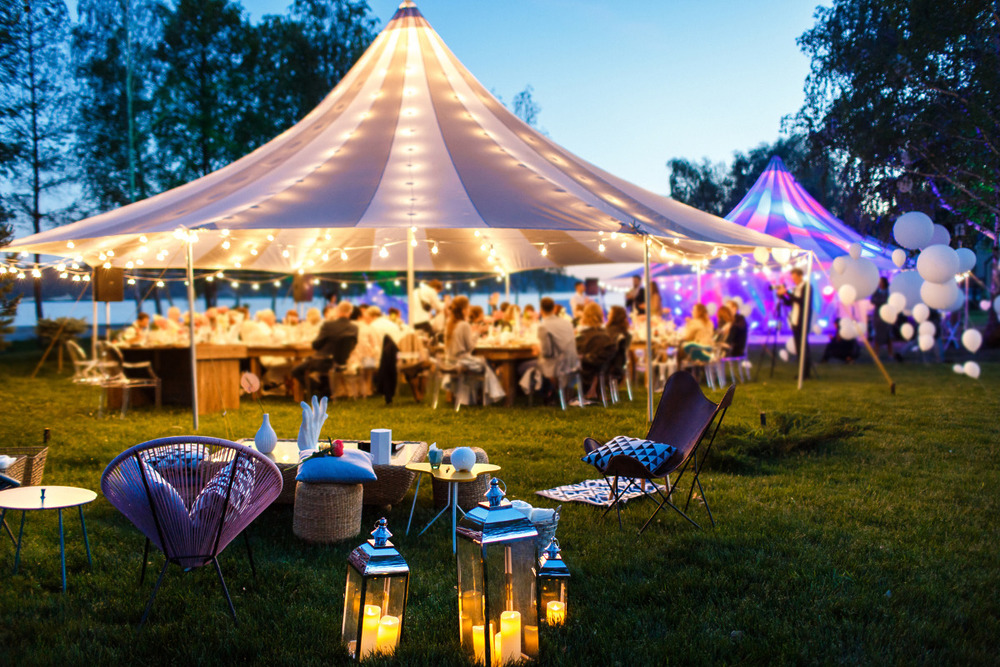 One of the best things about a destination wedding is the opportunity to create a truly unique experience for you and your guests. And what better way to do that than with some amazing entertainment? From DJs to live bands and more, upgrading your wedding entertainment can take your celebration to the next level.
In the United States, the cost of entertainment can often be a major concern for couples planning a destination wedding. But fear not! Our favorite resorts offer high-quality entertainment at affordable prices, so you can enjoy the wedding of your dreams without breaking the bank.
According to Brides, the average cost of a wedding DJ is a whopping $5,500 USD, and a live band can set you back up to $25,000 USD. To help you keep things affordable, our resorts offer DJs starting at just $650 USD, which includes up to 4 hours of music and all necessary equipment. If you're looking for the energy and excitement of a live band, they provide options starting at just $400 USD for a 45-minute set.
Our resorts are experienced in working with destination weddings and can offer a range of musical styles to suit your preferences and create the perfect atmosphere for your celebration. Choose from local mariachi bands, cover bands, and more.
When planning your wedding entertainment, it's important to consider not just the cost of the entertainment itself but any additional equipment or space requirements that may be necessary. Of course, resorts can help you navigate all of these factors and create a custom entertainment package that fits your budget and your vision for your special day.
Destination Wedding Add-on Costs: Exclusive Venues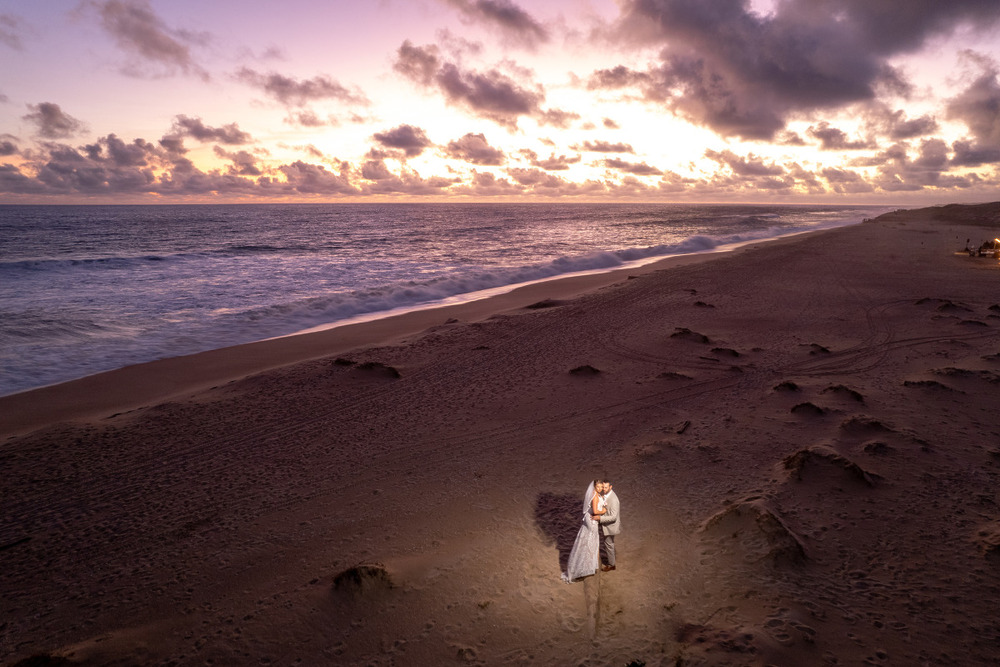 Finding the perfect venue is one of the most important decisions you'll make when planning your destination wedding. But it's not just about finding a beautiful location – you must also consider the venue's cost. We understand that every couple has a unique vision for their big day, and we're here to help you bring that vision to life without breaking the bank.
Our exclusive venues are handpicked for their beauty, elegance, and affordability. From luxurious beachfront villas to stunning ballrooms and charming gardens, we offer a range of venues to suit every taste and budget. And with our transparent pricing and customizable packages, you can rest assured that you won't be hit with any unexpected costs or fees.
According to WeddingWire, the average cost of a local venue in the US can range from $6,000 to $11,000 USD. But with us, you can have a dream wedding at a fraction of that cost. Our Mexico destination wedding locations offer packages starting at just $999 USD and going up to $3,990 USD for our most luxurious properties. And with venues in other beautiful destinations such as Costa Rica, Panama, Dominican Republic, and Jamaica, you will undoubtedly find the perfect spot for your special day.
Destination Wedding Add-on Costs: Catering and Food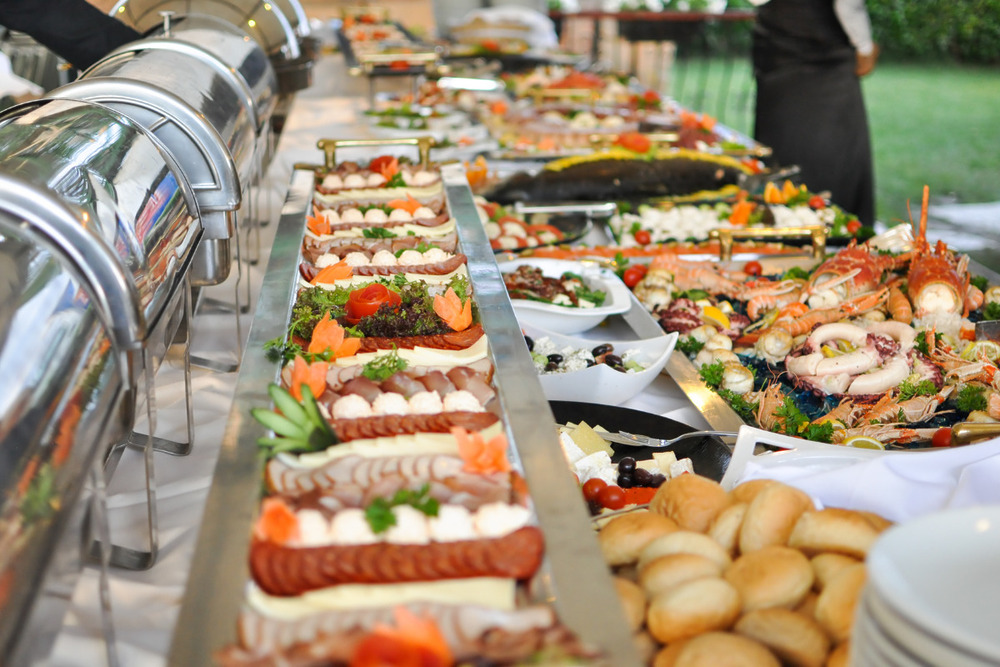 When it comes to destination weddings, catering, and food can be a major expense. But there are ways to keep costs down without sacrificing quality. For example, the Dreams of Love Package with AMResorts provides a cost-effective way to celebrate your big day with all the essentials. This package includes a beautiful ceremony, a three-hour reception with an open bar, photography, bouquets and boutonnieres, hair and makeup, and a stunning floral centerpiece, all for just $3,999 (*2023 rate).
In addition to the package, many resorts and venues offer a variety of add-ons to enhance your dining experience. You can choose to add a late-night snack station or upgrade your dessert options, for example. While these add-ons can increase your overall cost, they can also add a unique and memorable touch to your celebration.
It's important to keep in mind that the cost of catering and food can vary greatly depending on the destination and the number of guests. In the US, the average cost of wedding catering is around $85 per person. However, in some destinations, such as Mexico or the Dominican Republic, you'll find much more affordable options.
Destination Wedding Add-on Costs: Hotel Accommodations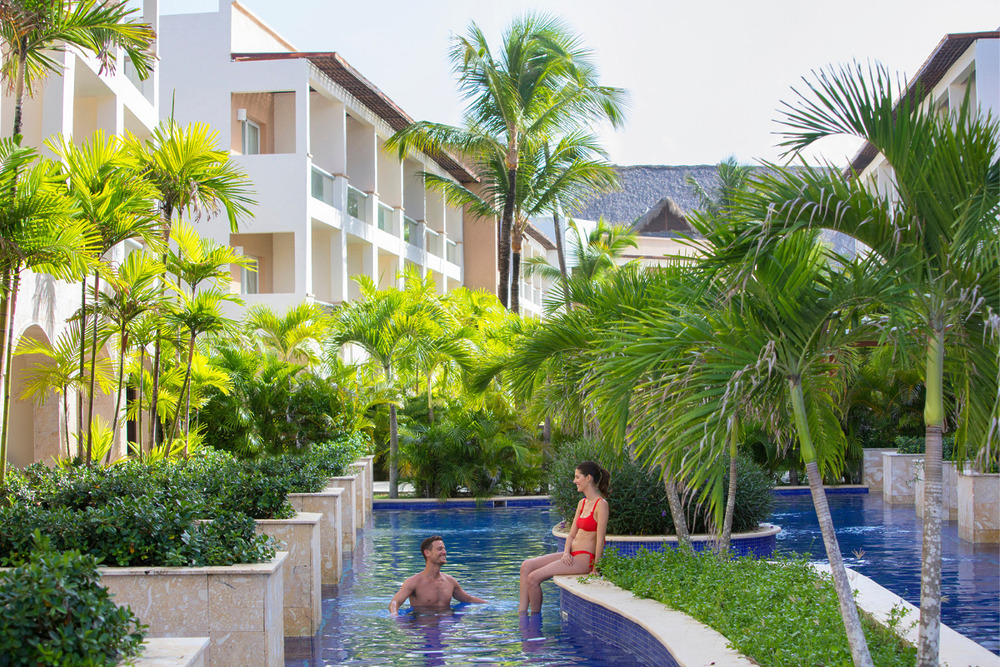 When planning a destination wedding, one of the most important aspects to consider is where you and your guests will stay. Average hotel costs per night can vary depending on the destination and time of year but typically range from $200 to $300 USD a night. Many all-inclusive resorts feature packages that include hotel accommodations, meals, and drinks for a fixed price, typically around $150 per night per person.
We work with a variety of hotels and resorts in popular wedding destinations such as Mexico, Jamaica, and the Dominican Republic. By booking with us, you can take advantage of our flexible booking options and receive discounted rates on accommodations for you and your guests.
Plus, many of our partner hotels offer exclusive amenities and perks for wedding groups, such as free room upgrades, private event spaces, and more. So not only can you save money by booking with Destify, but you can also enjoy a stunning wedding experience with your loved ones.
Destination Wedding Add-on Costs: Miscellaneous Expenses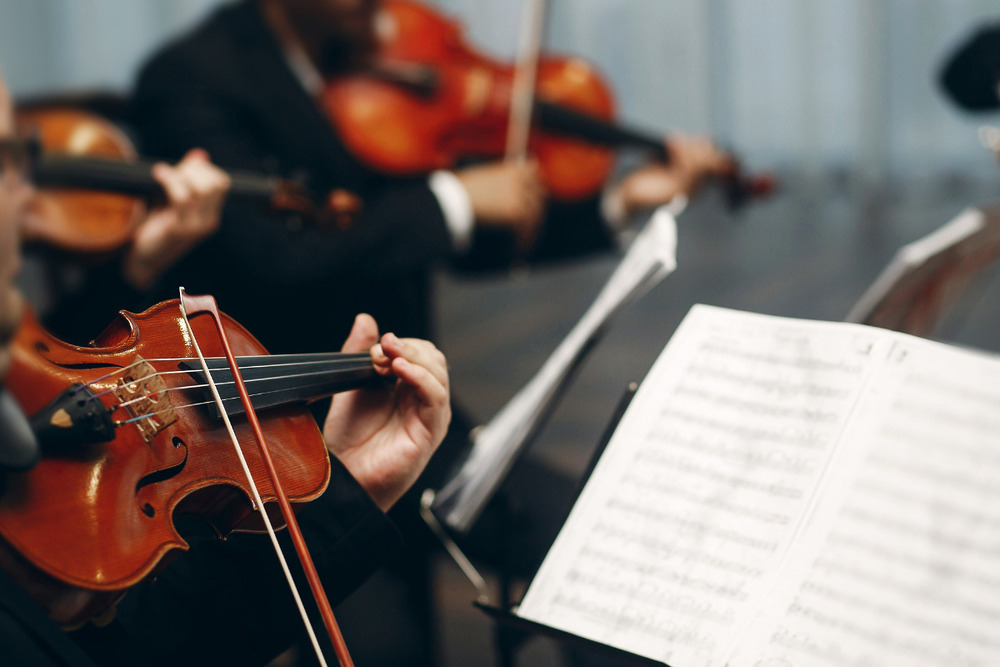 Apart from the main aspects of a destination wedding, there are additional expenses that couples need to consider. These can range from transportation to legal fees, and they can quickly add up. In the US, the average cost of these miscellaneous expenses can range from $500 to $1,000, while in destinations like Mexico, it can range from $0 to $2,000.
This can depend on various factors, such as the location and type of venue, the number of guests, and the services required. Guests can even book their own private transfers to and from the airport directly from your booking portal. It's important to consider all of these expenses when planning a destination wedding and work with a reputable resort to keep costs manageable.
The planning journey can be an exciting experience for couples, but it can also come with unexpected destination wedding add-on costs that can be daunting to navigate. Fortunately, with Destify's exclusive packages and unbeatable resort prices, couples can have the peace of mind that their special day will be unforgettable.
But why stop here? Continue discovering more wedding inspiration by exploring more blogs on our website. Unleash your imagination, gather ideas, and make your dream vision a reality. Visit our blog today and dive deeper into the world of destination weddings!