Planning a wedding has the stigma of being overly stressful for wedding couples, but that's not always true with today's modern destination weddings. A wedding is a major ordeal, in that it is your big day to celebrate the rest of your lives as two. But that doesn't have to mean planning it becomes a grueling experience. Just remember to keep a calm attitude and a positive outlook, and follow our suggestions below to make planning your destination wedding a breeze.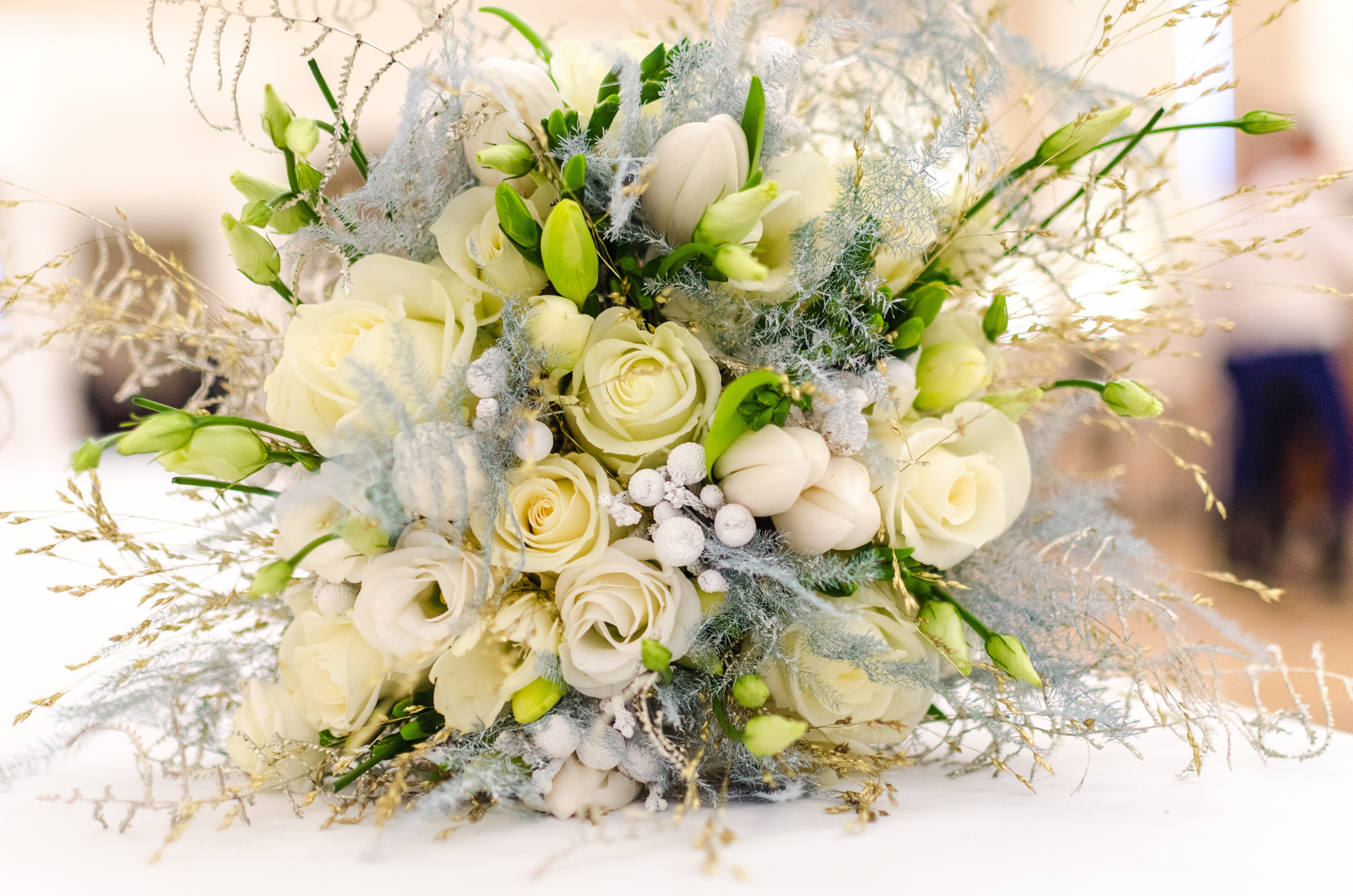 Choosing a Destination Made Easy
The first "hard" part about booking your wedding is choosing a destination. Some couples already know the exact location and resort they would like to share their vows at, but that is not generally the case. The best way to choose a destination is to be clear of both your vision and your budget with your travel agent. They'll help to find a plethora of resort options, from family-friendly to adults-only, in popular spots or even more exotic locations.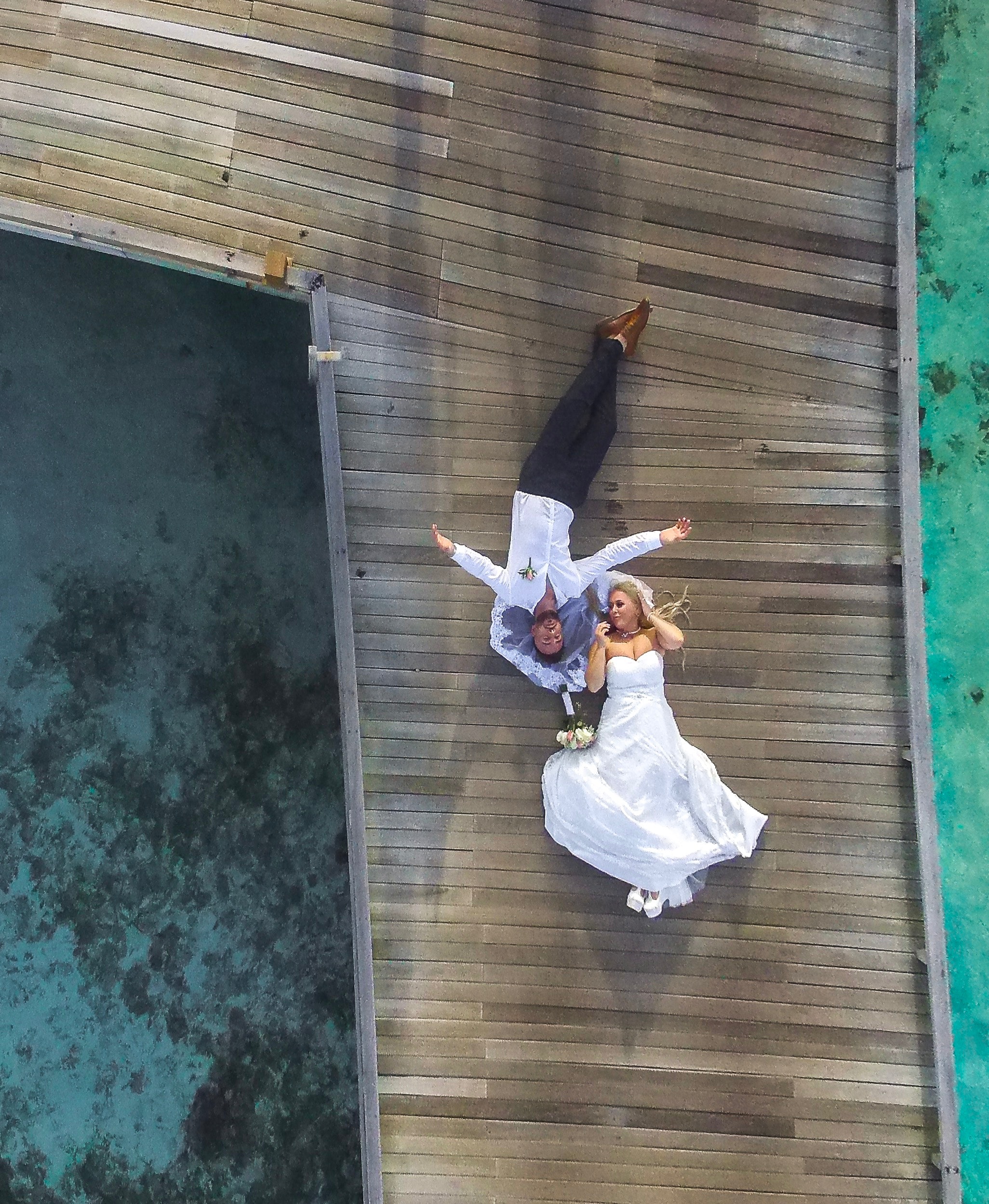 As a couple, you need to begin considering your guest list size, and their budgets too. Together with your agent, you can find resorts that will fit that budget. Some resorts offer a variety of room categories, including entire "clubs" of preferred suites. This allows for accommodation for every price range and level of comfort they may desire. If who makes it to your wedding isn't as much of a concern, you can find your ideal resort and your agent can help you send out e-vites to your entire list.
When determining your vision, imagine a ceremony location that speaks to you as a couple. Do you both love the beach? Take a look at our beach venue gallery for inspiration. There's also plenty of options beyond the beach, from oceanfront gazebos to rooftop terraces. Choosing where you want to host your wedding should bring feelings of excitement and joy to the planning process. It's a great entry point to create a wave of positivity as you continue to plan in the following months.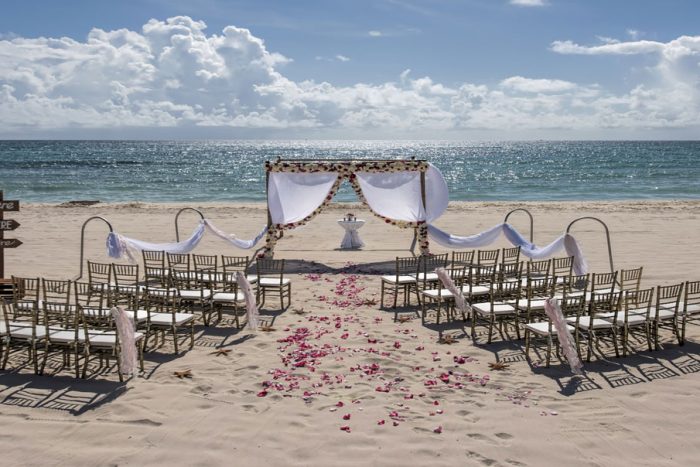 Iberostar Paraiso Beach
Travel Arrangements
A common factor of stress for any couple planning their destination wedding is the thought of coordinating travel for your guests. With Destify that isn't a burden for the couple, as you'll have a dedicated agent where all of your guests can book. Together with our providers, we find the most affordable flights for your guests to get from point A to point P, where the P stands for paradise. There's no stress for your guests either, they can pay low deposits and hop on payment plans to make attending your wedding easy.
Plus, we price match. If a guest finds a cheaper flight then your agent, we can often price match that flight so they get the best deal. Guests can book rooms directly from your wedding website, and on that same website, they'll get resort information and more. With a dedicated agent for each group, you gain one person that each guest can reach out to with any travel concerns, so you don't have to worry about how anyone will get there.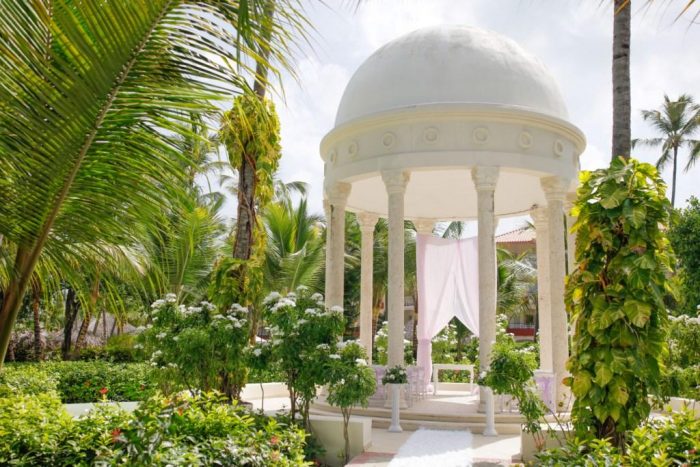 Majestic Elegance
Listen to Your Emotions
Let's face it, feeling stressed when planning your wedding is normal. But luckily for you, hosting a destination wedding means you have a support system built in with your travel agent and wedding department. There's always a contact of support available to you, much more so than hosting a local wedding where you're in charge of finding each vendor. Your wedding department can help you plan everything, from floral arrangements to the food for the reception.
Take some inspiration from our many Destify Couple interviews. You'll find numerous stories of couples in the same boat you are, and often you will see that they found the wedding process much easier than they ever expected. If family members or a bridal party is a part of your wedding, they too can offer forms of support to rely on. It's okay to feel overwhelmed, but there's no need to ever feel alone! Planning a wedding can be stressful but it doesn't have to be negative. Take stock of your emotions often.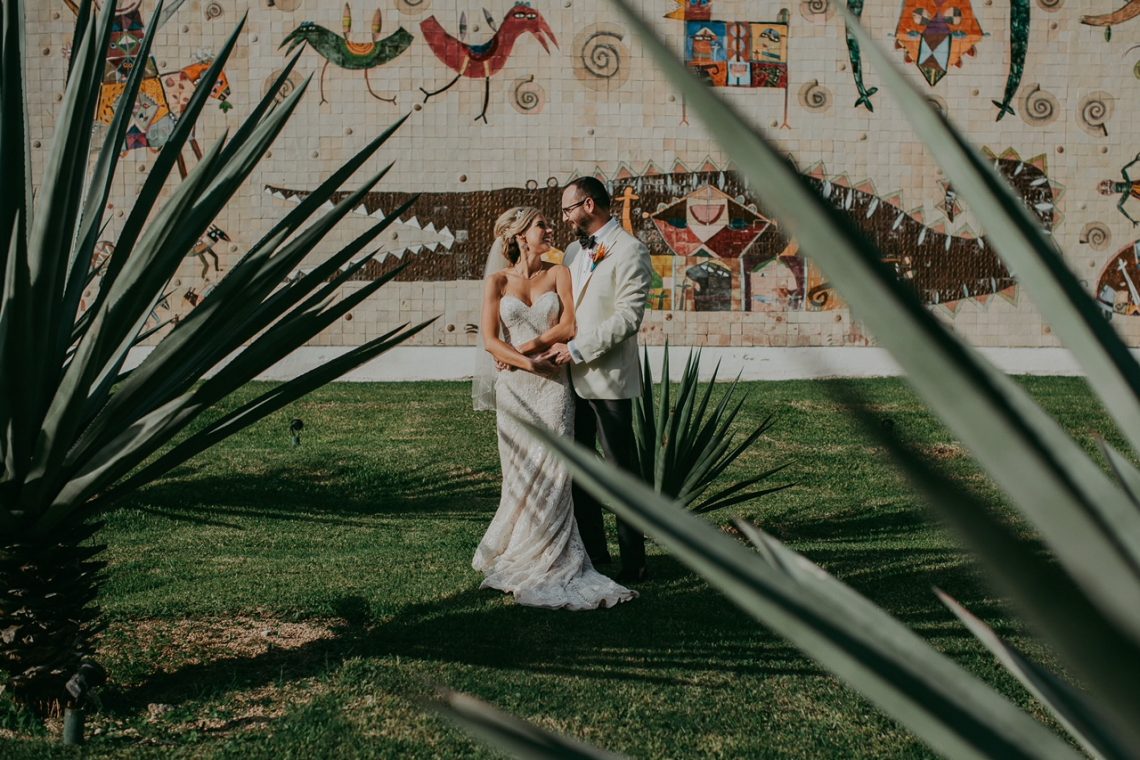 Destify Couple: Emily and Peter
Let the Planning Begin
Our couples fall into many categories, from laidback and easy going to hands-on planners. There's no right or wrong way to plan your destination wedding. Hosting a wedding at all-inclusive resorts falls under a different timeline than a local stateside wedding, and many couples find the process to be more streamlined. That's because much of the decor and ceremony planning doesn't actually start until about 3 months before the wedding date. There is much you can do in the meantime, from dress shopping to checking in on your guests.

Destination Wedding Timeline
Again, by hosting your wedding at one of our resorts, you're getting a built-in wedding department and coordinator. Our most common advice from past couples is to "trust the process". Email response time could be slow but the resort's know what they're doing. These wedding departments are planning tons of weddings throughout the year, so they often wait until around 3 months before your date to get into the details of your wedding.
It may make you nervous if you've booked with a year in advance and your wedding is 6 months away and you haven't yet chosen much for your ceremony. This is indeed common, and you can be confident that your planning will start at a quicker pace the closer and closer you get to your wedding date. Take a look at our destination wedding timeline to get the full scoop. Once you are at the resort you'll meet with your coordinator in person to finalize last minute details.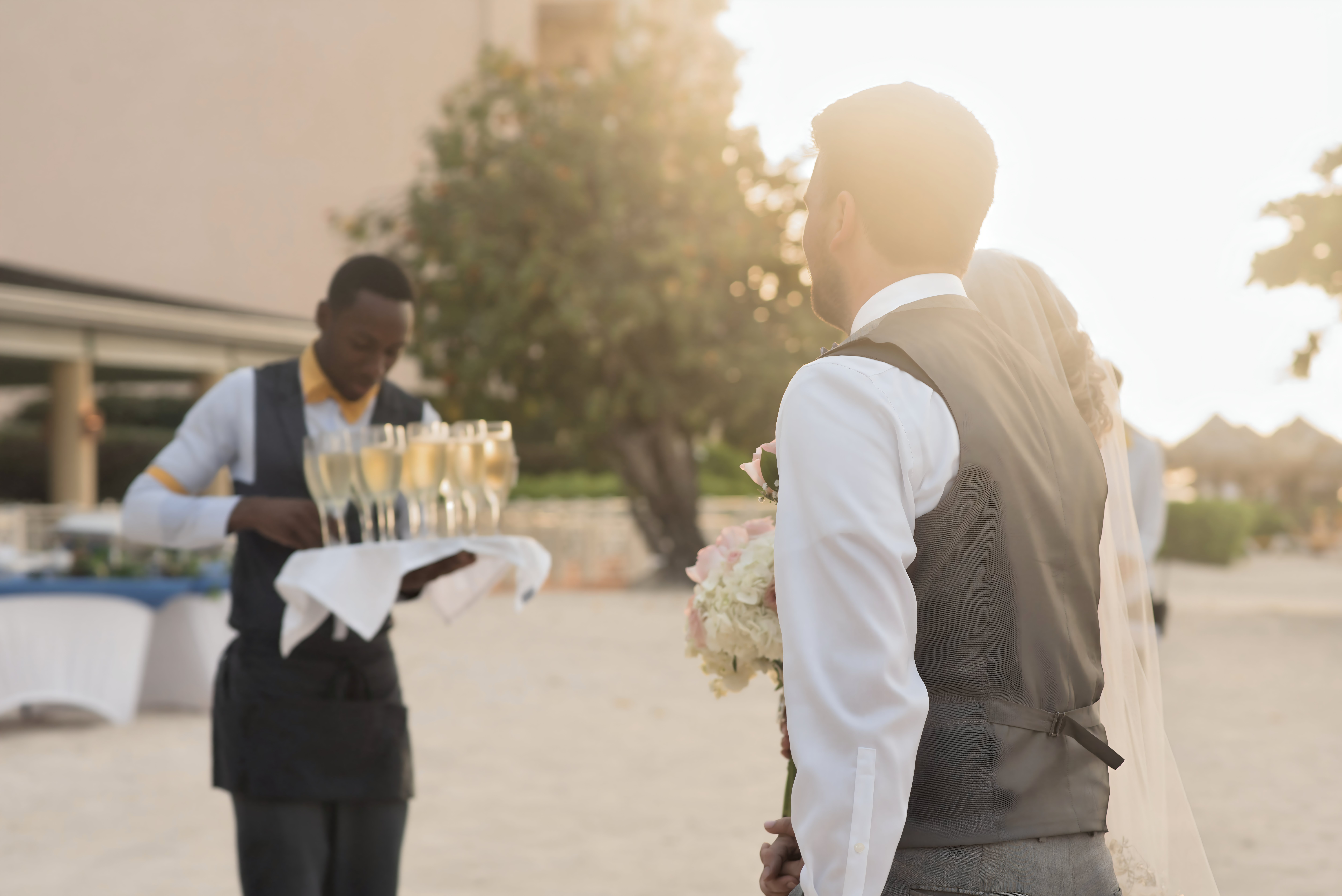 Destify Couple: Erin and Travis
Remember the Bigger Picture
Planning a destination wedding may actually give you more free time than you expected. The idea of a wedding in a tropical location should be one free from stress. Really, there's no need to be nervous if much of your time before your wedding is equally as stressless. Remember what it is you're planning in the first place, a destination wedding that will also double as an amazing vacation for you and all of your guests! Sit back and let the good times roll.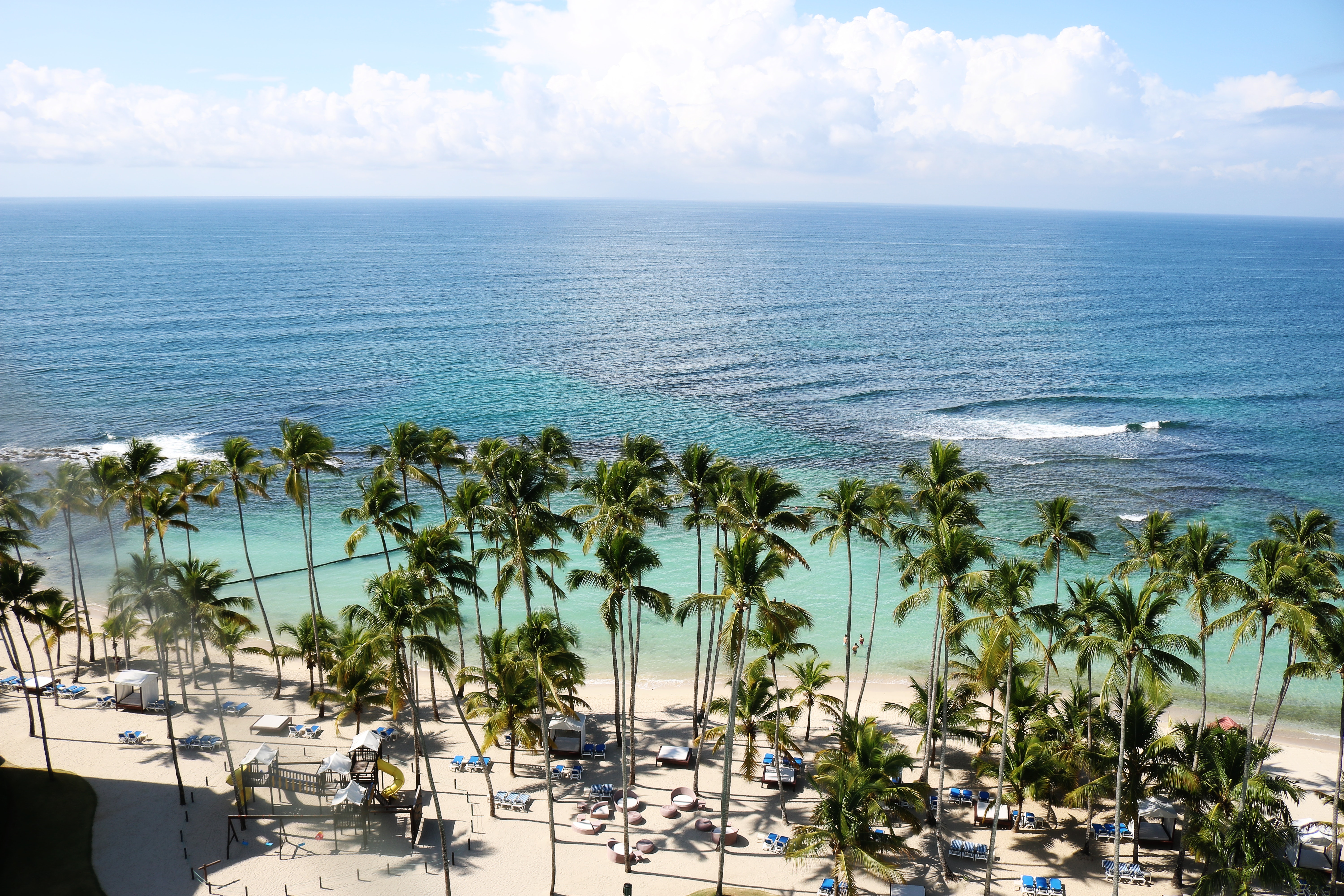 Want to make your wedding even more stress-free than you ever thought possible? Enter our FREE Destination Wedding Contest and win it all! From a private reception to a 7-night stay in any Royalton Luxury Resort. Click the button below to learn more: