Every couple's favorite part of wedding planning: guest lists (and seating charts). Who do you actually want to be there? Who are you inviting out of obligation? Who are you mailing an invite to but you already know they can't make it? What percentage of invited guests attend a wedding? When do you need to receive RSVPs? Why aren't people sending you their RSVPs? When it's a destination wedding, these questions can have even more complicated answers.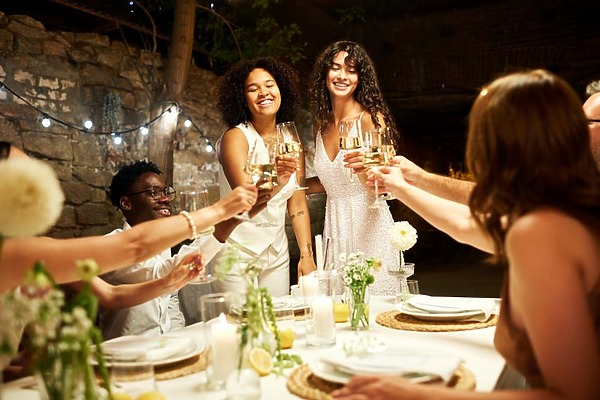 Wedding Invitations: When and How
Organizing a wedding guest list and working on wedding invitations can increase your desire to elope and avoid dealing with any of it. But on the other hand, you want your friends and family and all your favorite people to join you in celebrating your love. For both traditional and destination weddings, wedding invitations play a key role.
It starts with a Save-the-Date, traditional or an eSave-the-Date. Save the Dates can be sent as soon as you've secured a date and venue – ideally four to six months ahead of time, and even more for destination weddings. Having time to plan travel arrangements and schedules for destination weddings increases the likelihood of guests responding with a "yes!"
When it comes to traditional weddings, the official invitations should be sent six to eight weeks before the big day, and responses should be due about a month later. This is also about a month before the event. This gives folks enough time to coordinate their schedules, outfits, gifts, hotels, and childcare if needed.
For destination weddings, the official invites should be sent out about four months ahead of time, with RSVPs due two months later. This gives couples about two months to finalize seating charts, catering orders, wedding favors and gifts, and other items that deal with the number of people. While you are waiting on the official responses, you can estimate what percentage of invited guests will attend your wedding.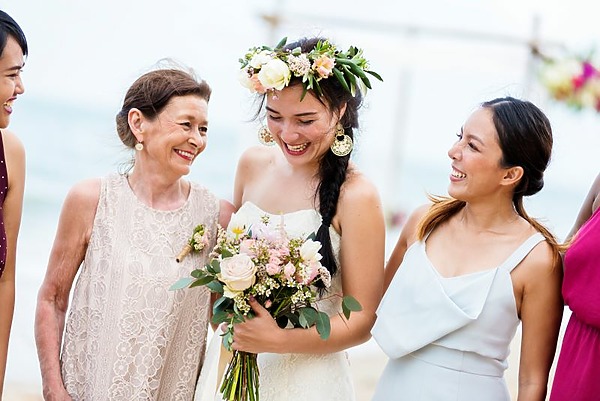 How Many People Are on the Wedding Guest List?
The average wedding size in America is around 120 guests. That might seem like a lot of people, but once you start listing all the aunts, uncles, cousins, coworkers, college roommates, and friends, the list can fill up. For traditional weddings, around 60-75% of invited guests will attend the wedding. For destination weddings, the answer to "What percentage of invited guests attend a wedding?" drops to around 50-70%.
If you invite everyone you know, the percentage of "yes's" may be less. If you're particular about who is invited, you're more likely to have a higher number of "yes" responses. The guest list can go a long way towards the average cost of a destination wedding. There can be very small, intimate weddings with only your closest friends, or celebrations with 100+ people.
What your dream wedding looks like is up to you. Generally speaking, destination weddings have a smaller average wedding size and include close friends and family. Your chosen venue can also limit the number of guests you can have.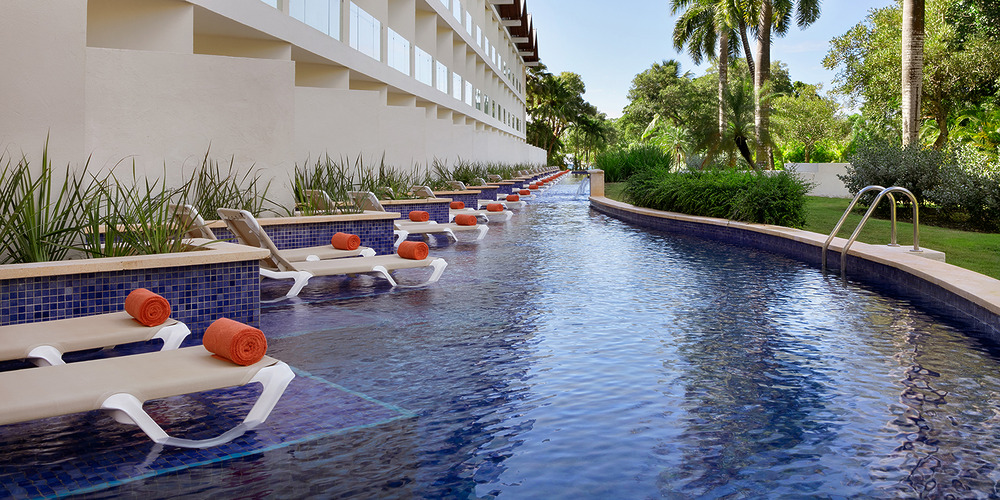 While there is no guarantee regarding what percentage of invited guests attend a wedding, there are ways to estimate a number before you receive all your RSVPs. The most effective way? Sit down with your partner, go through the invite list line by line, and ask yourselves "What's the likelihood this person will attend?" Taking into account your relationship with them, their work and job schedule, economic factors, and if they have children can help you make a good guess for their RSVP.
You can also ask your wedding coordinator what their experience is with the percentage of invited guests that attend a wedding in your chosen destination, during your chosen time of year. They're the experts, and they have insights!
Finalizing the Wedding Guest List
Chasing down people to get their RSVP information is not something any bride or groom wants to do. Having an accurate guest count is important for planning purposes, but how can you ensure your invited guests actually respond? Giving adequate time to respond to a wedding invitation is important. Using technology to make RSVPs easier for your guests, and easier for you to keep track of can make a huge difference.
Sending eSave the Dates as far in advance as possible can have people marking their calendars. Having the ability to RSVP on your wedding website means guests don't need to deal with sending items in the mail, plus you can easily check the guest list and details. Having a QR code to a digital RSVP option on the formal invite gives guests the ability to RSVP the moment they open the wedding invitation.
In keeping with the traditional mail-in RSVP cards, including a pre-addressed and stamped envelope with the invite can mean receiving your filled-out RSVPs quicker, and lead to less stress in tracking anyone down.
Once you have all your RSVPs, you can confirm hotel arrangements, catering, venue setup, seating charts, additional activities, welcome bags, and other guest gifts. Having your guests share their travel arrangements can also help you coordinate things like airport transfers.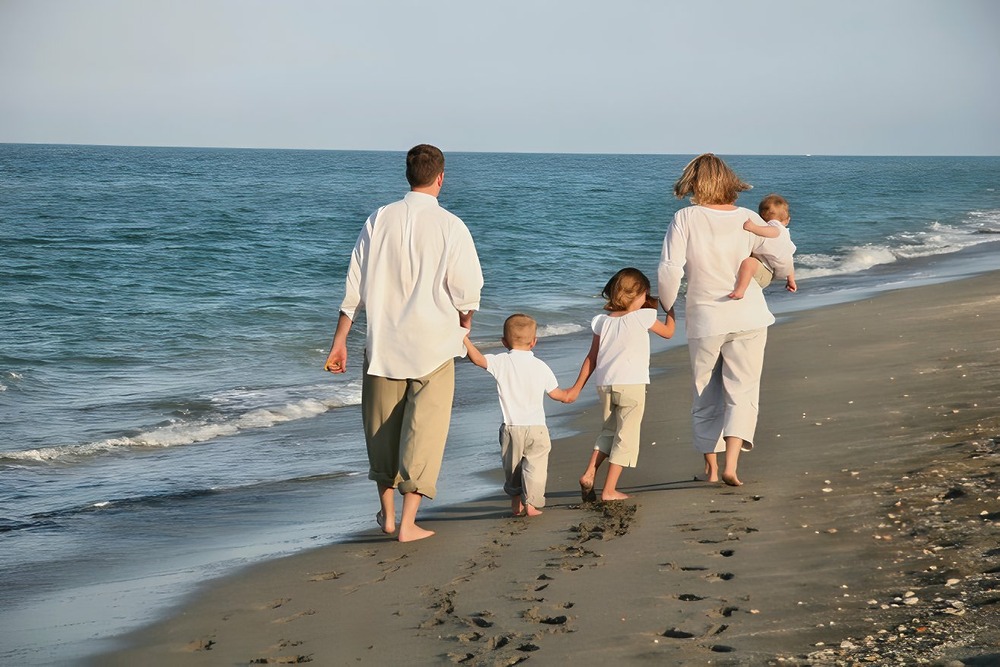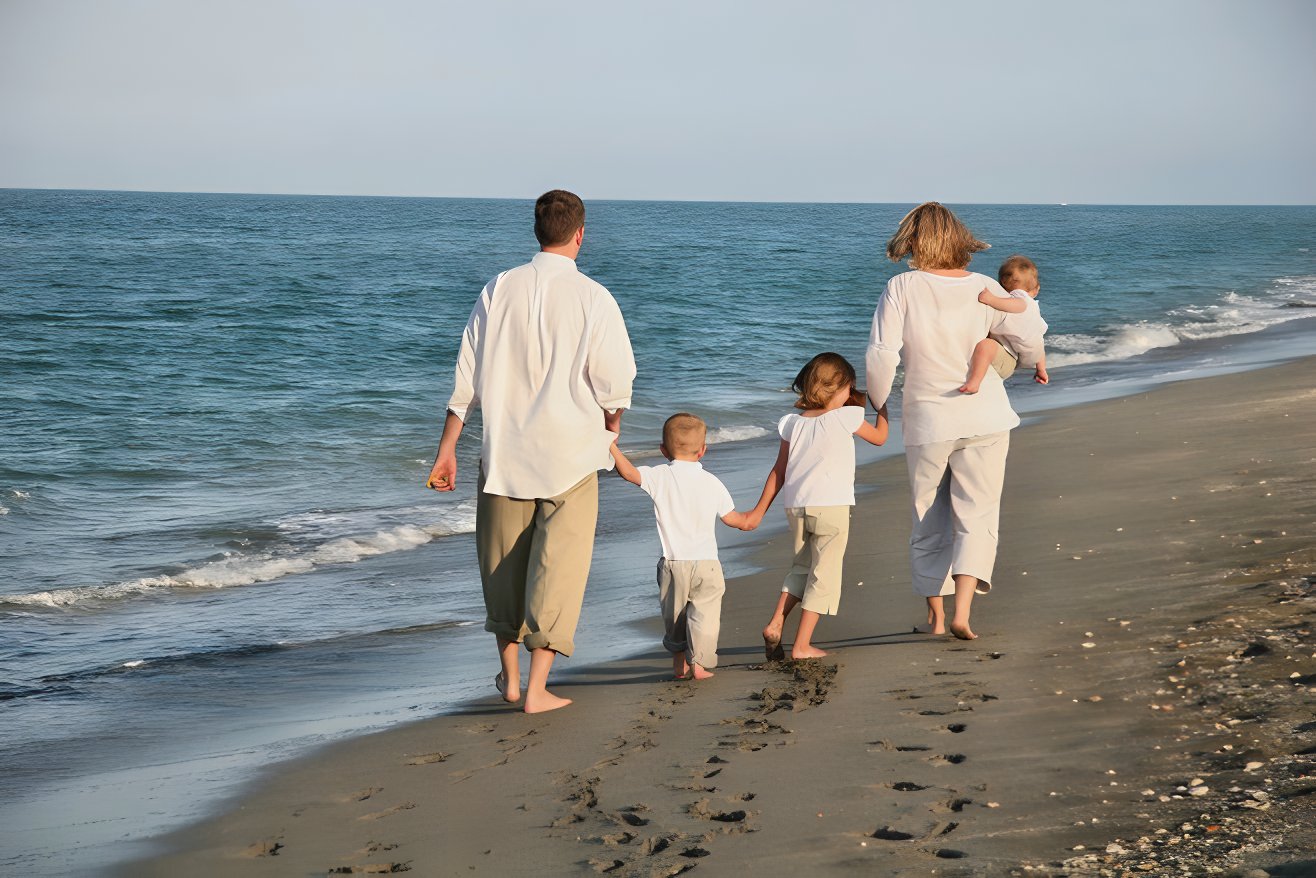 Making the Most of Your Day
When it comes to destination weddings, think carefully about who you really want to share your day with, and who is actually likely to attend. Remember that no matter what percentage of invited guests attend your wedding, it's still your day. Or your weekend. There is no need to feel bad about not inviting your mom's cousin you met once when you were a child. Or for not inviting everyone in the office. Recognize that your friend with two kids under two might not be able to fly to Mexico.
Whether you want a very small destination wedding with only ten guests or a destination wedding with 75 friends and family members, Destify is ready to help create meaningful memories. Our experienced team can help you choose a venue that fits your guest list size, offer advice on wedding invitations and RSVPs, and take some of the stress out of destination wedding planning.