Whether you have a destination wedding or a local one, wedding favors are a great way to show your guests how much you appreciate them! Destination wedding favors are a bit different from traditional wedding favors, and they offer the opportunity to do something more unique, personal, and themed!
If you really want your destination wedding to wow your guests and you are looking for some inspiration for destination wedding favors, then look no further!
We've compiled a list of 30 destination wedding favors your guests will love!
From shot glasses to succulents, there is something for every kind of wedding guest on this list!
So, what are you waiting for? Get ready to earn your guests' favor with these glamorous wedding favors!
Personalized Wedding Map Magnets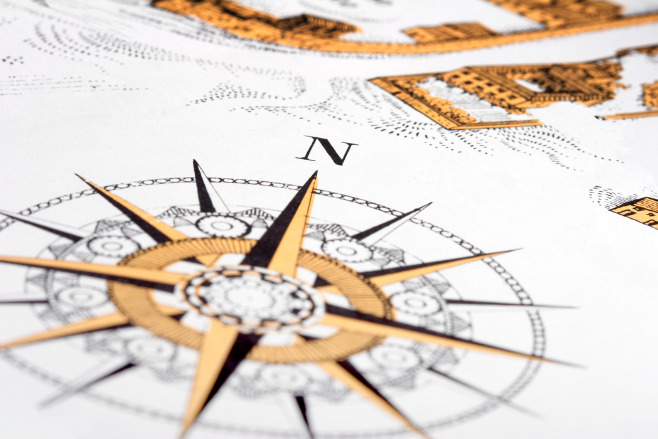 Give your guests a keepsake that they can use to remind them of your special day every time they see it!
Personalized wedding map magnets are a great way to do this, and your guests will love them. There are plenty of services out there, and recommend going with a cute outline of the country that hosted your destination wedding!
Mini Succulent Plants in Custom Planters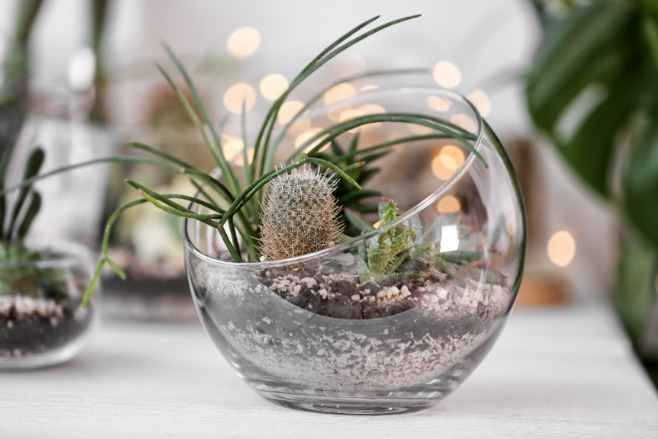 Succulents are a popular choice for wedding favors because they're low-maintenance and long-lasting. (so if your guests are the type to accidentally kill their green plant friends, you're in luck!)
You can choose custom planters that match your wedding theme to make them even more special. Go with a tropical, beachy-themed design for your custom planters, and your guests will be floored!
Monogrammed Beach Towels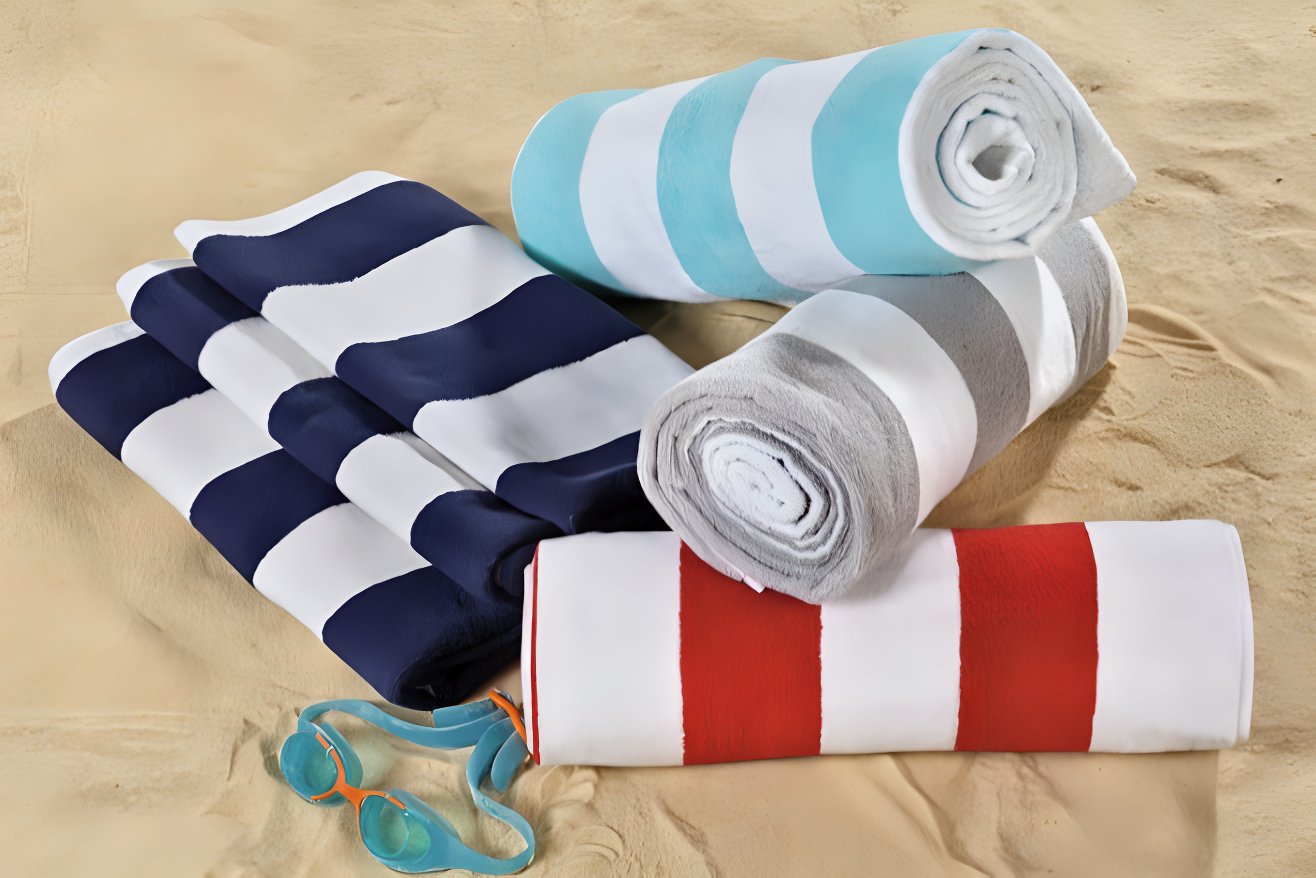 Your guests will love having a personal beach towel to use while they're soaking up the sun on the sunshiney days leading up to your special day.
Monogrammed beach towels are an excellent way to add that personal 'wow' factor to your favors.
Hand-Painted Shot Glasses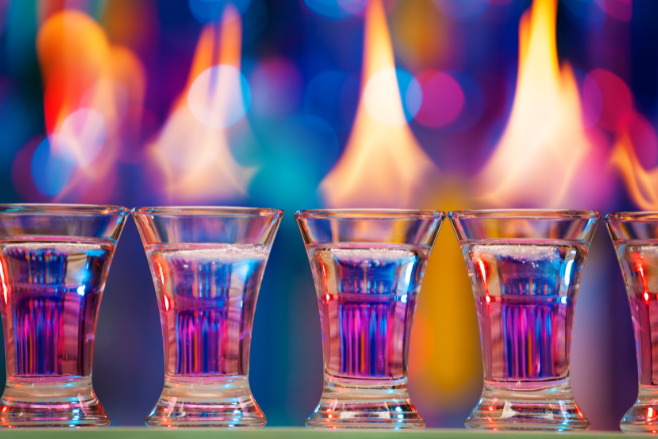 These shot glasses are a great way to celebrate your special day and to give your guests a unique keepsake.
They can be hand-painted with your name and wedding date, your guests' names, the location of your destination wedding, or your specific resort's name, giving them a truly personal touch.
Personalized Koozies for Drinks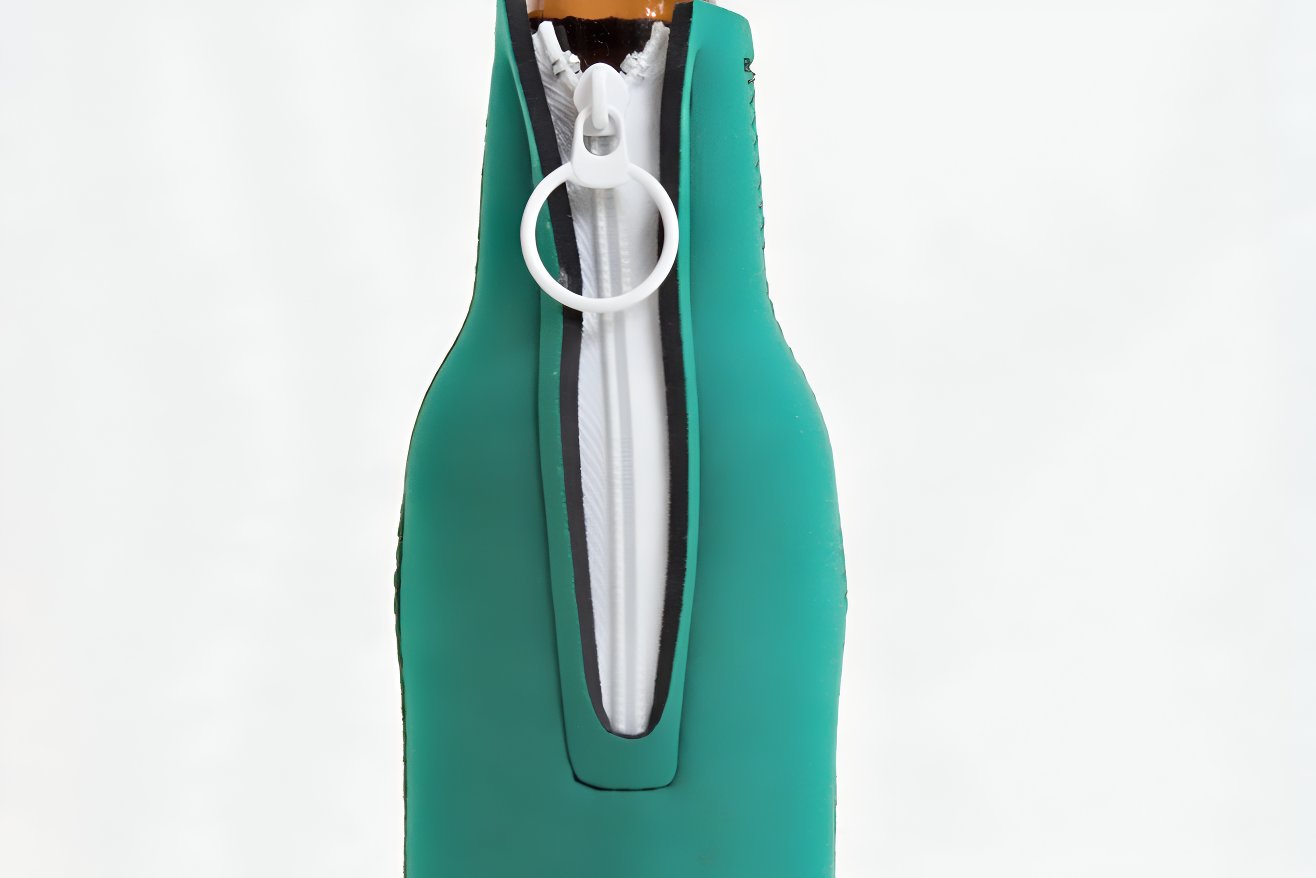 Keep your guests' drinks cold under the hot Caribbean sun with personalized koozies.
Choose from a variety of colors and designs to match your wedding theme, and your guests will be enjoying their tropical drinks by the poolside in no time!
Mini Bottles of Local Hot Sauce or Honey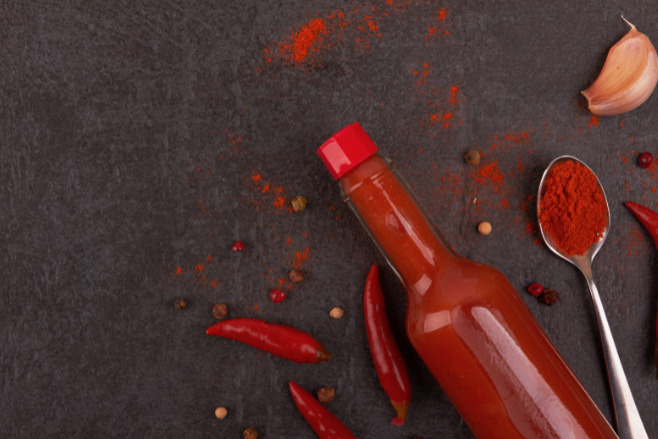 A foodie's favorite!
Give your guests a taste of the local area with some locally sourced mini bottles of hot sauce or honey.
This is a great way to showcase the local cuisine and provide a tasty memento that your guests will truly savor. 😉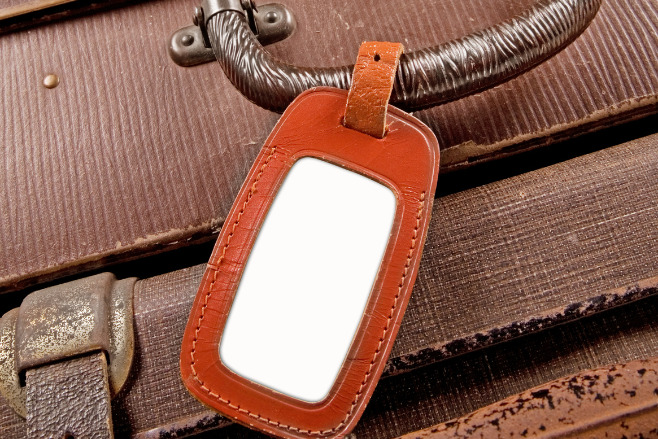 After getting some quality time with all of your guests, send them something that will make getting home easier and more organized. Give your guests one last thing to pack and help them keep their luggage organized with custom-engraved leather luggage tags.
These are stylish and functional gifts that they will appreciate!
Decorative Flip-Flops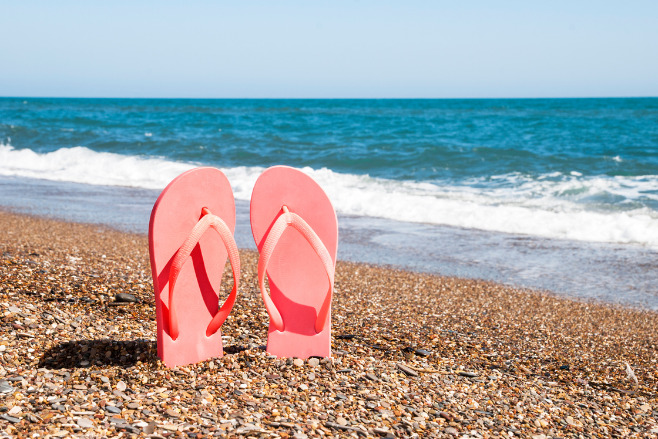 Give your guests a comfortable and stylish option to change into after a day of dancing in heels.
Decorative flip-flops are a great way to do this and will make a great addition to their luggage for their next beach vacation.
Handmade Soaps in a Variety of Scents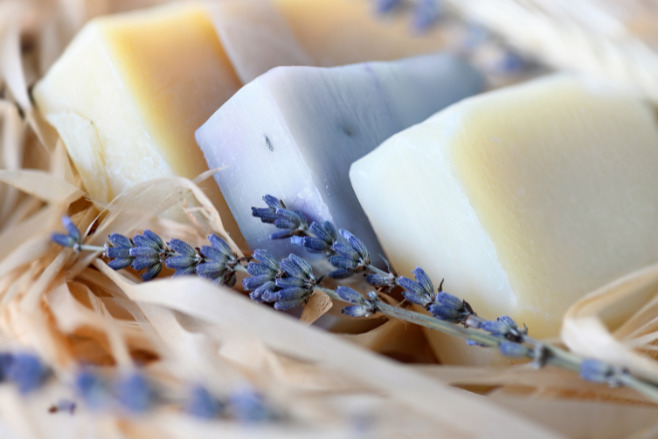 Handmade soaps are a luxurious gift that your guests will love.
Choose from a variety of scents, such as lavender, rose, or mint, to match your wedding theme.
Personalized Sunscreen Bottles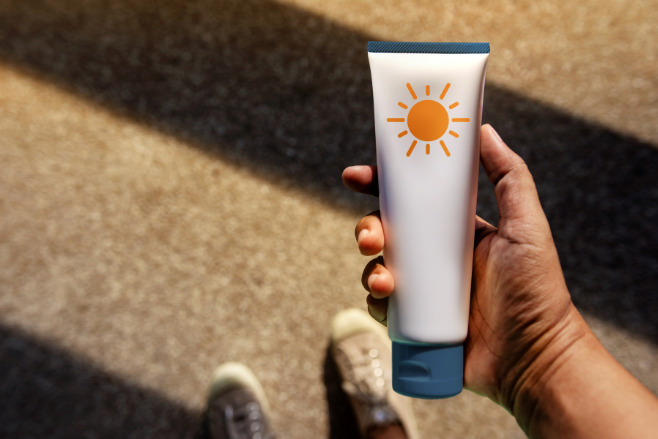 Keep any of your pale guests from sizzling in the sun with personalized sunscreen bottles!
They will appreciate this thoughtful gift, especially if they are traveling from a cooler climate.
Portable Waterproof Bluetooth Speakers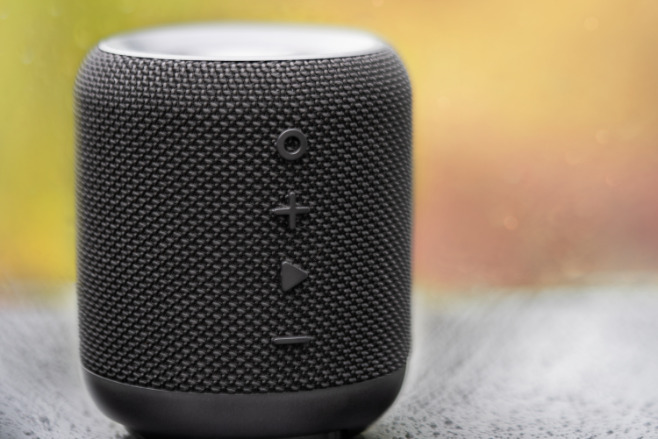 Keep the party going from the suite to the beach with portable waterproof Bluetooth speakers!
These are a great way to let your guests craft their own personal soundtrack to your destination wedding adventure.
Hand-Painted Ceramic Mugs

Give your guests a mug they can use to enjoy their morning coffee or tea while they're on vacation.
Hand-painted ceramic mugs are a great way to add a personal touch to your favors. If your guest list is small enough (or if you're just that crafty), try personalizing the mugs for each member of the wedding party!
Custom-Branded Beach Hats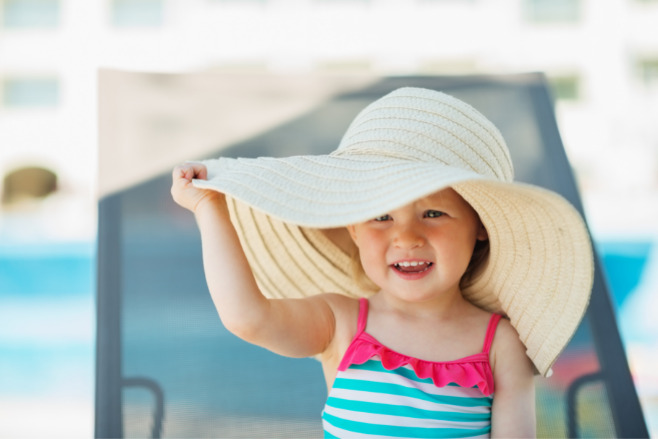 Keep your guests protected from the sun with custom-branded beach hats.
These are stylish and practical gifts that they will love.
Aroma Diffusers with Essential Oils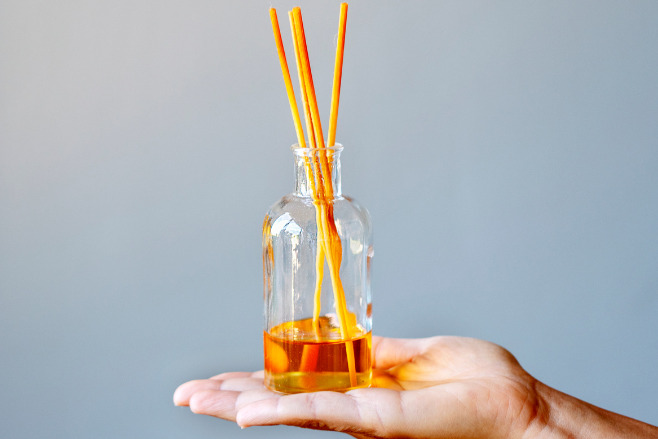 Aroma diffusers with essential oils are a great way to help your guests unwind and relax after a long day of festivities.
Choose scents that match your wedding theme or the local area.
Hand-Painted Maracas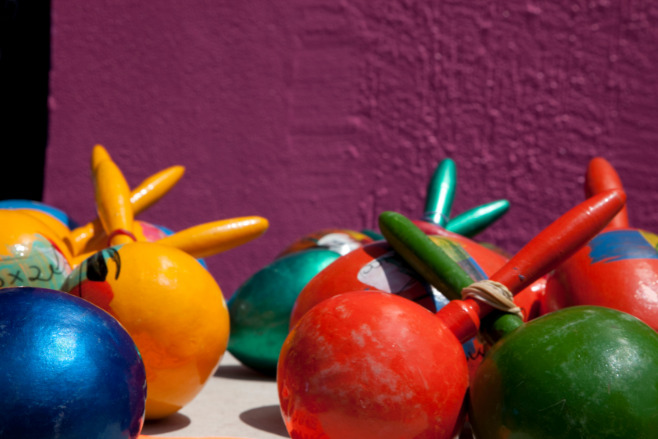 One of the most popular destination wedding favors are hand-painted maracas.
They come in various colors, styles, and designs to suit any wedding motif. If you want to make your maracas stand out even more, consider getting them personalized with a monogram or special text.
Not only will your guests love these as wedding favors, but they will also be a meaningful memento of your special day in paradise for years to come!
Wine Wedding Favors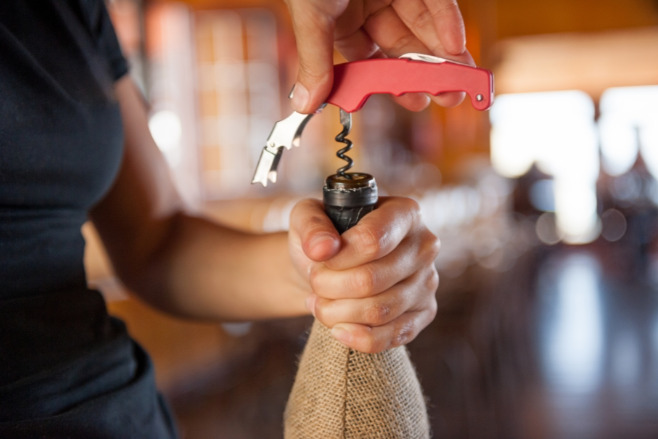 Everyone loves a good glass of wine, especially at a wedding!
Consider gifting mini bottles of wine to your guests as a wedding favor. You can find a variety of local wines from different locations, making it easy to find a wine to pair with your destination.
You can also get your bottles customized with special labels and tags to make them extra special. Not only will they be a great wedding favor, but they're also a great way to toast to you and your partner's new life together as a married couple!
Pool Floaties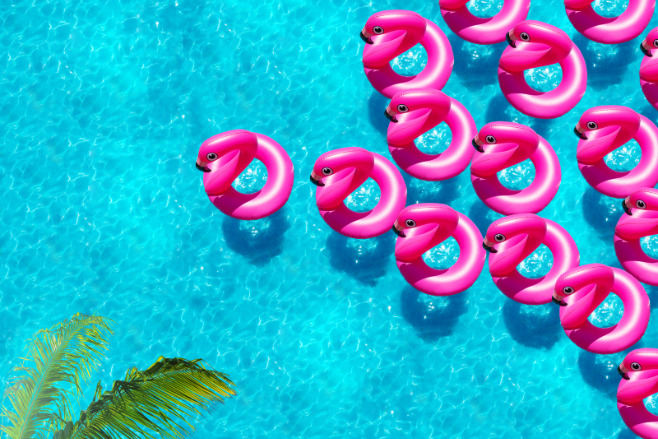 Pool floaties are the perfect destination wedding favor!
They come in all shapes, sizes, and colors, so you'll be sure to find the perfect ones to fit your wedding theme!
Try out sea turtles, fish, sharks, or dolphins for a cute, unique pool floaty!
Nautical-Themed Compass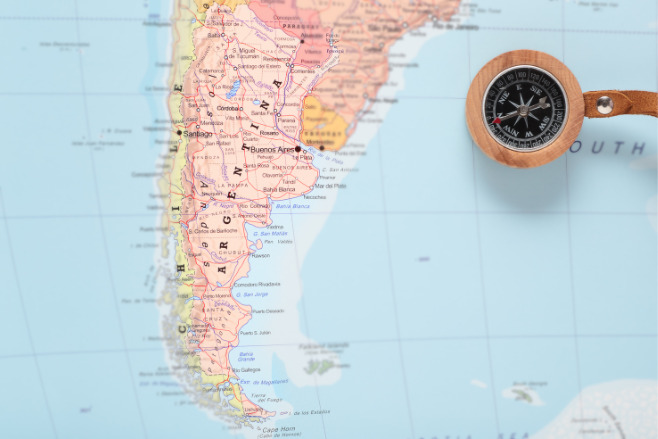 If your special day is a beach wedding, then a nautical compass wedding favor is the perfect on-theme gift.
Nautical compasses come in all shapes and sizes, so you'll have no trouble finding one that fits your theme.
Tip: When in doubt, try making your wedding favor double as a bottle opener!
Beach Bags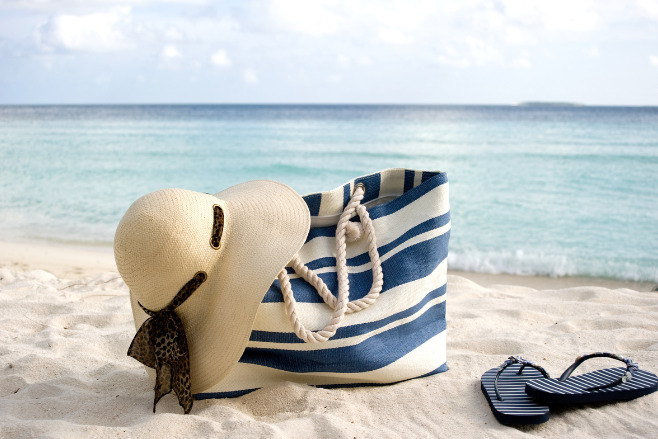 Beach bags are an excellent choice for wedding favors at any beach or poolside destination wedding.
Get a few tote bags with your photos or names on them, and you will have a great wedding favor.
This will be a practical favor that your guests can use while they are out exploring the area or just lounging around the pool or beach.
Your wedding guests whose ideal vacation involves sitting on the beach and cracking open a good book will thank you the most!
Wine Stoppers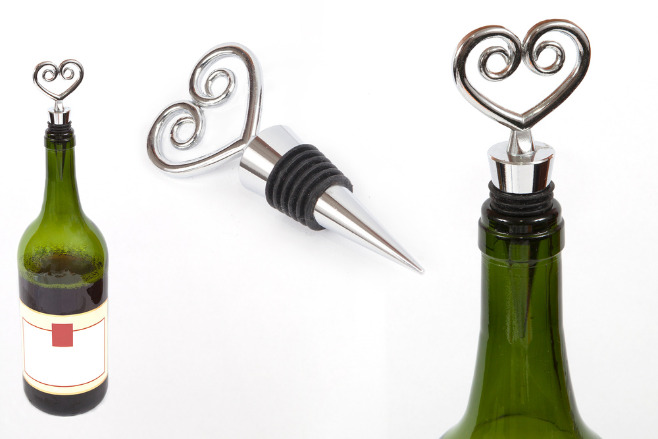 For the wine lovers in your group, a wine stopper is a perfect way to thank them for being a part of your special day. (plus, they go great with wedding favor #16 above!)
These stoppers come in various styles and colors, so you'll have no trouble finding one to match your wedding theme.
Glass Coasters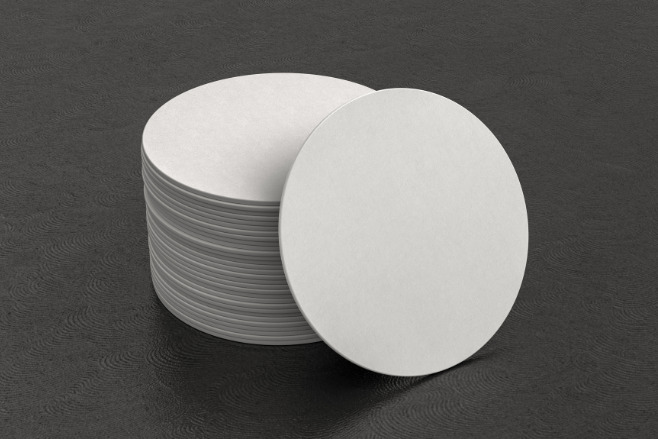 Glass coasters are a great wedding favor for destination weddings. Not only are they functional and practical, but they will look stunning when displayed in your home.
Plus, they are an excellent opportunity for you to personalize your wedding favors. Customize them with a special message or photo, and you'll have a truly special wedding favor.
Airplane Bottle Openers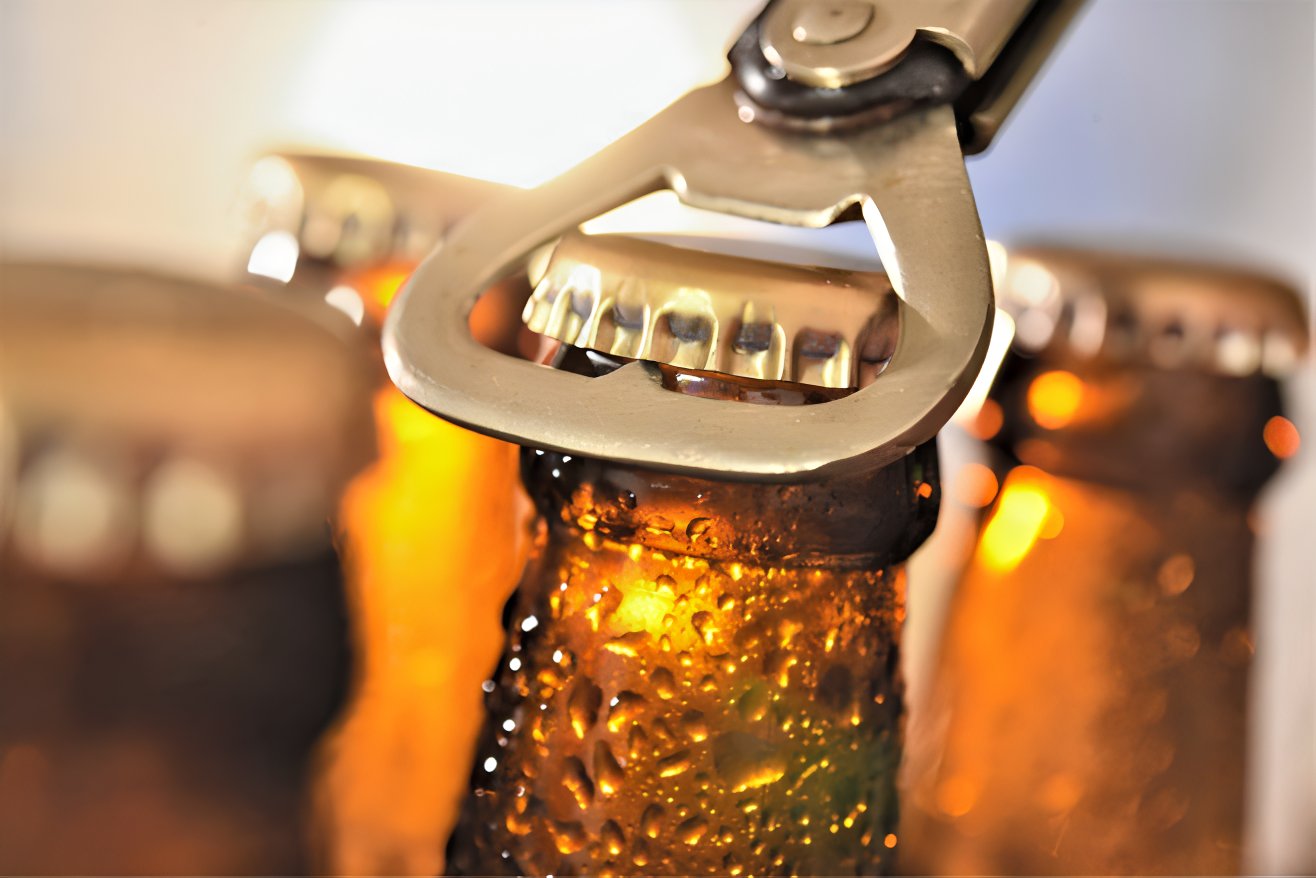 We all love a theme, so keep the aerial vibes of the flight in cruising with Airplane bottle openers.
Bottle openers are one of those gifts you never think to buy for yourself, something your guests will get real-world use of after your destination wedding ceremony and reception.
Hand all of your guests one of these with a bottle of beer and tell them it's time for take-off 😉
Personalized Mini-Portraits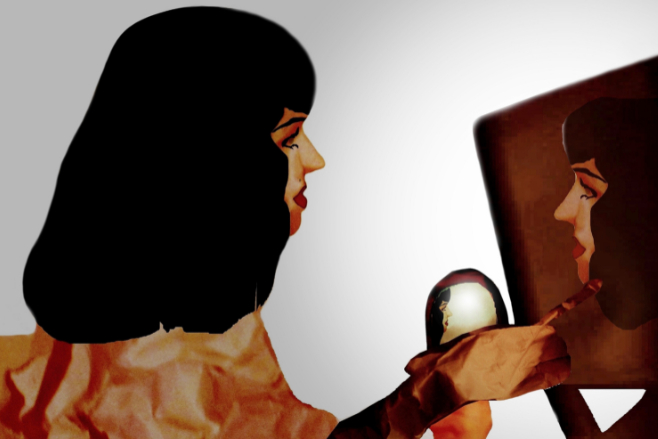 This one goes above, and beyond the pale, so we recommend this decadent party favor for small, intimate wedding groups with just family and close friends!
For an extra special gift, consider giving your guests a personalized portrait. Find a local artist in the area who specializes in portraits and can create a work of art in the likeness of your guests.
This will be a one-of-a-kind gift that your guests will cherish for years to come! Use these instead of traditional place cards and watch your guests' jaws hit the floor!
Sunglasses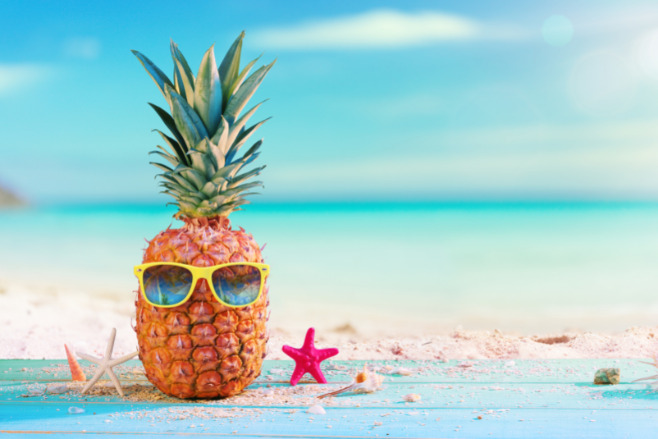 Nothing says "destination wedding" like a pair of personalized sunglasses!
You can find a variety of styles and colors to suit your wedding motif. Not only will they be a practical favor, but they will also be a stylish reminder of your special day.
Tropically-Scented Candles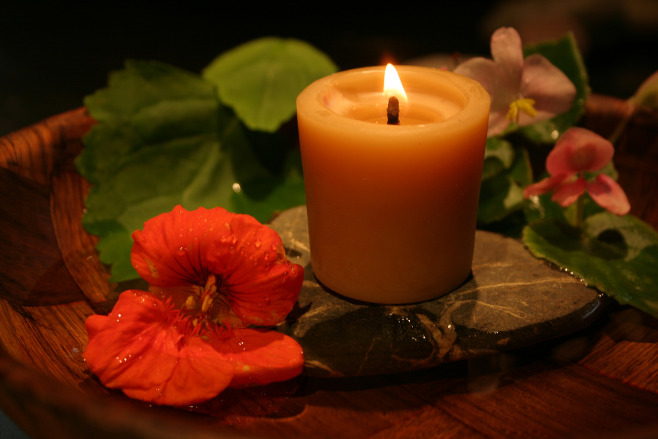 Candles are an old stand-by gift for a reason. Who doesn't love a good smell wafting through their house? Especially if it's a scent that reminds them of your one-of-a-kind destination wedding!
These candles will allow your guests to bring a bit of their destination wedding back home with them.
From vivid fruit scents to sandalwood and coconut, lighting up these candles will transport your guests back to paradise.
Beach Shell Place Cards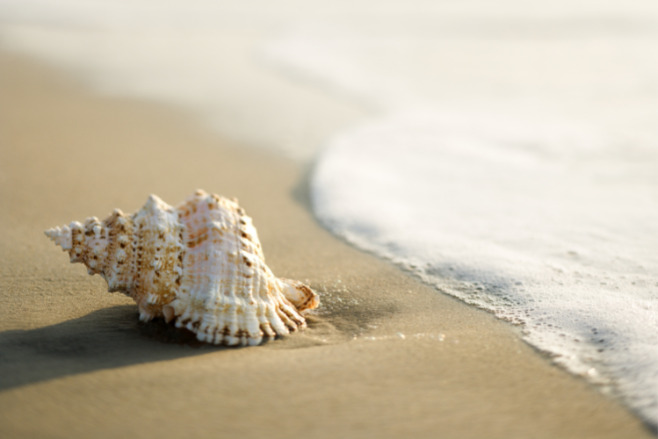 For a truly memorable destination wedding favor for your guests, consider giving them beach shell place cards.
These cards feature a beautiful shell on one side and a personalized message on the other.
They also feature a unique slot in the shell where guests can store their cards in a special way.
Talk about following a theme with these aquatic accouterments. 🏖️
Hand Fan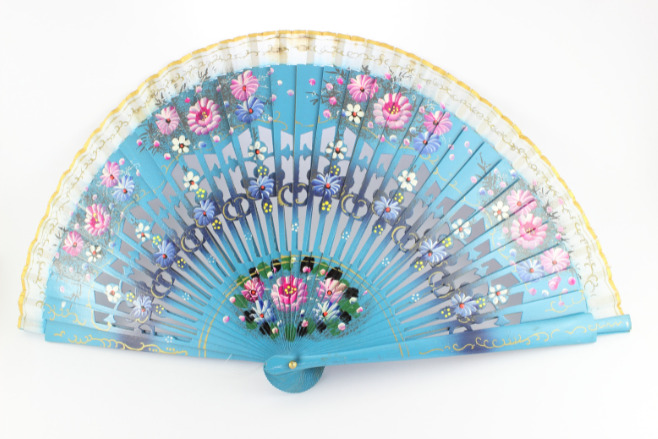 A destination wedding in a tropical paradise, unfortunately, comes with hotter temperatures which means sweaty wedding guests. 😓
Hand fans are the perfect way to cool off your sweltered guests and to thank them for being a part of your special day.
Not only are they practical, but they also come in a wide variety of colors and styles, making them a great addition to any destination wedding.
Commemorative Golf Balls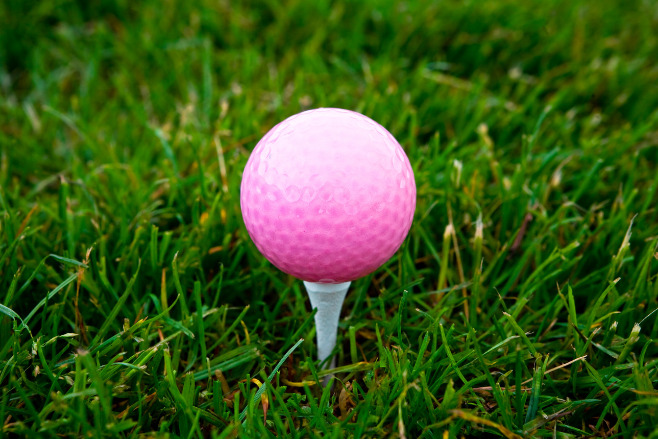 Are you, your soon-to-be-spouse, or your guests big golfers?
Then consider gifting them commemorative golf balls as a way to thank them for attending your wedding. These golf balls can be personalized with the date of your wedding, your names, or a special message.
Not only will your guests have a fun and practical favor, but they'll also be able to use them when they hit the links.
Mini Bottle of Local Rum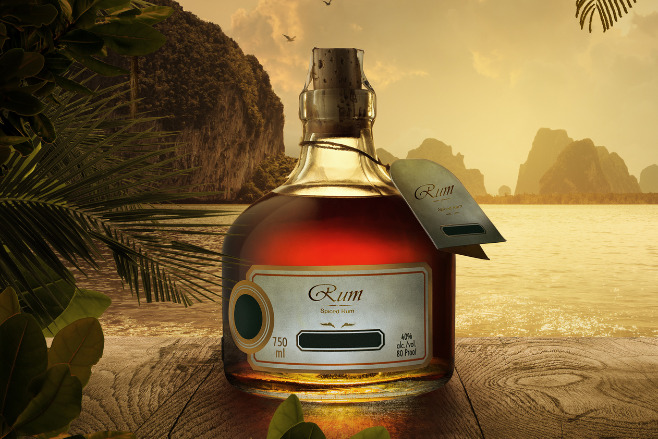 For a destination wedding in the Caribbean, for example, consider giving your guests mini bottles of a local rum.
You can add a personalized label with the wedding date and your name to make it an extra special keepsake.
Our recommendation? If your special day takes place on the Caribbean Island of Curacao, treat your wedding party to miniature bottles of Blue Curacao. This local liquor is a sweet, citrus bomb.
They're so good that your guests will be mad that you only gave them a miniature bottle. 😉
Personalized Travel Journals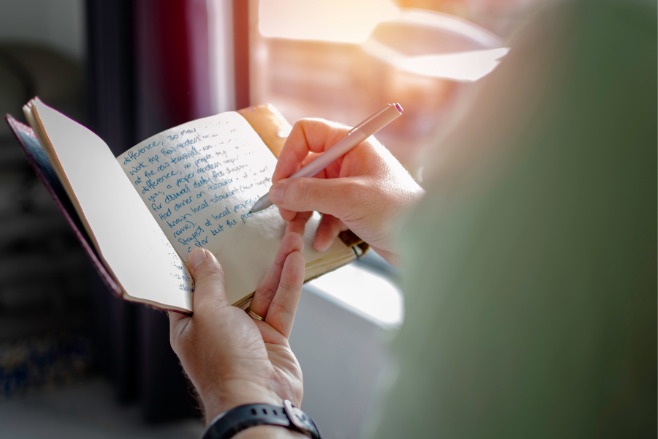 Encourage your guests to document their thoughts and memories of your destination wedding with personalized travel journals.
These journals can be custom-printed with your name and wedding date, and they make great gifts for anyone who loves to travel!
Destination weddings are rare, uncommon life events, and what better way to remember your trip than to jot down your thoughts and feelings as they happen?
Book Your Destination Wedding in 2023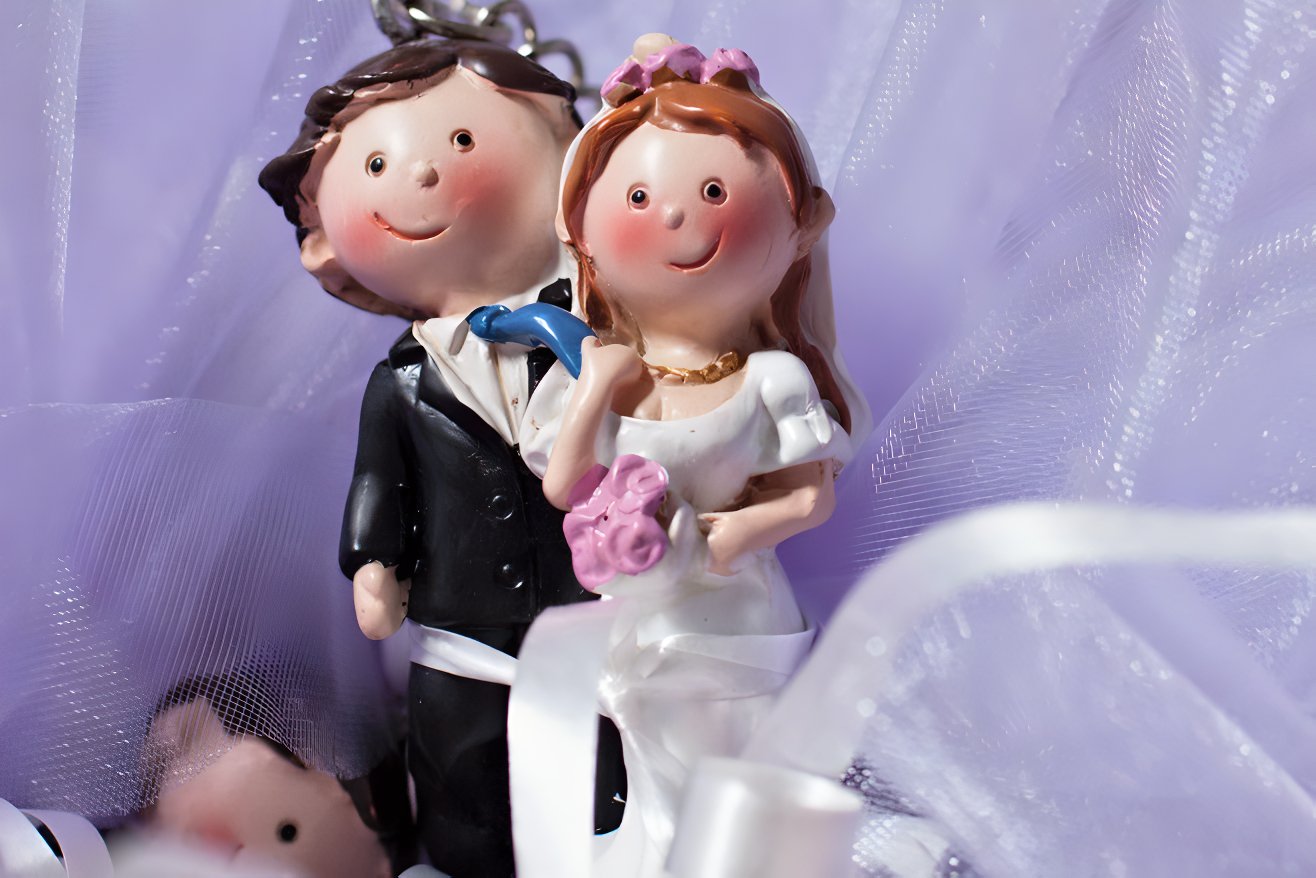 Now that you're feeling inspired, are you ready to start planning the destination wedding of your dreams?
You've come to the right place!
We're here to take the anxiety and confusion out of wedding planning, so you enjoy every moment of your destination wedding, from your suite to saying 'I Do' to your sweetheart!