Get Packed Up and Ready to Go for the Aisle!
It's the eleventh hour. You've planned your destination wedding from flight to all-inclusive reception flautas. There can't be anything else to keep track of right? Ah, your destination wedding packing list: the bane of all travelers. Don't let that discourage you, however.
We at Destify know a thing or two about getting ready for the big dance, literally. From your wedding dress to your guests' passports, here are a few destination wedding packing lists to consider and distribute while preparing for your celebration:
What Should You Pack for Your International Destination Wedding?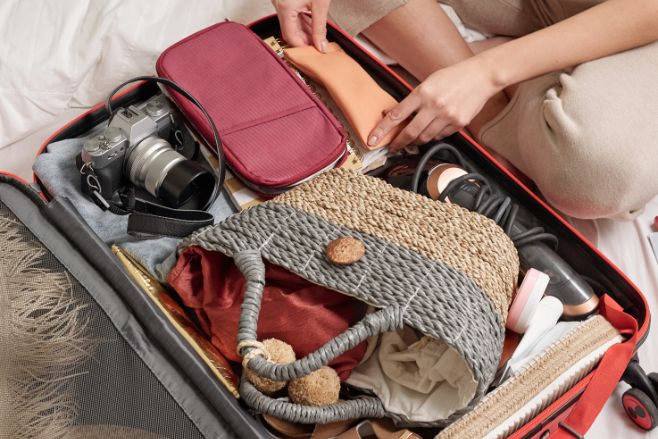 We think we can all agree that passports should probably be at the top of the list. We know, surprise, surprise. 🤔
Aside from the obvious government documents to gain entrance into another country, here is a lengthy, yet essential destination wedding packing list you should double check for before you head to the airport:
Passports: No passports = No destination wedding. That's why we emphasize to double, no, triple check that you've packed them before heading to the airport. Now, heading to the airport 4 hours early? That's up to you.
Read me IF you don't have a current passport: it takes about seven to ten weeks to get a new passport, and four to six weeks for an expedited order. Act now and make an appointment to get a new one!
Rings: You don't have to pack 7 rings like Ariana Grande, but definitely pack the two most important ones.
Outfits: We would leave this up to your interpretation, however, we would love to reiterate that "outfits" doesn't just mean your everyday resort wear. Other than your wedding dress and tux, which can either be (carefully) packed in your carry-on or even shipped to your resort, think of what you want to wear to events such as your rehearsal dinner, themed resort parties, and even post-wedding brunch.
Sunglasses: Gotta protect your eyes from the hyper-focused Equator sun rays before and after your wedding day.
Sunscreen: See above, but for your skin.
Toiletries: Most toiletries such as shampoo, conditioner, toothbrushes, and toothpaste are actually provided at your resort. However, if you wish to pack personal toiletries like electric toothbrushes, prescribed toothpaste, or shavers, please do (they won't be included in your stay). And the fewer "oopsie" purchases needed to be made at the resort gift shop, the better!
Phone chargers / Portable Batteries: We've all been there before: there's a perfectly Instagrammable moment…but our battery's at 2%. Avoid the nightmare and make sure to pack your chargers and any portable batteries for all your feed-breaking excursions off-site.
Extra pair of comfy shoes: Speaking of excursions, definitely pack comfortable shoes that you know will be easy to walk around in for a couple of hours (or more depending on your activity).
Swimsuit: Can't enjoy that infinity pool without a nice swimsuit right?
Camera: Yes, you do have a built-in camera in your phone. However, to make extra meaningful memories, why not pack a DSLR or even a couple of disposable cameras to add a touch of nostalgia to your "I Do"?
Extra Space: Okay, you can't really pack "Extra Space" into your luggage. However, you can leave room in your suitcase for all the cool souvenirs you'll collect while at your destination or resort gift shop! Don't force yourself to choose between keeping the hand-painted margarita glass or the custom hammock, bring them both home with Extra Space.
Something to note before we move to US destination weddings.
We understand how important it is to pack the right materials for your getaway. However, remember to find that balance between traveling light and packing your life and bringing it with you. Yes, you should absolutely pack the aforementioned items. No, you don't need to pack your entire wardrobe (and then some).
Keep in mind, choosing a Mexico-Caribbean Islands destination wedding incurs all the humidity that comes with the area. Most days are exceptionally warm, with tropical storms scattered every other week. So, pack what you feel is right, but also pack for the weather.
What Should You Pack for Your US Destination Wedding?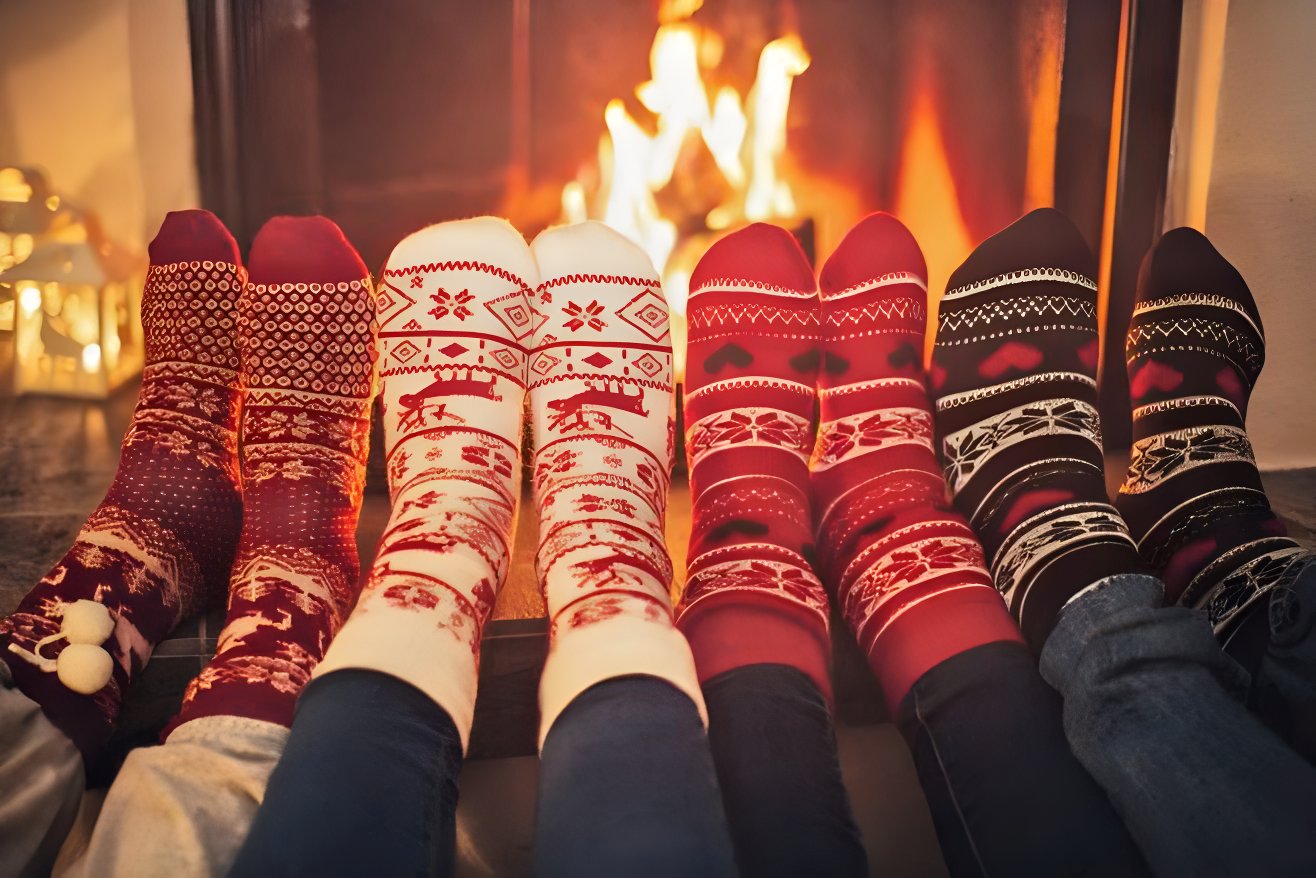 Depending on your terrain and weather preferences, you could be suiting up for a cooler, snow-sprinkled autumn or winter in Vail, or suiting down for a mountain view summer soirée in Lake Tahoe. No matter where you tie the knot in the United States, here are some seasonal items you should include on your destination wedding packing list.
And yes, there are a few duplicates just to make extra sure they get packed. 😉
Rings: See above reasons.
Outfits: We'll touch on this when we get to snow jack and thermals, but the season will most certainly dictate what you wear to your US-based wedding weekend.
Toiletries: See above reasons.
Phone chargers: See above reasons.
Extra pair of comfy shoes: Perhaps a pair of Uggs to keep your toes nice and cozy?
Swimsuit: Not only should you absolutely pack a swimsuit for Grand Hyatt Vail's elegant pools, you have to take a dip in Lake Tahoe's refreshing waters during the summertime.
Snow jacket and thermals*: Believe it or not, it snows in Lake Tahoe and Vail. We know, SHOCKER. To avoid freezing while skiing or roasting marshmallows by the fire pit, definitely pack a nice puffy jacket and an insulating set of thermals for before and after your outdoor wedding.
Everyday warmer clothing*: We're going to double-down on this. You'll thank us later.
*Autumn/Winter Destination Wedding
What Shouldn't You Pack for Your Destination Wedding?
More often than not, we hear horror stories of couples trying to pack their custom-made printed menus, place cards, and even welcome bags – and ultimately unpacking a crumpled or wrinkled mess at the hotel. Not particularly the most ideal start to your destination wedding, right?
Instead, we recommend shipping decorations or customized trinkets of any kind to your all-inclusive resort. The hotel wedding planner can absolutely print those for you upon arrival or the day before your ceremony. Make sure to arrange that well in-advance before actually traveling, just to make sure your resort is fully aware of your preferences.
Already thinking of that picture-perfect aisle? We got you covered. Start daydreaming about your beachside celebration today via our Top Resorts: