Weddings are constantly evolving, reflecting our increasingly diverse, creative, and fashion-forward society. But there is one thing that will always remain a staple: the wedding dress.
As the wedding gown you choose sets the tone for the entire celebration, picking the perfect dress is no easy feat. Whether traditional elegance or bohemian whimsy is your style, these upcoming wedding dress trends of 2024 are inspiring brides-to-be for their special day. Which trend will steal your heart?
Embrace the New Romanticism
New Romanticism is a timeless romantic style that has been reimagined for 2024, with a dappling of elements of modernity. Think: softer fabrics, ethereal tulle, and gentle lace, paired with non-traditional accents like floral motifs and subtle color infusions. A study by Vogue explores the shift towards a more romantic and conscious bridal fashion, resonating with the desire for authenticity and individuality.
Tailored to Perfection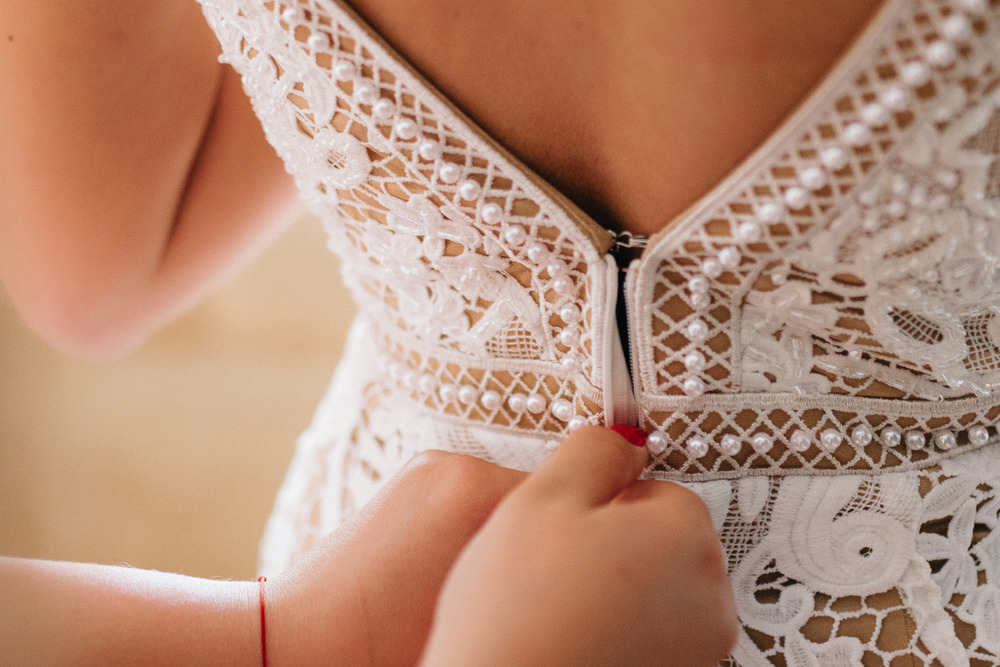 Sleek, clean-cut minimalism has been a favorite style for generations. Wedding dress trends in 2024 will witness the rise of impeccably tailored gowns, focusing on clean lines and simplicity. Satin gowns with statement-making trains and bold square necklines are carving a niche in bridal fashion, offering a chic alternative for modern brides.
The Revival of Vintage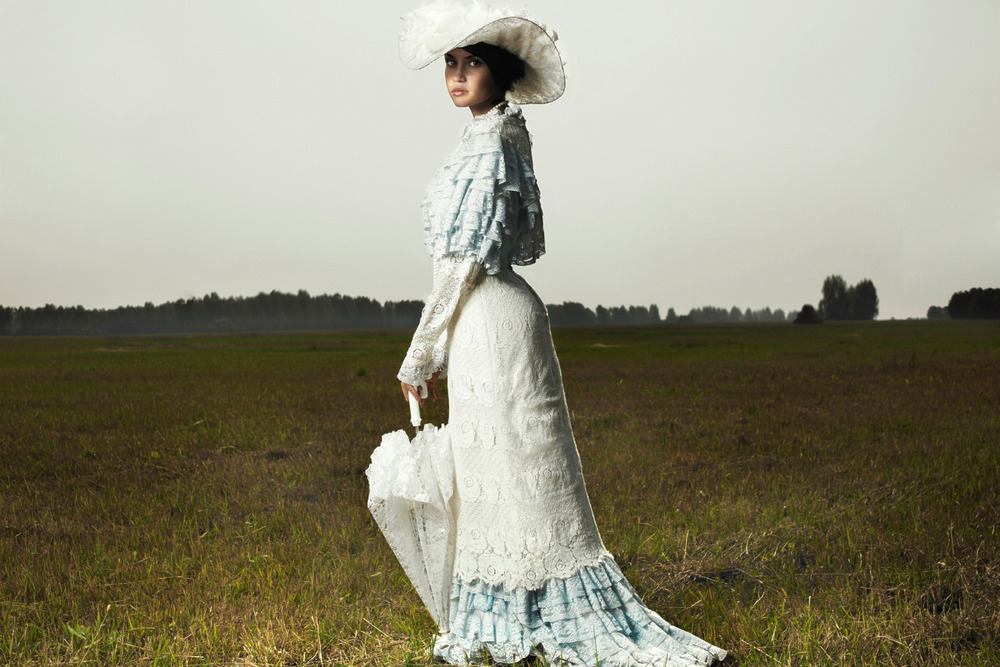 One trend that's clear to see is Vintage style is making a big comeback. This trend is all about embracing elements from different eras, from 1920s art deco patterns to 1970s bohemian ruffles. Brides are falling for nostalgic silhouettes paired with a contemporary twist, creating a unique blend of old and new.
Sustainable and Ethical Bridal Wear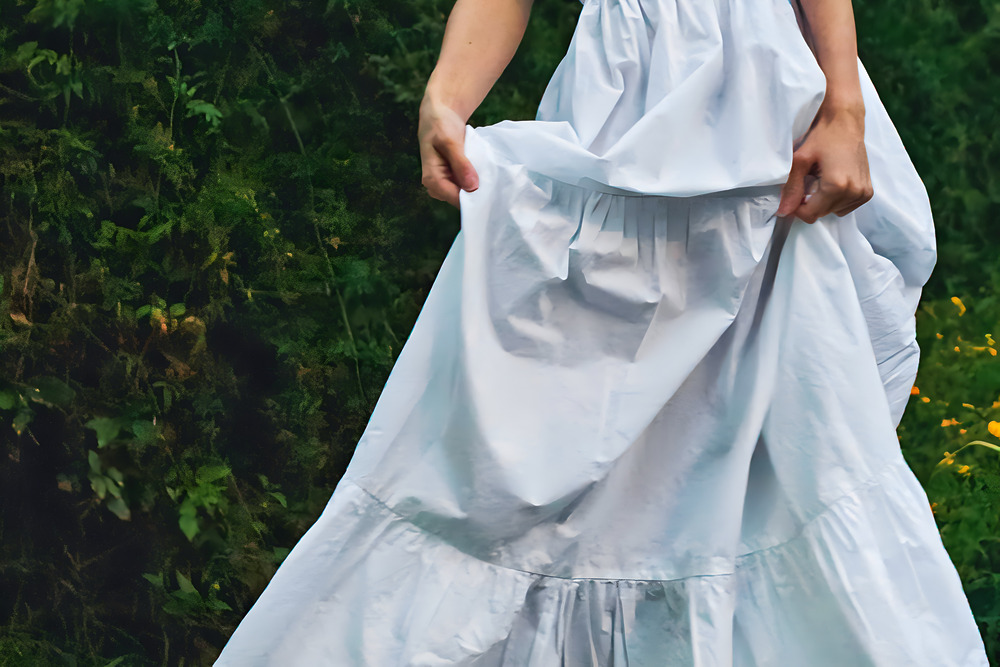 As brides become more conscious of their environmental footprint, there's a growing demand for sustainable and ethical bridal wear. Designers are increasingly sourcing eco-friendly materials and promoting fair trade practices, and more brides are opting to support brands that put the planet first. This Forbes article discusses the rise of sustainable wedding dress styles, predicting that this shift towards sustainability is more than just a passing fad.
The Appeal of 3D Florals
A turn towards the magical touch of three-dimensional floral embellishments has Brides enchanted. These delicate details add a sense of depth and luxury to a bridal gown, perfect for those seeking to add a statement to a classic silhouette. Appliqued flowers, embroidery, beading, and even feathered details transform a simple gown into a breathtaking floral canvas. Each dress adorned with 3D florals becomes a work of art, with petals and leaves that seem to blossom right from the fabric. The recent WWD article on Spring Bridal trends highlighted the increasing popularity of this trend urging brides to be to think outside the box with their dress adornment.
Harmonize your 3D gown with location by choosing one of our gorgeous garden wedding venues with breathtaking floral arrangements. 
A Show-Stopping Cape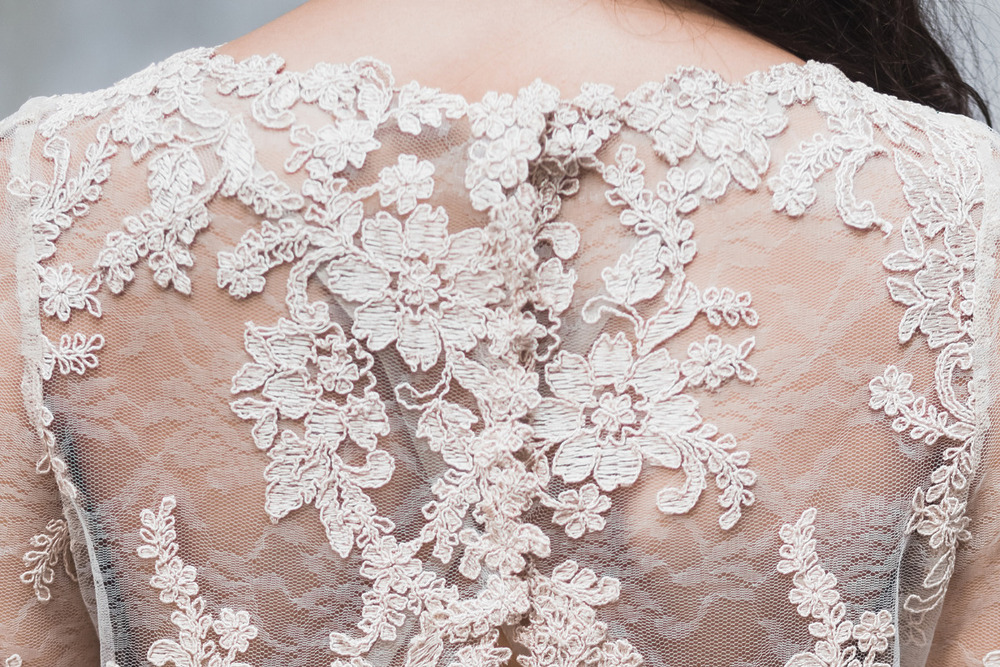 Want to add a little drama or make a memorable fashion statement? Capes are becoming the unexpected go-to accessory in the 2024 bridal scene. From the short capelet to a dramatic cathedral-length style, a bridal cape can add a touch of elegance or whimsy. The cape trend is chic and conveniently versatile, as it can be removed or added based on the bride's preference throughout the celebration.
Daring Colors
White may be traditional for wedding dresses, but 2024 is set to embrace a rainbow of colors. From soft pastels to bold hues, color is making its way into the bridal fashion scene. Pairing your wedding theme color with your gown adds a personal touch and a pop of uniqueness to your wedding style.
There's a colored gown to complement your venue, wherever you're planning to tie the knot.
The Takeaway: Embrace Your Unique Style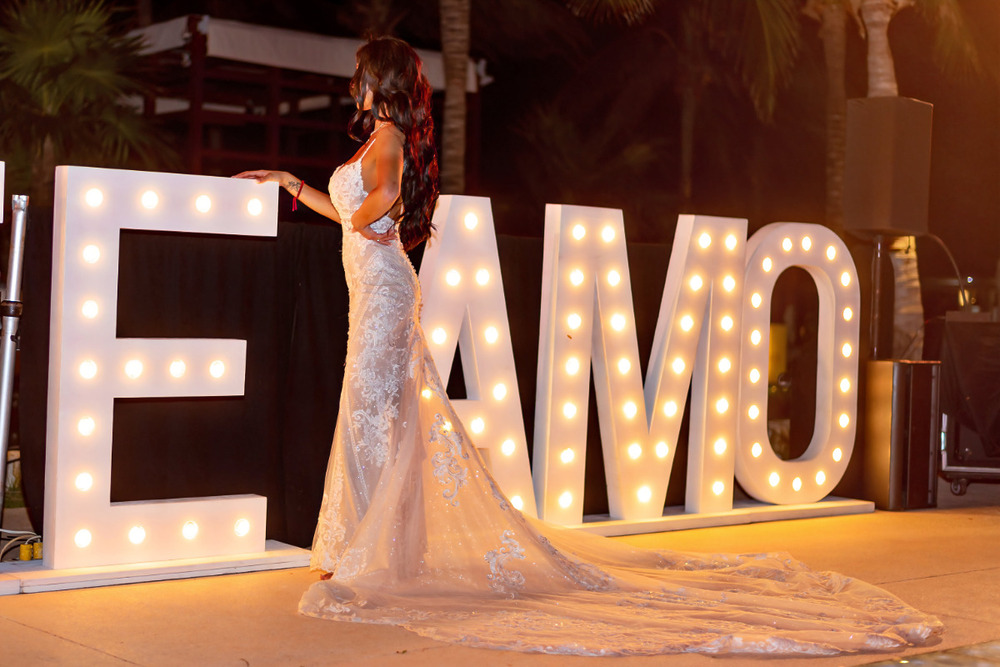 While keeping up with current wedding dress trends can provide inspiration, the most important thing is that you feel comfortable and beautiful in your chosen gown. This special day is all about you and your partner, meaning your dress should reflect your personality and style. Need more trend ideas? See our previous post on wedding makeup ideas here, and trending destination wedding locations here.
Ready to start planning your dream wedding at one of our stunning destinations? Whether you're drawn towards the ethereal romance or are tempted by sleek minimalistic designs, we're here to help you make your vision come true. Take our destination wedding quiz to discover the perfect location for your big day.