One of life's more thrilling events is traveling to an exotic location for a wedding. You'll be able to skip town to cement your relationship or witness the union of close friends on their way to their happily-ever-after. Maybe you've attended previous destination weddings, or maybe you haven't. In any case, you're bound to have a lot of questions about the dos and don'ts – worry not, we've got the answers. With the aim of assisting you in making the best decision possible, we've compiled a list of the most important items to consider before departing for your destination wedding.
Who Pays for What?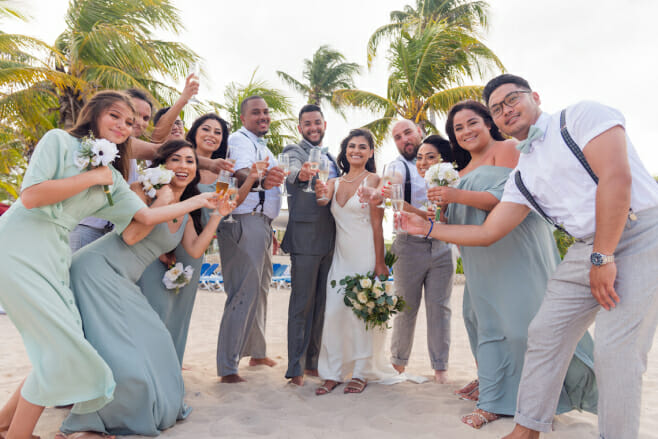 Ah yes, the all-important money talk. Guests attending a destination wedding are usually responsible for their own travel and lodging. Important visitors who may not be able to attend without financial assistance can always be made an exception.
Everything else, including fees related to the wedding ceremony, reception, food, beverages, and other activities, is normally up to the bride and groom. Extras like goody bags, which can be packed with personalized wedding knickknacks, are usually paid for by the bride and husband. Occasionally, the bride and groom's families will cover some or all of the costs.
Manage Your Guest List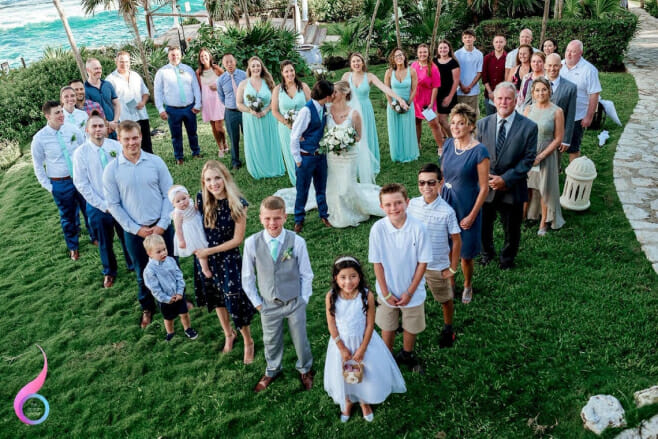 Living with someone and traveling with them are two settings in life that allow you to get to know someone on a deeper level. Keep the guest list small to avoid extra fees and emphasize how special your occasion is. Invite only the people who are absolutely necessary to be present and who you would miss if they were not around to enjoy the unique occasion. Once you're back at home, you can always host a reception for the rest of the guests.
Give Guests Time to Plan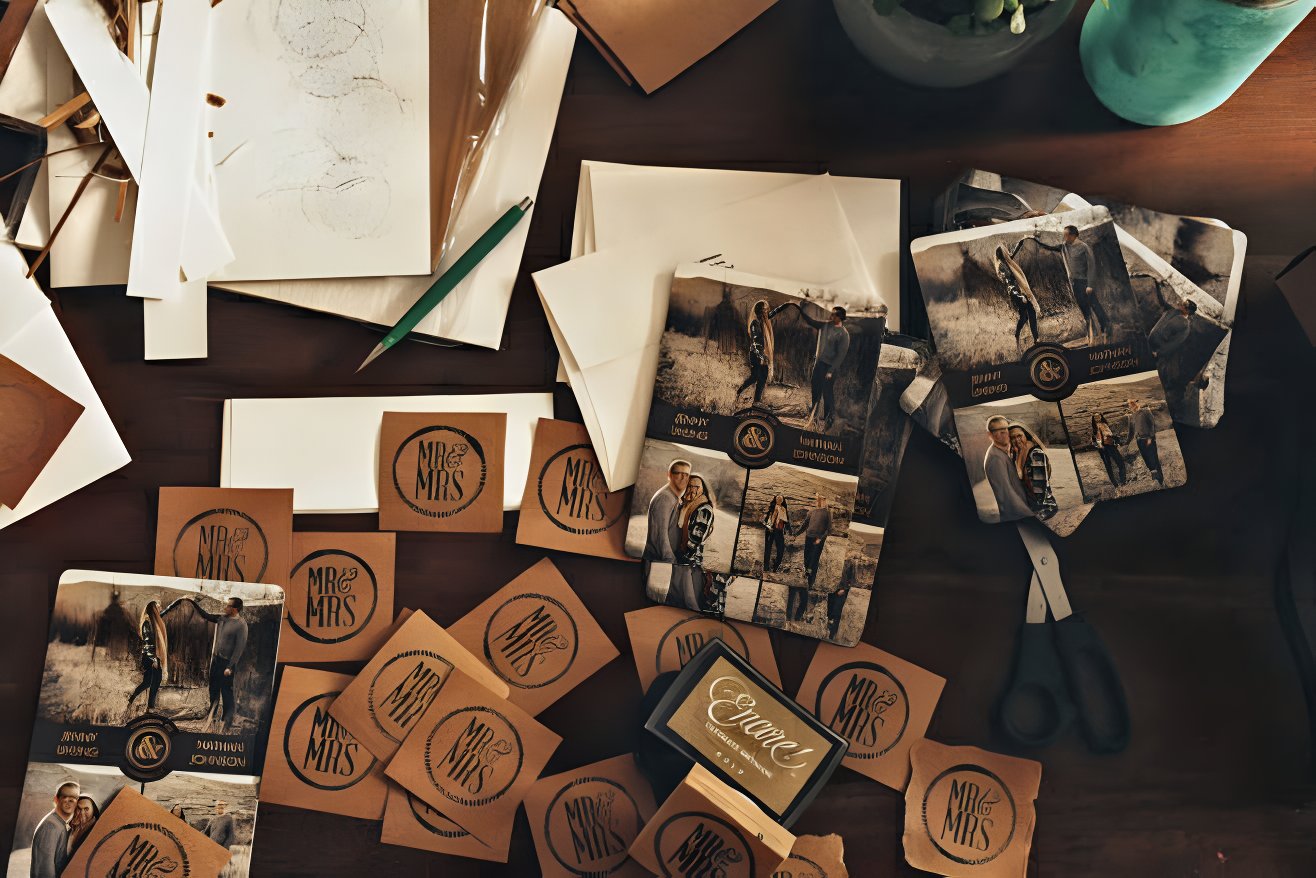 Even if the decision to have a destination wedding is made on the spur of the moment, it is critical to give your guests ample time to prepare their own travel and other arrangements. With a destination wedding, save-the-date cards should be sent out about 8 to 10 months ahead of time, and invitations should be mailed out at least three months ahead of time. This provides ample time for guests to arrange and RSVP. Need more info about when to start planning your destination wedding? Check out our interactive guide today!
Make Your Guests Feel Welcome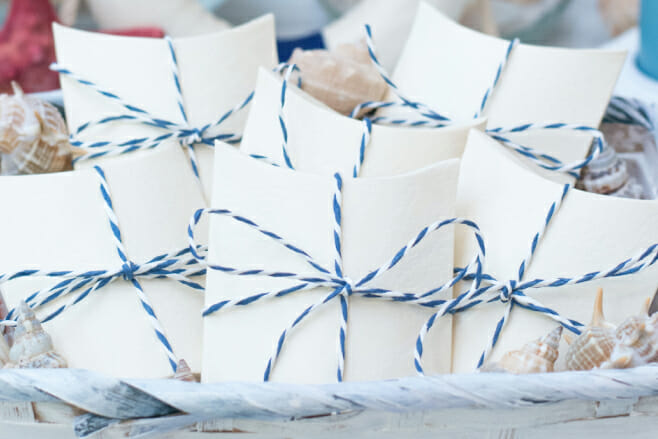 Regardless of how accommodating your resort's wedding planners are, you'll have to play host during your destination wedding (if you have one). A modest welcoming celebration after everyone comes is a nice idea. If you're in a warm climate, such as the Caribbean, a welcome bag stocked with beach treats will enhance your guests' experience. You may also start a group on Whatsapp or another platform where you can discuss useful information (weather, clothing ideas, etc.) or delegate management to someone else.
Make Gift Giving Easy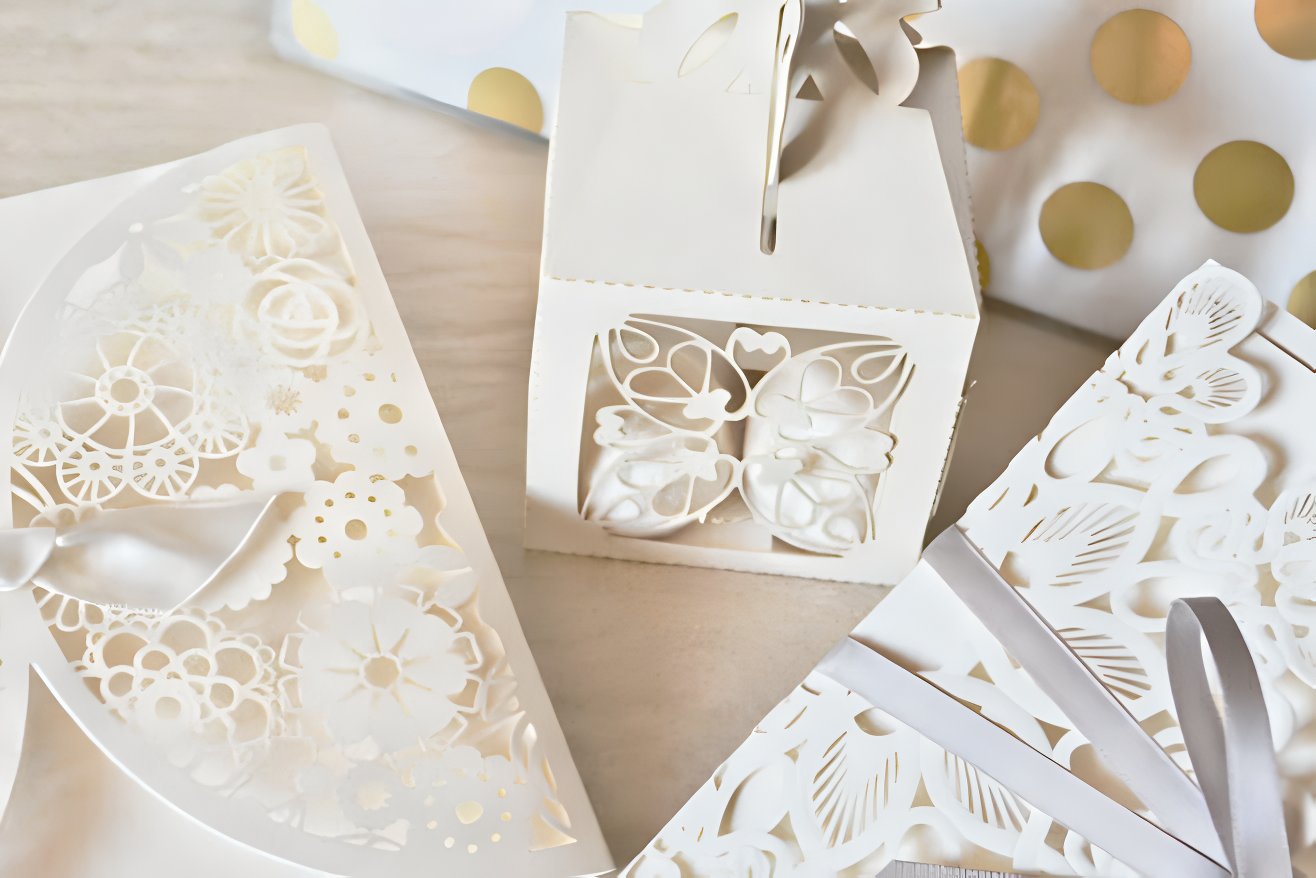 Gift-giving for a destination wedding is a bit of a gray area, especially when you consider how much money your guests will be paying simply to get there. Some people refuse to give gifts, instead emphasizing that their visitors' presence is all that matters. Others make it a point to keep things simple and virtual so that visitors aren't burdened with large bundles. If you choose to go with gift-giving for your destination wedding, you can specify in your registry that you will only accept gift cards in order to manage your luggage. You can also write a note for visitors to contribute to wedding-related experiences.
Want some Privacy? Plan For It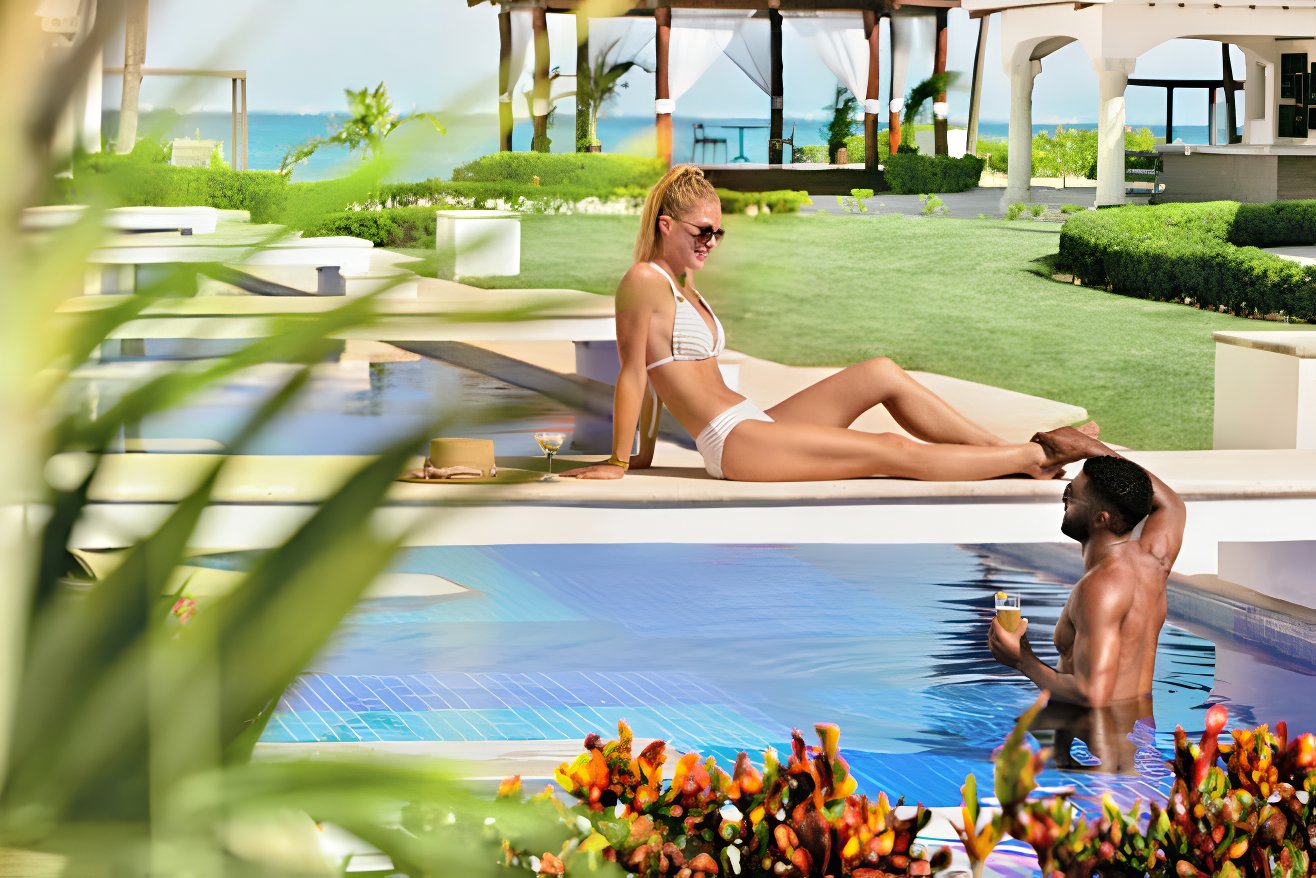 Some couples opt to book a suite at an entirely separate resort to claim their post-wedding seclusion. While this is a fantastic idea, it is not always the most practical. All-inclusive resorts cater specifically to couples, so you can book accommodations that are more private, while the rest of the family stays at a neighboring Beaches property. This way, following the wedding, you can relax in an adults-only environment while the family and kids spend a day at a water park resort. Perhaps you should stay in one room category before your wedding and then switch to a honeymoon suite afterward — your guests will understand.
Keep Guests Up to Speed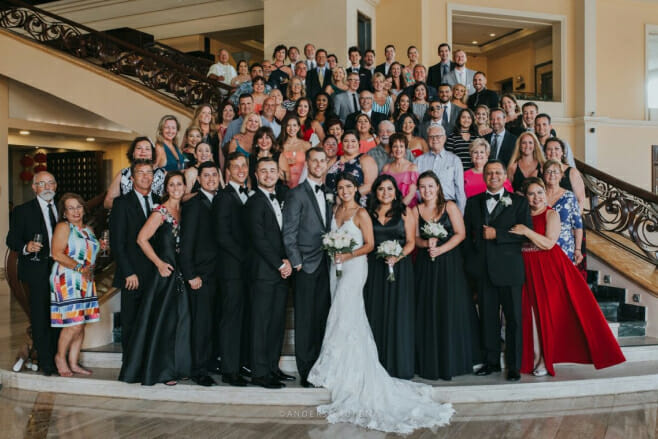 Throughout the ceremony, you'll want to keep guests informed on the weekend's program, transportation plans, emergency contact information, and other issues. Some couples create a tiny wedding webpage to offer all of the pertinent information.
Leave Room for Fun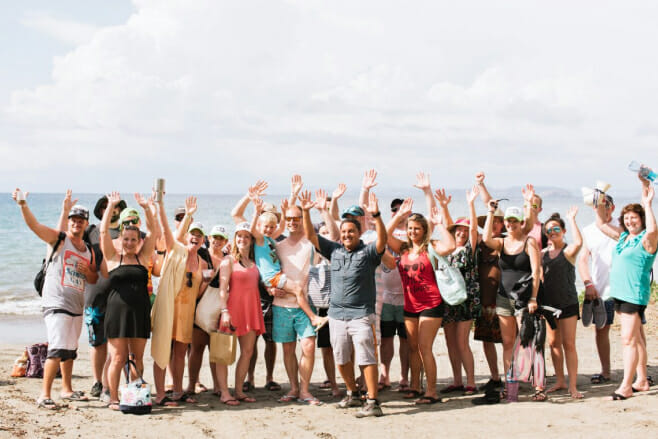 Icebreakers are always fun, especially if your guests haven't met before. Allowing a plus one can be a smart idea if the folks you're inviting come from different groups. Schedule excursions such as boat cruises and sightseeing trips in addition to the initial welcoming celebration.