It's everyone's favorite part of wedding planning: the guest list! No really, as stressful as the process might seem, making a smaller guest list can be a fairly dynamic experience. Due to current times, it's important to realize that your wedding might not be as full as you'd like it to be. Don't let this discourage you! You can still host an enchanting ceremony with your loved ones, while staying safe and being courteous to those who don't get invited.
Focus on the Essentials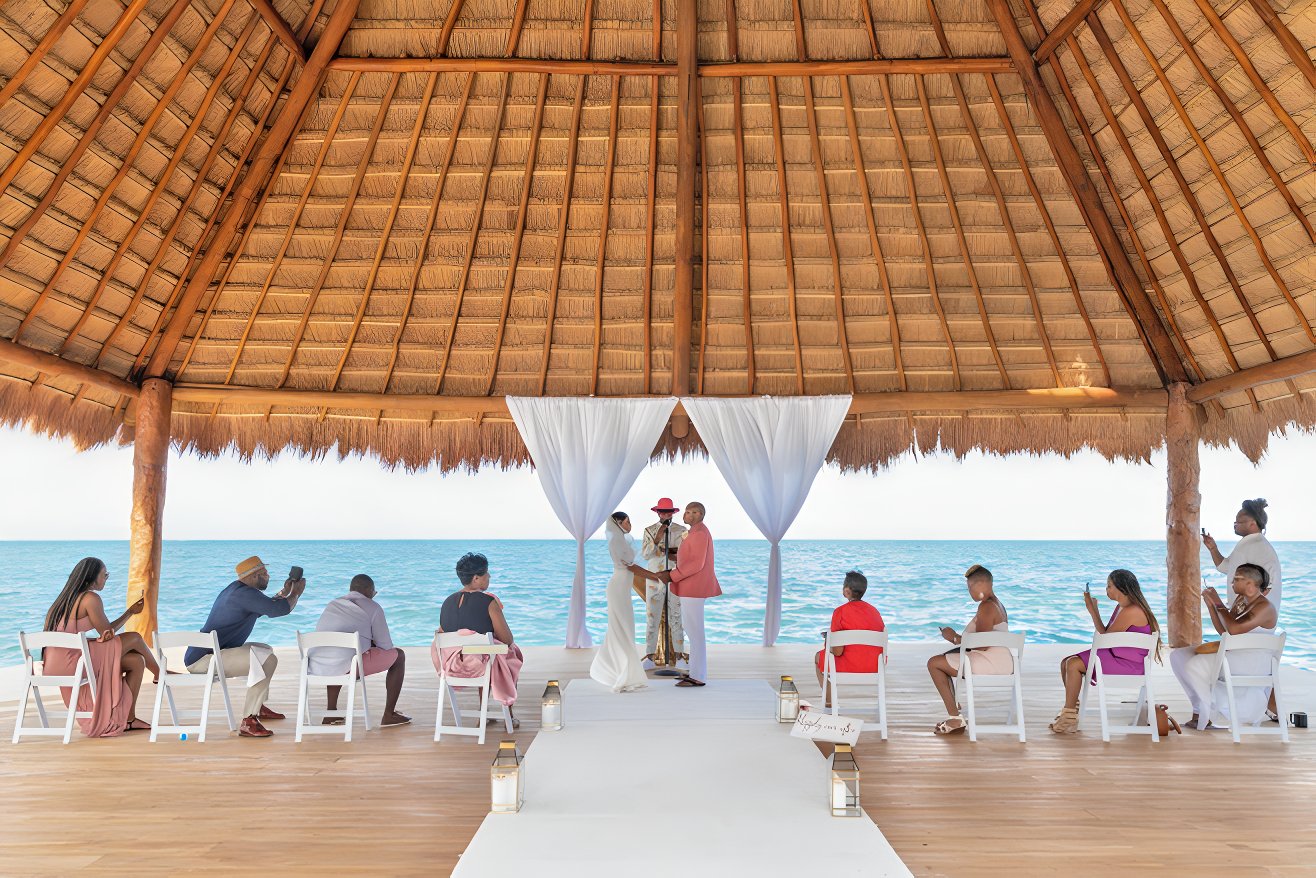 Weddings are becoming smaller. But that's not a bad thing. An unforgettable destination experience is still possible with fewer guests, especially with a bevy of resorts and venues to choose from. Resorts like Hard Rock Punta Cana and Dreams Vista Cancun are perfecting the art of the social distanced ceremony.
This presents a wonderful problem: choosing which resort to plant your planning roots in. We recommend diving into research early and often. Reach out to your wedding planner for more information about resorts and their COVID safety guidelines. Try to look for on-site COVID-friendly activities you and your guests can enjoy, where upgraded protocols guarantee safe tropical fun.
Be Realistic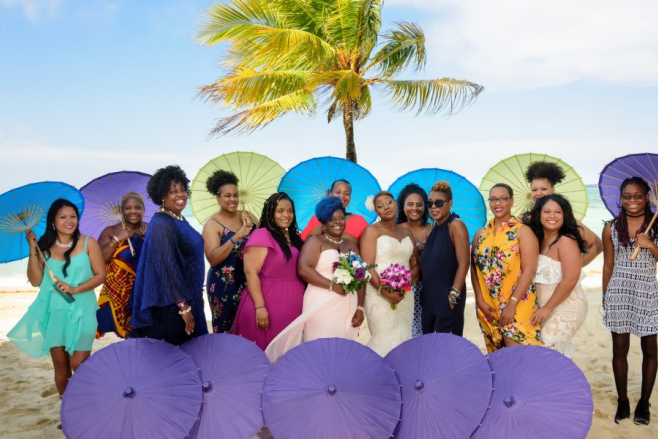 Don't build a guest list for your wedding based on what you hope the rules will be. If you are worried about hurting feelings or can't make a decision on which friends to choose, stick to the immediate and extended family.
Another piece of advice? Chat with your vendors. Identify what your vendor partners need, i.e. COVID examinations, temperature checks, waivers, masks, etc or see if the wedding planner can assist. To attend your wedding, consider who would be able to pass all these thresholds. People who aren't willing to adhere to nor meet these requirements should maybe look out for a virtual link to your wedding instead.
Start the Process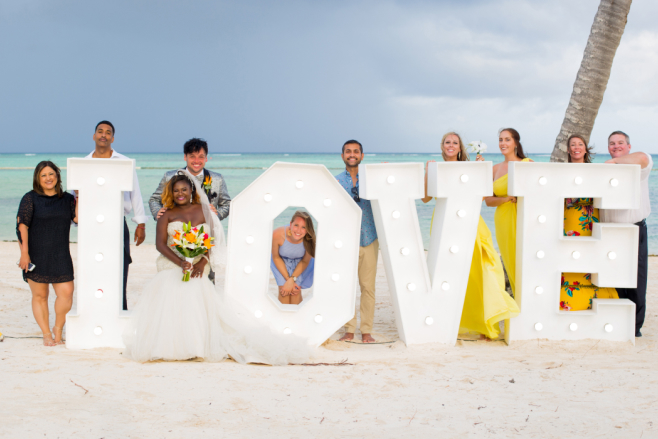 If you have a reduced ceremony, start with plus ones. It is crucial that the person you are near to is there and they will understand you saving the seat if you don't have a relationship with their significant other.
Next up, think about your ongoing relationship. Ask yourself, have you seen them or spoken to them more than once in the past few months, i.e. about things other than their wedding attendance. If not, they might not be a good candidate to invite.
While this process involves making tough choices, be empathetic. From furloughs to layoffs, to births to marriages, COVID-19 has contributed to multiple life changes. Although your wedding is your priority, the world is still changing, and life is happening.
Communicate Early and Precisely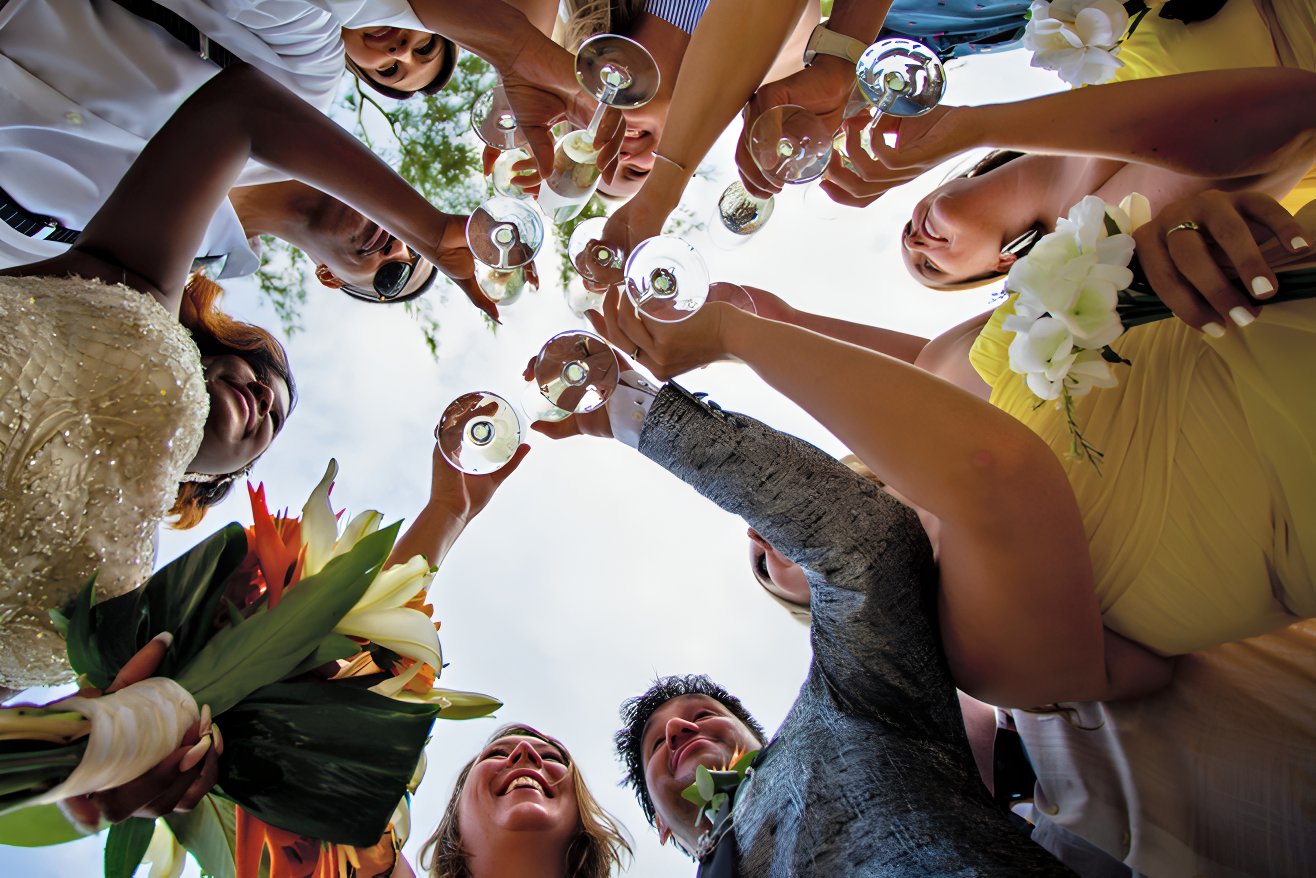 Trimming your guest list shouldn't be a last-minute ordeal. If you're thinking about hosting a smaller, social-distanced wedding, it'll be essential to reach out to your potential guests as soon/often as possible. In this day and age, we recommend sending personalized check-in emails with a few important details:
Why you decided to lower the guest count
How the situation makes you feel
Why you chose a new date or are sticking to your new date
How you came to the very difficult decision to lower your guest list to immediate family only
If you have plans to live stream or record the wedding so they can still experience your special day
Plans for another ceremony or larger party post-pandemic
Smaller guest lists not only guarantee your and your loved ones' safety, but also ensure truly intimate ceremonies. Remember: guest lists are meant to be flexible, especially during our current times. All that matters is hosting an unforgettable wedding week that not only welcomes your close friends and family but protects them as well.
Want to learn more about the rest of the destination wedding planning process? Follow the button below to visualize your dream week of romance: