It's the first day of your wedding week as you await your guests' arrival in the lobby. Filled to the brim with clever, yet practical goodies, your wedding bags are ready to greet your loved ones. What are these goodies, you ask? Aside from the scenic shuttle ride from the airport to the resort, they are introductions to your destination wedding, bridging the gap between the outside world and your special week.
Welcome bags don't make or break your destination wedding, however, they represent the smallest of gestures that says: I'm so glad you made it. Here's how you can capture the same message:
What do you put in a destination wedding welcome bag?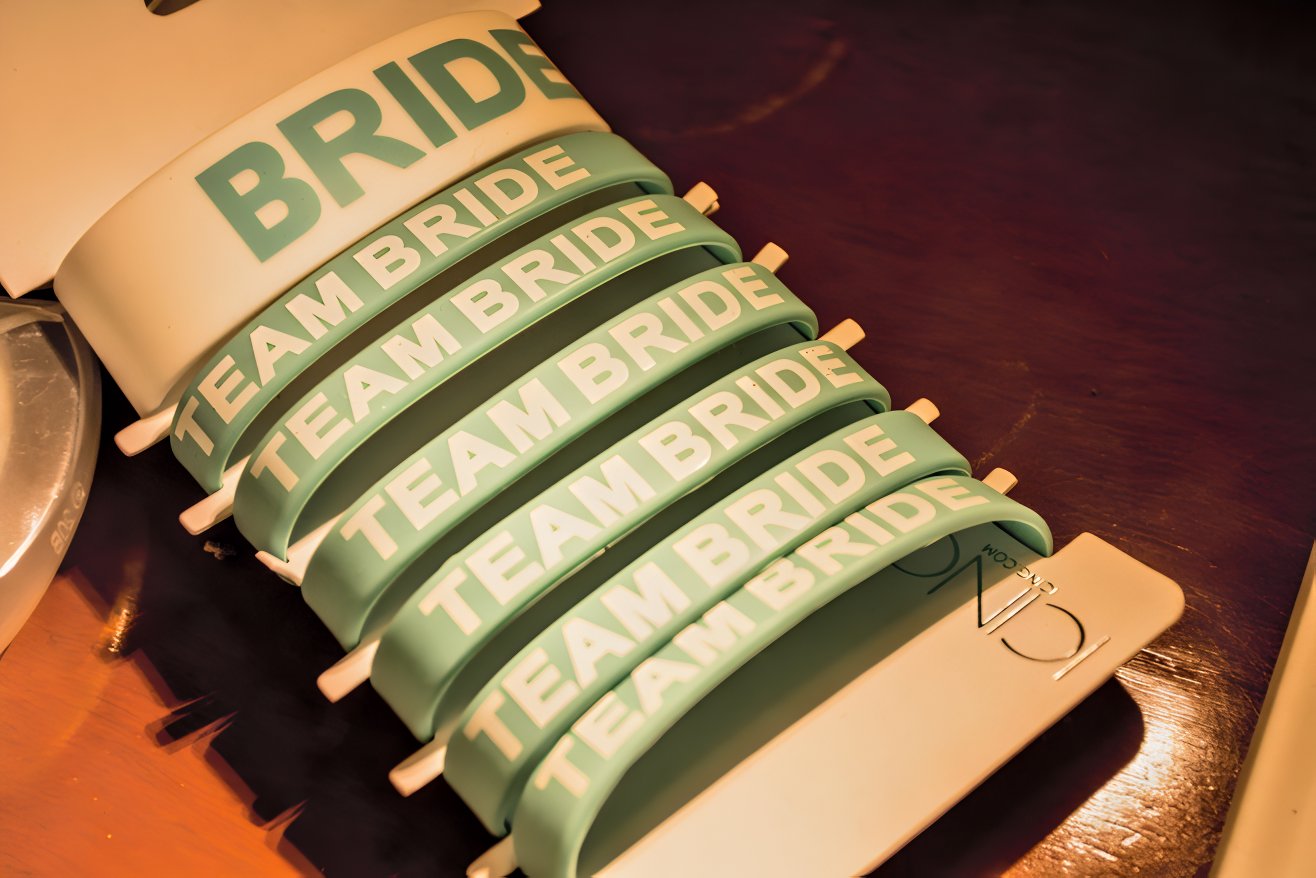 Think about where you're staying. You're most likely tying the knot in a sun-soaked paradise like UNICO 20°87° or Royalton Negril. With this in mind, gift items that are both unique and not already packed away in your guests' suitcases. Remember, this doesn't mean you have to spend an arm and a leg to deliver expensive welcome bags. Here are some classic welcome bag items that are customizable and stylish:
Welcome Bags
Candy
Flip Flops
Alcohol Accessories
Coasters
Deck of Cards
Water Bottles
Want to add some pizzaz to your wedding favors? Use Pinterest for inspiration or sites like Etsy where customization is the name of the game. With homemade favors available with a simple word search, you can have any of the above items transformed with these additions:
Your Wedding Date
The Day You and Your Partner Met
A Favorite Quote
Coordinates of the Resort
What is not a good wedding favor?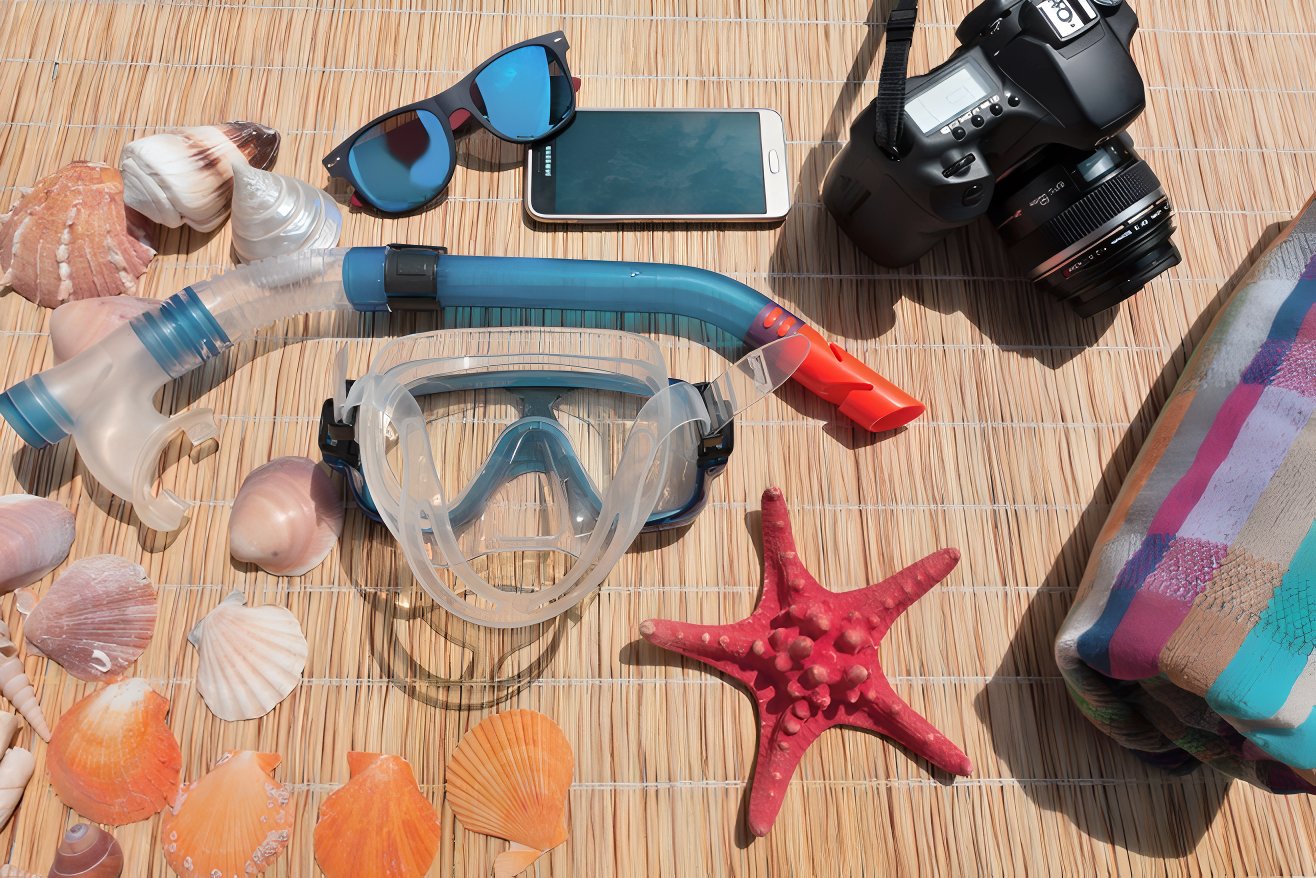 While some favors may seem like shoe-ins for your welcome bag, there are a few items that shouldn't make the cut. As mentioned before, we recommend avoiding gifts that your guests will already have at your wedding. Considering your wedding will take place at a sun-soaked oceanside destination, it makes sense to assume that your attendees will pack the following items:
Shampoo/Conditioner
Toothpaste
Towels
Beach Balls
Floaties
Key Chains
Is it rude to not give wedding favors?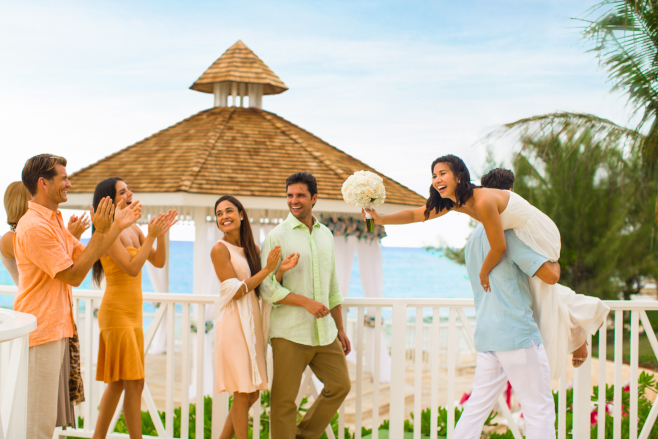 Not at all. Do not let anyone tell you differently either. You're the one hosting a destination wedding, which means you're most likely paying for their suites and assorted amenities. Giving wedding favors is a wonderful way to show appreciation for your guests being there, but you aren't required to allocate more of your budget towards welcome bags. Simply put, if you have room in the budget, go for it.
Don't overthink what to gift and what not to gift. Sometimes even the smallest gestures go a long way, and don't have to be perfect nor overstuffed. As a wedding guest, there's nothing more exciting than a welcome bag full of goodies. As the newlywed, sometimes the best part of the weekend is getting to see the smile on your loved ones' faces when after receiving one. But like all parts of the wedding planning process, have fun with it!
Want to learn more about the rest of the destination wedding planning process? Follow the button below to visualize your dream week of romance: