Mexico is rapidly returning as a popular tourist destination, as evidenced by the rising number of visitors each year. The country has so much to offer, from its rich culture to amazing cuisine and picturesque scenery. Tourists from all over the world are flocking to Mexico to dive into its diverse offerings. 2023 is forecasted to see a massive Mexico travel surge.
Mexico's government has been investing hugely in promoting its tourism industry, with a focus on safety and security, which is an essential selling point for many tourists. The infrastructure in Mexico is also evolving to cater to tourists' needs, including expanding public transportation options and modernizing airports. These efforts will continue to make Mexico an even more attractive destination for travelers.
Tourism and travel to Mexico are expected to continue to grow in the coming years, reaching an all-time high in 2023. As the travel industry bounces back from the COVID-19 pandemic, there will be a pent-up demand for people to explore new destinations. Since many tourists who have visited Mexico often return, it is anticipated that they will lead the trend of the increasing travel surge to Mexico.
According to the Mexican government, Mexico is expecting a significant increase in international travel this year, with an estimated 39.4 million visitors arriving in 2023. Tourism Secretary Miguel Torruco Marques announced the findings from recent studies conducted by the government.
The Mexican government has projected a 2.7 percent increase in total international travelers for 2023 compared to 2022, however, the number remains 12.6 percent lower than pre-pandemic levels from 2019. Additionally, it is estimated that $790 will be earned per international tourist this year, representing an 11.3 percent rise in earnings year-on-year and a 26.8 percent increase from what was generated in 2019.
Social media has made it easier for travelers to discover and spread the word regarding less familiar or less advertised destinations. As a result, more people will be aware of the hidden gems Mexico offers, which will increase their attraction to the country. Overall, with a growing focus on safety, improved infrastructure, and innovative marketing campaigns, the tourism industry in Mexico is poised to continue its upward trend for years to come.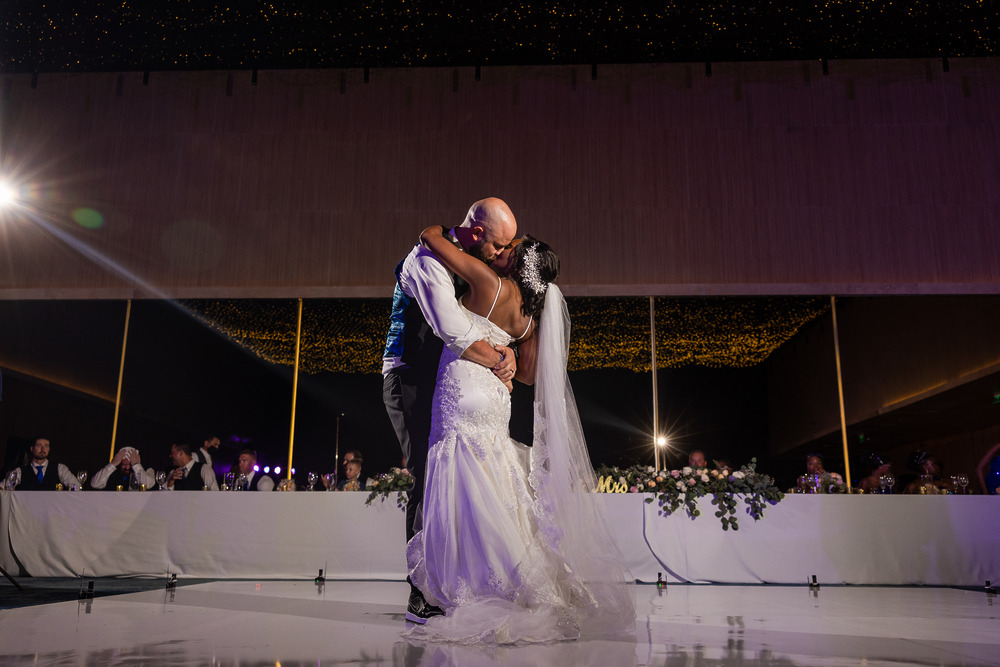 Maybe this is why it continues to be one of the most perfect places to say, "I do". Want to learn more about Mexico? Learn more about the destination by visiting our section on the gorgeous country.