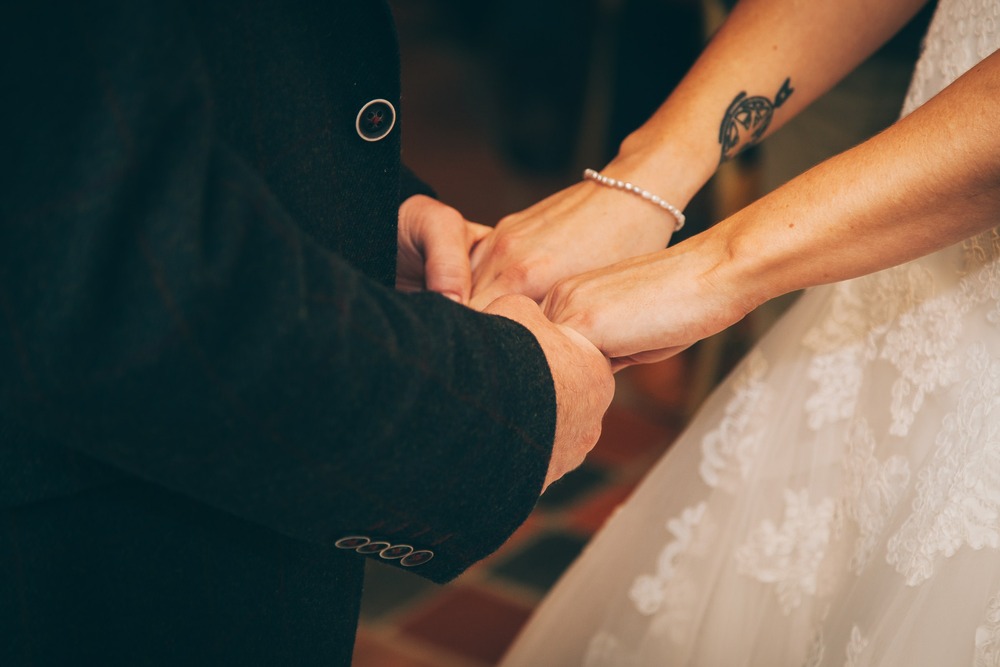 Plan Your Picture-Perfect Wedding, No Matter Your Age
Love doesn't have an age limit, and neither does celebrating it. Whether you're stepping into a brand new chapter or cherishing a companionship that has stood the test of time, planning a wedding remains a thrilling journey at any age.
From elegant venues to personalized touches, this guide offers you a plethora of wedding ideas designed to reflect your unique love story. Keen to make your big day as memorable as the life you've lived so far?
Keep reading for some essential wedding ideas for older couples.
The Rise of Destination Weddings for Mature Couples
You've lived, you've loved, and now it's time to tie the knot in a setting that resonates with your shared experiences. More wedding ideas for older couples are embracing the allure of destination weddings, a trend that defies the ordinary in favor of the extraordinary. Why? Because they offer a tapestry of unique experiences, from the vow exchange to the honeymoon, all in one stunning locale.
Opting for a destination wedding allows for intimate celebrations that focus on quality over quantity. Gone are the days of immense guest lists—instead, picture a close-knit gathering of friends and family, all there to celebrate your enduring love. For more off-the-beaten-path ideas that can make your destination wedding stand out, find more non-traditional destination wedding ideas here.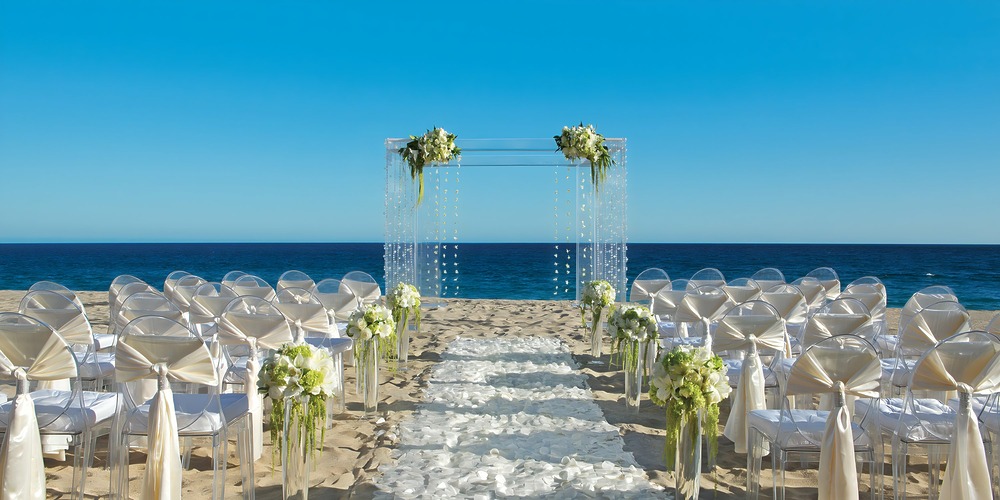 Venue Selection – It's All About Sophistication
When it comes to mature couple wedding ideas, the venue is more than just a setting; it's an extension of your love story, a reflection of your shared elegance and style. Luxury resorts like RIU, Secrets, and Dreams offer not only breathtaking vistas but also a heightened level of sophistication that mature couples will undoubtedly appreciate. These resorts provide a myriad of options that go beyond the mere aesthetic, adding nuanced details that transform your wedding day into an elevated experience.
RIU boasts oceanfront ceremonies with classic touches, while Secrets specializes in secluded, adults-only experiences that let romance shine. At Dreams Resorts, you'll find a balanced blend of grandeur and intimacy, perfect for couples who want a venue as dynamic as their love. In each of these paradises, you'll find customizable options that allow you to add your unique flair, be it a signature cocktail named after your first pet or a playlist featuring classics that have defined your love journey.
For those interested in incorporating the latest styles without sacrificing timeless elegance, check out this Vogue article on current wedding trends.
Dress Codes – Mature and Stylish
One of the most anticipated moments of any wedding is the grand reveal of the bride's gown. For older brides, this moment is equally significant but comes with a different set of expectations and tastes.
The market has evolved, thankfully, offering a plethora of mature wedding dresses for brides over 50 that don't compromise on style or grace. Dresses for mature brides can include refined silhouettes like A-line or sheath dresses, which elegantly emphasize form while offering a more understated look. Lace, satin, or a touch of understated bling can add unique elements to wedding dresses for mature brides without veering into 'too much' territory.
Remember, your wedding dress should be an extension of your personality and style—no matter your age. You can be as bold or as traditional as you like. The ultimate goal is to feel beautiful, comfortable, and authentic as you say, "I do."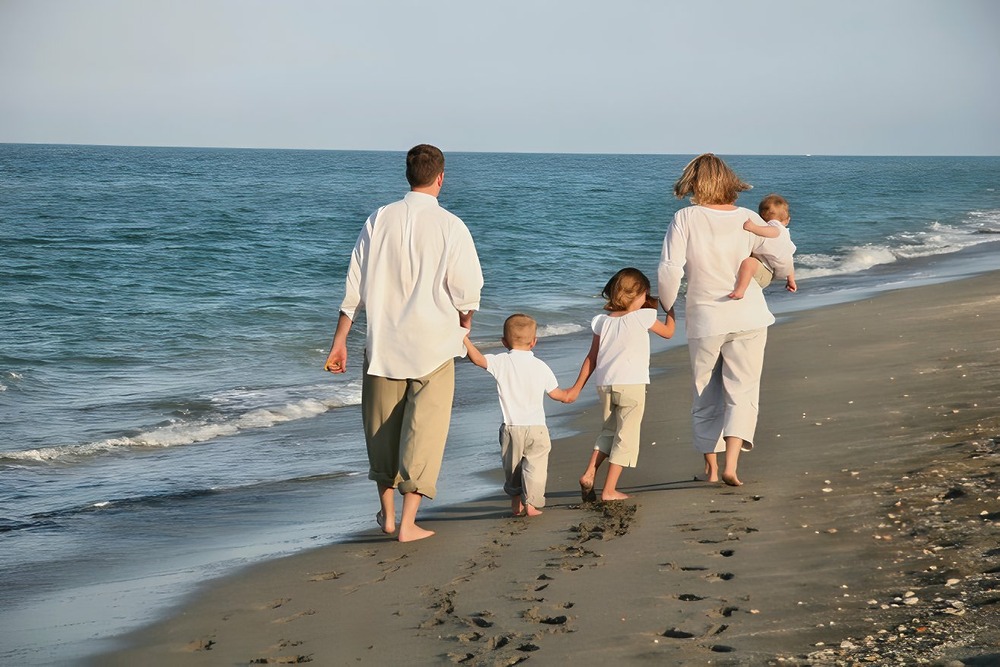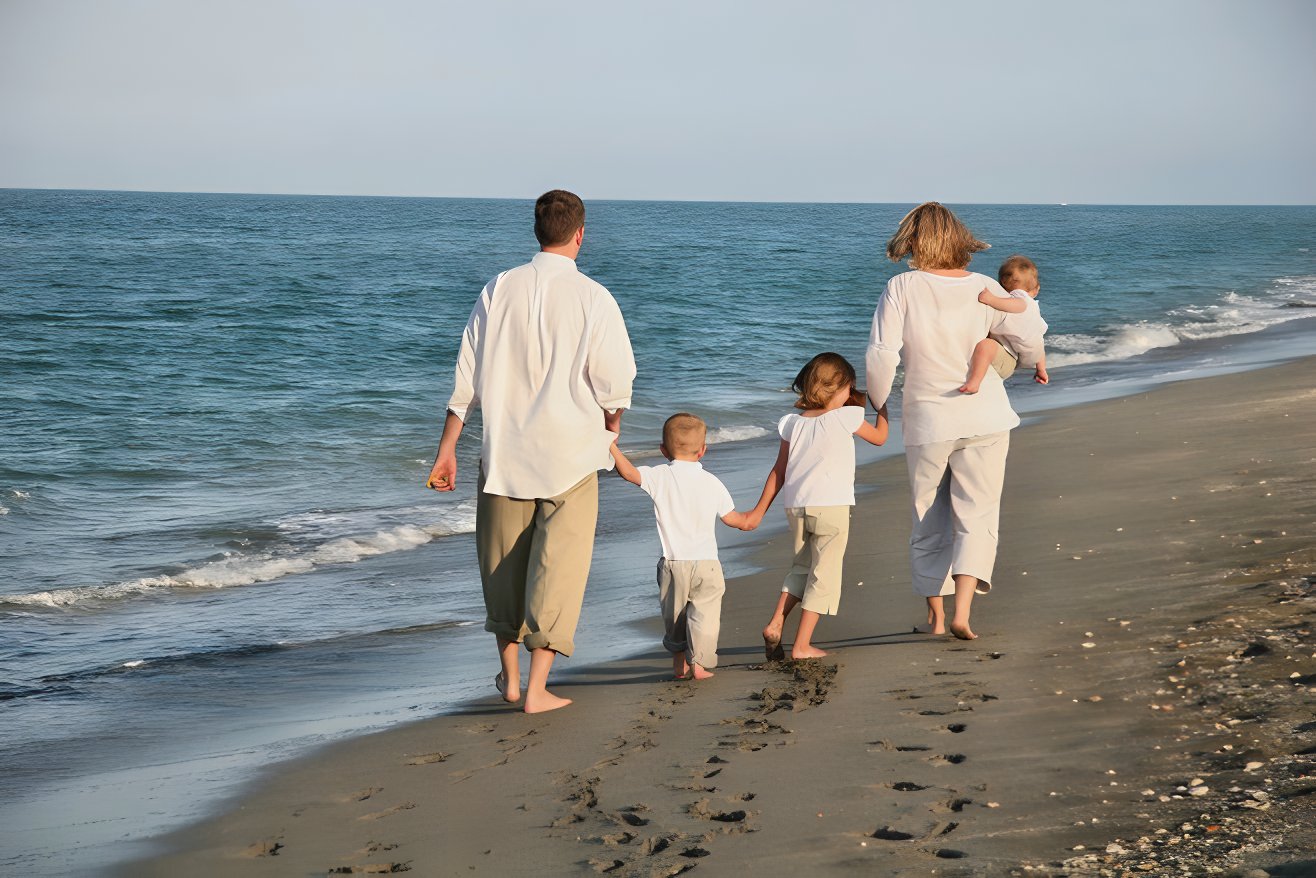 Prioritize New Family Dynamics
Navigating family dynamics, especially in blended families, can add another layer to wedding planning. That's why wedding ideas for older couples should incorporate children and family members from previous marriages where possible, to enrich your ceremony and make it truly unforgettable.
Consider giving them special roles during the event, whether it's a reading, a toast, or even integrating them into the ceremony itself as ring bearers or bridesmaids. For more ideas on adding unique touches to your wedding, get some inspiration on how to make your wedding stand out here.
Make Your Mature Love Celebration Unforgettable
Planning a wedding later in life offers a richness of experience and emotional depth that makes the occasion even more special. Whether it's an intimate affair or a grand celebration, wedding ideas for older couples are limitless. Ready for an unforgettable wedding experience? Explore Destify's luxurious locations and destination wedding packages for older couples.