We're living in a continuously evolving world. The way we do certain things can become outdated in just a matter of months or years. Destination weddings are no different and while many of us stay true to traditions and culture, others want to get married differently. Modern living is all about thinking out of the box and stepping out of your comfort zone. Whether it's the decor, the wedding destination, or the groom's tux, there's sure to be a new twist to everything. So, here is our prediction of what destination wedding trends to expect and which ones you can strike off your planning list in 2023.
The Best Decor Trend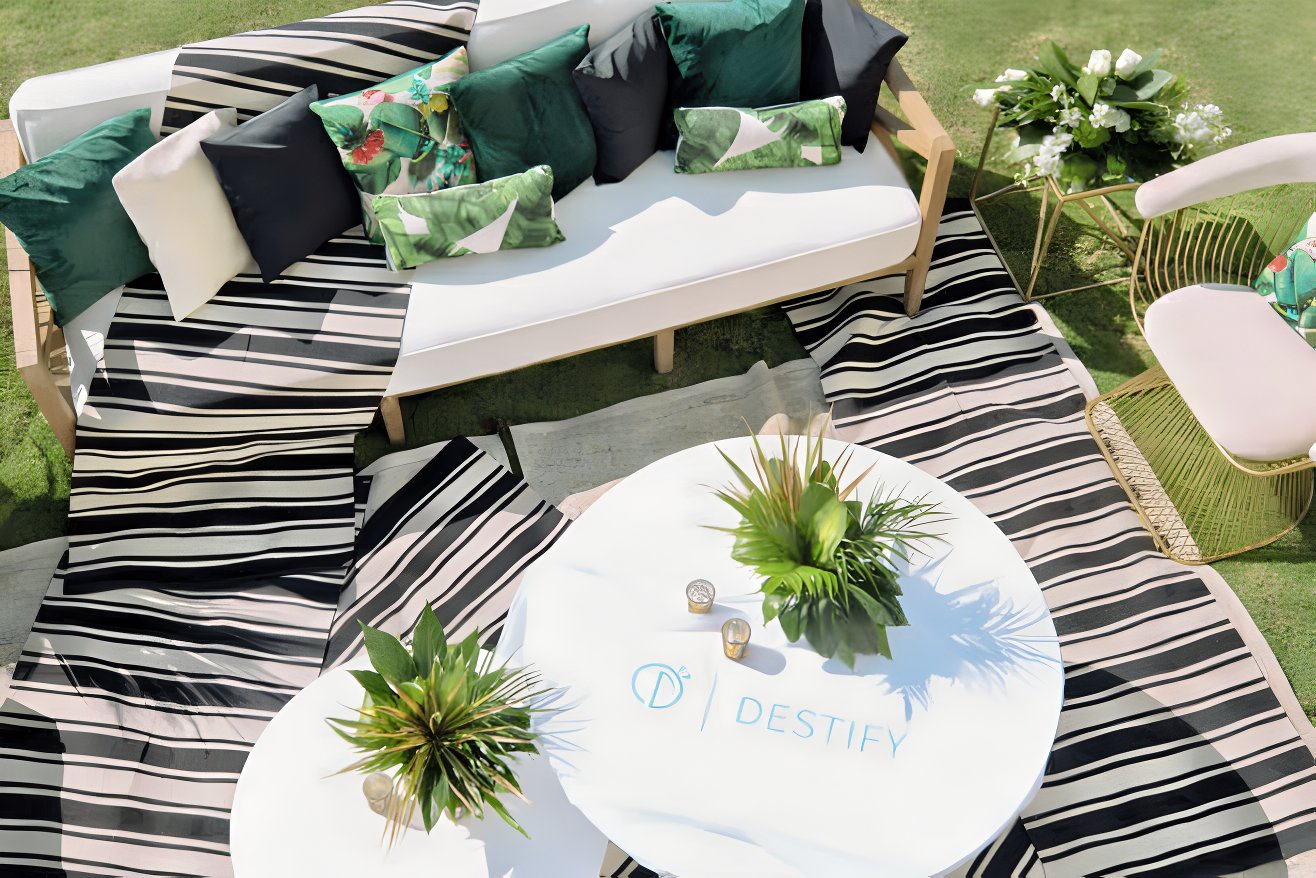 Some of the best wedding trends of 2022 will last all through 2023. These include mood-enhancing, colorful, and bright hues. In the next year, you'll be able to plan a muted palette with a dash of bright yellow or cheerful blue to your theme.
You can plan on homey decor and layered textures for your wedding bash in 2022. So if you envision velvet and plush sofas for the reception, embossed pattern plates, and sequin table cloths, you're still on point.
Wedding Venue Trends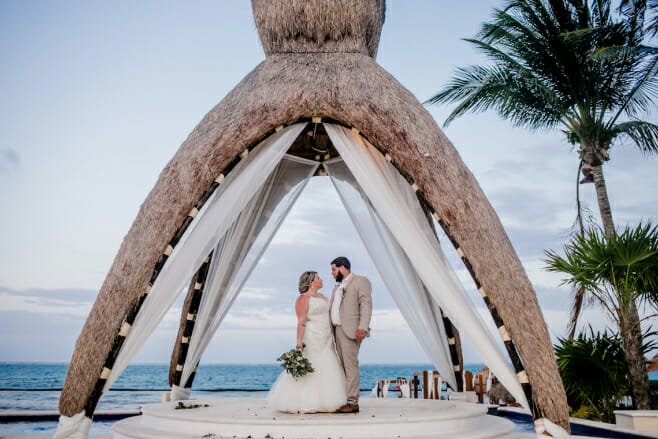 International travel fashion has made a comeback in the wedding trends for 2021. As per our forecasts, this trend will carry forward well into 2022 as well. Hence, if you and your partner are dreaming of a destination wedding in
the Bahamas
in 2023, you can
start planning it right now
.
Current stats show wedding bookings have gone up considerably since April 2021. There's going to be an overwhelming amount of destination weddings this year. Since COVID-19 has left many couples ready to get out and travel, we're certain 2022 will be jam-packed with all-inclusive holiday resorts and hotels.
2021 Destination Wedding Trends to Ditch Next Year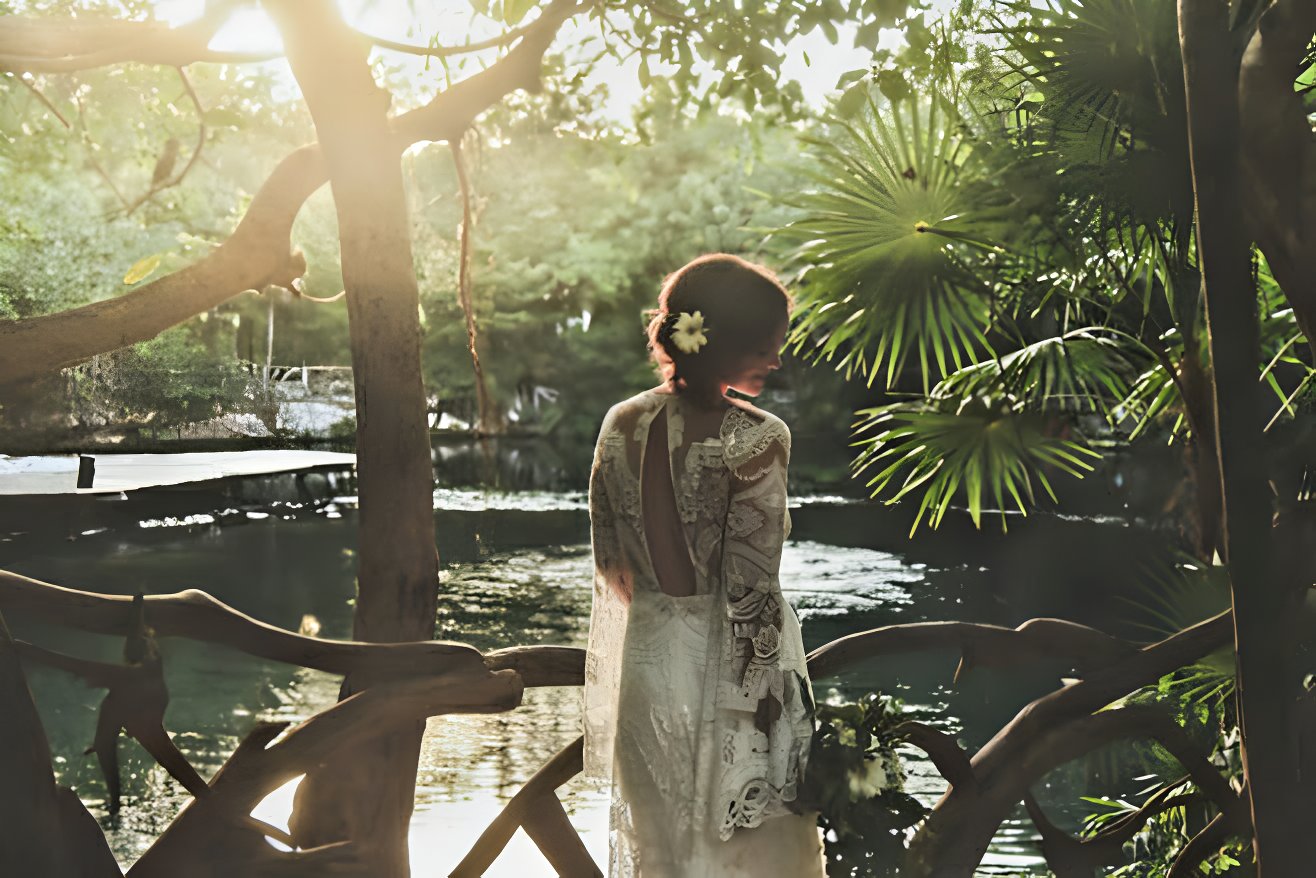 One thing we can all agree upon: let's keep the hassle-free wedding promises we're making now. Some of the trends that we're ready to ditch in 2023 are:
Cheap wedding favors
Neon signs in wedding decor
Over-filtered Instagram-inspired wedding elements
If you're on a beach, use your natural surroundings to your advantage!
2023 will also leave behind the basic, all-white, and beige color palettes for weddings and the bridegroom outfits. Use today's modern wedding dresses and wedding dress trends for more inspiration. Instead, there'll be more bursts of colors, eco-friendly gifts instead of favors, and less coordinated outfits too for the bridal party.
Planning Advice for 2023 Ceremonies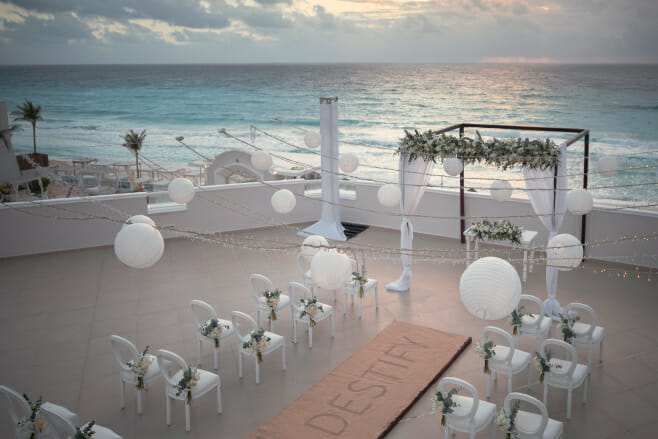 The pandemic has taught us to never rely on one option and to be as flexible and adaptive as possible. When planning your wedding ceremony for 2023, try to organize the event in an outdoor space. Luckily our
all-inclusive resorts
always provide beautiful backup venues.
Also, it's your wedding and you've waited for the pandemic to pass to finally say your vows. Make the wedding your own. Rather than sticking to customary obligations and traditions, organize the ceremony that both of you have always dreamed of.
Want to view more elegant destination wedding resorts? Follow the button below and explore our Destify Top Resorts: