Pack your bags, we're heading to the golden shores of Mexico! Because of its size and central location, the opulent gem offers the best destination wedding resorts for guests of 20 or more. There are numerous resort options on both the Pacific and Gulf coasts, with flights available from practically anywhere in the United States. The environments range from the deserts and mountains of Los Cabos to the lush, tropical jungles of Riviera Maya, as well as some of the world's best beaches.
Many resorts feature Mayan tribal dancers or fire performances that may be added to your ceremony or reception, and some even have on-site ruins that can serve as a backdrop. A destination wedding in Mexico also provides the most off-site providers, allowing you to tailor every part of your wedding, from the flowers to the decor to the reception menu, which includes a variety of world cuisines.
RIU Palace Las Americas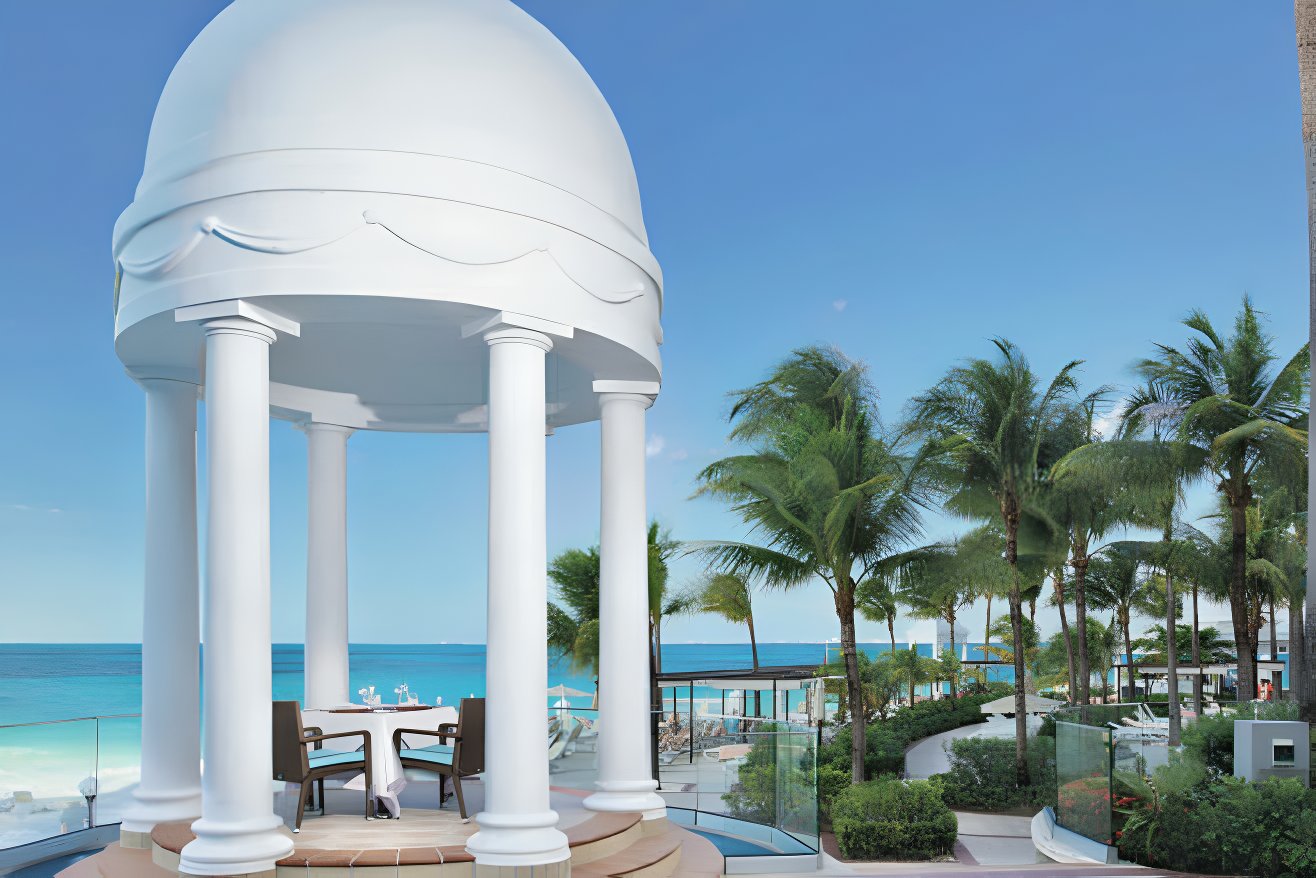 With its all-inclusive 24 hour a day service, Punta Cancun's RIU Palace Las Americas boasts the best amenities where you may enjoy an unlimited selection of services. Three pools, one of which has a swim-up bar and a hydromassage area, the Renova Spa with a gym and sauna, a conference room, and a nightclub where you can enjoy the best nightlife are all available at RIU Palace Las Americas. You may also see the best entertainment shows, participate in sports like volleyball, or go sailing on a catamaran, kayaking, or scuba diving.
Breathless Cabo San Lucas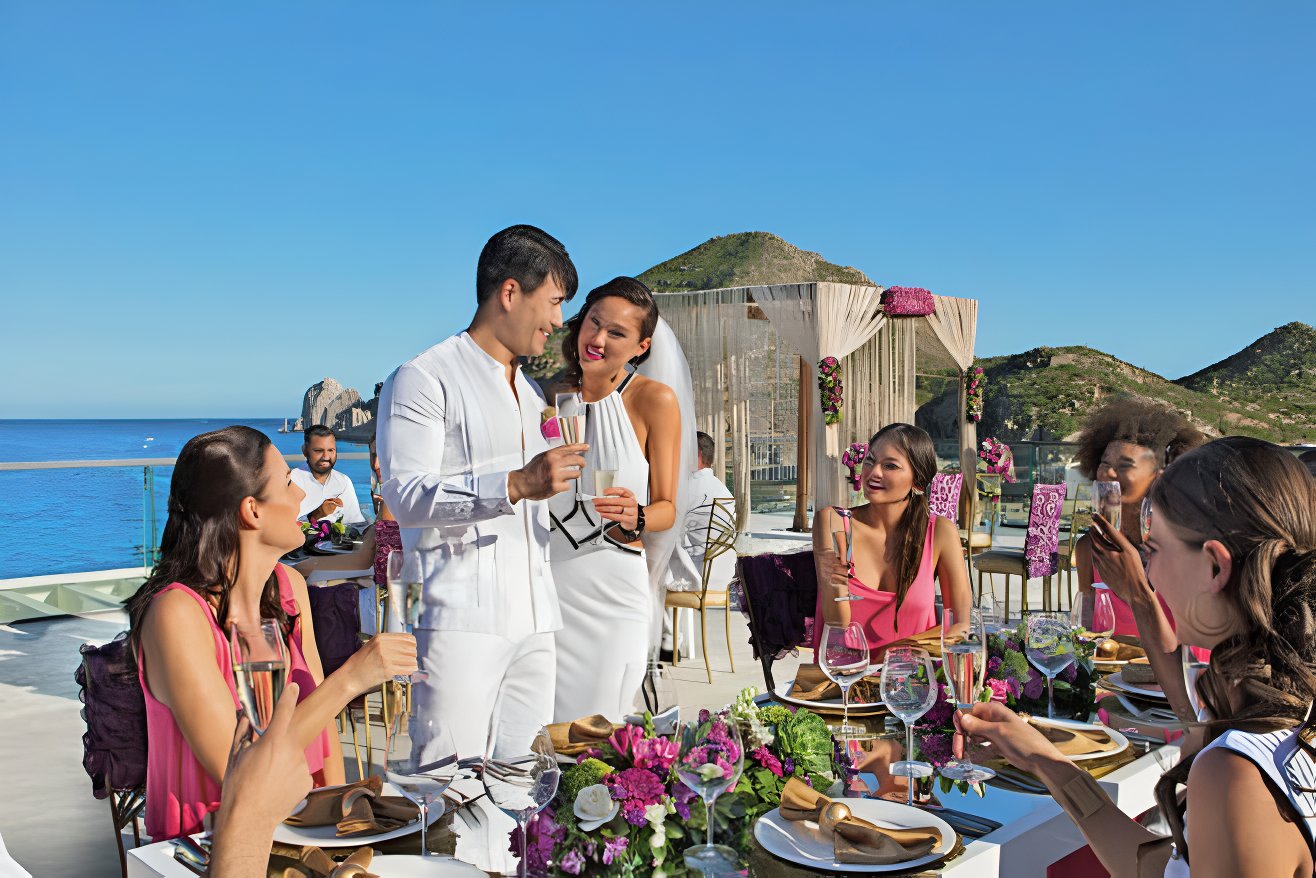 Breathless Cabo San Lucas stands apart from the rest of the Cabo resorts. Guests can enjoy the ultra-premium pleasures in addition to its superb location on gorgeous Medano Beach, one of the few safely swimmable beaches in the area. The socially sophisticated will love the all-adult, "mix-and-mingle" atmosphere. Live it up all day and night with energetic music, dancing, parties, spectacular shows, and other surprises! With a world-class spa, beautiful balcony views, and 24-hour room service, take a deep breath and rejuvenate.
It's all about high-octane events, stylish and elegant accommodations in our 169 suites, calm moments, delectable food, top-shelf cocktails, and meeting new people. The best of both relaxation and entertainment awaits guests at Breathless Cabo San Lucas, which will delight all of their senses.
UNICO 20°87°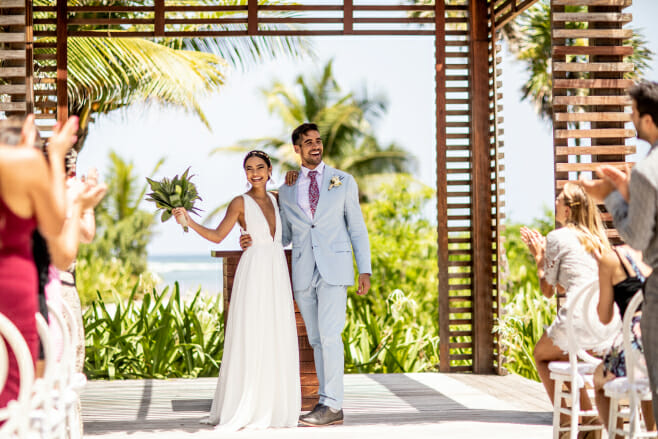 Riviera Maya's gorgeous beaches make for an ideal wedding backdrop at this high-end sanctuary. UNICO 20°87° Riviera Maya has it all, whether you want to exchange vows in an intimate elopement ceremony, say "I do" in front of a small group of loved ones, or have your wedding twice.
UNICO 20°87°, located on the Riviera Maya's gorgeous white beaches, immerses guests in the region's culture, from the locally-inspired beverages and cuisines to the art in the rooms. Three distinct pools, as well as a holistic spa and wellness center, evoke a sense of calm luxury, while intriguing pop-up events add a dash of surprise to the experience.
Sandos Playacar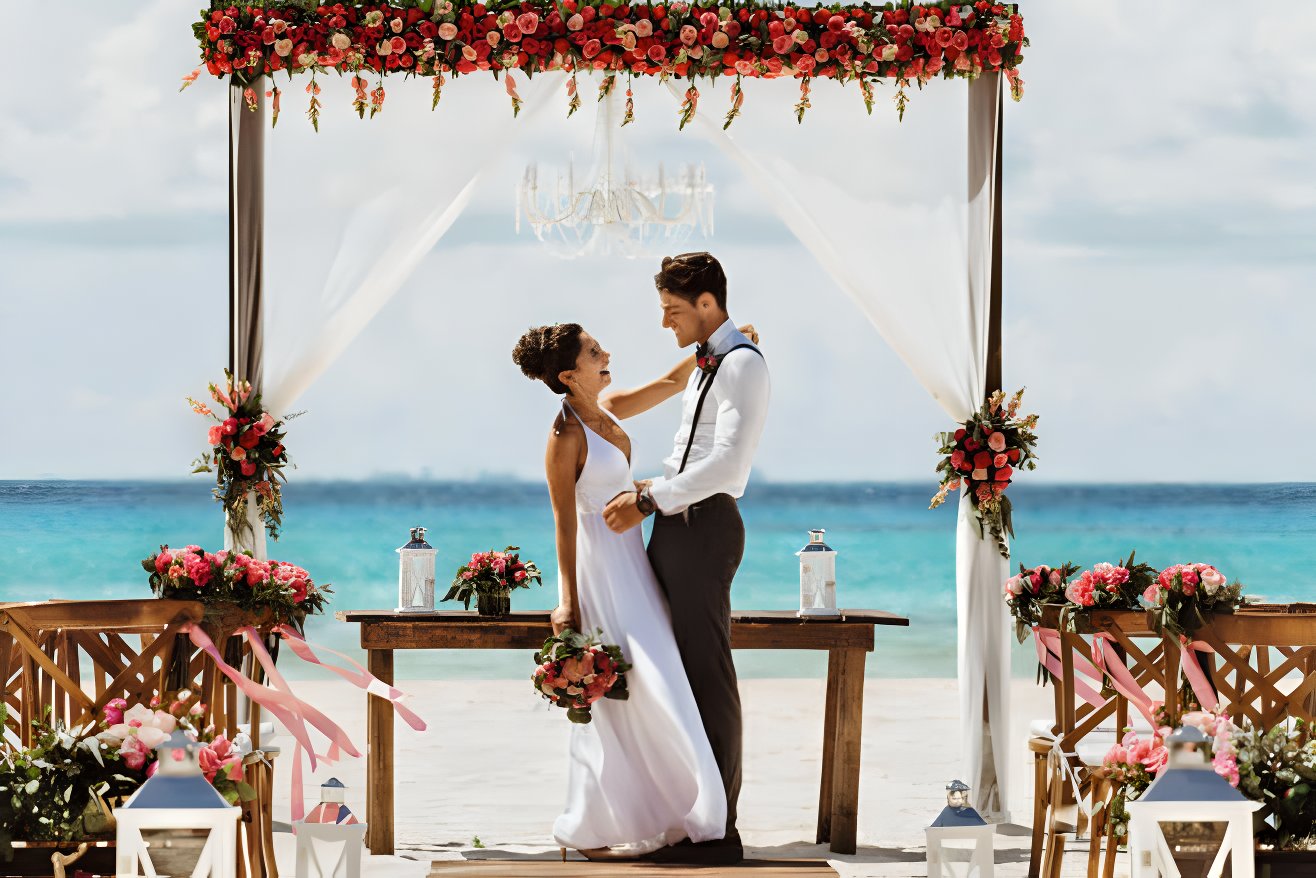 Sandos Playacar's iconic Playacar beach is the ideal setting for an utterly spectacular wedding in Playa del Carmen. The beautiful Mexican Caribbean shoreline is one of the most romantic places on the globe, and we'll turn it into your own private canvas on which to create an unforgettable experience.
With perhaps the finest all-inclusive luxury wedding packages and properties available, Mexico leads the pack in tropical romance. From economical to elegant budgets, these whimsical slices of paradise should be at the top of your wedding planning list.
Want to view more five-star resorts for destination weddings? Follow the button below to discover our Destify Top Resorts: