Valentine's Day is right around the corner. You have a special night planned out complete with home cooked cuisine and your partner's favorite music queued up. What could you possibly be missing? For those of us who are still looking for that perfect Valentine's Day gift or date, we got you covered. Whenever you're reading this, enjoy our top recommendations that'll be sure to win your partner's heart all over again.
What Should I Buy my Significant Other for Valentine's Day?
Personalized LP Record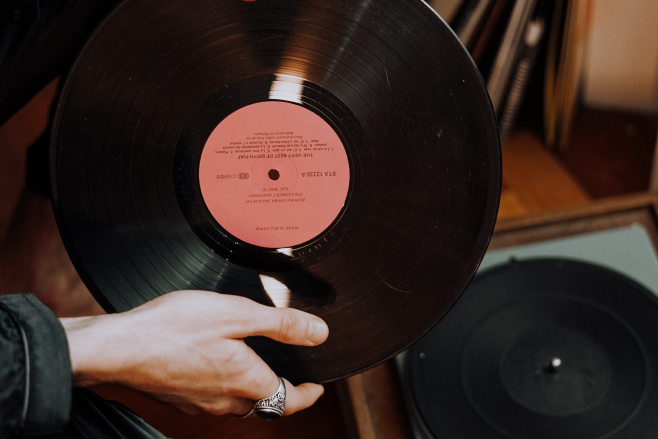 Add a musical flair to your evening with retro vinyl art, or a "record" of your journey so far. The label and album sleeve will be printed with your names, "title," and up to 5 songs that mean something special to them, or to you as a couple. Created using a genuine recycled vinyl album, this playable gift is perfect for couples seeking a personal item they'll always cherish.
Where It All Began Valentine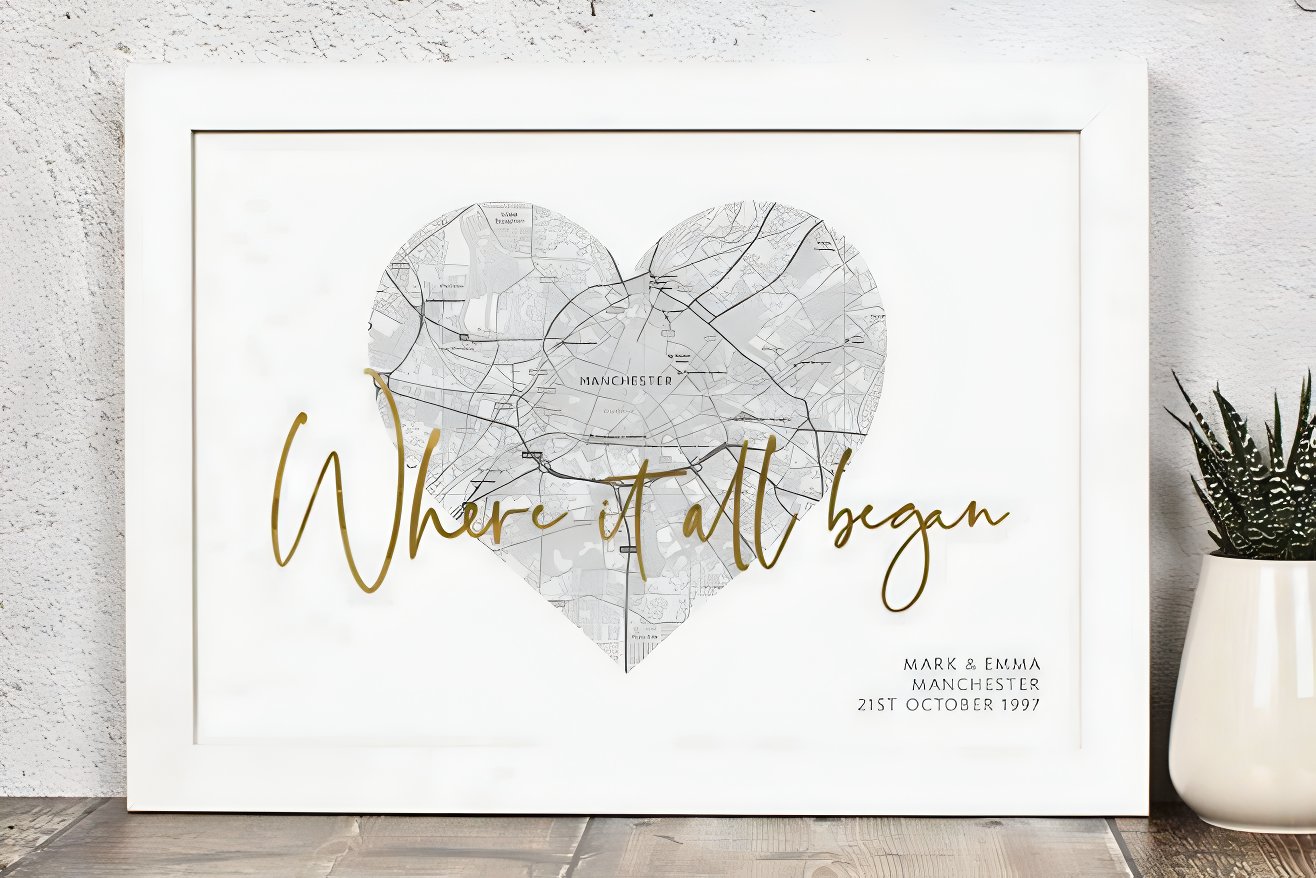 Commemorate where your relationship began via paper or canvas prints. The exact location will be marked with a single red heart using a map of a special location, while your names, activities, and corresponding date will be written underneath.
Love Coupons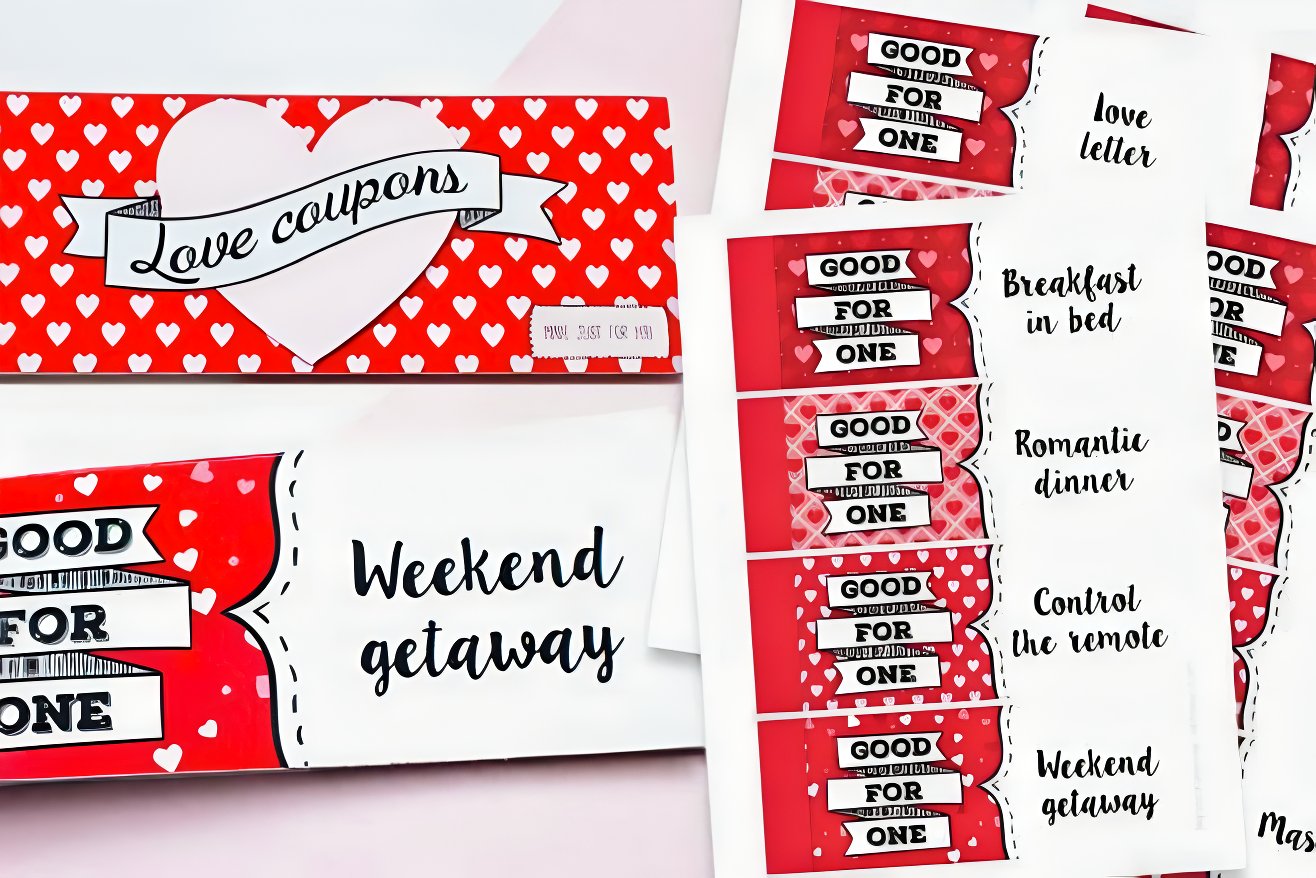 With this free printable download, send your partner a coupon book full of great ideas that include options like breakfast in bed and no chores for the day (plus a blank for your own ideas). Or what about a coupon for a free trip to an all-inclusive resort?
Etched Drinking Glasses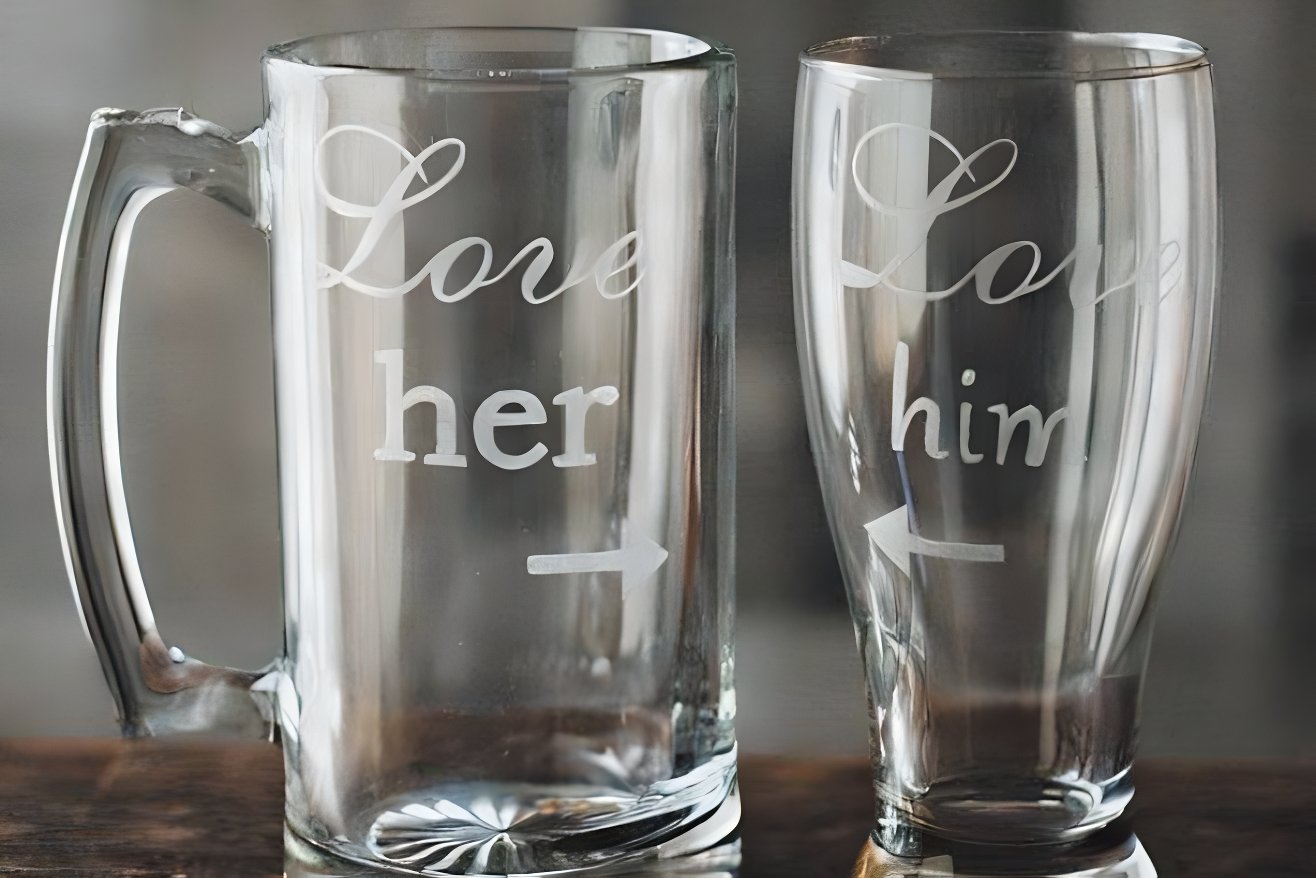 Everyone loves personalized drinking glasses. With thousands of Etsy vendors specializing in customizable etched glassware, choose between a vast selection of shot glasses, pint glasses, and even decanters.
Flowers and Chocolate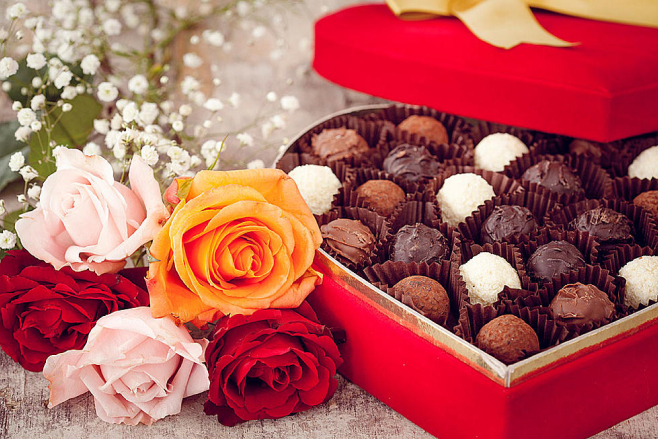 It's a classic combo that has stood the test of time. From traditional rose bouquets and heart-shaped chocolate to seasonal options and truffles, customizable arrangements can elevate your special day. Just remember: order your bouquet ahead of time to make sure your ideal arrangement is available!
What Shouldn't I Buy my Significant Other for Valentine's Day?
Nothing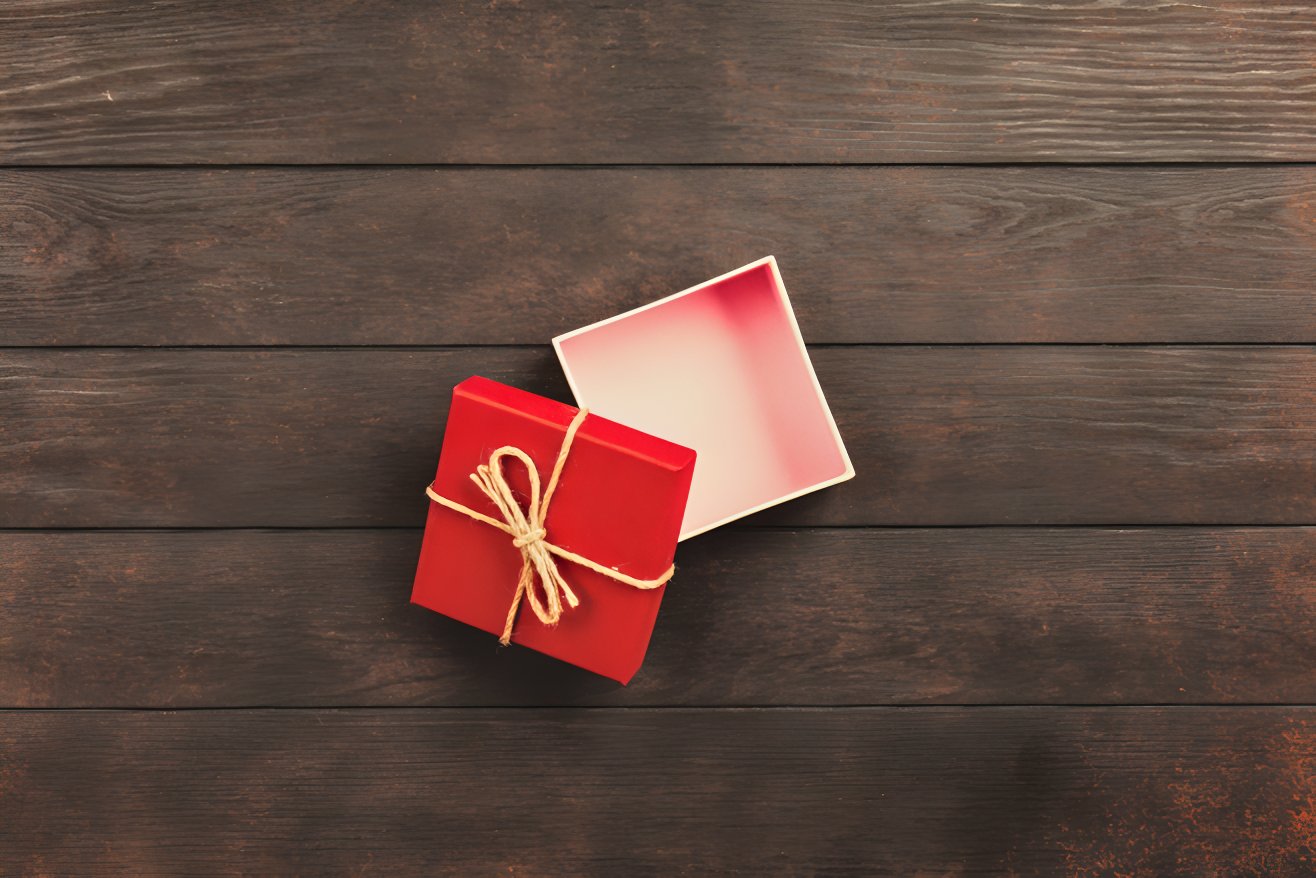 Believe it or not, this does happen. Don't show up to your Valentine's date empty-handed unless agreed upon as a couple beforehand.
Any type of cleaning tool, supply, or appliance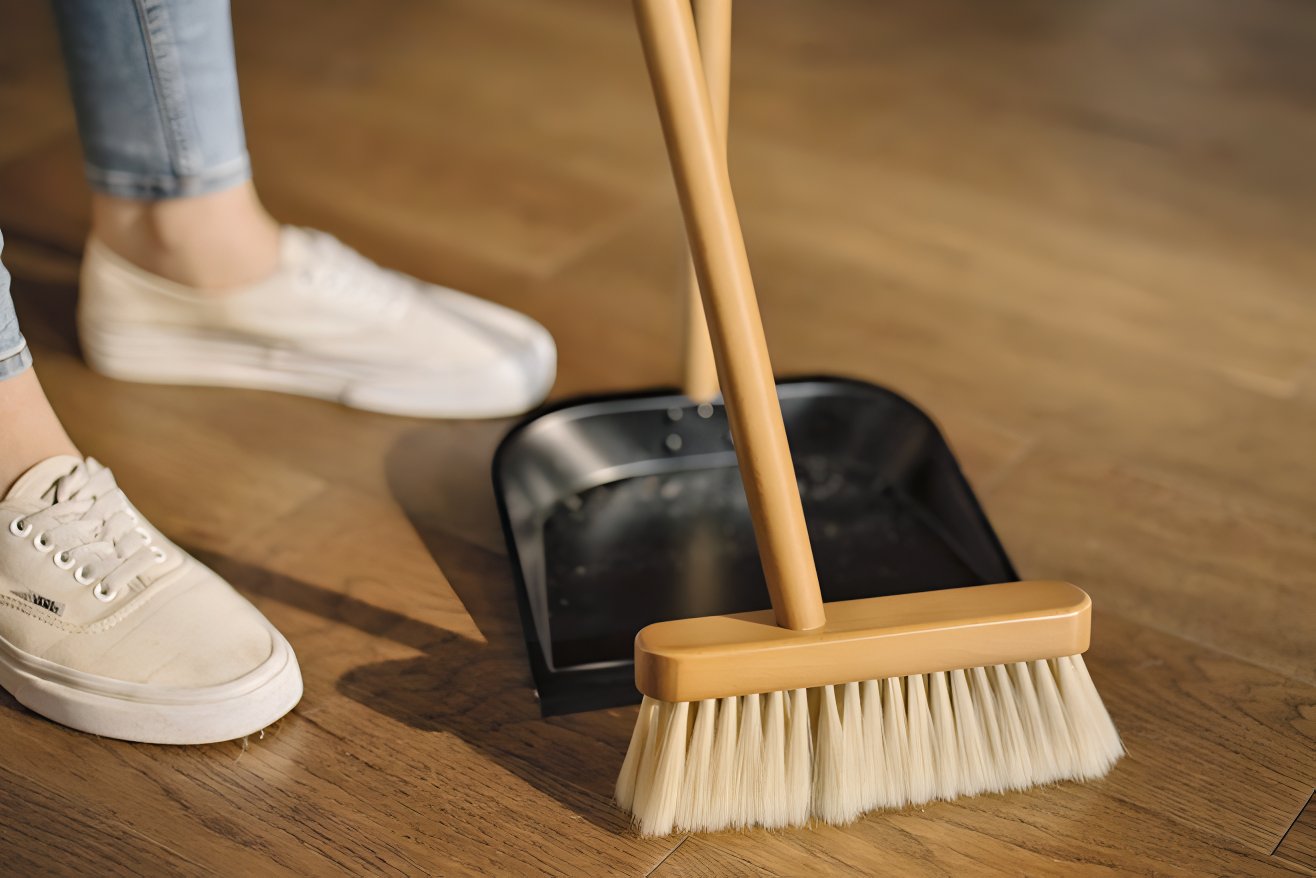 Unless it's a high-end cleaning tool like a Dyson vacuum cleaner or hairdryer, avoid appliances that can be purchased on any other day. Valentine's Day only happens once a year, branch out a bit.
A jewelry box…that doesn't pop the question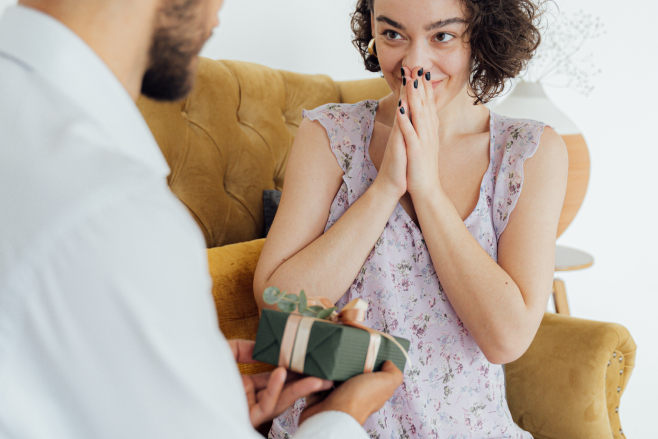 Jewelry is an excellent Valentine's Day gift…just be aware of the packaging. If you intend on proposing on Valentine's Day, then by all means. But if you're purchasing jewelry such as earrings or bracelets, make sure to request appropriately-sized gift boxes.
How Can I Make Valentine's Day Special?
Homecooked Dinner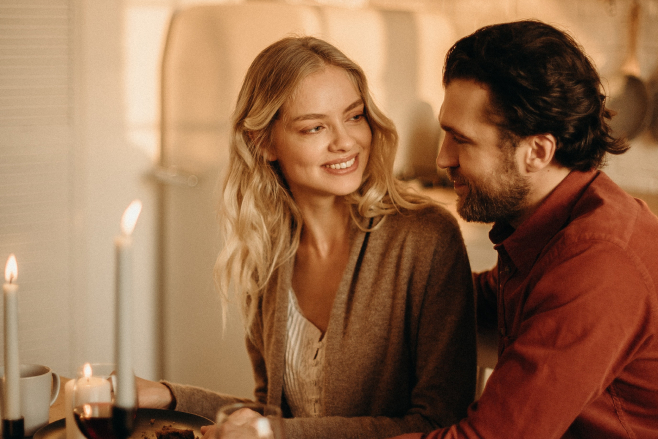 Many Valentine's Day celebrations are taking place at home this year. But that shouldn't stop you from making it a special night! Cook a meal special to your relationship, or try a new recipe to spice up the selection. With a few scented candles, flower petals, and a bottle of champagne, you can transform your dining room into a Michelin Star-rated restaurant, making your kitchen the hottest place in town.
Plan the day together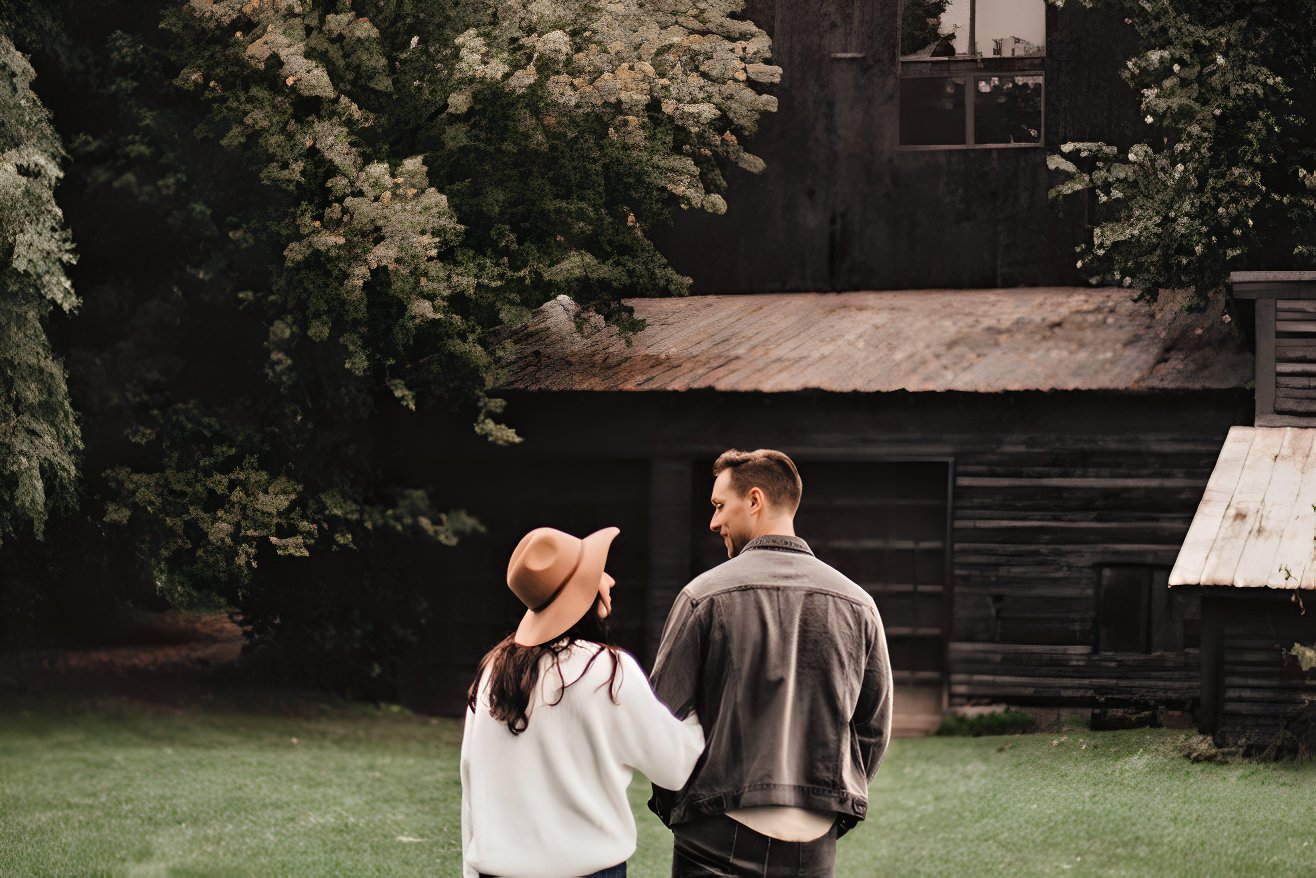 This one goes out to those couples who don't like surprises. We don't judge here. If you're a fan of organization, take a few moments out of your weekend to plan out your Valentine's Day together. For instance, your partner can handle scheduling the "day activity," while you can be in charge of the "evening activity." A little communication goes a long way.
Listen, listen, listen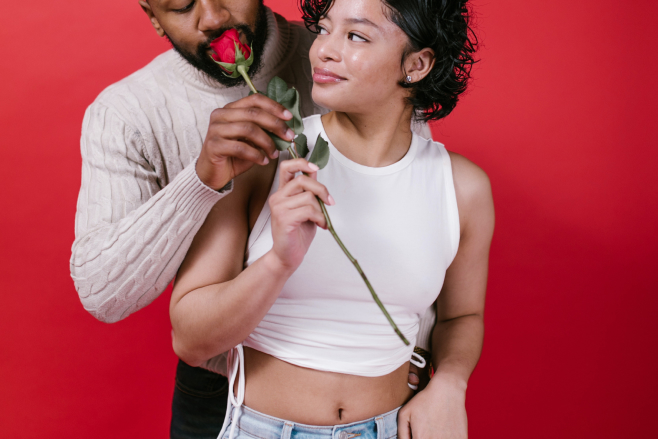 You know what they say about cliches? They're cliches because they're true. The same goes for our next recommendation: listening to your significant other. You're obviously not going to pick up every little desire that your partner voices throughout the months leading up to Valentine's Day (if you do, that's very impressive).
However, make a note of major gifts they express in everyday conversations. Keep a document open on your Notes app and update it every now and then to visualize your present list. While you might not buy every item on the list, you'll have a better idea of what your partner wants. This will save you from an awkward conversation once the day rolls around.
Don't overextend yourself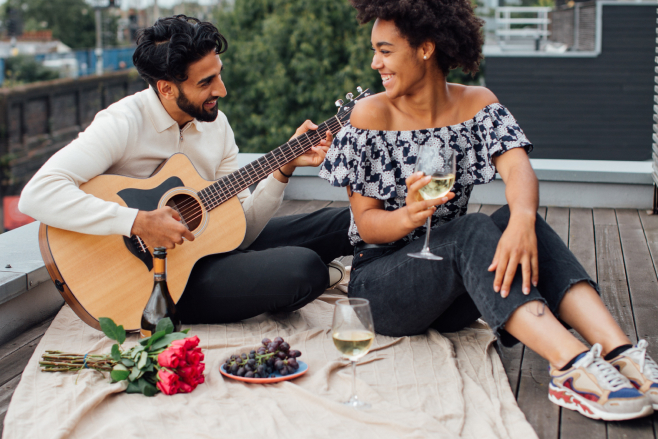 We've alluded to this in the previous tip. Don't financially overextend yourself while shopping for gifts. It's normal to set high expectations for yourself on this day but remember: it's the thought that matters when it comes to Valentine's Day gifting.
Whether you're planning for next week or next year's Valentine's Day, there's no shame in researching gift or date ideas. In fact, we recommend making it part of your holiday routine! But no matter which idea you choose this Valentine's Day, make sure to be present and simply enjoy the time with your significant other.
Happy Valentine's Day!
Considering gifting a tropical getaway? Follow the button below to view our Destify Top Resorts: