In case you missed it: Valentine's Day is literally closer than you think. Cue the celebration of love! While some of us might have everything figured out, right down to the activity and pinot type, some of us have the glorious task of planning our V-Day now. Well, "thrill-seekers," we have just the thing for you. Bursting with romance and incredible value, welcome to our 8 affordable Valentine's Day ideas to sweep your partner off their (while saving a few bucks):
Breakfast in Bed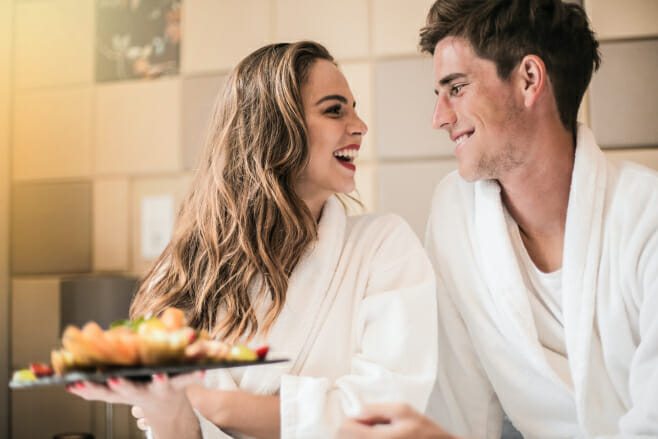 This is especially useful if you're in the middle of a busy season at work. Get up a little earlier and spend an hour or two cuddling with your significant other before starting the day. Just remember to make some extra coffee.
Couples' Photoshoot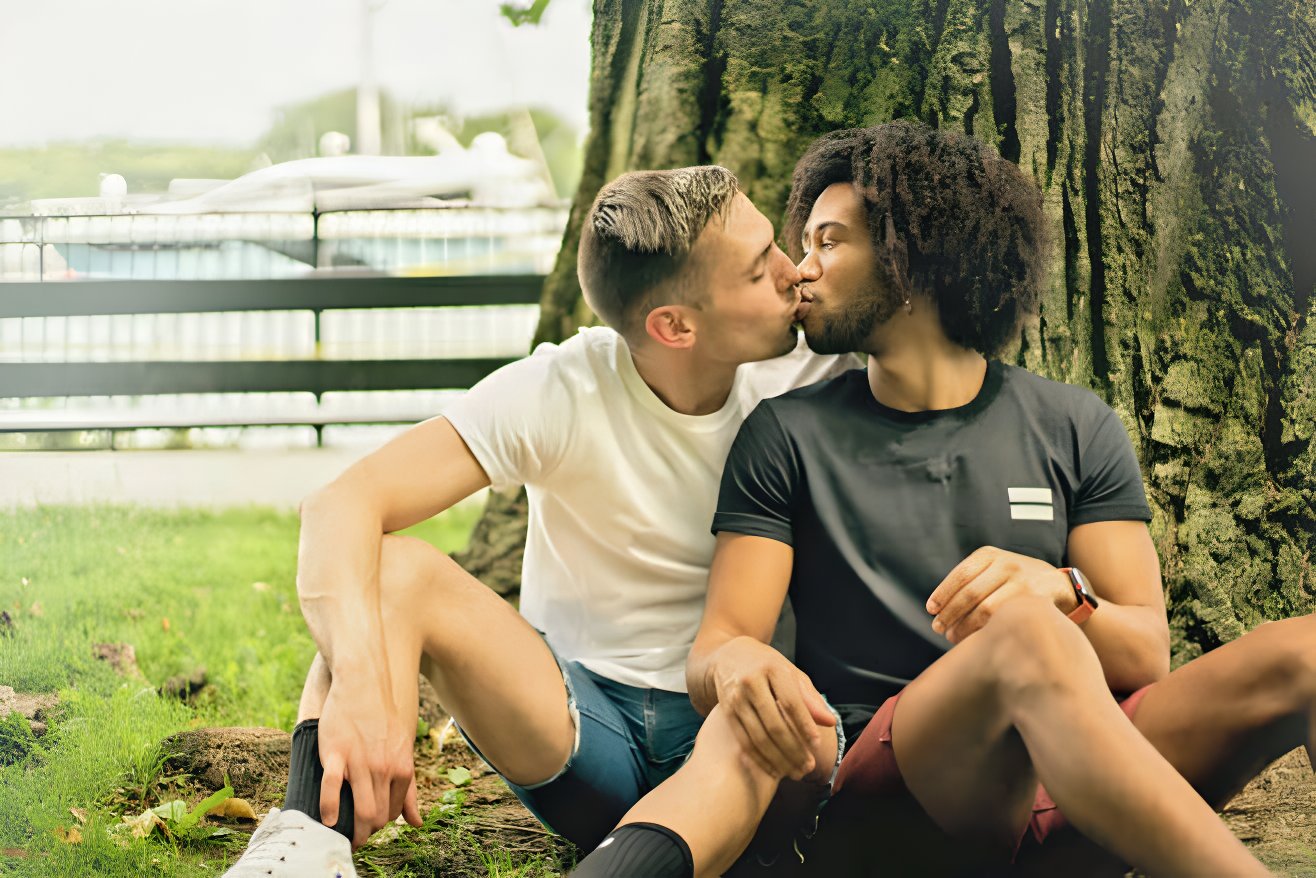 Cute images together communicate "I love you" more than anything else. Have a friend take some adorable pics, which you can put up around your place (and on social media if you're into that).
Afternoon Picnic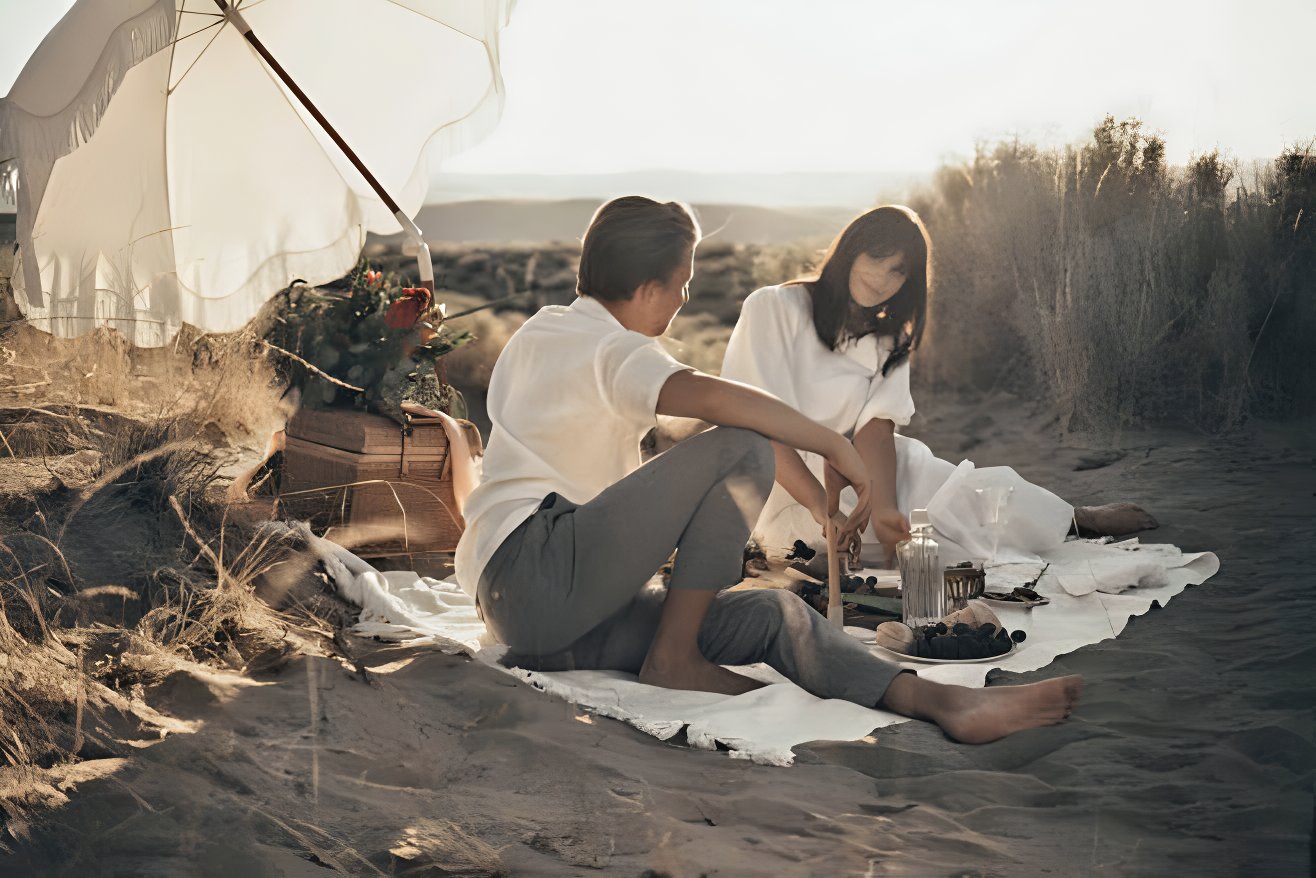 Make a cozy blanket at the park (or in your living room if it's too cold outside). Put together a basket with all of your favorite foods, such as cheese, wine, and cured meats. Have you run out of time to prepare? If you're at home, Seamless or Postmates can bring you whatever you want, but keep in mind that it will be more expensive.
Candlelit Dinner at Home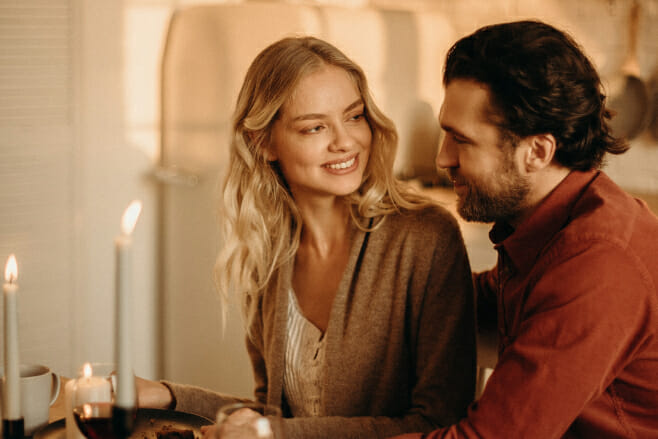 There are few things more romantic than this. You'll pay less than half as much as you would at a restaurant, plus you won't be thrown out to make room for the next table.
Tip of the Day: Save up that takeout money over the year for an unforgettable destination wedding or weekend getaway!
Board Game Nostalgia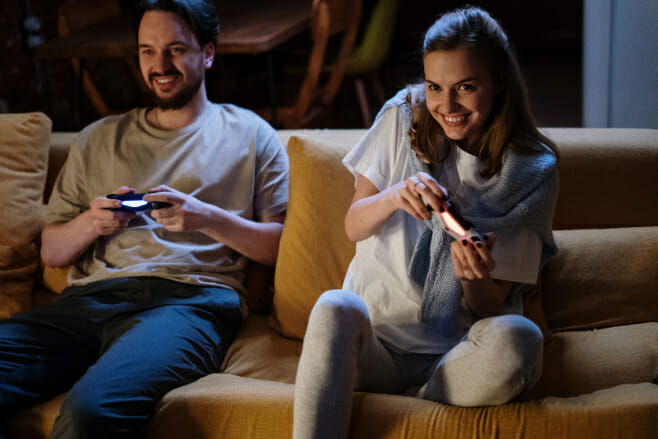 With games like Guess Who? are perfect board games to bring a slice of nostalgia to your celebration. Yearning for more nostalgia? Buy an older co-op video game and duke it out on the digital battlefield or play Go Fish or Hearts online, and even Monopoly.
Movie Series Marathon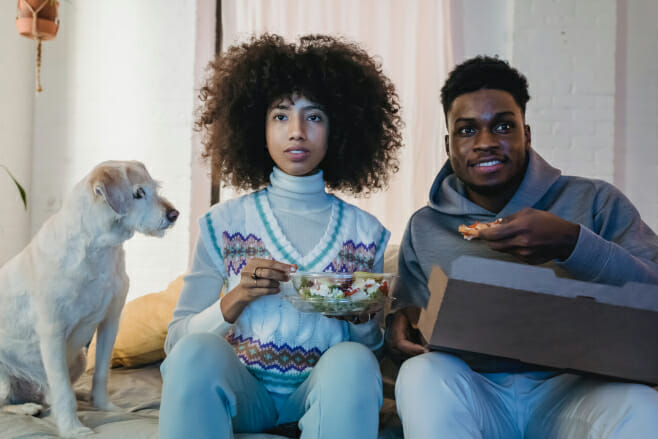 Have the quintessential movie theater date experience without leaving the couch! Designate the entire day to watch your favorite movie series. We recommend pulling movie title names out of a hat or jar. Whether you're immersing yourselves into the wondrous 7-movie world of Harry Potter, or witnessing the hardships and triumphs of Middle-Earth in The Lord of the Rings, your Valentine's Day can be filled with endless entertainment. Don't forget to look up themed snacks or cocktails to pair with your movie-watching marathon!
Write Love Letters to Each Other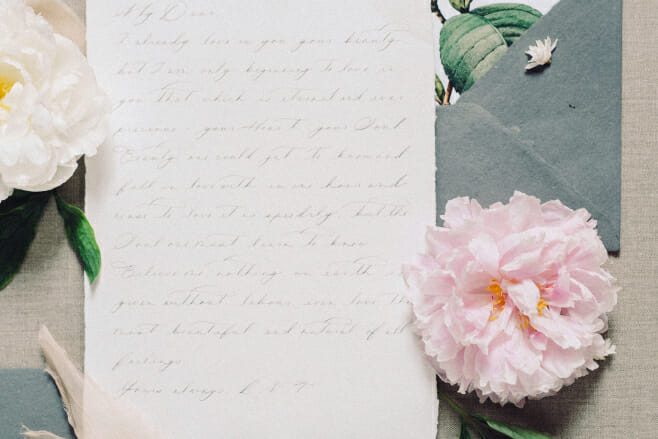 If your partner can't seem to get enough words of affirmation, simply telling them how you feel about them can make for a lovely and memorable night. Perhaps you could compose a long love letter to your partner and gift it to them after going on a favorite hike, spending time at the park, or doing something else together that you both enjoy for an economical (but wonderful) Valentine's Day.
At-Home Spa Day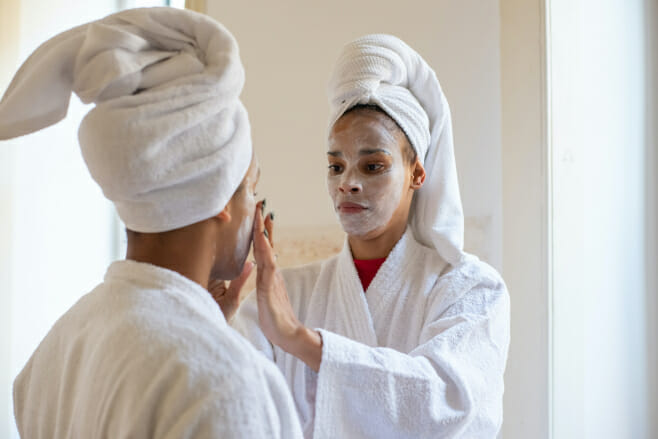 Planning an at-home spa day is a surprisingly economical and private way to spend Valentine's Day if your loved one can't get enough of physical touch (and/or this is their love language).
Perhaps the new candles, robe, or oils can be part of your Valentine's Day gift to your partner, with the experience of sharing massages as the icing on top. It won't be the same as going to a professional spa, but it will save you a lot of money—and it will almost certainly be more romantic.
Looking for that perfect gift at the last minute? Follow the button below to discover our top Valentine's Day gift recs: