Every wedding celebrates love, commitment, and the beginning of a lifelong journey. And while the bride and groom undoubtedly take center stage, it's the supporting cast – especially the groomsmen – that make the day unforgettable for the groom, offering help and advice along the way. Not a groom or groomsmen but a wedding guest instead? Check out our original blog here to get more great wedding gift ideas for any destination wedding.
Showing appreciation for their friendship and support is essential. And what better way to do that than with a thoughtful gift? Here are five incredible gift ideas to consider for your groomsmen.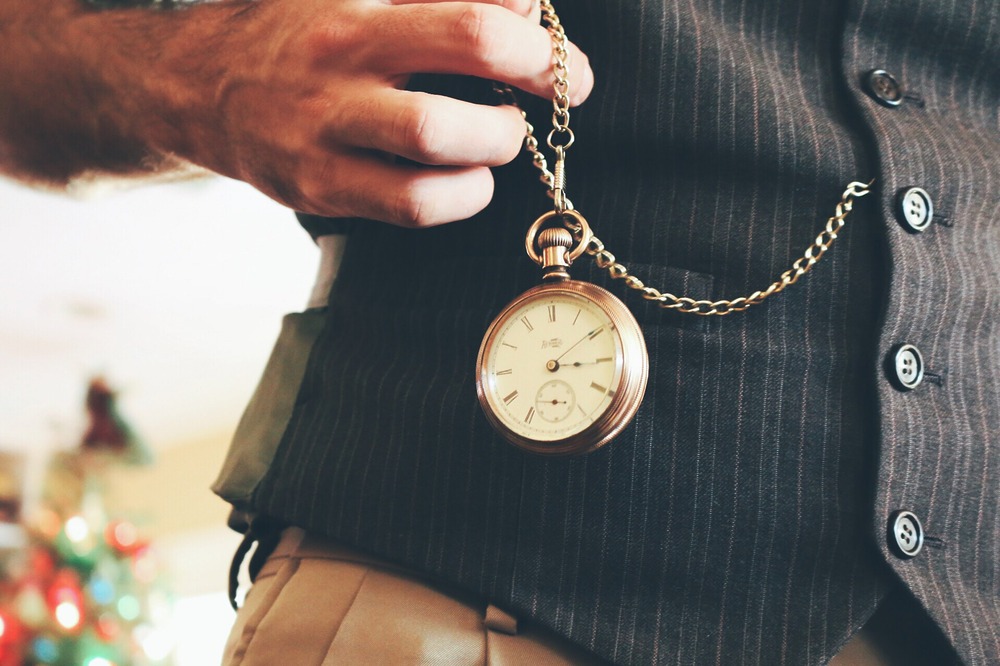 1. Engraved Pocket Watch from Dalvey
The passing of time is a theme often associated with weddings. A pocket watch, especially one that is intricately engraved, embodies this symbolism beautifully.
Dalvey offers exquisite pocket watches that can be personalized with a special message or your wedding date. This is not just a gift; it's a timeless keepsake that will remind your groomsmen of their unique role on your big day.
Why it's a Great Choice:
Timeless Appeal: Pocket watches have an old-world charm that appeals to men of all ages.
Personal Touch: The engraving makes it a one-of-a-kind gift, reflecting the unique bond you share.
Durability: Made with precision, Dalvey pocket watches are designed to last, ensuring your groomsmen have a memento they can cherish.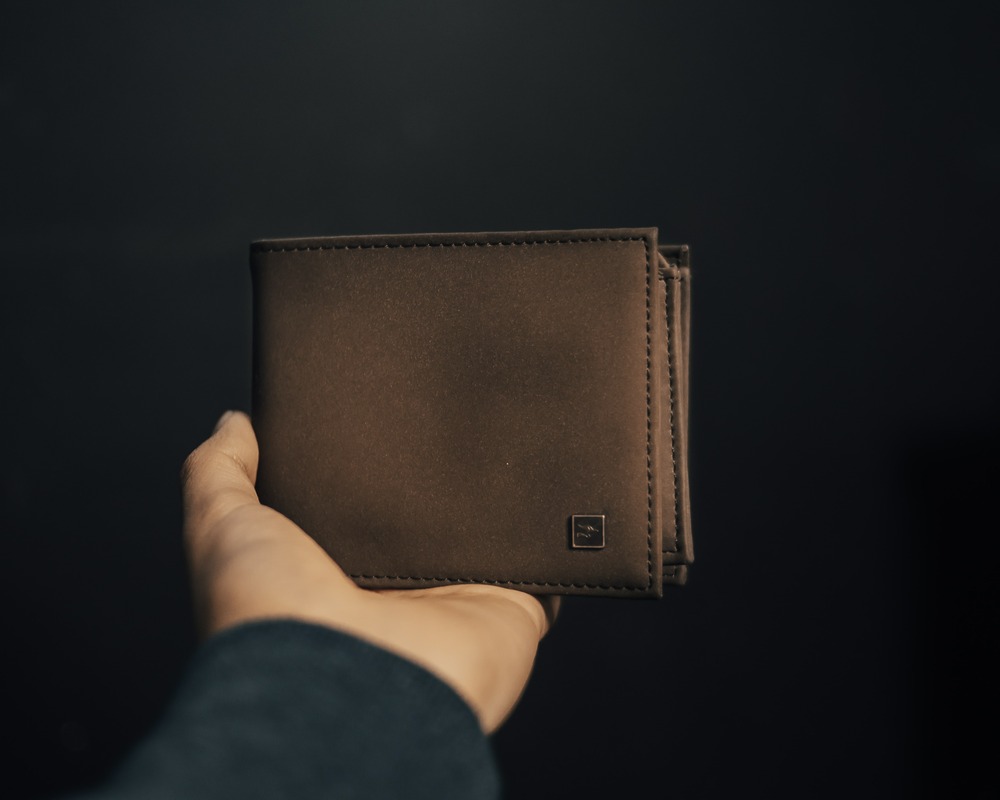 2. Personalized Leather Wallet
Every man needs a wallet. But not just any wallet, a quality leather wallet that speaks of sophistication and class. To make it even more special, consider getting their initials or a personal message embossed on it.
While the primary purpose of a wallet is to carry cash, cards, and forms of identification, the design and material of a wallet often say more about a man than what is inside of it. A sleek wallet stands out, conveying a message of sophistication.
Why it's a Great Choice:
Daily Use: It's something they'll use every day, making it a practical gift.
Customizable: The personal touch makes it more than just a wallet.
Quality Material: Leather ages beautifully, telling a story over time.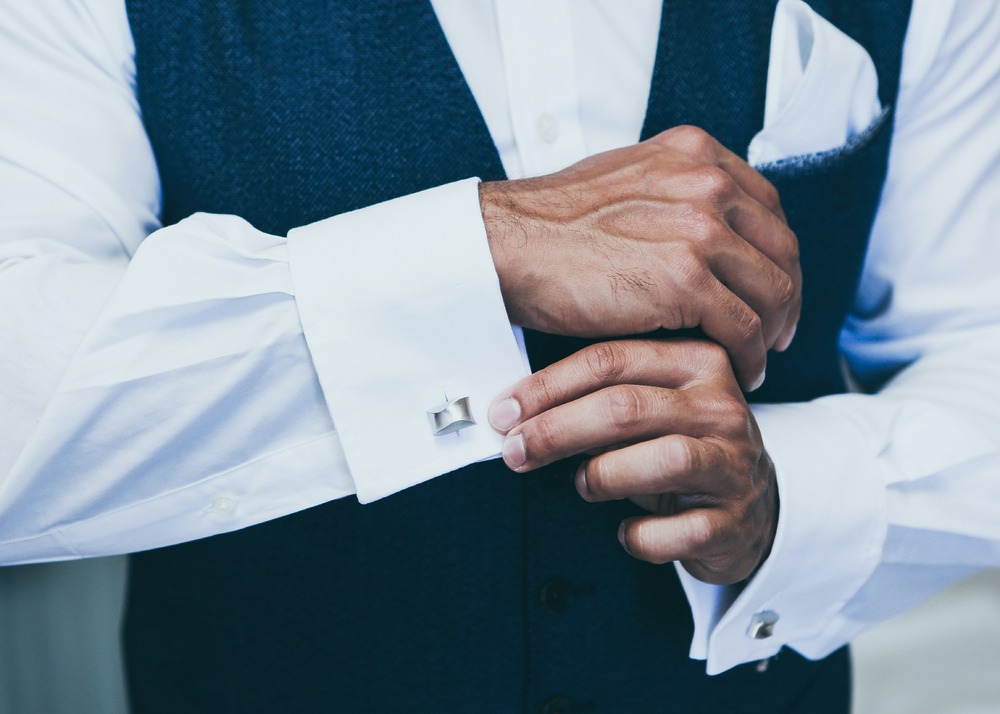 3. Customized Cufflinks
Cufflinks are more than just functional; they're a fashion statement. Whether your groomsmen are frequent suit wearers or don only for special occasions, a pair of customized cufflinks will make them stand out.
Though small, their impact is grand. When a cufflink is spotted on the cuff of a shirt, it is not too traditional for many, reminiscent of a time when dressing up was a form of art!
Why it's a Great Choice:
Elegance: They add a touch of class to any outfit.
Unique: Personalized cufflinks ensure that no two pairs are the same.
Versatile: They can be worn for various occasions, from business meetings to parties.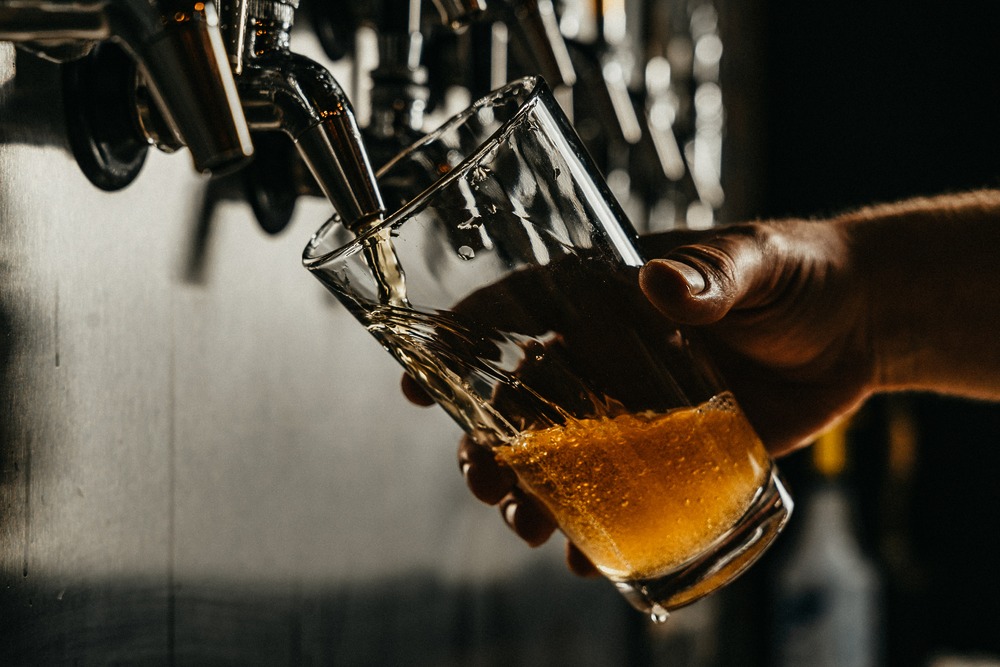 4. Craft Beer Subscription
For the groomsmen who appreciate a fine brew, a craft beer subscription can be the perfect gift. Every month, they'll receive a selection of the finest beers from around the world at their doorstep.
Quality craft beer is renowned for its varied flavor profiles, representing unique cultures and brewing traditions. With a beer subscription, groomsmen can embark on worldwide expeditions from their living rooms.
Why it's a Great Choice:
Variety: They get to taste different brews from various regions.
Convenience: Delivered to their doorstep, it's a gift that keeps giving.
Experience: It's not just about the beer but the experience of discovering new flavors.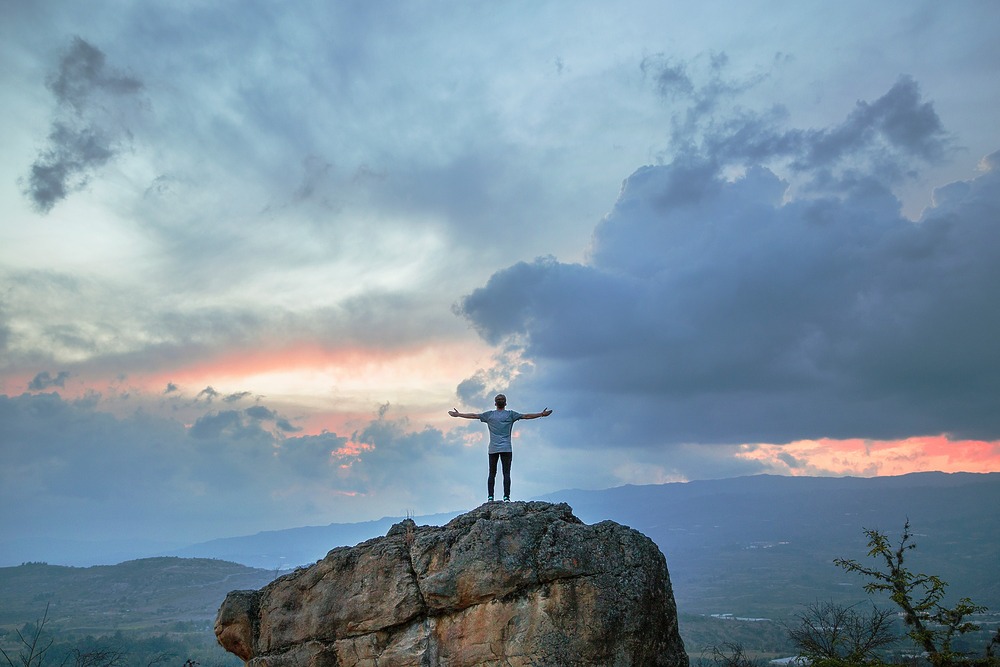 5. Adventure Experience Day
Adventures, by their very nature, pull us out of our daily routines and thrust us into moments of exhilaration. For those groomsmen in your group who thrive on pushing boundaries and seeking thrills, gifting an adventure experience day is akin to handing them a ticket to pure, unbridled joy.
While material gifts may wear out or become outdated, experiences, especially adrenaline-pumping ones, etch themselves into memory. Whether it's the rush of wind during a skydive or the gritty challenge of off-road driving, these moments become stories to be retold and re-lived for years.
Adventure experiences are not just about the physical sensations. They're about confronting fears, testing limits, and emerging triumphant. For many, it's a journey of self-discovery and growth. Every jump, dive, or drive is a testament to the human spirit's resilience and adventurousness.
Why it's a Great Choice:
Memorable: It's not something they'll forget anytime soon.
Bonding: It can allow all the groomsmen to bond.
Tailored: Choose an adventure that suits their personality and preferences.
In Conclusion
Choosing the right gift for your groomsmen is all about knowing them and reflecting your appreciation for their role in your life and on your special day.
From the timeless elegance of an engraved pocket watch from Dalvey to the adrenaline rush of an adventure day, there's something for every groomsman on your list. Are you a guest to a destination wedding an unsure if you should purchase a gift? Learn more about the common gift-giving etiquette for destination weddings in this blog here.