Whether you're planning your own bachelorette vacation or your maid of honor has taken up the task, planning an unforgettable getaway for your side of the bridal party is now easier than ever! With all-inclusive resorts, you'll get a desirable location along a beautiful beachfront, and as the trend for bachelorette destination parties grows, more and more of these resorts are offering special packages that will really sweeten the deal.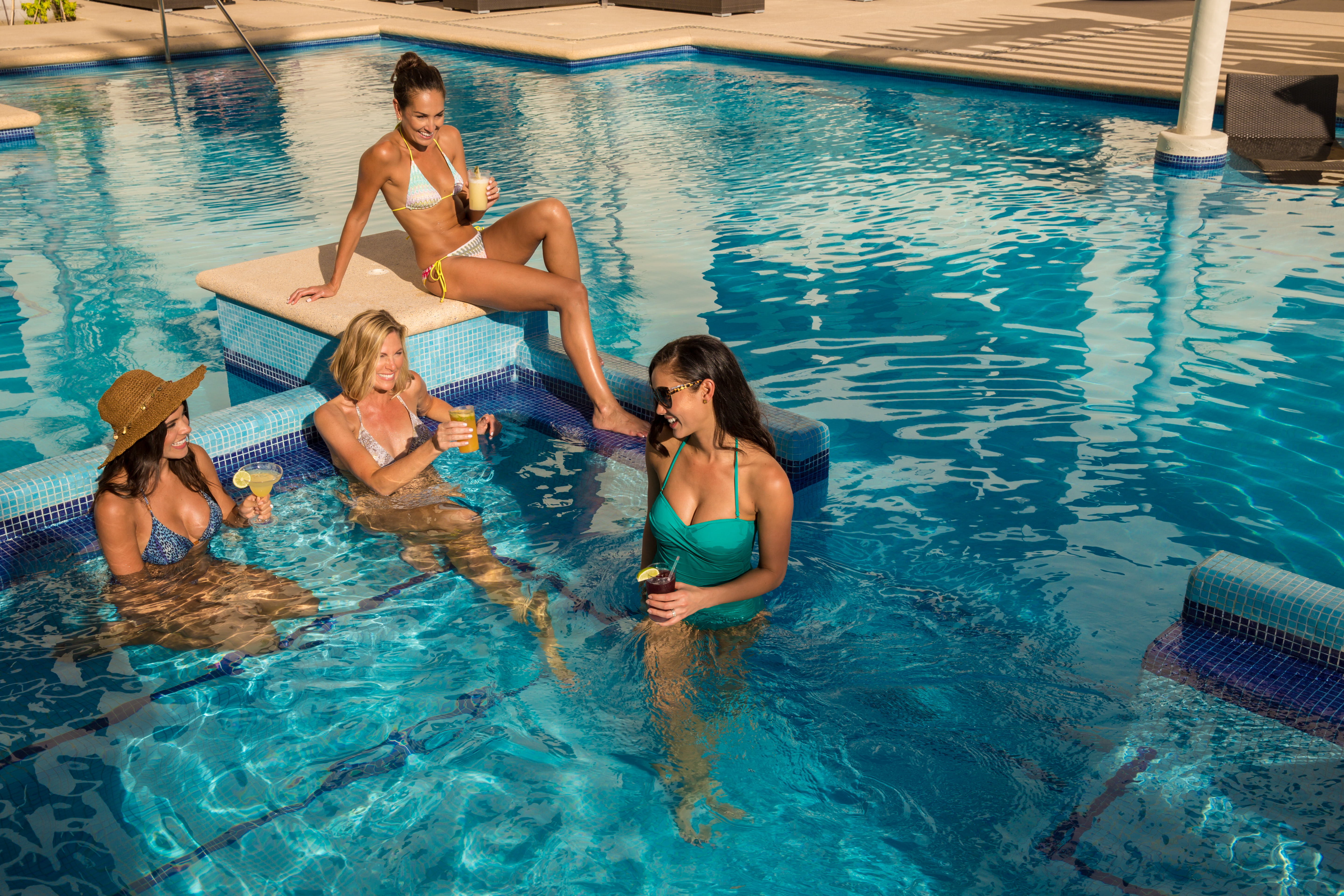 Choose Your Budget and Your Resort
When planning a vacation for your bachelorette party it's important to consider budgets first. Take into account where everyone is traveling from, and it should be arranged without obligation for guests. After all, you may already be asking your bridal party to travel for your wedding too, so expecting a trip on top of that can be a lot to ask.
So while you're considering your resort, you should also consider the budget per night for each person attending. It's very possible to get a great resort for a great price, in destinations like Punta Cana or Cancun. We've seen affordable rates, with 2 person room occupancies for under $200 a night. Your agent will be able to work with your budget. Some popular resorts include RIU Cancun, Breathless Los Cabos, and RIU Bambu.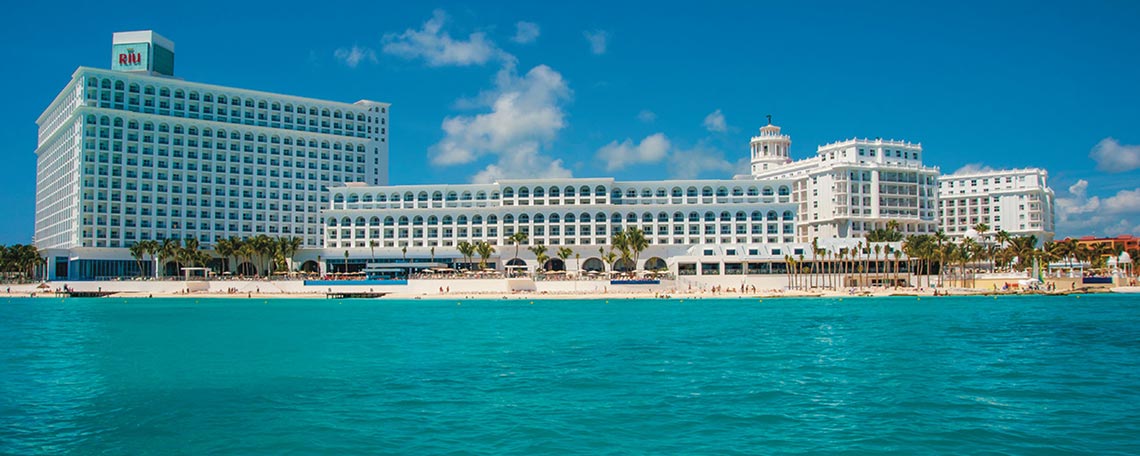 RIU Cancun
Consider the Area and Book A Party Packge
When you think of a bachelorette party, what comes to mind? Will you need an exciting area, with nightclubs and bars to explore? What about shopping? In Cancun, you'll have access to all of this. Is that unimportant, but what really matters is a casino or a beautiful spa? Perhaps the Dominican Republic may be more your style. At RIU Santa Fe you can participate in exciting new pool parties, and in Punta Cana, many resorts offer fun theme nights that may inspire you to bring costumes. Consider what will entertain everyone and take advantage of your location.
Another great thing to take advantage of is bachelorette party packages. Many resorts are now offering add-on packages tailored for these trips. Let's use the Breathless Resorts as an example. They offer a bachelorette party that includes a massage, a reserved table and bottle service at the resort's nightclub, a group dinner, a reserved spot on the beach or at the pool, a late in-room party and much more beginning at $135 per person.
Plan In Advance
Traveling out of the country requires planning, just like your wedding. If you're planning on having a full itinerary, put the motions in action early so guests have plenty of time to save up. Working with us means each guest will get a payment plan, allowing them to pay over time instead of in one large chunk. We also can price match, and even get you group discounts based on the number of attendees. We typically recommend offering 4-6 months notice, giving everyone a fair amount of time to budget.
Consulting in advance also allows for more actual party planning. Do you want to snorkel in underground caves, or book a booze cruise to a private island? Advance notice allows you to check prices, and to potentially book online in order to save money. Planning in advance also helps with the logistics of traveling, allowing guests to get the best prices on flights, and allowing proper time to request off at work (if necessary).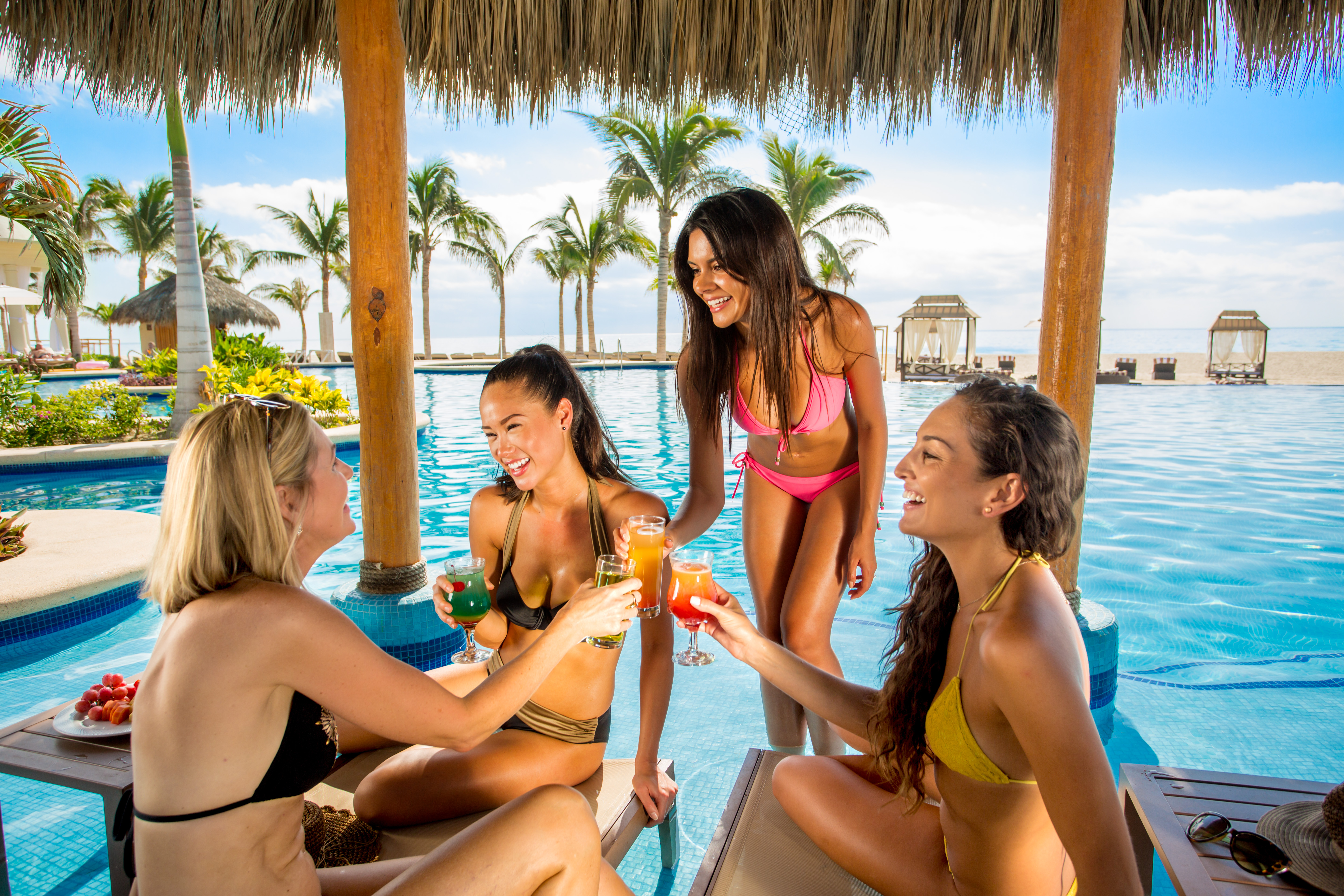 Delegations and Confirmations
During the planning, make sure everyone has a clear definition of what's expected of them. If the maid of honor is planning it all, help her by making sure the bride is happy and well taken care of. Relieve the stress by planning fun events and games. Help with coordinating any Thank You gifts, and securing any group discounts, especially if you're dining away from the resort or hitting any clubs.
Work with the concierge for any perks the group may apply for. What about decorations? Many resorts will offer decorations for the bride's room, but don't be afraid to bring extra! If you've planned any events, like beach dinners or nightclub VIP tables, confirm any last details with your event coordinator.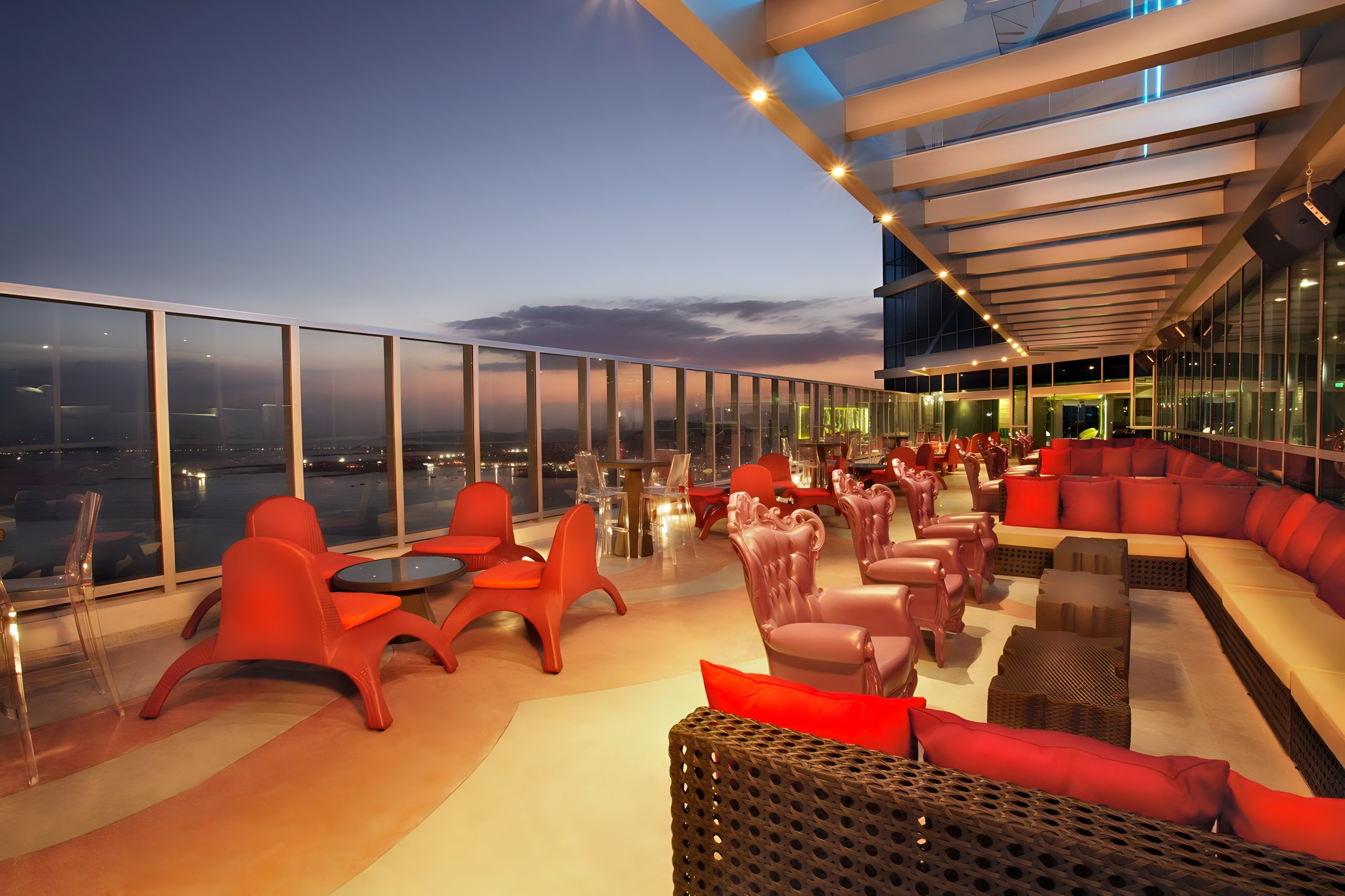 Hard Rock Megapolis Panama Megapolis
Need help planning your bachelorette or bachelor destination party? We can help, click the button to contact an agent.