Naturally, your destination wedding is surrounded by the cherished ones who you love so deeply. And yet, standing as the pillar of support, your parents are there to witness the most joyous moment of their life. Simply put, without their unconditional love, nothing would be possible. That said, it's vital that you show gratitude and honor them for everything that they've done for you. Plus, in today's modern world, sometimes couples are getting married who are already lucky to be parents themselves, even before the big day.
While we'll leave the moms for some other time, today is all about the important fathers in our lives. Your dad has been by your side through the good and bad, and he will forever hold a special place in your heart. In some instances he serves an important role during your destination wedding, as he gives away his precious daughter. Or perhaps your future husband is already standing at the end of the aisle as a proud father who deserves to be honored.
As Father's Day is around the corner, what better way to show appreciation during his special day? For that reason, we have prepared some of the best Father's Day gifts inspired by your destination wedding.
1. Planner/Organizer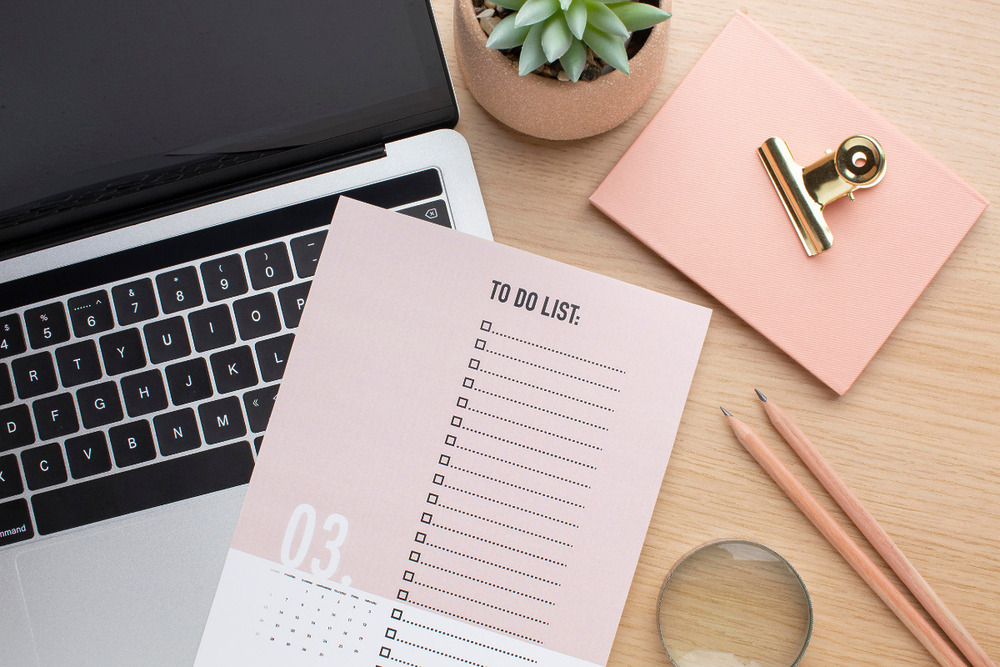 Typically, destination weddings are jam-packed with activities. Although you may not be aware of it, you can get disorganized rather quickly. While you may have the luxury of having a wedding planner yourself to keep you in check, the rest of your bridal party needs to keep up, your family included.
That said, to help your dad with the day's agenda, you can get him a planner. Since it's fully customizable, you can engrave the day of your wedding and your initials as a reminder of the memorable event that is bound to happen. Even after it has passed, your father can still use the planner to take note of his daily activities – getting disorganized will simply be a thing of the past!
2. Engraved Cuff Links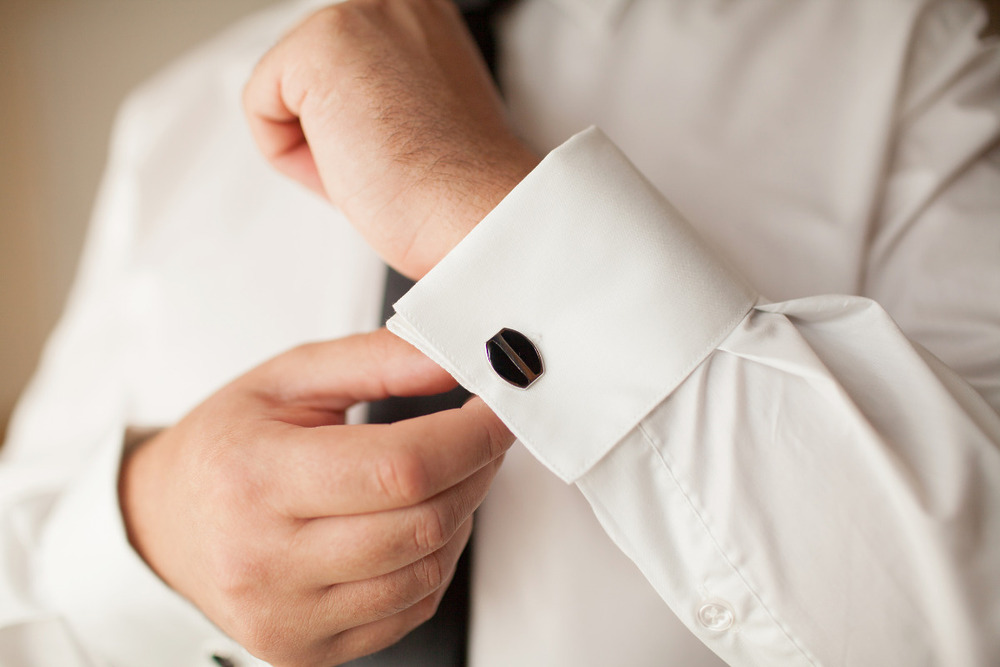 Undoubtedly, one of the best Father's Day gifts is cufflinks, serving timeless sophistication and mesmerizing elegance. These timeless accessories can be personalized, so you can include a heartfelt message along with the date of your wedding. Moreover, if your celebration is about to happen, dads can show them off on the day of – just make sure they fit in with his outfit. To provide some inspiration, check out the best cuff links of the year.
3. Photography Session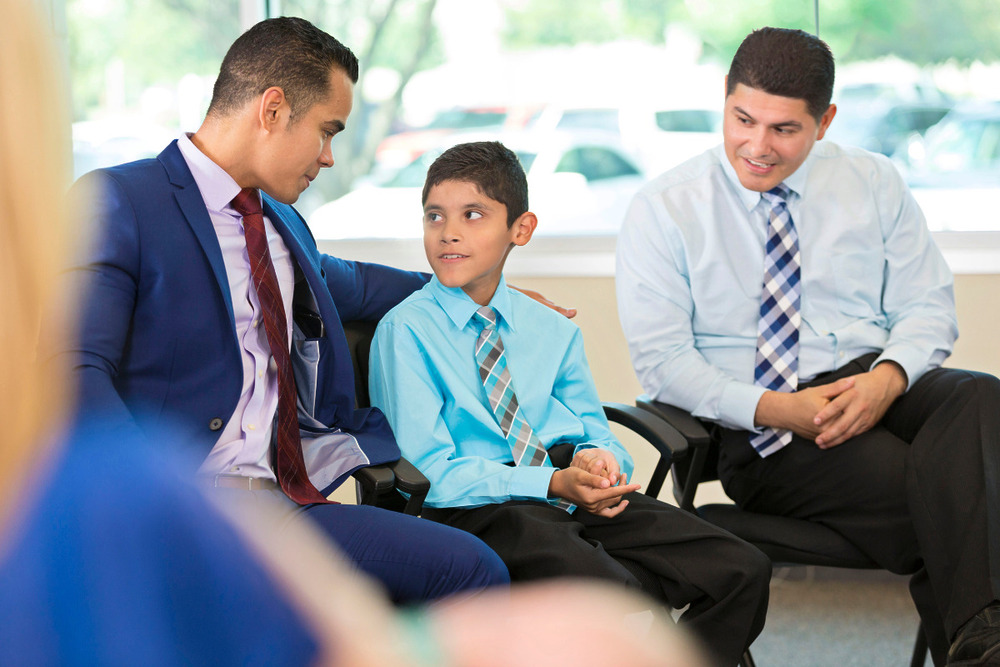 We've already talked about some of the perks of having a large group for your destination wedding; therefore, it's nice to show your appreciation to your closest ones. While instinctively, you may go for the standard gift, how about something a bit more creative for a change?
As part of the best Father's Day gifts, you can surprise the important dads in your live with his very own photoshoot, provided by your photographer! Since both of you will look stunning, use the opportunity to get some family portraits done. Before you go for this option, however, ensure that you have enough time for everything – double-check your schedule with your wedding planner.
4. Adventure/ Relaxation Experience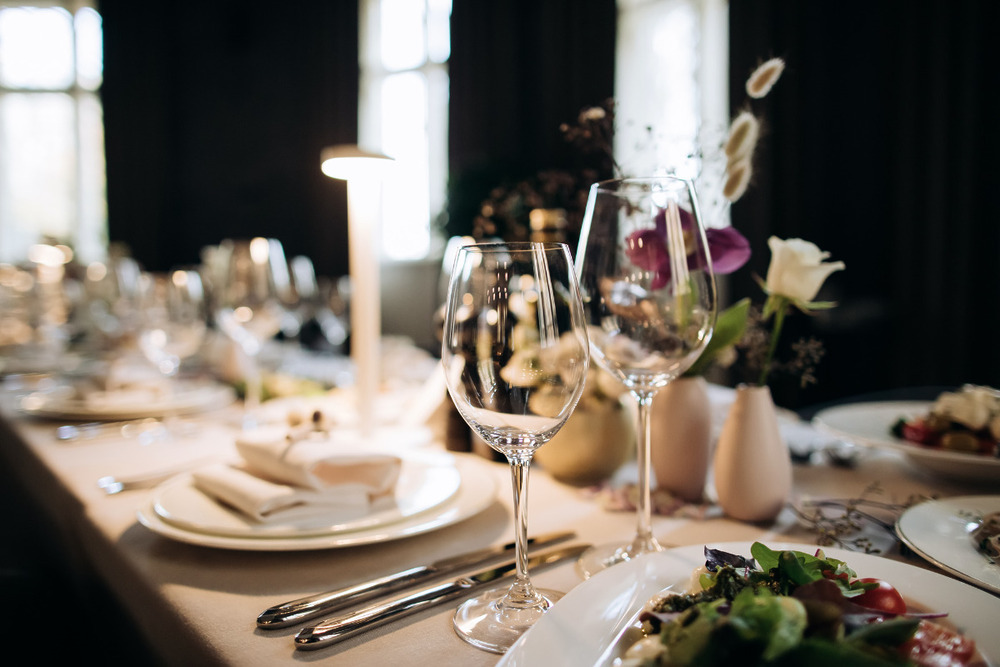 One of the main advantages of having a wedding in an all-inclusive resort is all the amenities that come with it. Although you may be focused on the event spaces and planning, the rest of your party has more than enough time to go out and explore or simply enjoy their time off in the resort.
To ease some of the pre-wedding jitters and excitement, you can treat your father to a relaxing spa experience or exclusive private dining. Alternatively, if your dad is an adrenaline junkie, check back with your concierge to see whether your area has some exciting activities. Surely, this is one of the best Father's Day gifts, one any dad won't forget for a lifetime.
5. Memory Book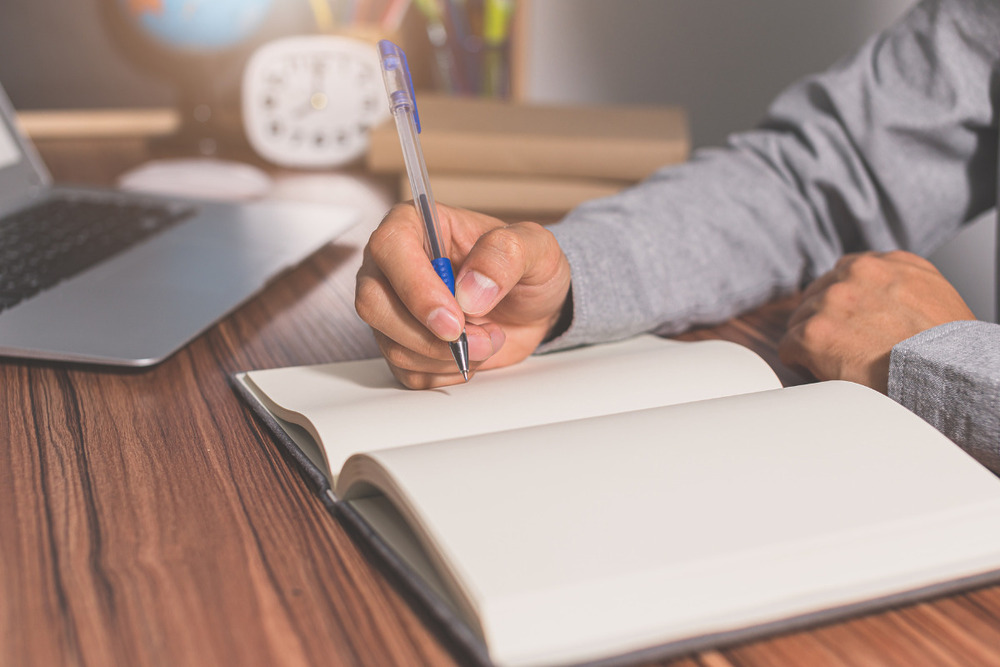 During your destination wedding, you're bound to make a lot of heartfelt memories. However, due to the overwhelming excitement of the event, some moments might simply pass by and can be easily forgotten. To prevent this from happening, you can make a memory book for your father on his special day.
Luckily, your wedding photographer will capture all of the moments you have together with your closest ones. That said, hand-pick the most cherished ones and place them in a memory book. Additionally, you can write meaningful messages expressing your love and gratitude for him. That way, whenever your father wants a stroll through memory lane, he can just pick up his book and return to this sweet time.
6. Personalized Whiskey Set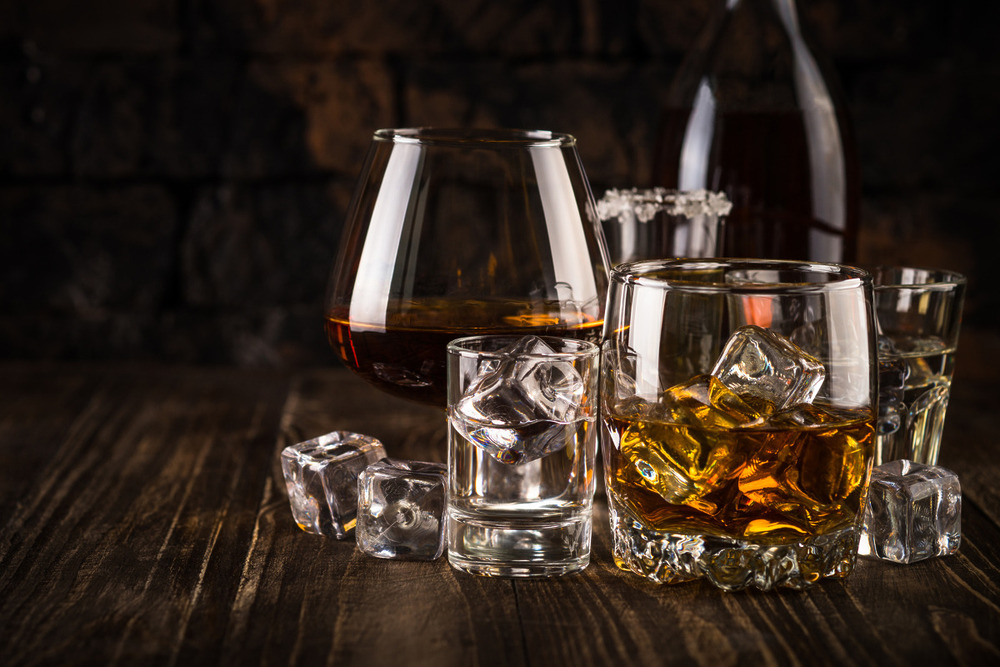 Let's face it, most dads enjoy their favorite drink, so you can gift them a personalized whiskey set as part of our best Father's Day gifts. Engrave the date of your wedding on the decanter, along with a sweet message that symbolizes your love. Furthermore, pair the decanter with some high-quality crystal glasses for that full opulent effect. You can either go with his favorite whiskey brand or pick out from one of the year's best brands. Keep in mind that if whiskey is not his go-to drink, you can always choose a bottle and style of his preferred type of drink and further personalize it.
These were only some suggestions of the best Father's Day gifts, and there's a lot more where that came from. Whichever option you choose, ensure that it's meaningful for both of you, thus expressing your love in the best way possible. For even more suggestions on the day of, you can always ask for some inspiration from one of our trusted travel experts at Destify.
Enjoy your destination wedding with your family, and make sure to savor every single moment of it! In the meantime, read the rest of our blogs for more wedding tips.