You may have some loose ends to tie up now that you've formally said "I do." Whether you're unwrapping gifts, writing thank you notes, and finalizing honeymoon arrangements, there are many post-wedding to-do's that'll keep you busy. You may even be thinking about what to do with your wedding gown now that the wedding is over. The good news is that you have a variety of outfit choices for your wedding day. You have the option of having it professionally restored, donating it to a worthy cause, or repurposing it as decor for your newlywed home. Here are some imaginative ways to repurpose your wedding dress:
Preserve Your Wedding Dress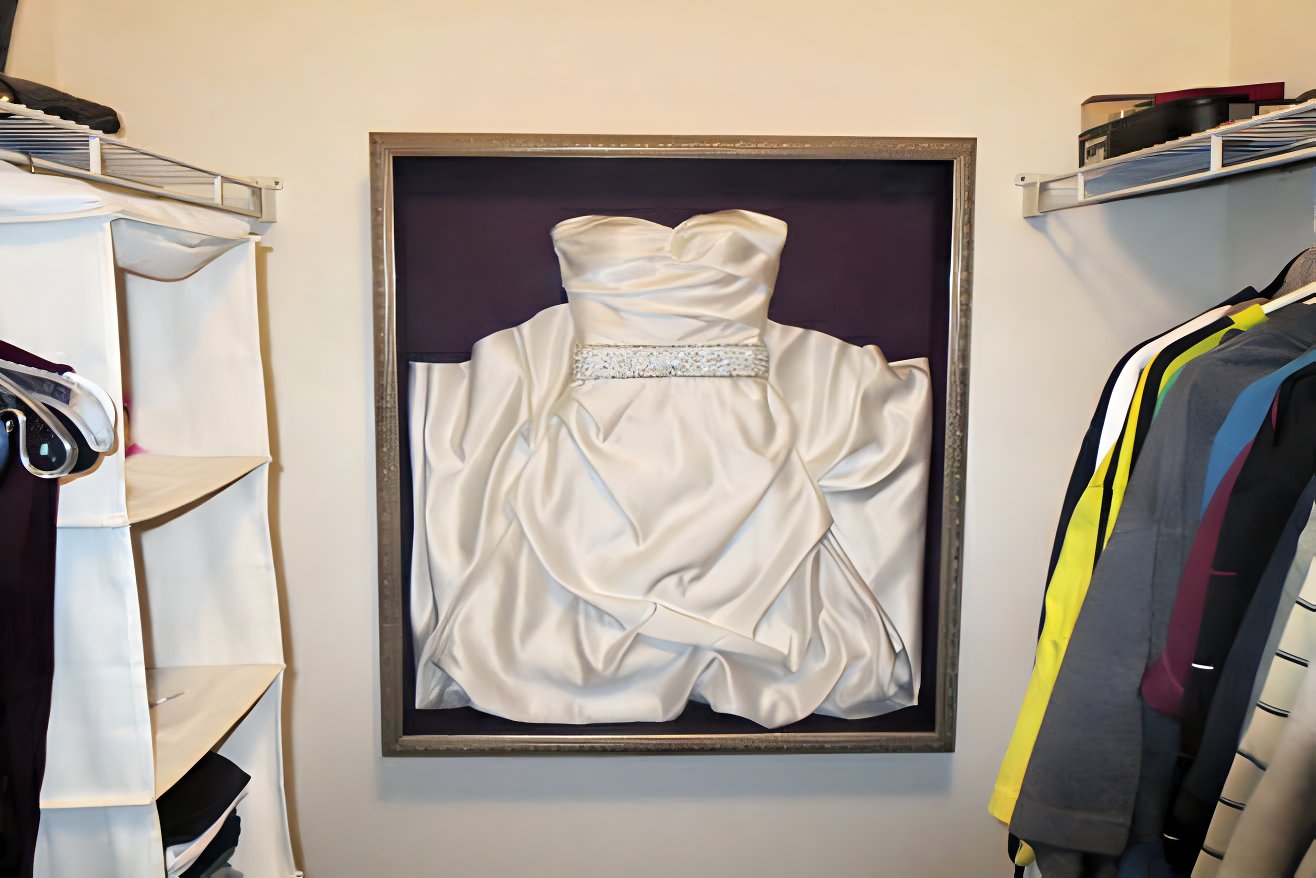 Do you want to keep your gown as a keepsake? To remove party stains and smudges, such as ingrained sand on the hem or Merlot from your reception, wash and preserve your wedding dress. Having your gown preserved also allows you to pass it to someone else, saving them the financial and environmental costs of a new gown.
Sell Your Wedding Dress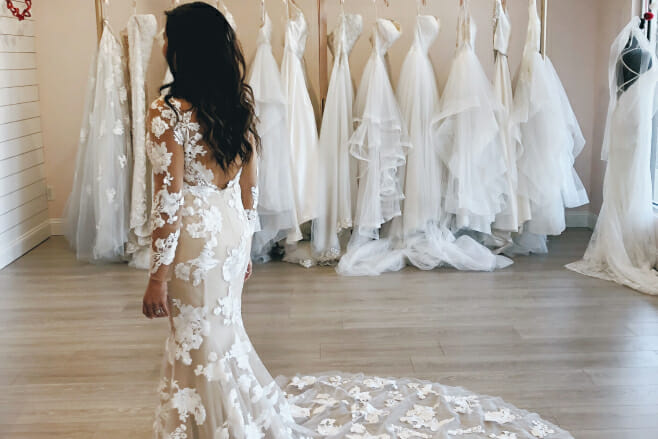 Selling your wedding gown can seem overwhelming, but preowned wedding gown sellers like Nearly Newlywed make it easy. In reality, it's a great option, partly because the gown can be cleaned as part of the sale, and partly because of the incredible variety. If you want to give your wedding gown a new lease on life after your big day, any resale service or store will suffice. You will earn some extra cash by reselling the gown to another bride-to-be.
Dye Your Wedding Dress a New Color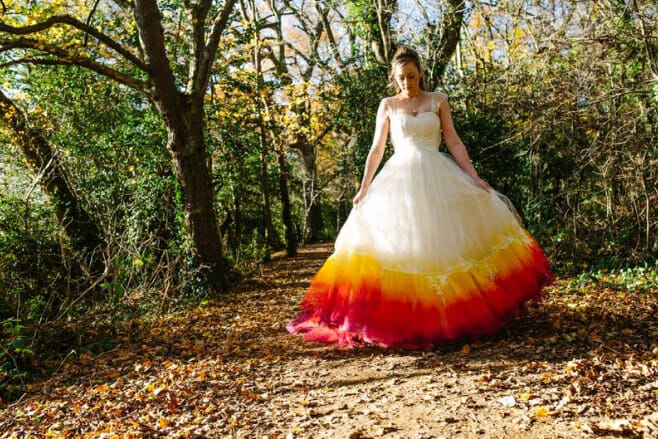 If you're certain you'll never wear your wedding gown again but don't want to throw it away, consider dying it a new color. It'll turn into a formal gown suitable for a variety of special occasions. Disclaimer: since not all fabrics and embellishments are compatible with color dyes, you should have the garment dyed by a professional. You should also clean your dress before coloring it, as stains can set or be worsened during the dyeing process. Consult a reputable cleaner to see if the chemicals they use are safe.
Have a Post-Wedding Photoshoot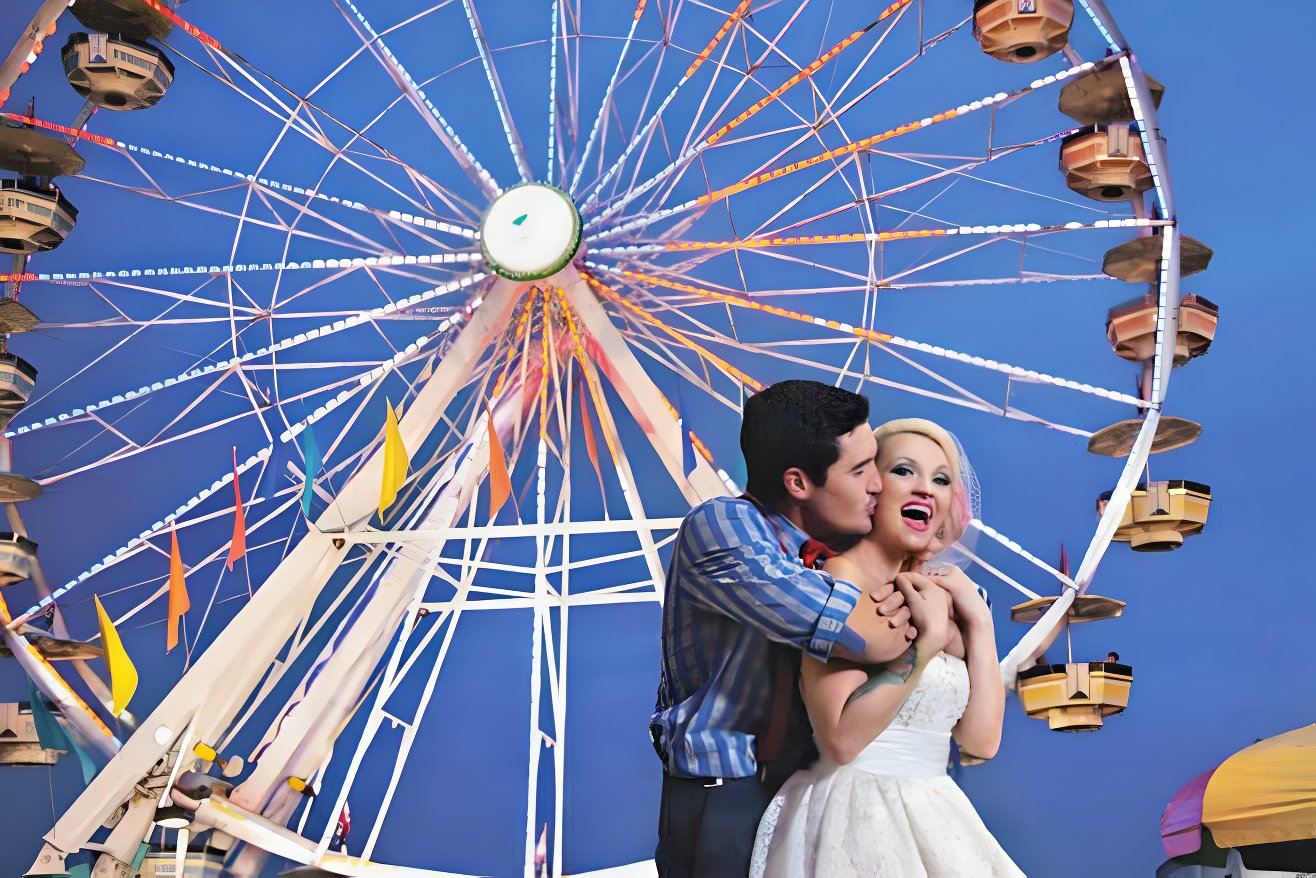 Some brides go all out for a "trash the dress" photoshoot after their wedding—and no, it doesn't have to be absolutely ruined. You might go to the beach, a pool, a creek, a local park, or even somewhere funky like a carnival, arcade, or bowling alley to get your picture taken in a less formal environment than you would have been able to on your wedding day. Consider what places mean something to you, are enjoyable, and can make you feel like a model for a day. Sure, you can completely ruin your outfit while you're there, but it's not necessary.
Alter Your Wedding Dress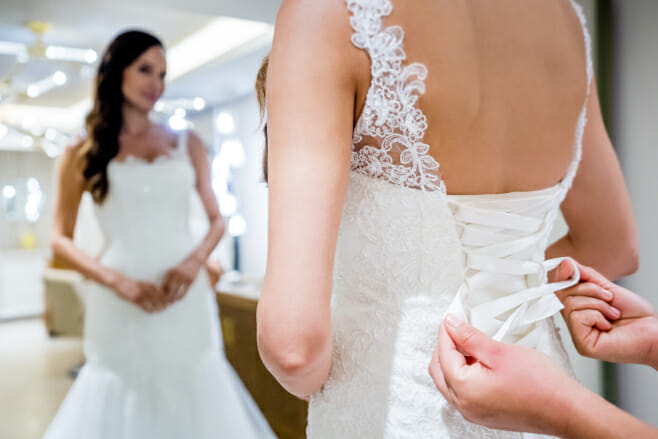 Consider having your wedding gown altered into a more wearable garment if you don't want to retire it after just wearing it once. Create a brand new piece of clothing with the help of a tailor or seamstress that you can wear again and again. On your first anniversary, surprise your partner with it to make the day even more memorable.
Want to learn more about our top fashion recommendations? Follow the button below to view What to Wear to a Destination Wedding: