Destination weddings are a fantastic alternative to traditional, stateside ceremonies. But even a destination wedding has its traditions. 
Walking down the aisle, cutting the cake, tossing the bouquet — these time-honored conventions are some of the first things that flash in one's mind when they hear 'wedding.'
But why follow the pack?
A destination wedding is already a departure from the usual. Why not take it as an opportunity to incorporate non-traditional destination wedding ideas into your special day?
Read on for some inspiration!
Lab Grown Diamond Rings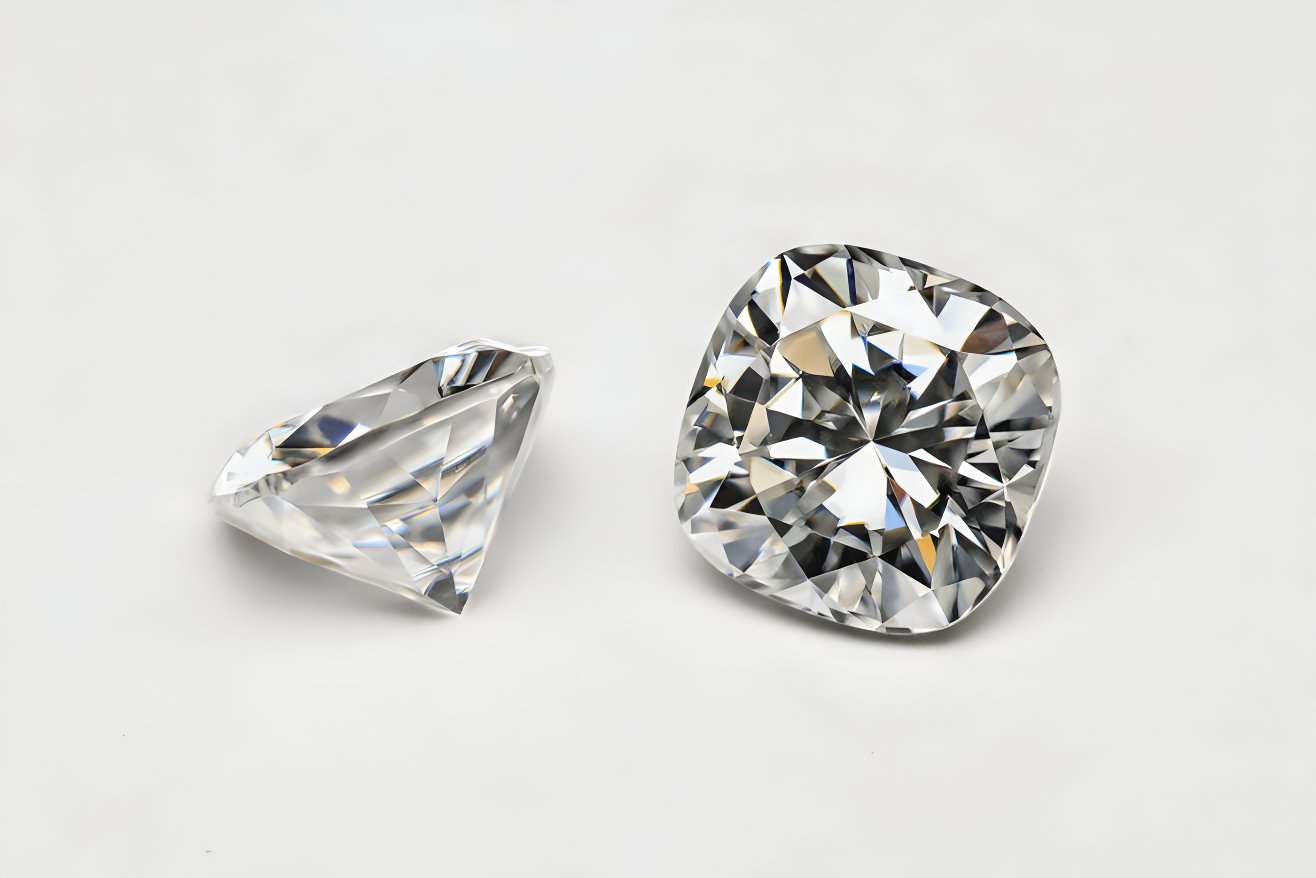 Lab ground diamond ring sales have skyrocketed over the last year!
This hot new trend isn't surprising. Lab ground diamonds are an eco-friendly and ethical alternative to Earth-made diamonds.
Not only are they more affordable than normal diamonds (50-70% cheaper on average), but they are indistinguishable from regular diamonds! 
Scientists and professional jewelers need specialized equipment in order to determine if the diamond is artificial or not.
While there's nothing wrong with a more traditional, one-of-a-kind diamond, why not stand out from the crowd and try out this human-made option?
And if you're curious about synthetic diamonds, read more about them here!
Get Your Pet Involved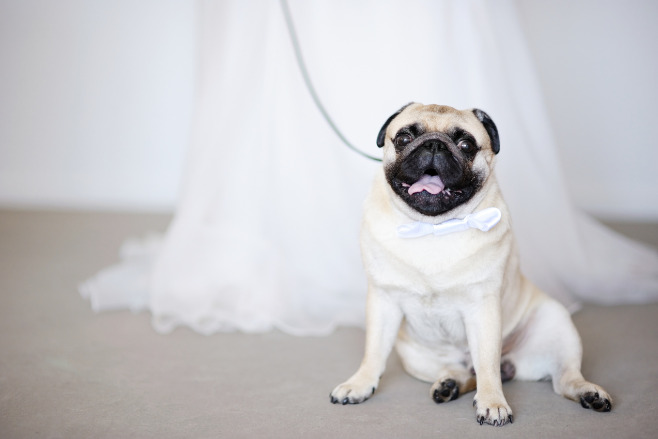 Ditch the ring bearer and try out the 'ring dog'!
If you and your soon-to-be spouse are already pet-parents, why not do something unique and bring your furbaby to your destination wedding? (especially if your pet was already a part of the proposal)
Bring your pup to your beach wedding, tie the ring around their collar, and call them down the aisle to you!
And after a job well done, let them take a dip in the clear blue ocean waters! 🐕
While only some resorts allow this, here are some of our favorite resort partners that are pet-friendly!
Everyone Picks Their Own Look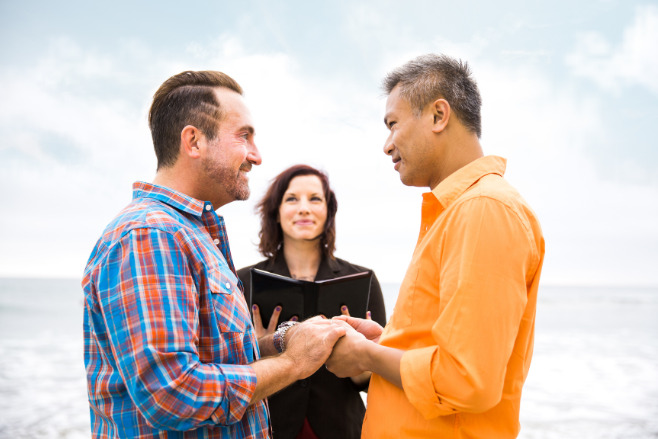 Make your wedding party happy and let everyone where what they want!
From casual, over-the-top, to simply stunning, let your wedding day stand out by letting each of your guests make their own fashion statement!
You'll certainly get some one-of-a-kind wedding day photos out of it!
Destination Wedding Themed Save the Dates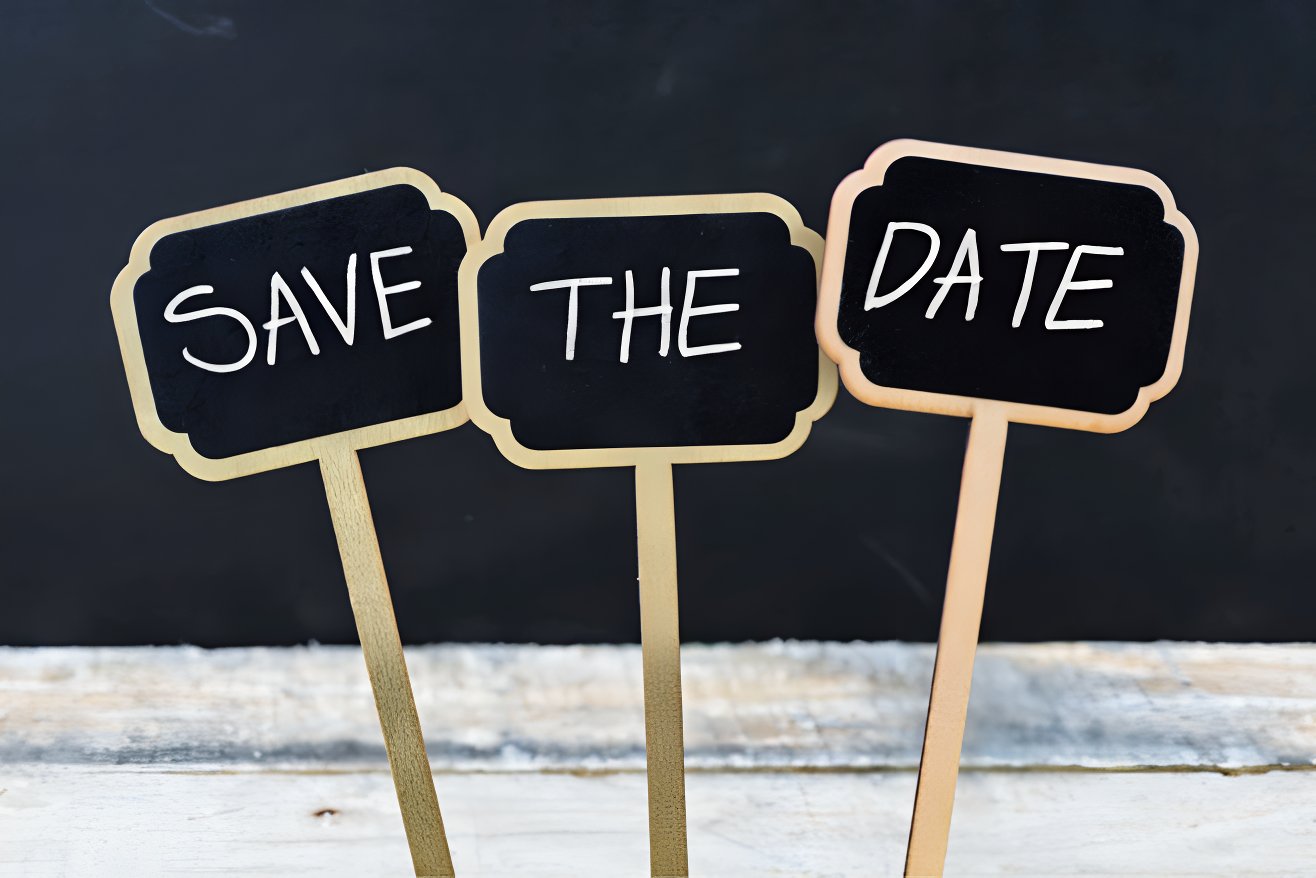 We all love a theme, so carry that destination wedding aesthetic through your Save the Date Invitations!
Instead of your basic invitation cards, try some travel-specific shapes! 
Whether it's Airplane shaped invites, luggage tags, a message in a bottle, or a passport, your guests will be wowed by your creative spin on an age-old tradition!
Unique Wedding Venues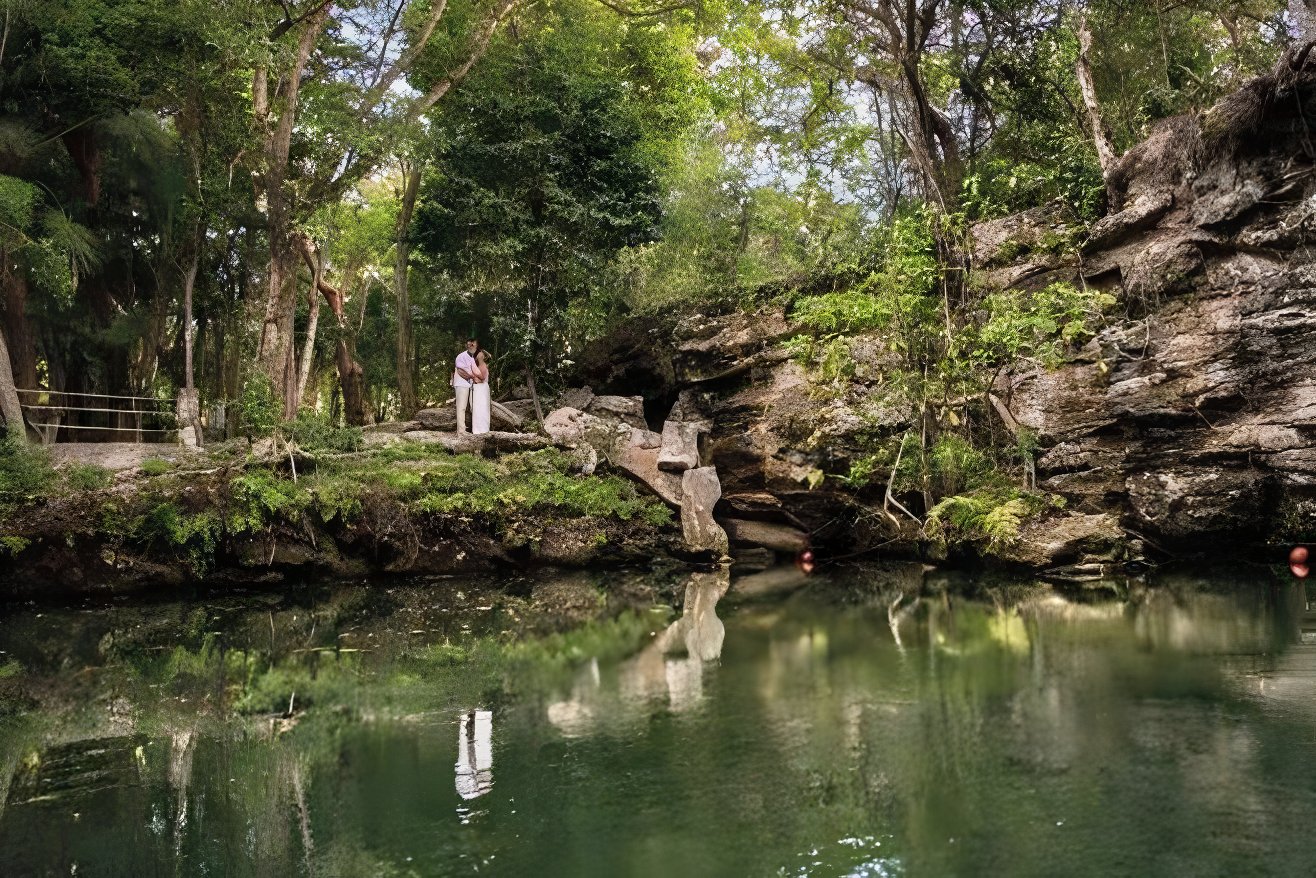 Not only are destination weddings distinctive for taking place in remarkable locations like Mexico, Jamaica, and the Dominican Republic, but the all-inclusive resorts have unique, one-of-a-kind venues for your big day!
You could host your special day at a Cenote in Mexico, Dreams Riviera Cancun's Ceiba Tree, or Royalton Bavaro's Sky Terrace.
Book Your Non-Traditional Destination Wedding Today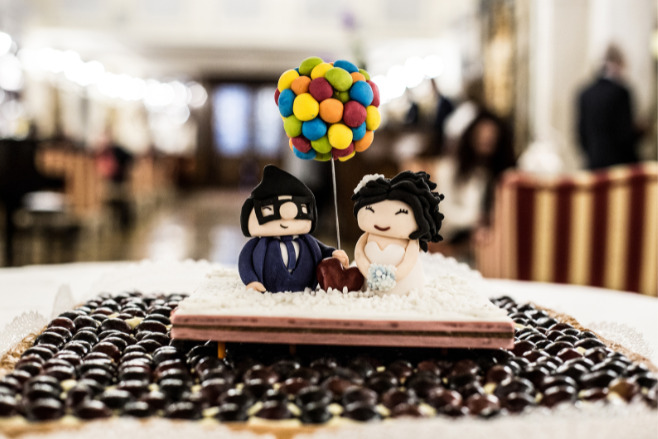 Feeling inspired to get rebellious with your destination wedding?
We love to hear it!
We're here to take the anxiety and confusion out of planning a destination wedding so  you enjoy every moment of your destination wedding, from your suite to saying 'I Do' to your sweetheart!
Talk to one of our wedding experts today and host your non-traditional destination wedding!