Dreaming of a destination wedding that's uniquely yours? Well, you're not alone! More and more couples are choosing to take their nuptials on the road, jet-setting to idyllic locales like the all-inclusive resorts of Dreams Vista Cancun or the breathtaking beaches of Jamaica.
One key way to set your wedding apart is through a unity ceremony—a symbolic, often personalized ritual that visibly joins two people in marriage. Some wedding superstitions might be better to ignore, but others solidify your love for your guests.
Keep reading as we dive into trending wedding ceremony unity ideas that are perfect for your special day, from the romantic to the fun and the unique.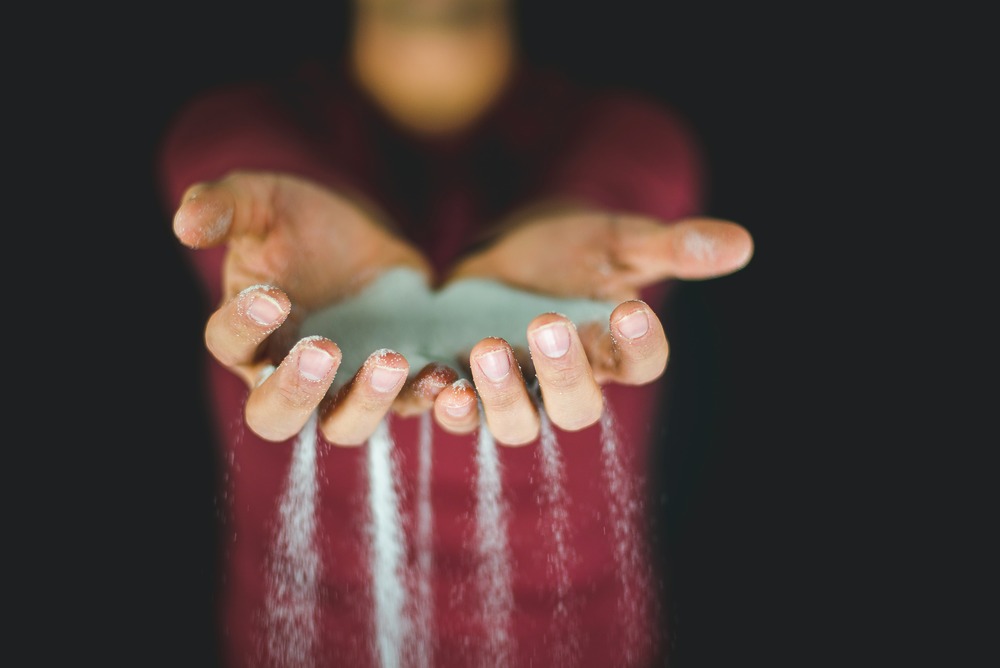 Unity Sand Pouring
This is among the most popular wedding unity ceremony ideas for good reason. Sand pouring is not only beautiful but also versatile, making it perfect for destination weddings. You and your partner each pour different-colored sand into a single vase, symbolizing your unique lives merging into one. Some resorts even offer sand from their beaches as part of their wedding packages. What could be more memorable than that?
An Ancient Practice Made Modern
Tracing its roots back to ancient Celtic traditions, handfasting involves tying the couple's hands together with a ribbon or cord during the ceremony. This physical bond represents the spiritual connection between you and your significant other. The ritual is so versatile that you can choose a material that reflects your own love story.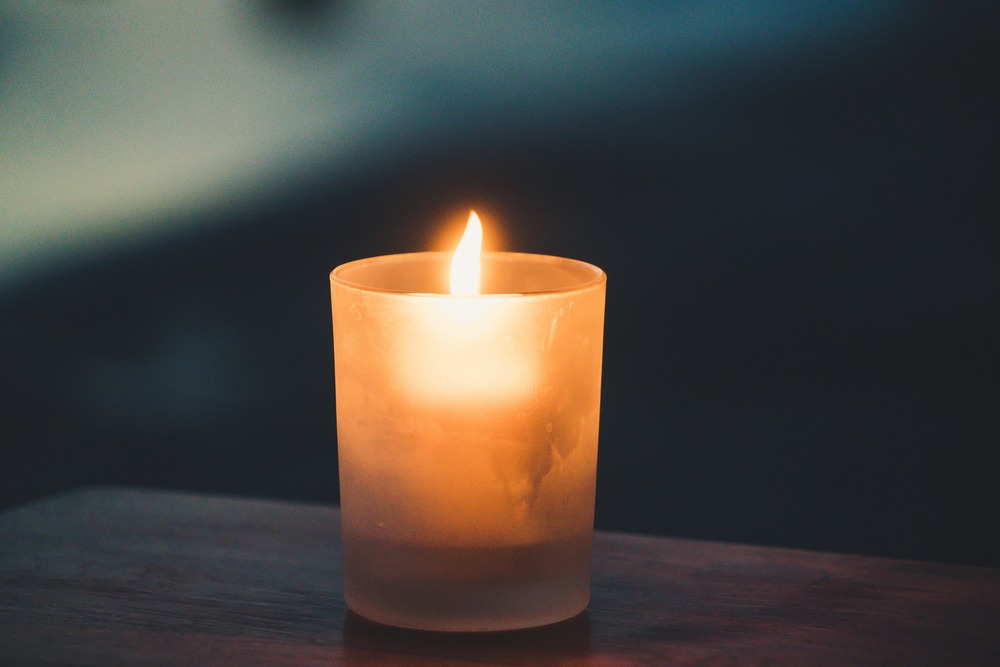 Lighting a Unity Candle
In the midst of a wedding ceremony, the "Lighting of the Unity Candle" stands as a powerful visual metaphor for the joining of two individual lives into a singular, unified existence. Traditionally, two taper candles are initially lit by representatives from each family, often the mothers of the bride and groom, signifying the separate lives and distinct families from which the bride and groom come.
Later in the ceremony, the bride and groom use these individual candles to light a larger candle together. The act symbolizes not only the union of their lives but also the joining of their families and communities.
Love Locks
Locking in your love has never been so literal. Each of you places a padlock on a chain or a special display, symbolizing your unbreakable bond. Resorts like Hard Rock Los Cabos offer custom-engraved locks as part of their wedding packages. It's the perfect metaphor for two people coming together as one.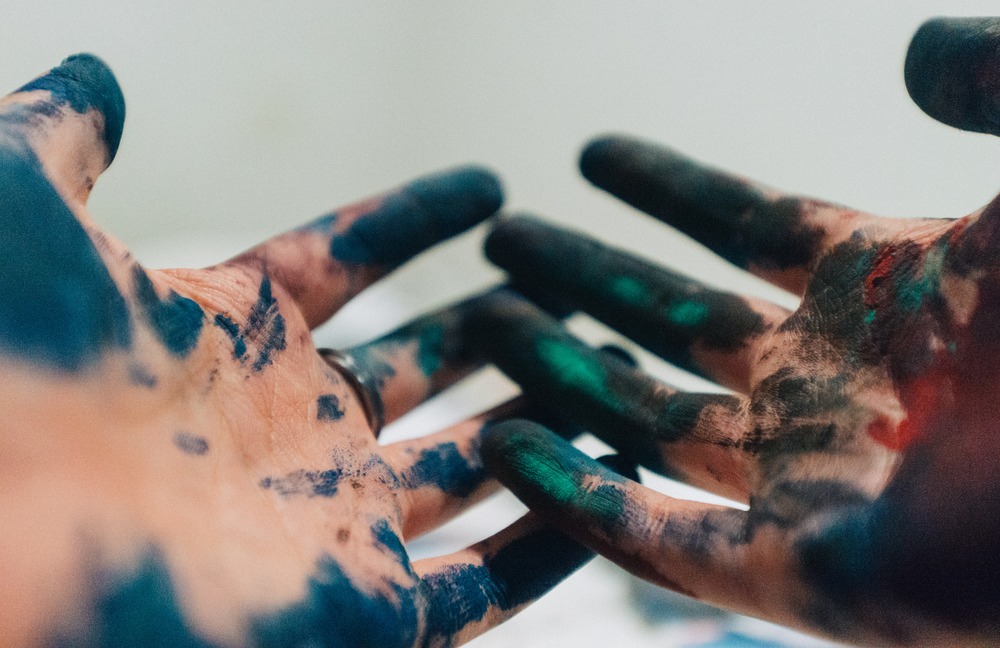 Paint Your Love
Get ready to bring a splash of color into your wedding! In this creative ceremony, both of you will pour different colors of paint onto a canvas, which then mix together into a one-of-a-kind piece of art. Just like in a marriage, the individual colors contribute to a larger, more beautiful whole. For art-loving couples, this is a must-try.
Anniversary Capsule
Here's a unity ceremony that keeps on giving. During your wedding, place items like love letters, wine, or even small keepsakes into a box. Seal it up, and only open it on a significant anniversary. It's a lovely way to look forward to your life together while making meaningful memories.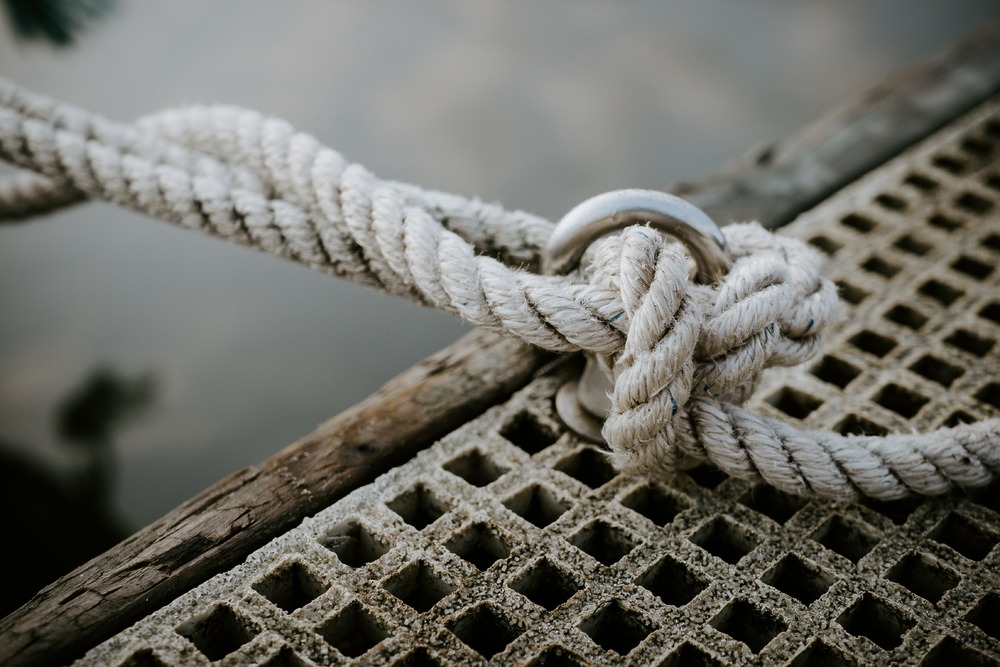 Tying the Knot, Literally
Looking for ceremony ideas for unity that are both literal and symbolic? Try tying a fisherman's knot together. It's one of the strongest knots, which not only signifies your strong bond but also tightens under pressure—just like a good marriage should. Use non-traditional unity ceremony ideas to symbolize the strength of your love.
Warming of the Rings
The concept of "Warming of the Rings" elevates the symbolism of the wedding rings by allowing your loved ones to play an active role in your ceremony. Before you and your partner place the rings on each other's fingers, the rings are passed around among your guests. Each person holds the rings briefly, infusing them with their own wishes, blessings, or silent prayers for your marriage. By the time the rings come back to you, they are not just pieces of metal or gems; they are imbued with the love and good intentions of everyone present.
Ready to Make Your Wedding Uniquely Yours?
Incorporating a unity ceremony adds a personal touch to your special day, reflecting not just cultural wedding traditions but also your own unique love story. With countless beautiful destinations to choose from and amazing resorts that offer wedding packages tailored to your needs, the only limit is your imagination.
Are you inspired yet to infuse your destination wedding with one of these unique unity ceremony ideas? Contact Destify today to plan a celebration that you and your guests will never forget.