Wedding planning is not just about choosing the right venue or the perfect dress. It's also about strengthening the bond with your partner, understanding each other's desires, and ensuring you're both on the same page. This journey can be made easier, and even more enjoyable, with the power of relationship questions. So why not dive into some thoughtful conversations as you prepare for the big day?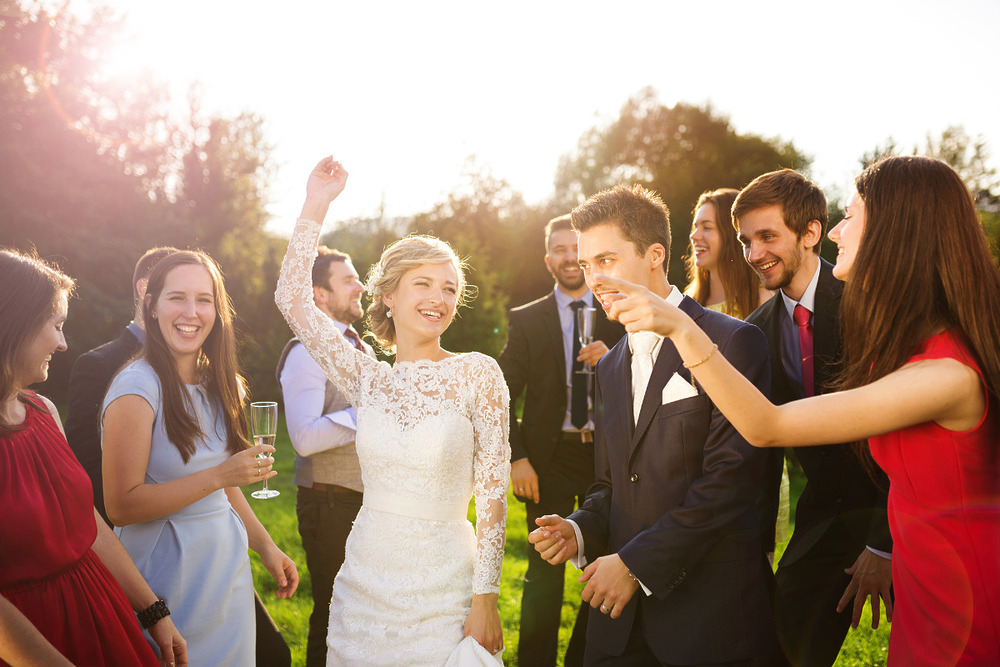 Strengthening the Bond with Deep Conversations
From the beautiful beaches of the Caribbean to the majestic allure of Mexico's RIU Resorts, your destination wedding is more than just a venue. It's about embarking on a new adventure together. And as with any journey, it's essential to be well-prepared. These relationship questions serve as a compass, guiding couples through their shared dreams, aspirations, and desires.
According to a recent Forbes article, communication plays a pivotal role in lasting relationships. And what better way to communicate than through meaningful questions?
Top Questions to Explore Before You Tie The Knot
Asking the right couple questions will ensure you are both on the same page—they're windows to mutual understanding.
What excites you the most about our wedding?
Which traditions do you value most, and how would you like to incorporate them into our ceremony?
How do you envision our honeymoon, perhaps a serene escape or an adventurous retreat?
What are three things that you love most about our relationship?
What's your idea of a perfect "date night"?
Pro tip: Use some of the answers above to help tie in your favorite music, moments and more into your wedding planning.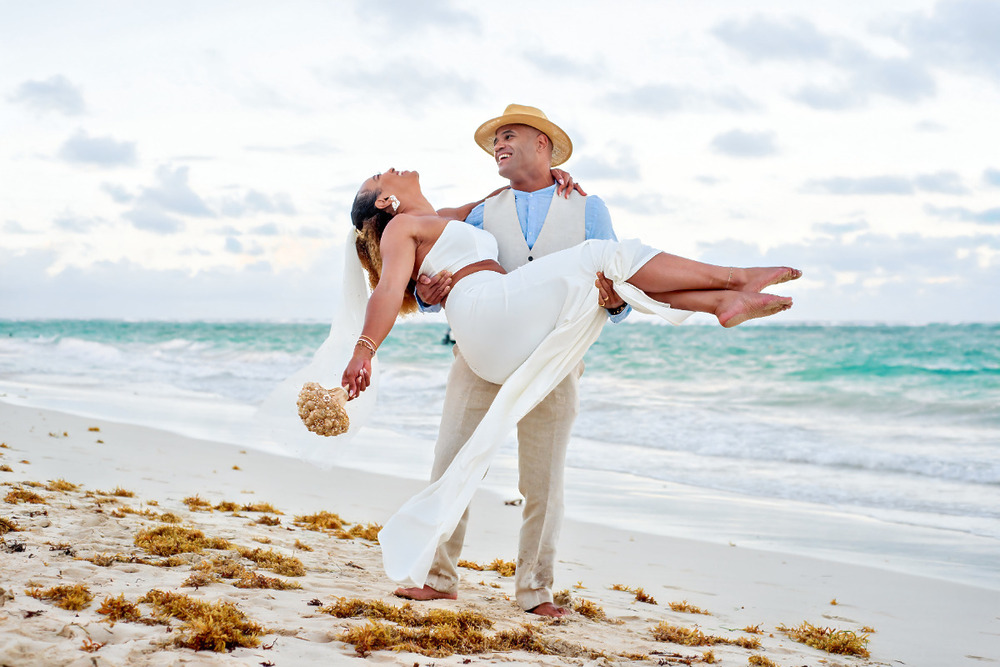 Deep Dive into Relationship Queries
Diving deeper into the things you enjoy can be a fun and enlightening process, especially amidst wedding planning. Here are some questions to ponder:
How do you see us celebrating our anniversaries?
What's one tradition from our wedding you'd love to pass down to future generations?
How can we always ensure to prioritize our relationship amidst life's chaos?
What's the one travel adventure you'd love for us to embark on in our first year of marriage?
Pro tip: With a destination wedding at an all-inclusive resort, you may be rewarded with free anniversary nights for return stays!
Dreaming of the Future Together
Envisioning the future together, whether it's sipping cocktails or hiking through Mexico's landscapes, can be a thrilling part of the journey. Here are some relationship questions to ask for a glimpse into the years ahead:
How do you see us celebrating our 10th wedding anniversary?
What values do you want to instill in our family?
How can we ensure to always keep the spark alive, especially when revisiting our wedding destination?
Pro tip: Our all-inclusive resorts host fabulous vow renewals as well.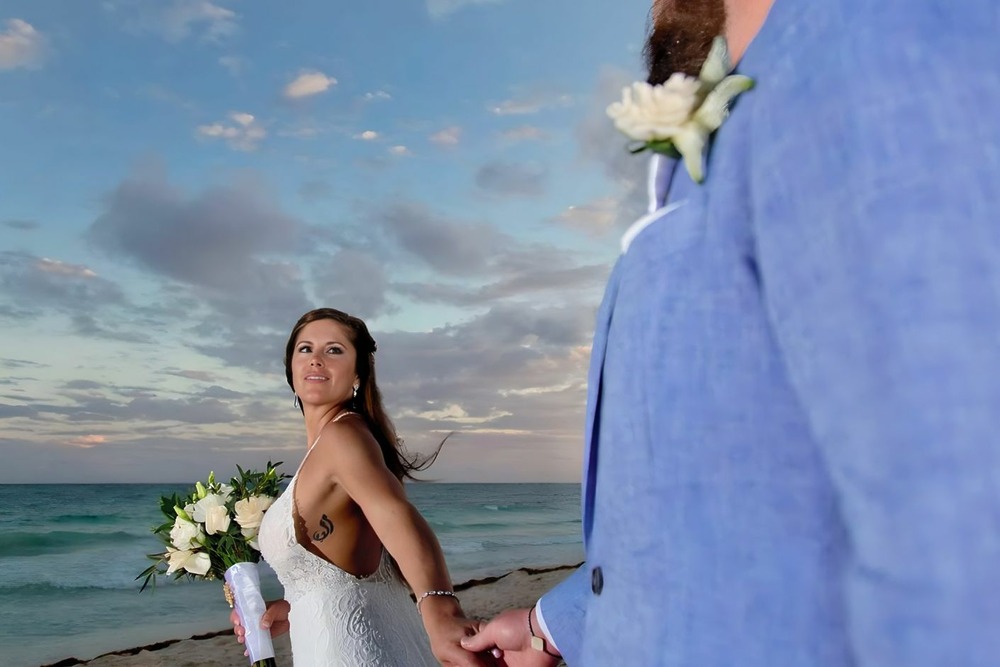 The Final Touch: Planning Your Perfect Wedding Day
While these questions are essential for a harmonious relationship, they also pave the way for a memorable wedding experience. Once you're in tune with each other's desires and aspirations, planning becomes a delightful journey of shared dreams. These questions ensure you're both on the same page when making decisions for your big day.
Would you prefer a grand entrance or something more intimate for our wedding day?
How do you feel about writing your own vows?
What's the one thing you wouldn't want to compromise on for our wedding day?
Do you have a particular theme or color palette in mind?
How do you envision our guests remembering our wedding day?
Pro tip: Request a sound system in advance if you would like any speeches, vows or other parts of communication be louder for your guests.
Quirky Questions for Some Laughs
Amidst all the serious planning, it's essential to share some laughs and light-hearted moments. Here are some fun questions inspired to get you thinking about the possible details to showcase your quirks.
If we had a signature cocktail at our wedding, what quirky name would you give it?
What type of musical or performer entertainers would you want to make a surprise appearance at our reception?
If our relationship was a dance, would it be the slow dance, passionate tango, the fun salsa, or the elegant waltz?
What's the funniest memory from our travels that always makes you smile?
Working your way through these 21 questions to ask in a relationship before marriage will help you build excitement and clarity as you embark on this beautiful journey. From the pristine beaches of the Dominican Republic to the adventurous landscapes of Costa Rica, wherever you choose to get hitched will be an experience to remember. If you can't get enough of the questions, check out these 36 questions that lead to love.
Ready to dive deeper into planning your dream destination wedding? Contact Destify today to make those dreams a reality.