The date has been set, carefully-crafted invitations have gone out, vendors have been paid, and all details down to the table linen have been finalized. Now it is time for you to focus on your pre-wedding exercise tips to look gorgeous and fabulous on the big day. You need to start at least a few months in advance so that you do not have to cram everything in the last month and stress yourself out.
Even if you start well in advance, some specialized exercises can help you look your fittest, which you can incorporate into your workout schedule a few months before the big day. Wedding planning can be very hectic, and the need for everything to be perfect can be stressful. This can lead to impulsive and rash decisions such as buying suits and dresses which are a few sizes smaller and pushing yourself to fit into them.
Instead of this, try to have an outlook that focuses on overall health and well-being. You do not have to starve yourself or spend hours at the gym to look stunning. Simply watching your diet and getting enough physical activity will make all the difference. Here are a few exercises to get you in shape for your wedding in no time. Make sure to mix and match these into your daily schedule so that you do not get bored of your fitness regime, and can have a balanced exercise plan.
Boxing, Circuits, and HIIT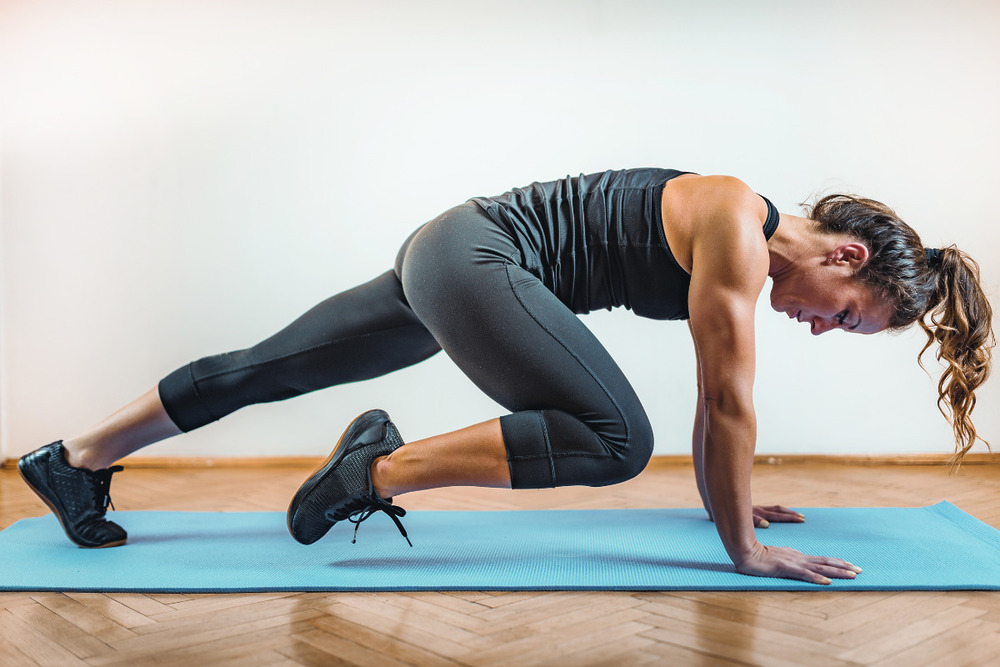 Cardiovascular and strength training are the most important components of any workout schedule.
High-intensity workouts can be great for increasing cardiovascular endurance. A good idea is to switch between HIIT and body weight exercises because this will help build muscle as well as improve bone density. These factors will play a significant part in maintaining your fitness later in life, and will also give you enough energy to plan all your wedding activities.
However, while doing high-intensity workouts, it is important to remember that overtraining can lead to muscle fatigue, which can also harm your health. When you do circuit training, mix it up with push-ups, squats, pull-ups, burpees, and lunges. These will target specific muscle groups and will help you get that toned physique that will stand out on your big day.
Pelvic Floor Routines and Weight Training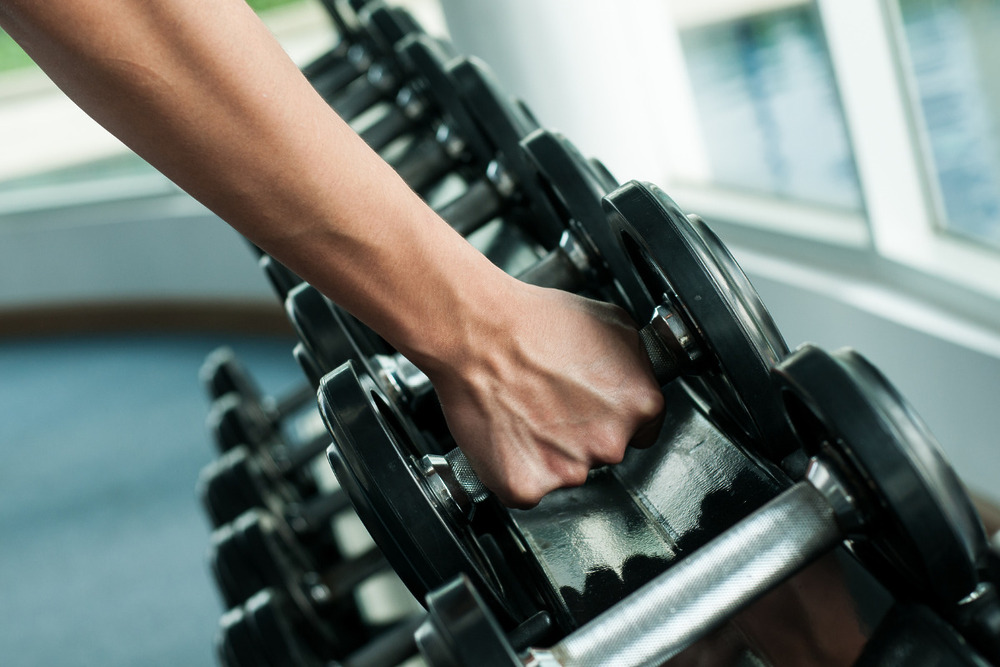 Squats and Kegel exercises are among the workouts that activate the pelvic floor muscles. These can be very helpful because they will help you reduce those extra few stubborn pounds before your wedding date, as well as maintain your muscle mass.
Weight training helps in improving body balance as well as its mechanics, which leads to a strong core and stable muscular structure. A consistent routine of pelvic floor workouts coupled with weight training will get you in shape for your big day in no time.
Pilates, Resistance Training, and Weights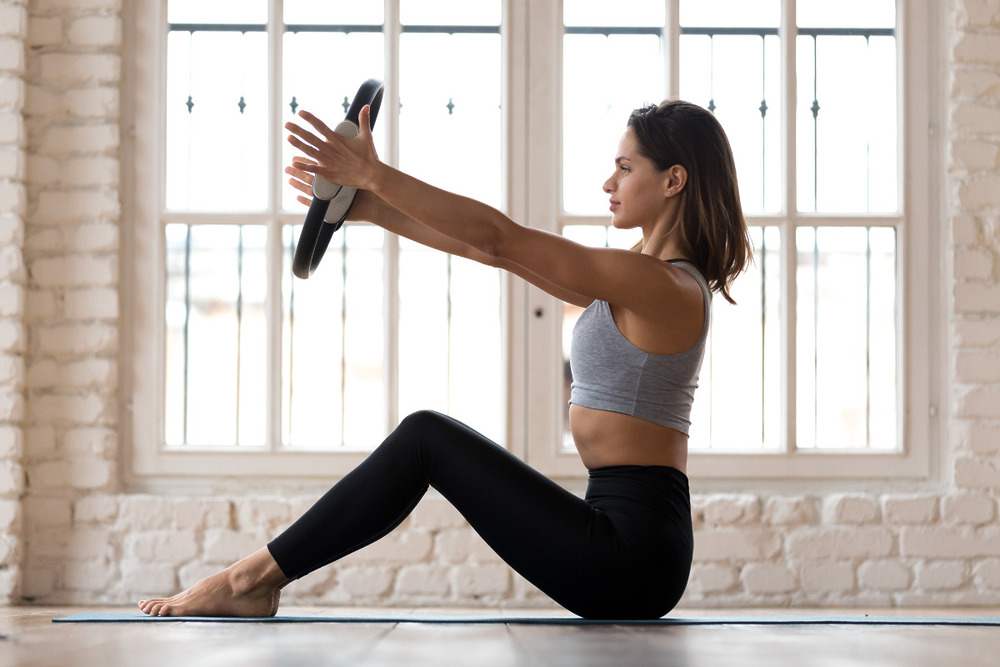 Instead of simply focusing on cardio, a mashup of resistance training sprinkled with high-intensity aerobic exercise for 30 minutes every day will be more than enough to get you in shape. These exercises are great for weight management as well as maintaining bone strength. It is also advised to start this routine well ahead of time to not overwork yourself days before your wedding.
Pilates is one of the most well-rounded forms of workout, and it targets almost every part of the body. It increases flexibility and agility, promoting fat loss and building core strength.
Yoga, Running, and Barre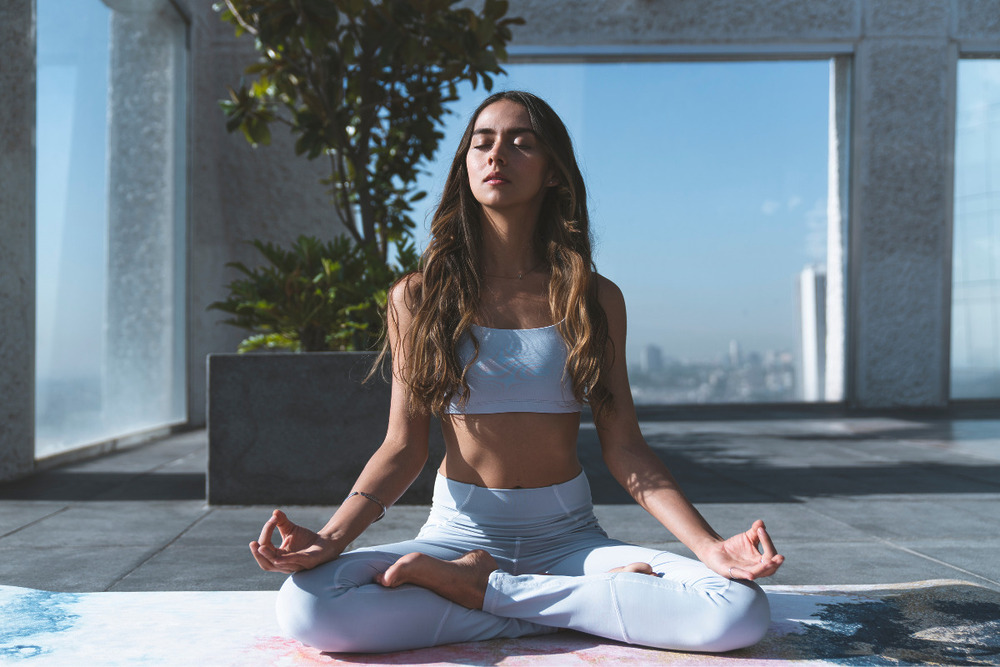 The ideal wedding workout plan will also involve a lot of Yoga. Running and walking are also good pre-wedding exercise tips that can target overall fitness levels. Low-intensity exercises such as walking, running, swimming, or stretching are advised to be followed to build endurance and stamina.
Other than the fitness aspect, Yoga has proven benefits when it comes to making your skin glow. Incorporate Yoga into your wedding skincare routine to see excellent results.
Aerobics and Swimming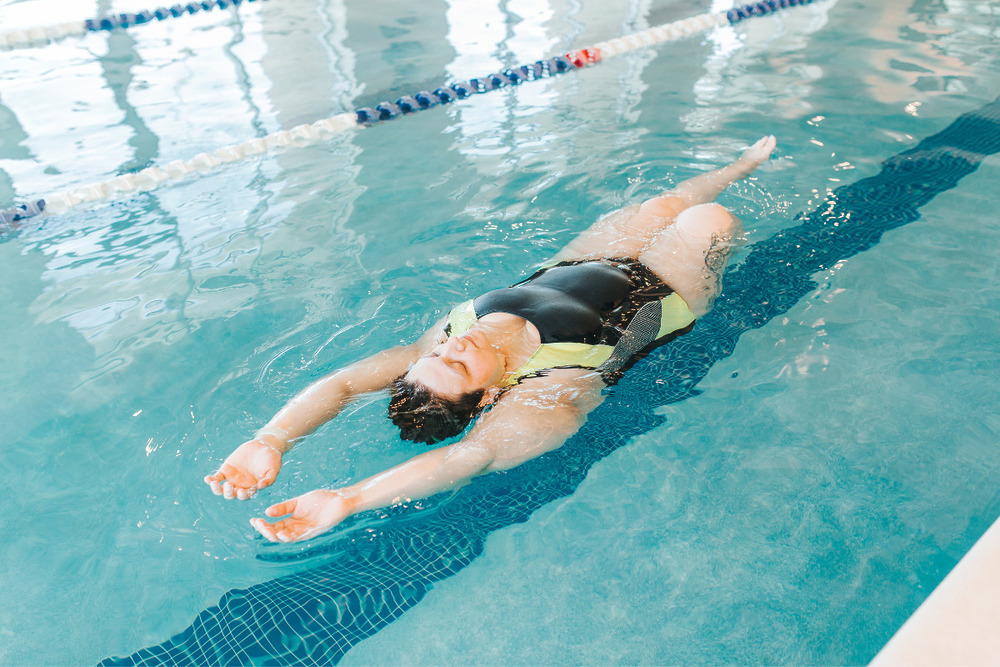 Incorporating regular walking and running with activities such as aerobics, swimming and so on, are perfect for building muscular strength. Group fitness classes are very important to attend since it is important to have a trainer oversee the workout.
It is very essential to also factor in a healthy diet with these pre-wedding exercise tips. The stress of planning everything down to the wedding playlist can be overwhelming, which might lead you to stray away from your diet path. However, keep in mind that when the day of your wedding finally arrives, you will realize that you have made it. Your hard work would have paid off and you would look effortlessly amazing in your wedding attire. Then, you could enjoy your big day, and be proud of what you have attained in the last few months.