Pack your bags, you're heading to a tropical destination wedding! If your next question is, "What should I bring?" Don't worry at all, we have all the answers. As you might expect, a Mexico-Caribbean wedding week will call for all the bare necessities: sunscreen, swimsuits, and sunglasses. But there's much more to destination wedding luggage than meets the eye. With years of packing experience under our belt, here's our Destination Wedding Checklist for Guests:
Of Most Importance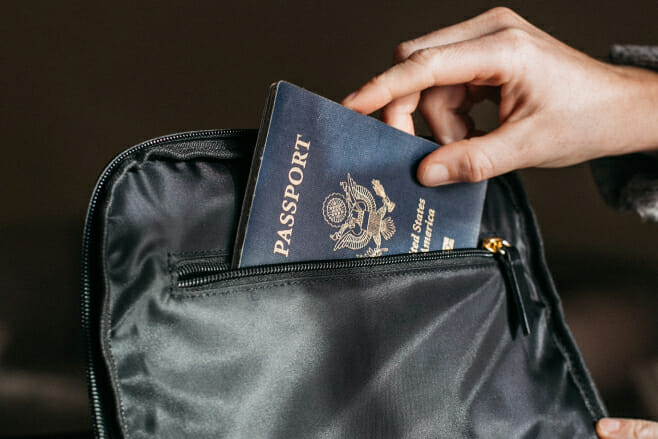 Passport
This might seem obvious, but you'd be surprised at how many people forget their passports at home before heading to the airport. Aside from your plane tickets, that document is literally your key to boarding your flight. We'll say it once more: bring your passport.
Credit Card
Want to indulge in more tropical benefits? While you might be staying at an all-inclusive resort, some amenities and activities such as spa treatments and certain waterspouts charge additional fees. Let's say you're interested in exploring downtown Cancun away from the wedding group. It's going to be pretty hard paying for that tequila tasting without a credit card. Plus your resort may require a credit card on file for any incidentals.
Plane Tickets and Travel Itineraries
Thank goodness for the advent of mobile boarding passes, but sometimes international flights still require paper tickets you can only get at check-in. Place them in a secure spot in your bag while you wait for your flight. Depending on where you're located, some travel itineraries might include layovers. Make sure to keep note of where your next flight is once you've landed at your layover destination and watch for any gate changes.
Personal Items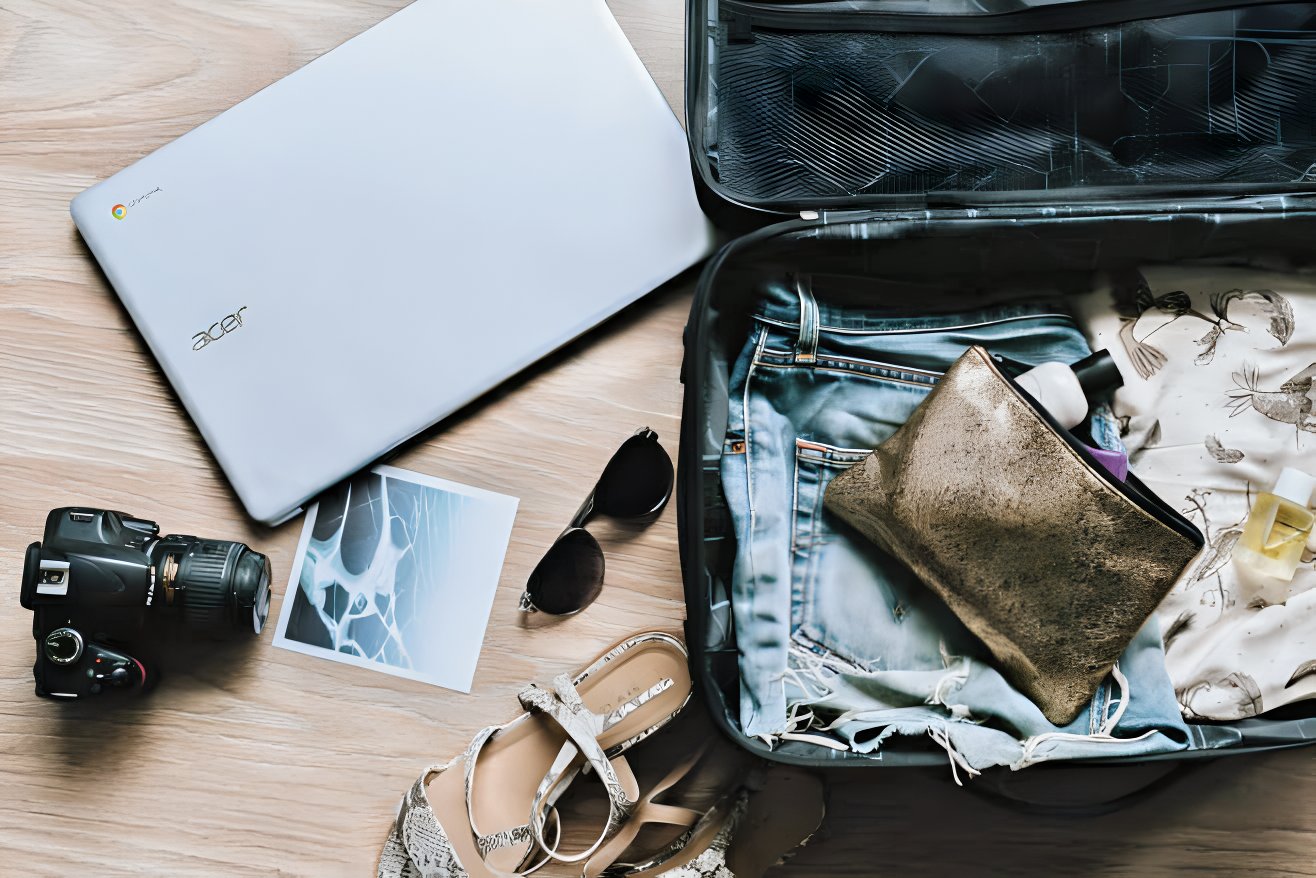 As far as personal items go, keep it simple with products that make sense. The list might seem long but each item serves a precise purpose to ensure your trip runs smooth. Keep in mind where you're staying after all.
To combat the sunshine, remember to pack high-quality sunglasses and lots of sunscreen. Due to its proximity to the Equator, our top resorts receive more focused sun-rays; a great thing if you've packed sunscreen. For our more remote resort locations we recommend packing, bug spray as well.
Deodorant
Sunglasses
Insect repellent
Toothbrush and Toothpaste
Lotion or Moisturizer
Hairbrush
Chapstick
Advil and/or Prescriptions
Event Clothing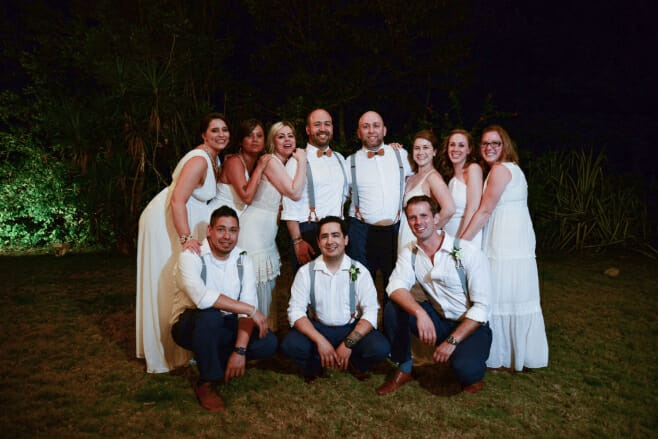 Whether you're hosting or attending, beach formal calls for attire similar to traditional wedding outfits. This means suits or tuxes with slacks for men; and dresses or formal jumpsuits for women. Keep in mind that your outfit also depends on where the venue is located. A good rule of thumb? Figure out which aesthetic you want your wedding to follow, and then build your dress attire from there.
Cocktail Attire
Costume Jewelry
Brunch Attire
Dress Pants and Shoes
Purse or Clutch
Sewing Kit
Vacation Clothing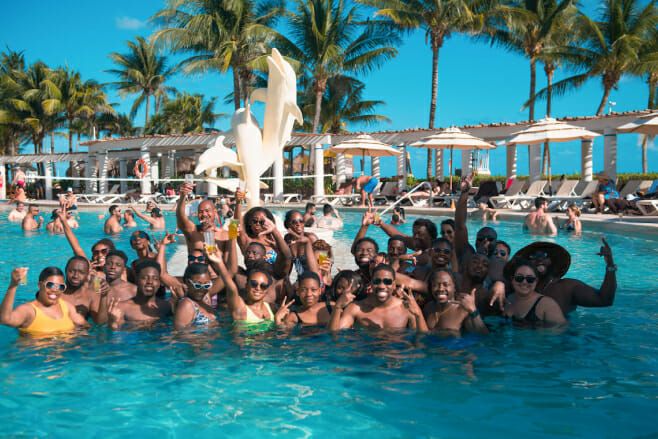 It's easy to sometimes forget, but you're on vacation! Whether you're wading through Dreams Onyx's lazy river or trekking through Riviera Maya's lush jungle, you won't go far with dress shoes on. You're going on a tropical retreat, so pack tropical.
Bathing suit(s)
Tote Bag
Sandals
Extra Socks and Underwear
Shorts
Hiking or Activewear
Active Shoes
And there you have it. Let's get that suitcase out and start packing! Okay, maybe don't start packing months before the wedding. But as the wedding date approaches, feel free to refer back to this destination wedding checklist for guests, and start your getaway with an "Ahhh, margaritas…" instead of an "AHHHH, I forgot my swimsuit!"
Curious about what to expect from the destination wedding planning process? Follow the button below to review our Destination Wedding Planning Checklist for 2021: