A destination wedding adds an added layer of festivity to your wedding, turning the day into a weekend (or week!) of fun and excitement. Whether you're traveling to a golden Cancun beach, Riviera Maya garden, or Punta Cana rooftop terrace, expect an amazing wedding. However, if you're inviting your guests to travel to be a part of your celebration, there are a few destination wedding rules to consider. That's why we've created some etiquette recommendations for arranging an oceanfront celebration. Let's get started!
Be Intentional With Timing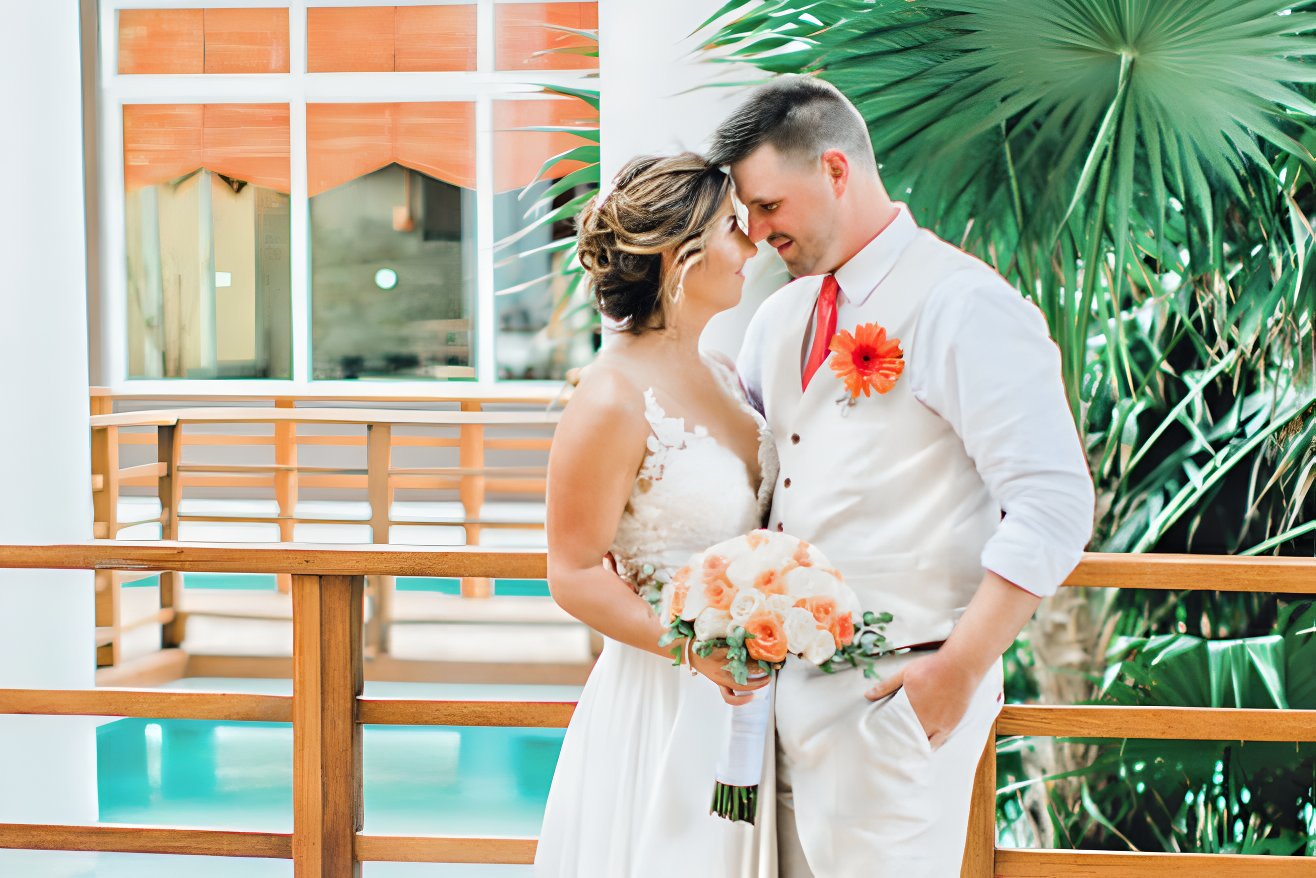 Consider major tourist seasons before making any reservations. There's a chance your dream date falls during peak travel season, which means higher airline and hotel fees for your guests and less availability. Consider a date during the shoulder season or as soon as possible to make preparing a little easier (and less expensive). Annual weather patterns, such as hurricane season in the Caribbean or mud season in the highlands, should be taken into account.
Choose the Right Day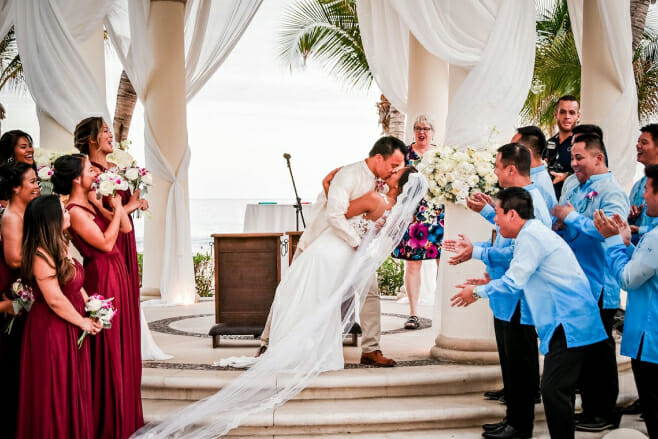 If you're going on a four-day or longer trip, don't schedule your wedding for the day after everyone arrives. Weather and cancellations may put a kink in even the best-laid plans, so plan wisely. Instead, allocate a day between arrivals and your wedding to allow for any last-minute travel modifications and to give everyone time to unwind. This is the perfect chance to host a welcome party or host an excursion.
Give Ample Notice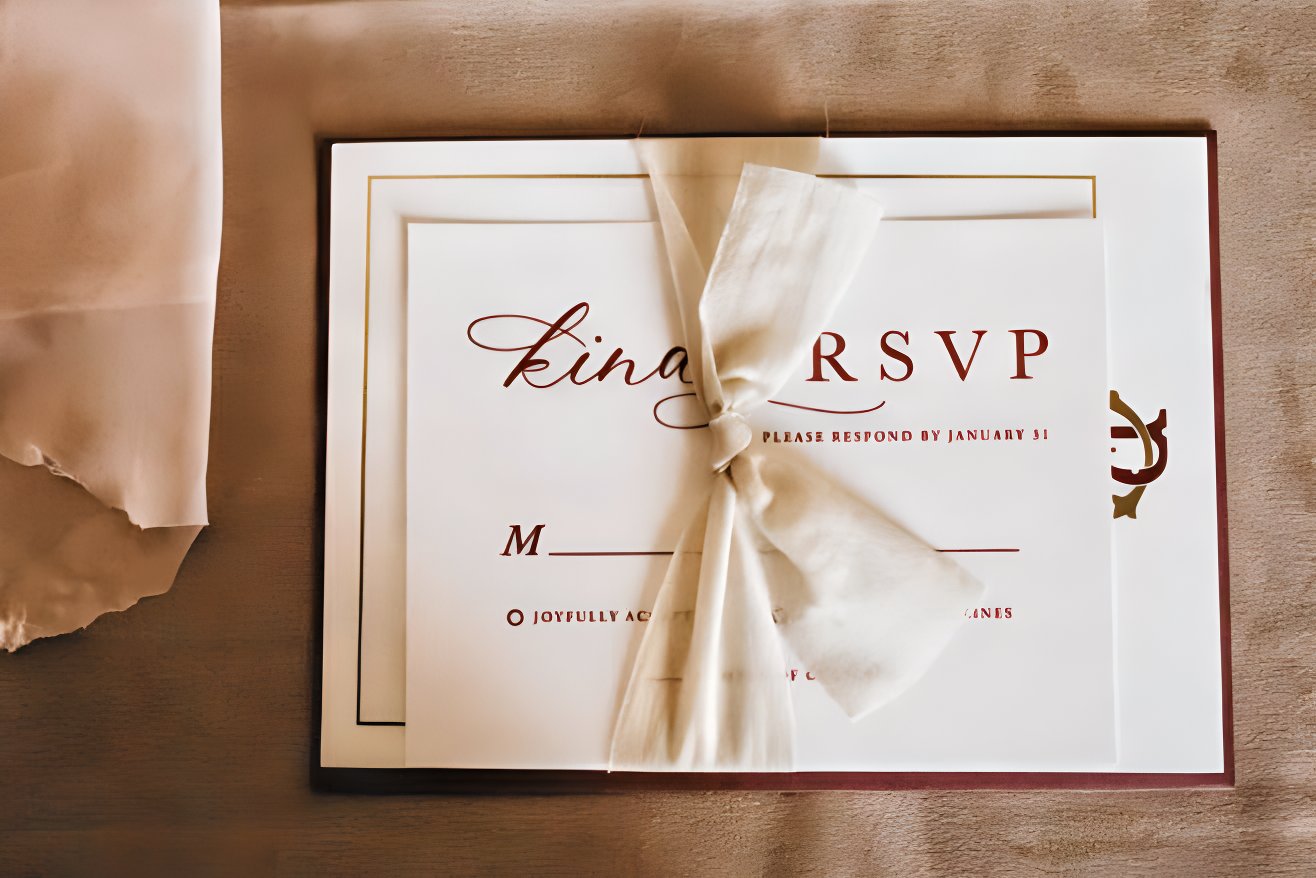 Let your guests know as far in advance as possible, regardless of the distance you're asking them to go. Send out your save the dates as soon as you've secured your venue. Even if your wedding is six to nine months out, guests can mark their calendars and start looking at the hotel room rates. Are you planning a trip to another country? This also provides plenty of time for your visitors to renew their passports!
Secure Group Rates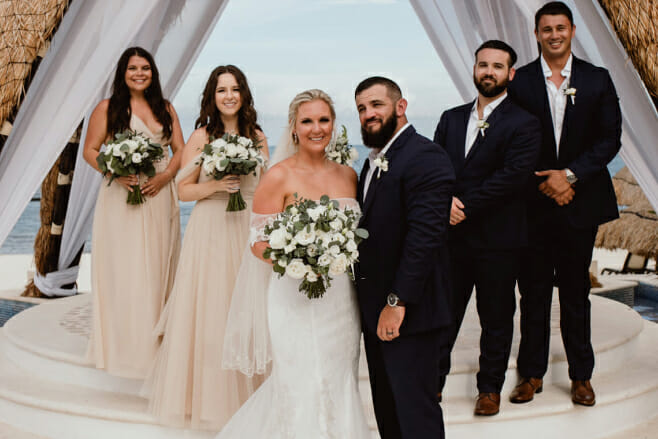 Providing as many group prices as possible is one method to make a destination wedding simpler for your guests. Your travel expert can offer insights on shuttle service and flights. Anywhere you can obtain a discount by committing to many reservations is worth investigating! When it comes to the accommodations, you should offer a variety of price ranges that'll suit every guests' budget.
Provide Plans and Activities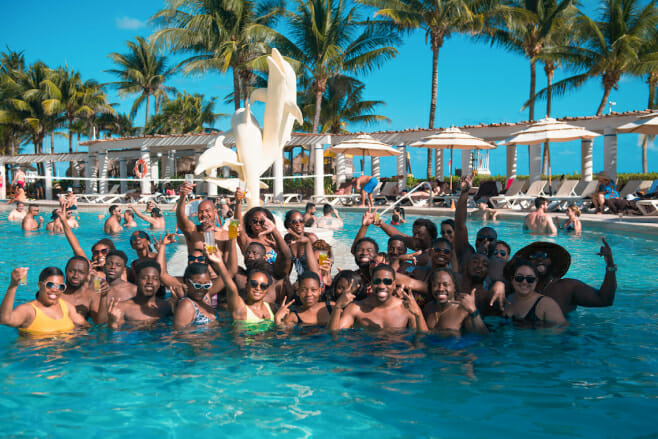 You don't have to host every single meal or activity for your guests. But you should at least develop a list of suggestions and recommendations for the days leading up to your wedding. Provide contact information for local activities or maps of your resort (including all the restaurants and pools on-site). You can also plan a free activity (like a trip on the local trails) so your guests can join you for budget-friendly downtime. To bookend the vacation, consider throwing a welcome party and a morning-after brunch.
Get Detailed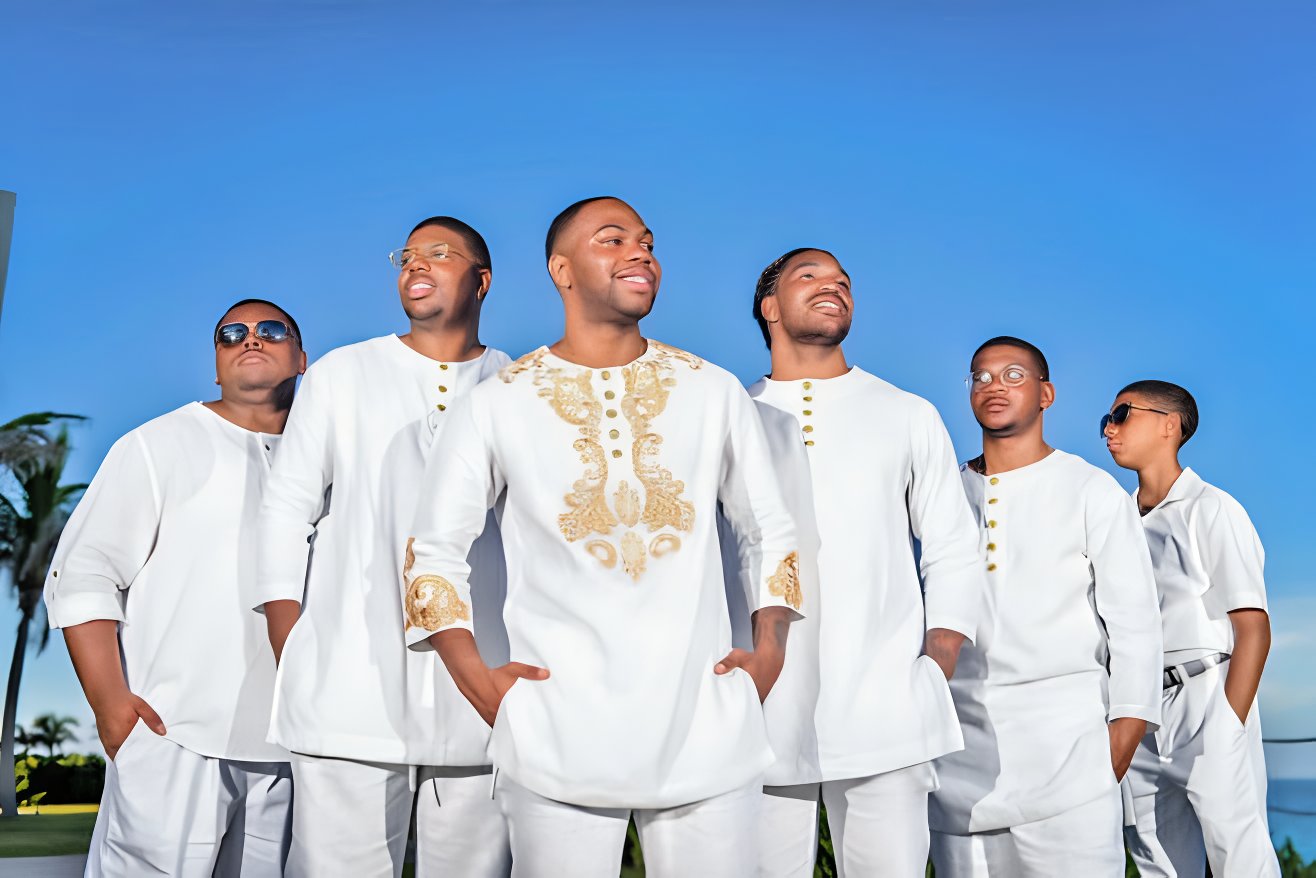 Your guests will arrive delighted and prepared if you have an excellent wedding website. Fill your website with helpful content in addition to the dates, and rooms you've acquired. List restaurant and activity recommendations, your dress code, and any items that guests will not want to leave home without. Is there anything they should be aware of? Such as the significance of hydrating at a high altitude or layering in a hot area that cools off at night? Place everything on your website or within your dress code expectations.
Welcome Guests Warmly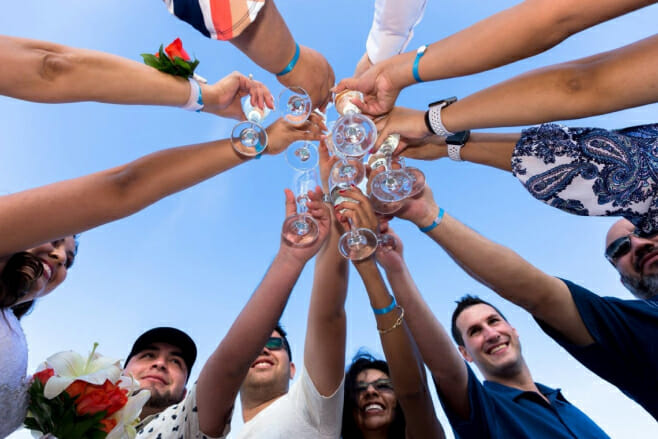 A destination wedding is the ideal opportunity to put together a welcome bag. Include practical supplies such as local maps, sunscreen, and reusable water bottles, as well as snacks and treats that match your theme and location. Don't forget to print out a trip itinerary, so they know where they need to be and when they need to be there!
Want to explore more all-inclusive properties? Follow the button below and view our Destify Top Resorts: