Destination weddings may require some unique planning, but the final result is:
One of the most unforgettable days of your life
A weekend (or weeklong) event you and your guests will never forget
You'll have a few extra tasks to complete when planning a destination wedding, but most of them are the same as domestic ceremony coordination. As soon as you've secured your wedding location and date, take the next six steps, and you'll be well on your way to planning your dream destination wedding.
1. Team up with a travel agent.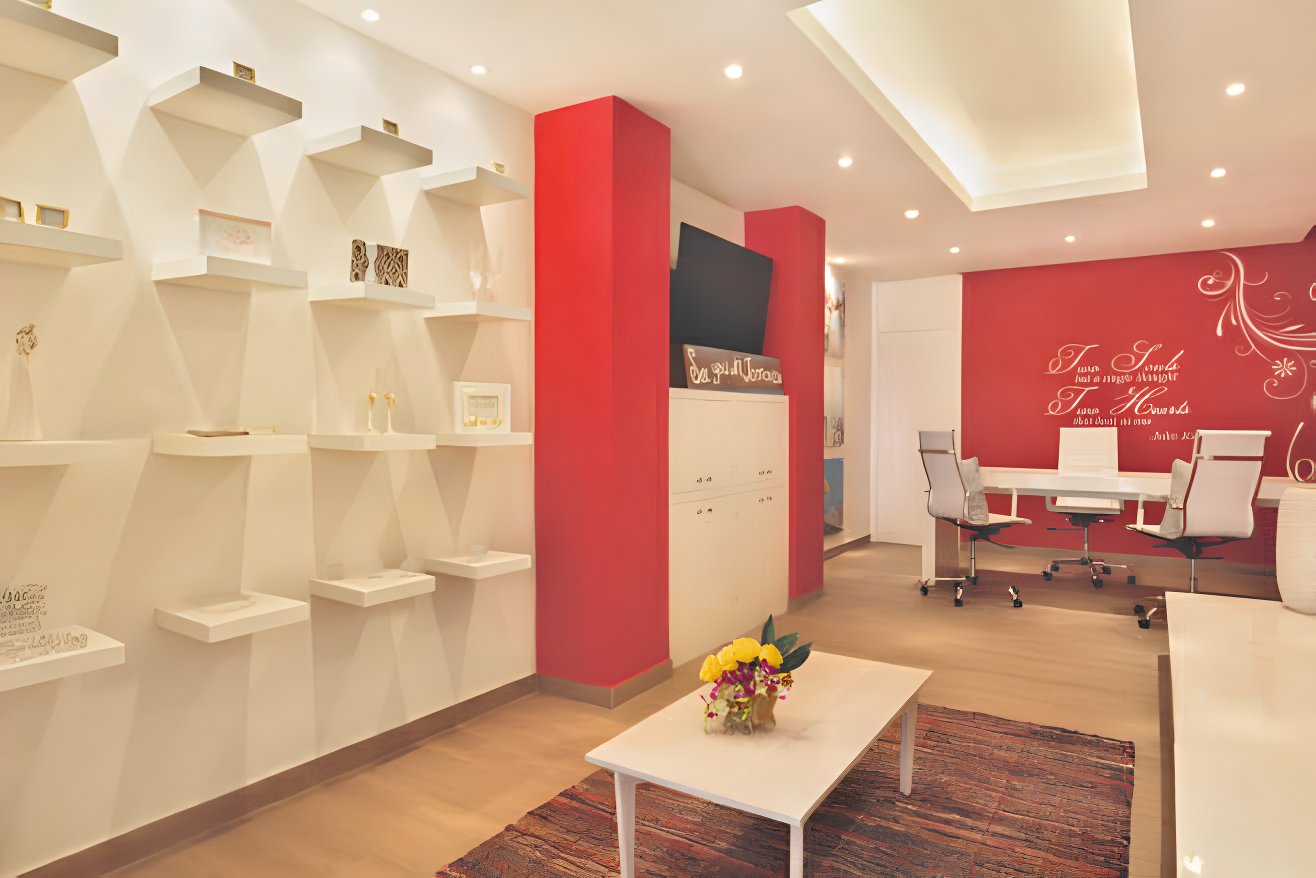 Even with all the travel and hotel websites, and information available on the internet, a travel agent is still invaluable, particularly for a destination wedding. They can help you and your guests get better upgrades, handle those bothersome travel questions (especially when visas are involved), and assist you should things go wrong. Having a trip planner advocate for you as an expert in your camp, similar to having a wedding planner, means resting comfortably the night before travel.
2. Create a destination wedding website.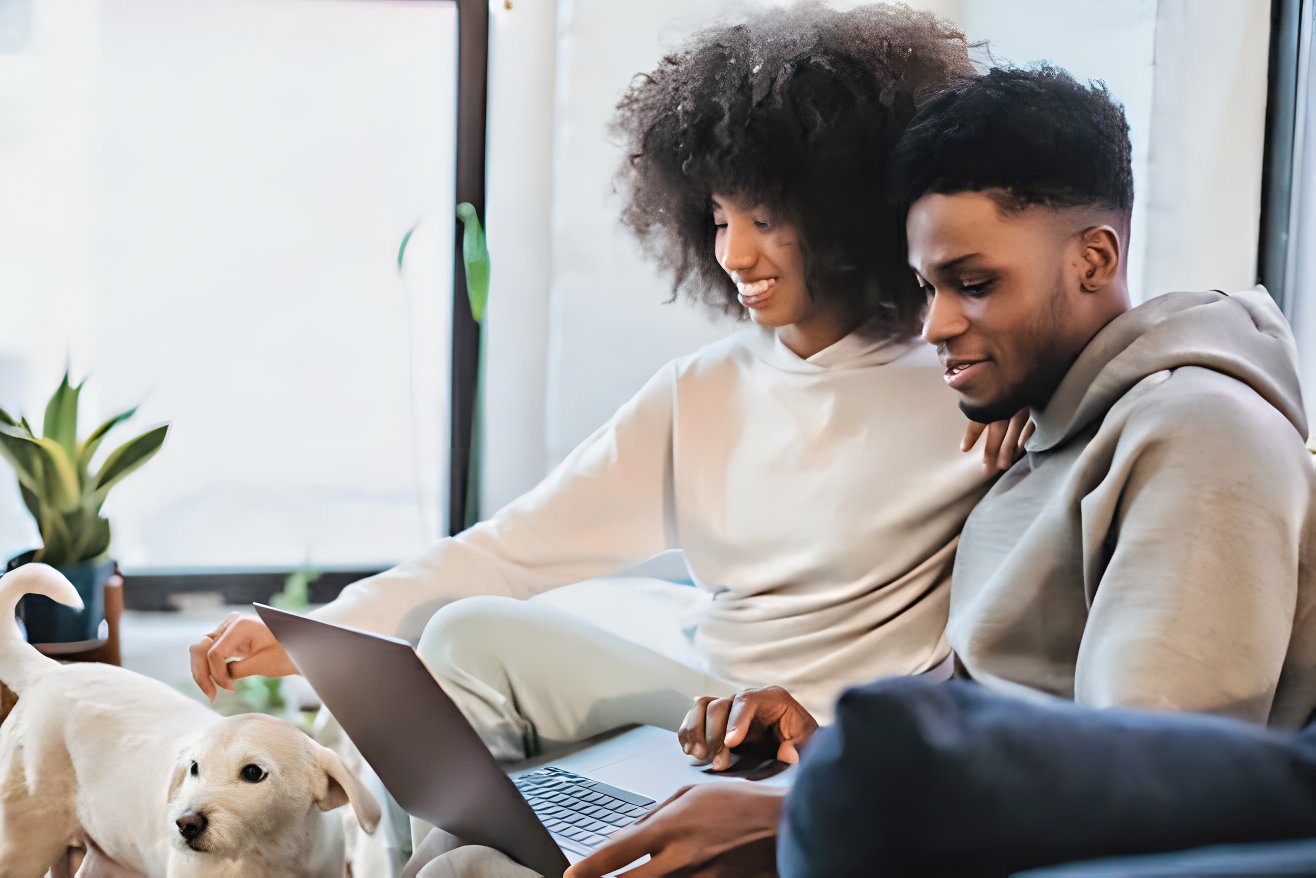 All engaged couples are advised to develop a destination wedding website to serve as the week's virtual hub. From sharing your relationship's stories to registration information, a website is even more vital for a destination wedding. This is where you'll put hotel information, details on the welcome party, travel tips, and suggestions for excursions and activities that guests can do on their own. It's a terrific method to avoid having to repeat yourself 100 times while answering queries regarding the weekend.
3. Send out save-the-dates.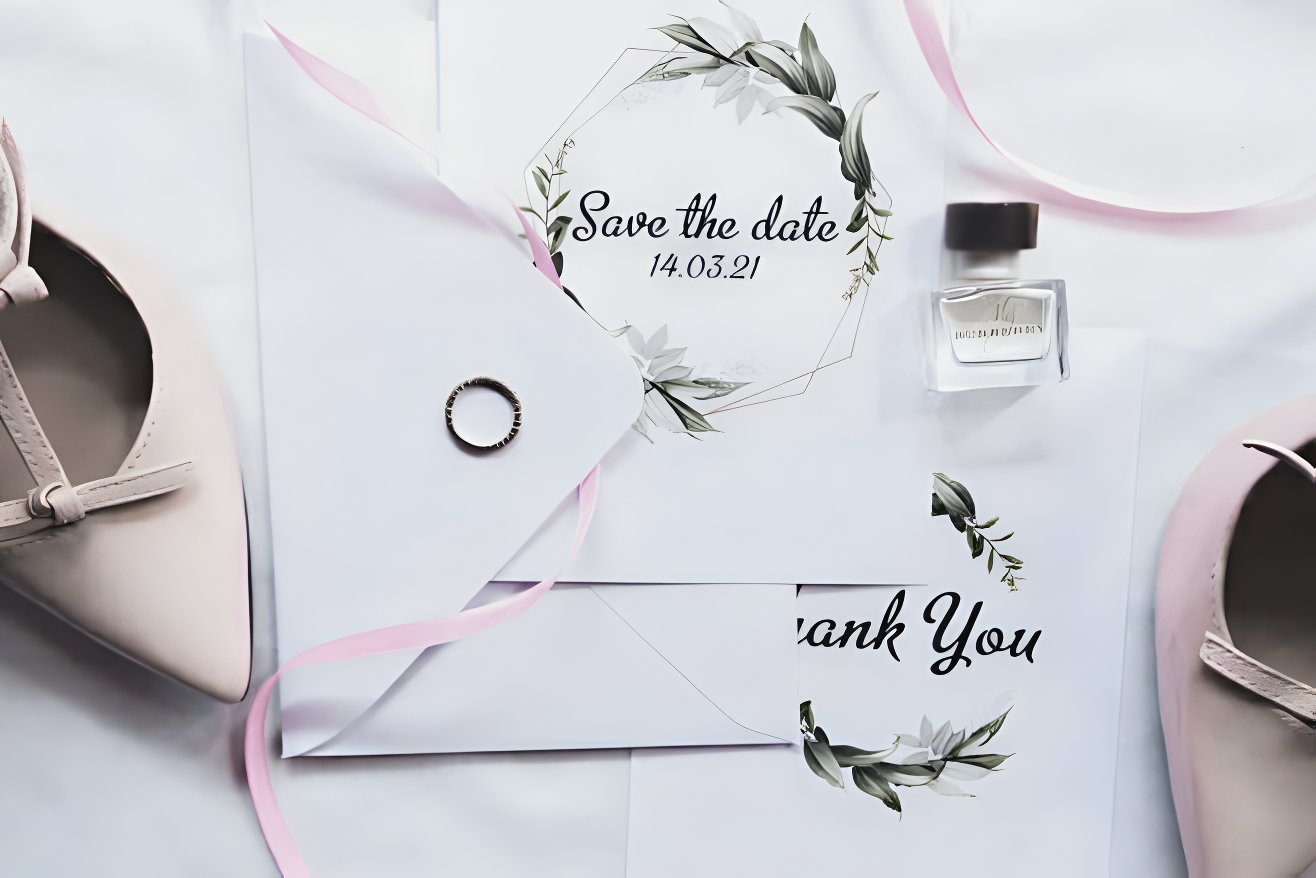 This may seem obvious, given that most couples send save-the-dates six to eight months prior to the wedding day. However, once you've secured the location for your destination wedding, this is one of the first steps you should take. To ensure the best possible attendance and to be considerate of your guests' calendars and wallets, inform loved ones of your travel plans as soon as possible. Your save-the-dates can be sent out as soon as the wedding website is up and running (you'll want to include the web link on your mailing).
4. Buy traveler's insurance.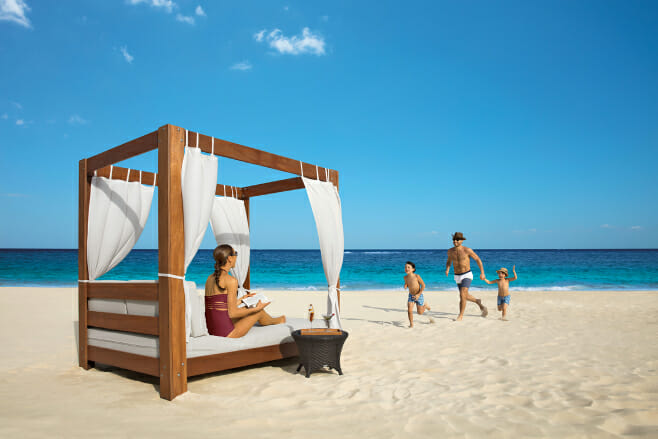 We recommend that all couples obtain traveler's insurance if you're having a destination wedding. It's possible that it'll be an add-on to your travel details. In the event of a major change in your destination circumstances or wedding plans, make sure you're covered for as many worst-case scenarios as possible.
5. Look into honeymoon add-ons.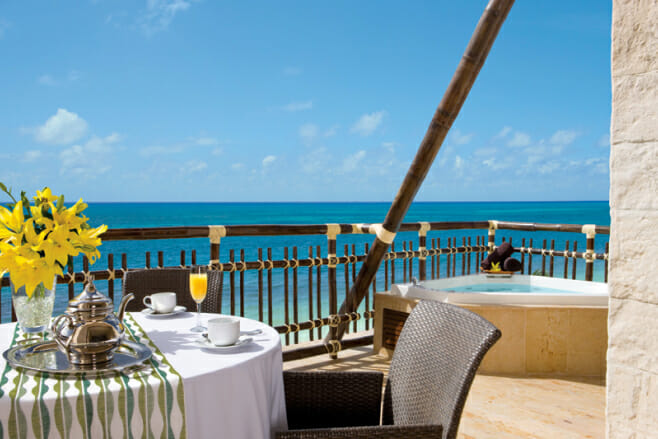 Why not knock out two birds with one stone? At resorts like Dreams Tulum and Hard Rock Punta Cana, plenty of destination wedding packages feature honeymoon nights that are already included. From suite upgrades to exclusive tropical amenities, all-inclusive honeymoon add-ons are the perfect way to round out your unforgettable week.
6. Register.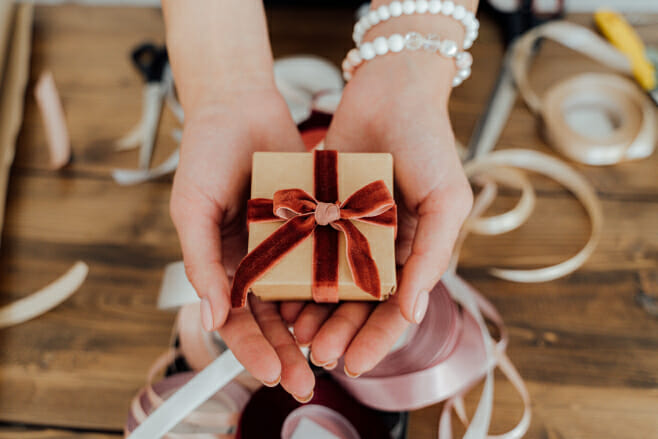 Not everyone can make it to your beachfront ceremony, and that's okay! One time-tested way to still include them in the wedding festivities is registering for gifts from the get-go. While you aren't required to register, it lets wedding guests both present and not present send their love without having to worry about packing extra luggage. Our recommendation? Get your wedding registry started early right after you get engaged. This will allow more time for your loved ones to pick and choose what to gift you.
Want to explore more all-inclusive properties? Follow the button below and view our Destify Top Resorts: