Everyone has an opinion on how long a couple should be together before they get engaged. The consensus is that you should know each other from the insides out, however how you get there varies by couple.
Even if you've been dating for a year or two, there are some crucial questions you should ask your spouse before you marry. Before you take the plunge, here are six critical issues to consider in your relationship:
Have you met the family?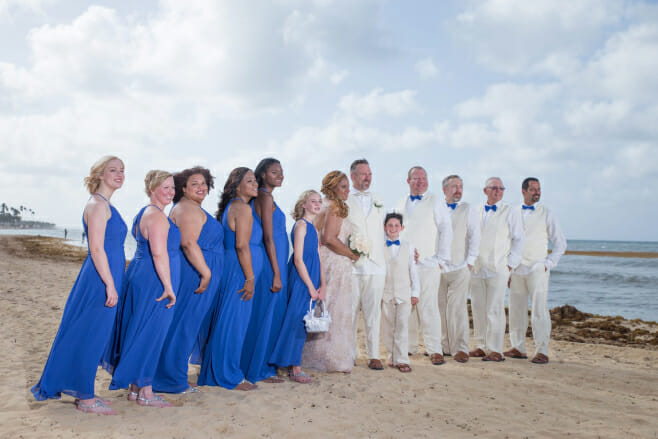 Families have an impact on us that we may not always be aware of. Meeting the family is crucial for the following reasons:
Your future parent-in-laws marriage could influence how they act in yours
You want to make sure you're comfortable with them becoming your lifelong in-laws
Take the time to build a happy relationship with both families.
How are they with money?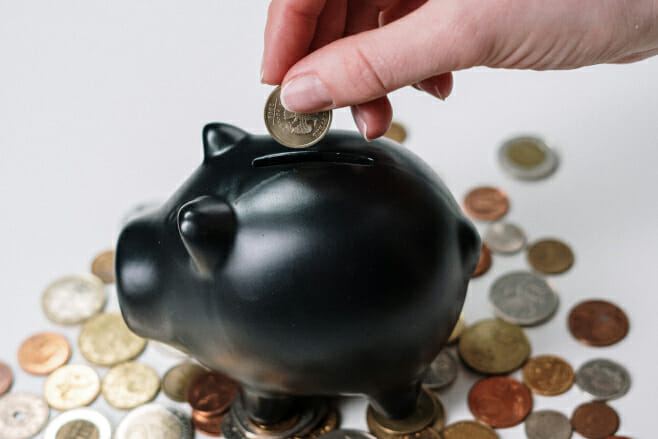 A wedding lasts only a day, but marriage lasts a lifetime. It's important to understand how your spouse perceives their finances in a marriage. This may not be an issue if you've already been living together for a while. Having an open and honest conversation about finances, whether you're a spender or a saver, will save you time and money. It could also cut out any unwanted stressors or secrets.
Where do you stand spiritually and religiously?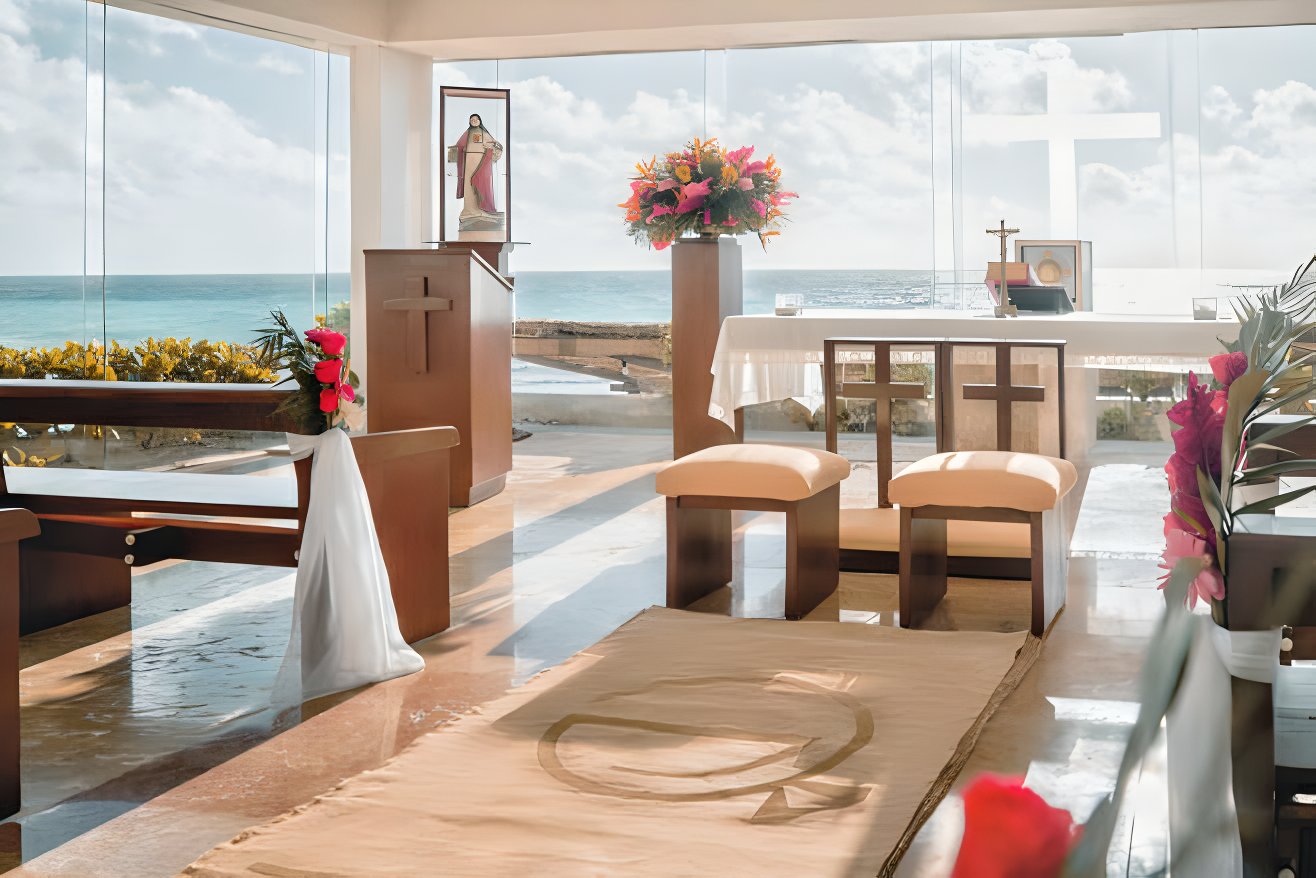 Although this may be less significant to certain couples than it is to others, it is still a worthwhile discussion to have. You want to know what your partner's expectations and goals are, especially if you plan to have children in the future. They may want their children to be baptized and want to hear your thoughts on the matter. Don't assume your partner will agree to whatever you want, or vice versa; instead, have an open discussion.
What do you expect from each other?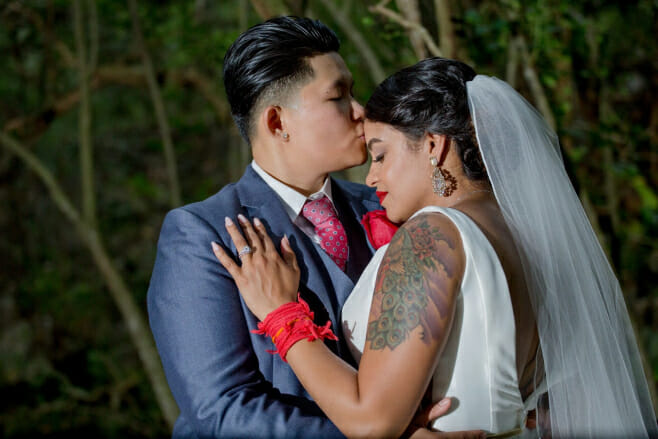 Talking about your expectations of each other will not only help your marriage excel from the start, but teach you how to communicate effectively. You may have various goals or values, and discussing them will help you achieve them.
What are your challenges?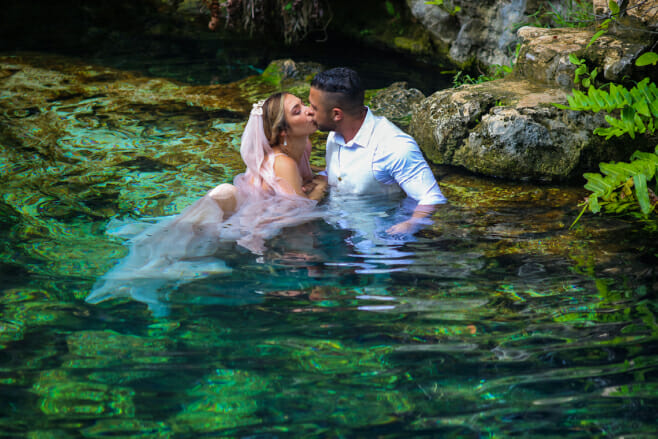 Everybody is dealing with the consequences of something that happened in the past. Knowing how to recognize your partner's needs and when to step in and aid can help you attain wedded bliss. Avoid pointing fingers in this discussion. You're attempting to figure out how your own flaws will interact with your partner's, not demanding a change. Work on healthy habits for the future together.
Do you have your own life?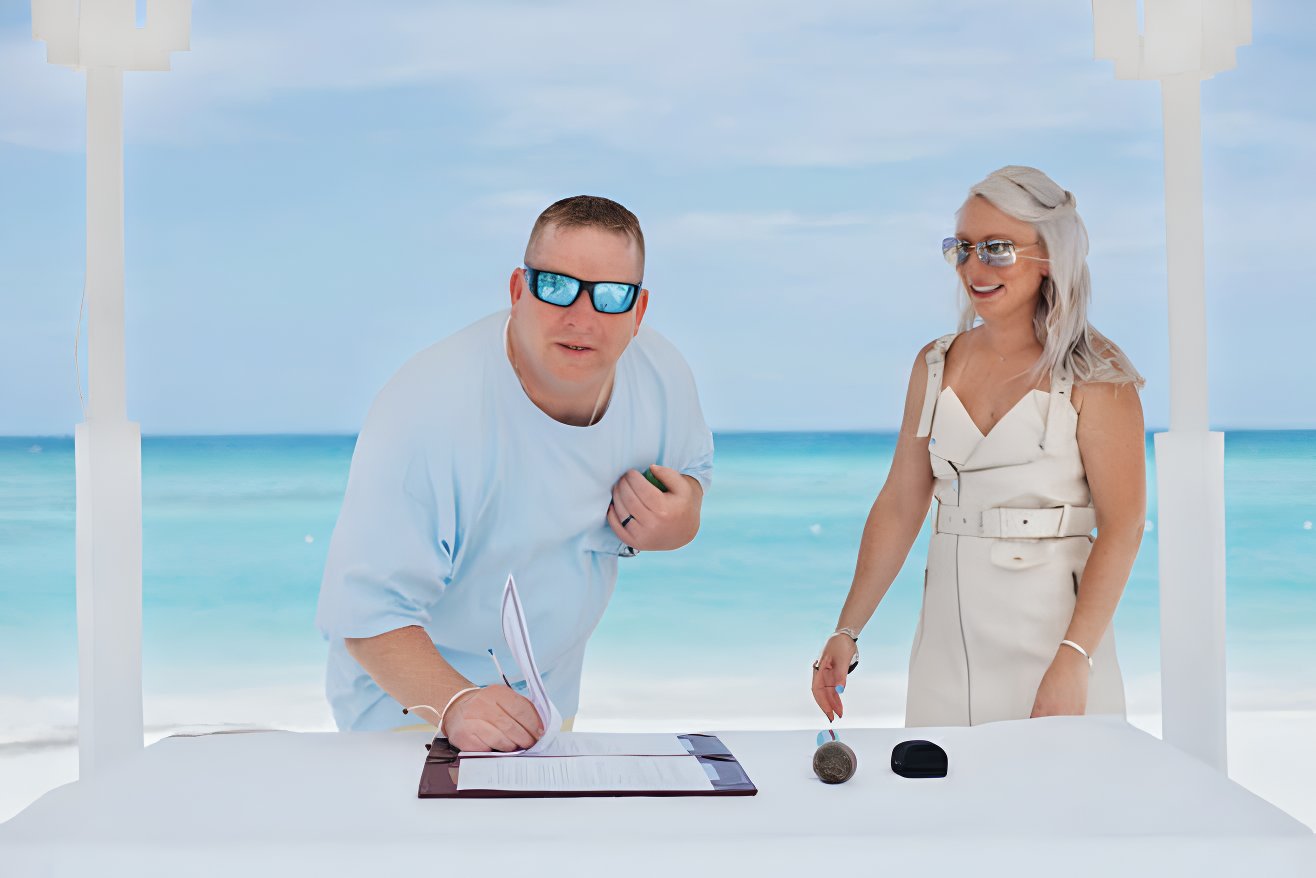 One of the best aspects of getting married is being able to share your life with someone you care about. However, doing everything together all the time is unhealthy. Make sure you're capable of surviving some time apart from your companion. Hopefully, it serves as a reminder of why you adore them in the first place. Everyone should have access to their own private space, individual time, and hobbies and passions.
Want to explore more all-inclusive properties? Follow the button below and view our Destify Top Resorts: