The weather is heating up and so is engagement season! Proposing isn't an easy task, so we've made it simple for you to pop the question. From planning basics to creative additions, let's dive into our favorite recommendations to make sure you're prepared to drop the knee this year:
Plan with Friends and Family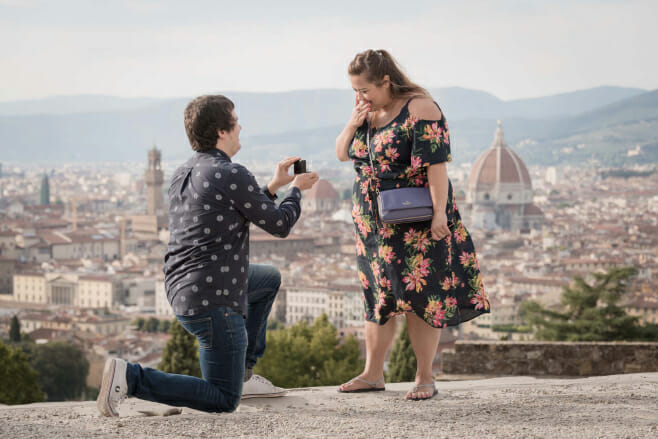 Let's get it out there in the open: you don't have to plan your engagement alone. It's easy to fall into the trap of taking on a proposal all by yourself. We've seen it happen before. Whether in movies or with loved ones, people get overwhelmed by the gravity of the occasion. That's not a bad thing! But, if you want to have a less stressful planning process, try looping your friends and/or family in on your ideas. Who knows, they might have some experience in that department of life, which will help you structure your proposal appropriately. Speaking of slowing things down, let's talk about that ring.
Don't overthink the ring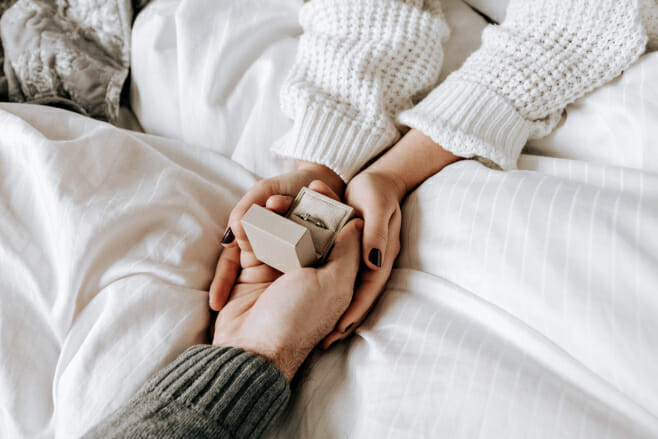 Engagement season incites a clamor for new engagement rings. From Kay Jewelers to Jared, you'll find couples or potential fiancés fighting for the right rock. Here's where our previous tip comes into play. Lean on your partner's close friends to learn more about their preferences. Remember, chances are they've gone over thousands of times what they want out of the "perfect ring." So yes, the perfect ring does exist. But no, you don't have to overthink customizing the ring all by yourself.
Don't forget the ring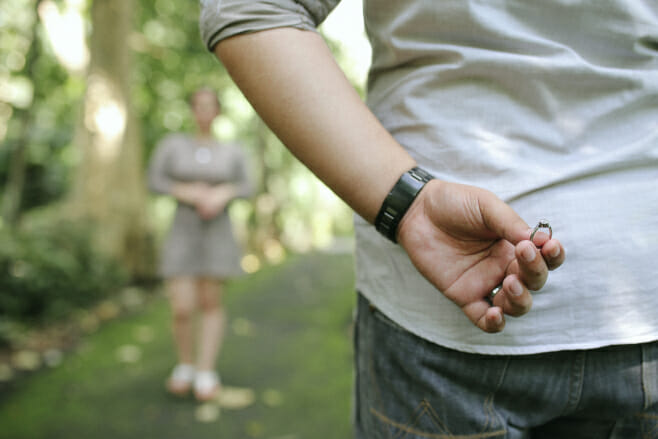 This might seem like a given, but this actually happens all the time. You and your significant other get to the picturesque overlook that you've scouted for weeks. They're distracted, and you've found the best moment to pop the question when…oops! The ring isn't in your pocket; rather, it's sitting in the corner of your hiding drawer at home. While the rule is simple, make sure you double-check that you have the ring with you before you leave the house.
The perfect location *does* exist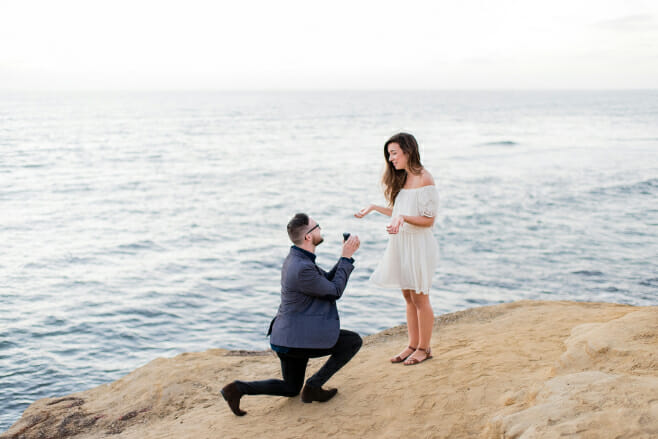 Believe us, it really does. From the city where you met to your favorite secluded vista, there are many locations to choose from. Simply put, brainstorm places that mean the most to both of you. It's important to consider, wherever you choose to drop the knee, that location becomes part of your life forever.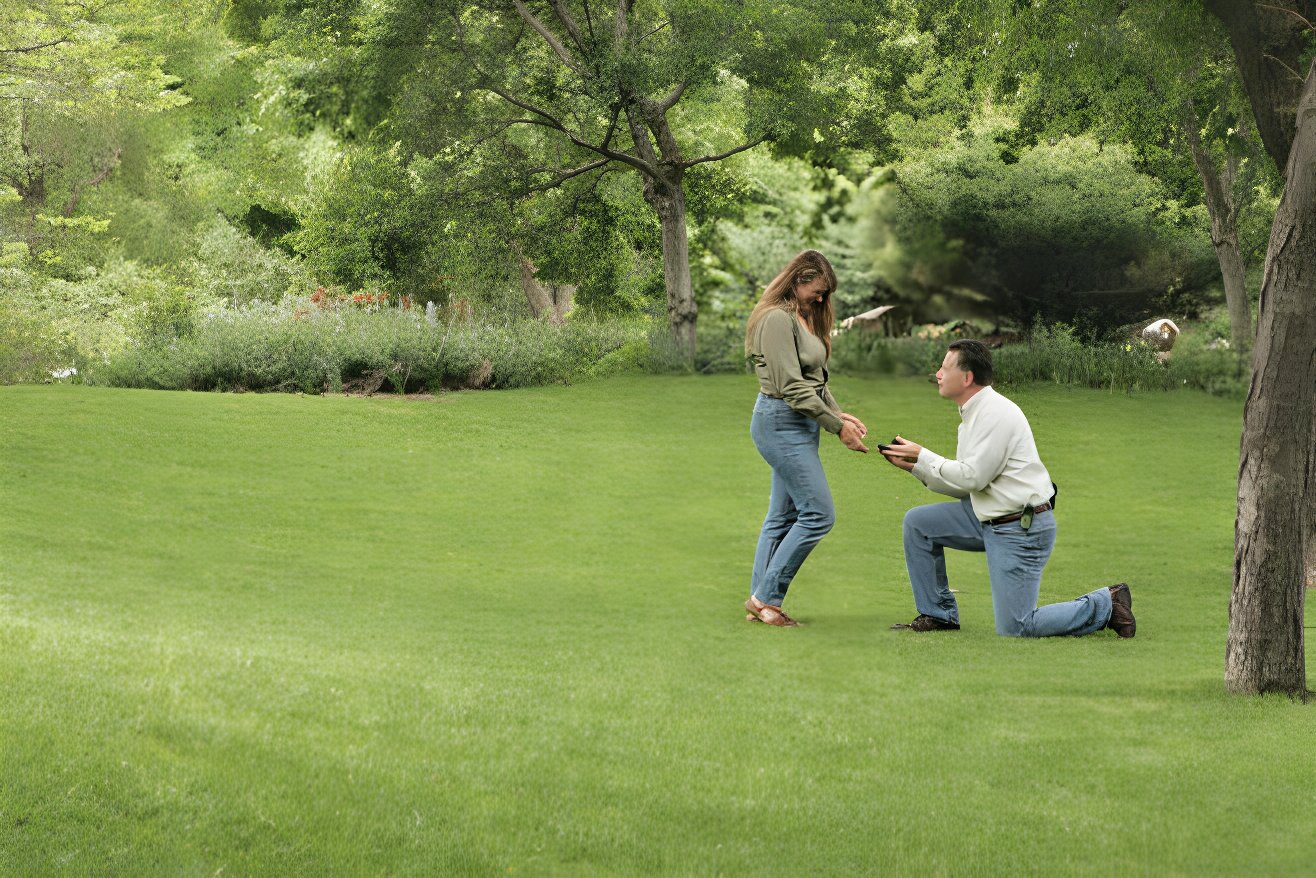 Engagement season isn't complete without engagement photography. Hire a seasoned photographer to set up their equipment at the location ahead of time. Pulling this off might be easier in nature settings, so plan accordingly. The best part of a hidden photographer, however, is the natural reaction they'll capture from your partner as you ask them to marry you!
Want more engagement season advice? Follow the button below to read our holiday engagement guide: