Destination Wedding Questions You Can Ask Any Great Travel Agent
Wedding bells are in the air, and so is the salty sea breeze of your dream destination. But how do you transform this dream into reality? Enter the wedding travel agent, a guiding star in the constellation of wedding planning.
When equipped with the right questions, you can effectively leverage their expertise to orchestrate a magnificent destination wedding. As highlighted by Vogue, there are some things that you simply need to know before the big day.
But what are the must-ask questions for travel agents you should always ask before a destination wedding? Keep reading to find seven questions to ask when planning a destination wedding.
Make the Most of Your Destination Wedding Planner Travel Agent
When navigating the waters of destination wedding planning, a wedding travel agent can be your most reliable compass. However, to effectively harness their prowess, you need to ask the right questions. Get clarity on key aspects to create the perfect destination wedding with their planning expertise, by using these seven essential questions:
1. Are You Experienced in Destination Weddings?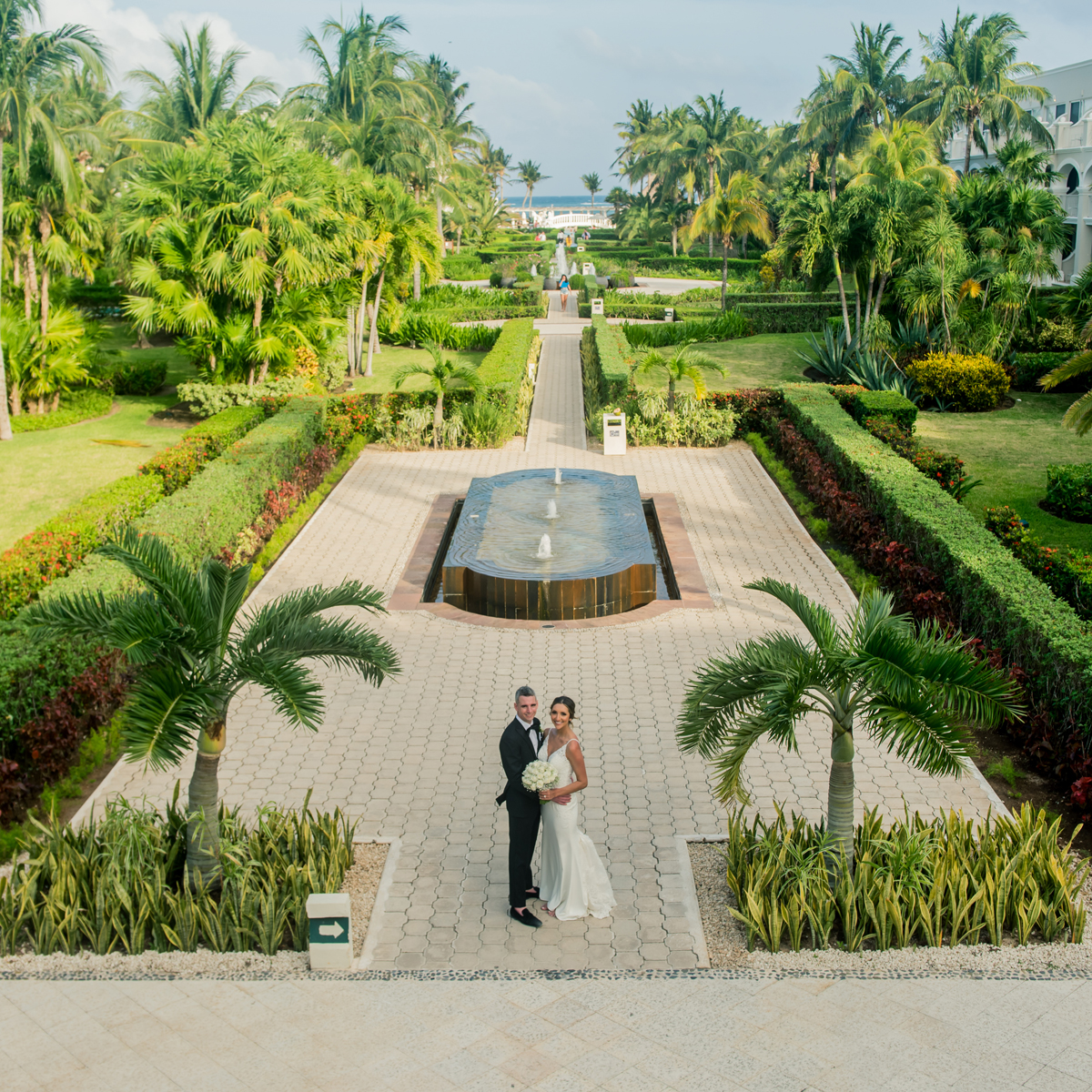 An experienced wedding travel agent is like a seasoned captain, and can successfully guide you through the complexities of planning a destination wedding. Their hands-on experience with logistics, travel arrangements, and wedding requirements of different destinations, such as Mexico or the Caribbean, can be invaluable.
2. Do You Specialize in My Desired Destination?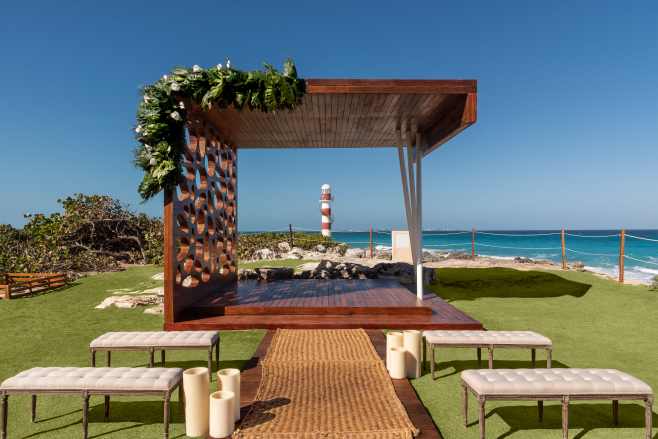 Just like each love story is unique, so is each destination. A travel agent with a deep understanding of your desired location, be it the historic grandeur of Italy or the tropical allure of Jamaica, can offer you invaluable insights and suggestions. Explore our extensive range of wedding destinations to see if your dream location is on the list.
3. What Are Your Service Charges?
Transparency about service charges ensures you can budget effectively, but did you know that destination weddings are often more affordable than at-home celebrations? At Destify we make a profit off your chosen wedding resort, and our services are always 100% complementary, transforming your wedding journey from a stressful task into a joyful experience. If you are not sure what your budget is, use our destination wedding cost calculator to get a better idea.
4. How Do You Manage Coordination and Organization?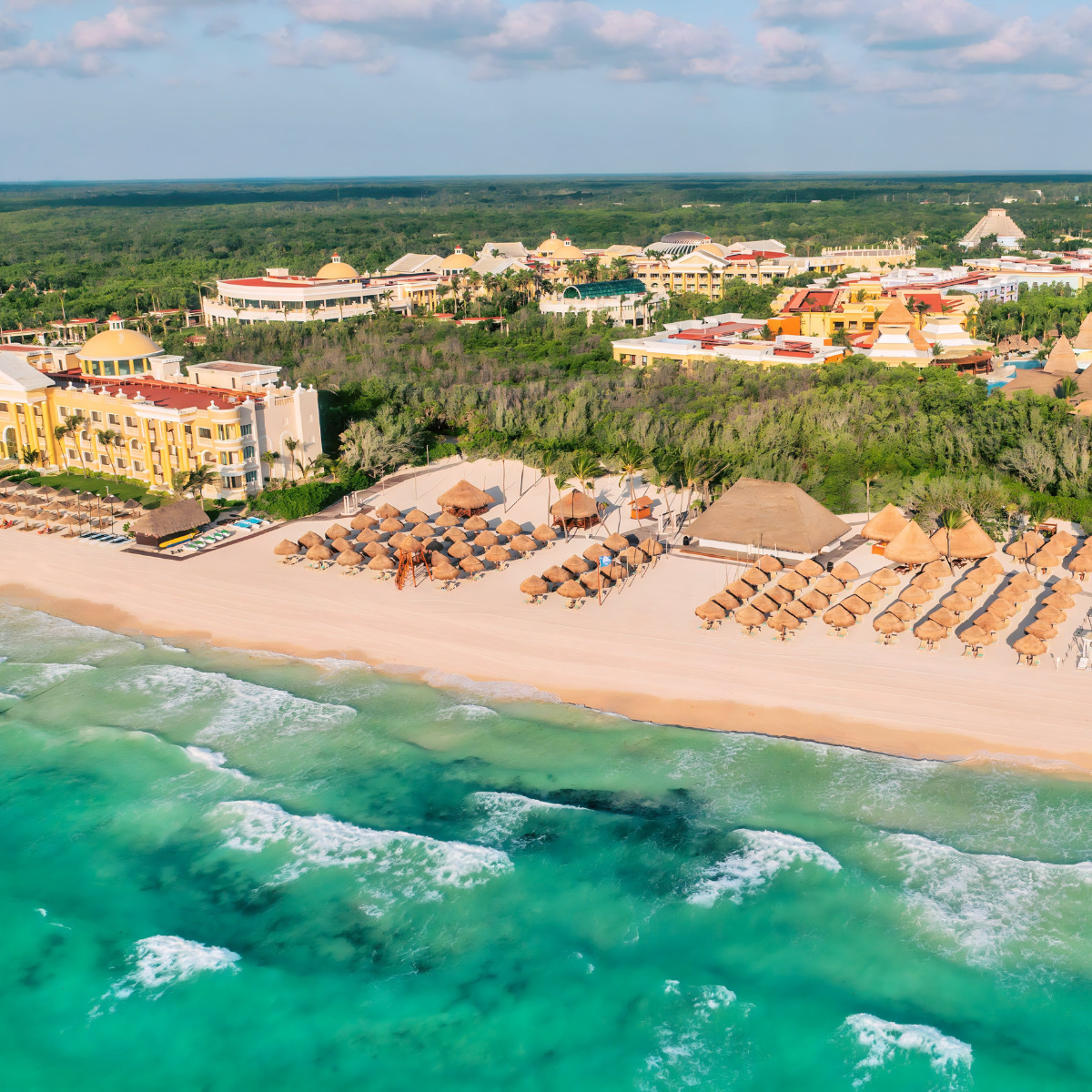 With multiple elements involved, destination weddings require meticulous organization. It's essential to understand how your travel agent manages coordination and keeps everything on track. At Destify, our experts (along with your resort's wedding team) use organization and personalized attention to ensure everything is perfectly orchestrated.
5. Do You Facilitate Guest Accommodations?
Guest accommodations are a crucial aspect of destination weddings. Asking this question ensures that everyone you hold dear can be part of your special day without any hassle. At Destify, we take care of everything, from guest accommodations to itinerary planning.
6. What Happens If We Change Our Plans?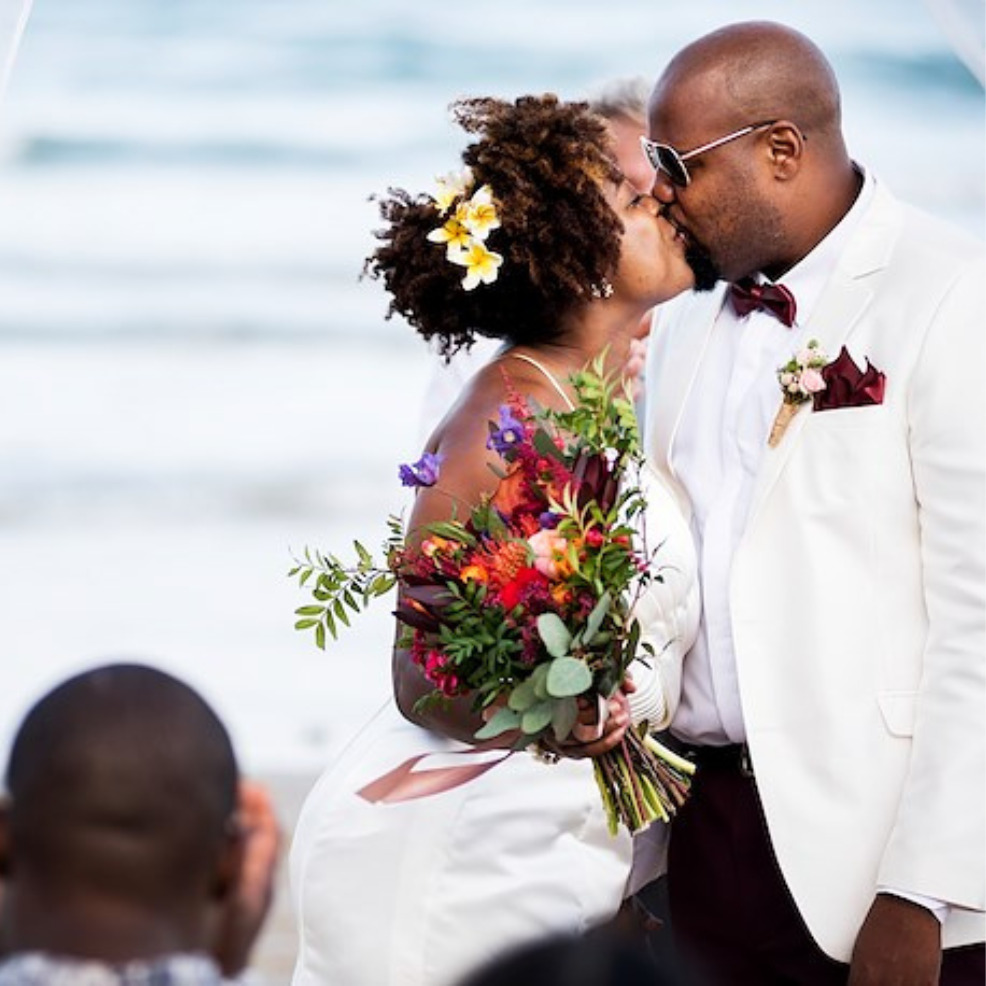 While every wedding planner travel agent has a different policy, at Destify we're here to ensure that your destination wedding planning process is seamless. If you need to change your plans, that's perfectly understandable — life can sometimes throw us unexpected curves. Whether it's a date change, venue alteration, or guest list modification, we'll do our best to accommodate your requirements. However, do note that changes could potentially lead to additional costs or changes in availability, depending on the specifics of the situation and vendor policies.
7. What Are the Next Steps?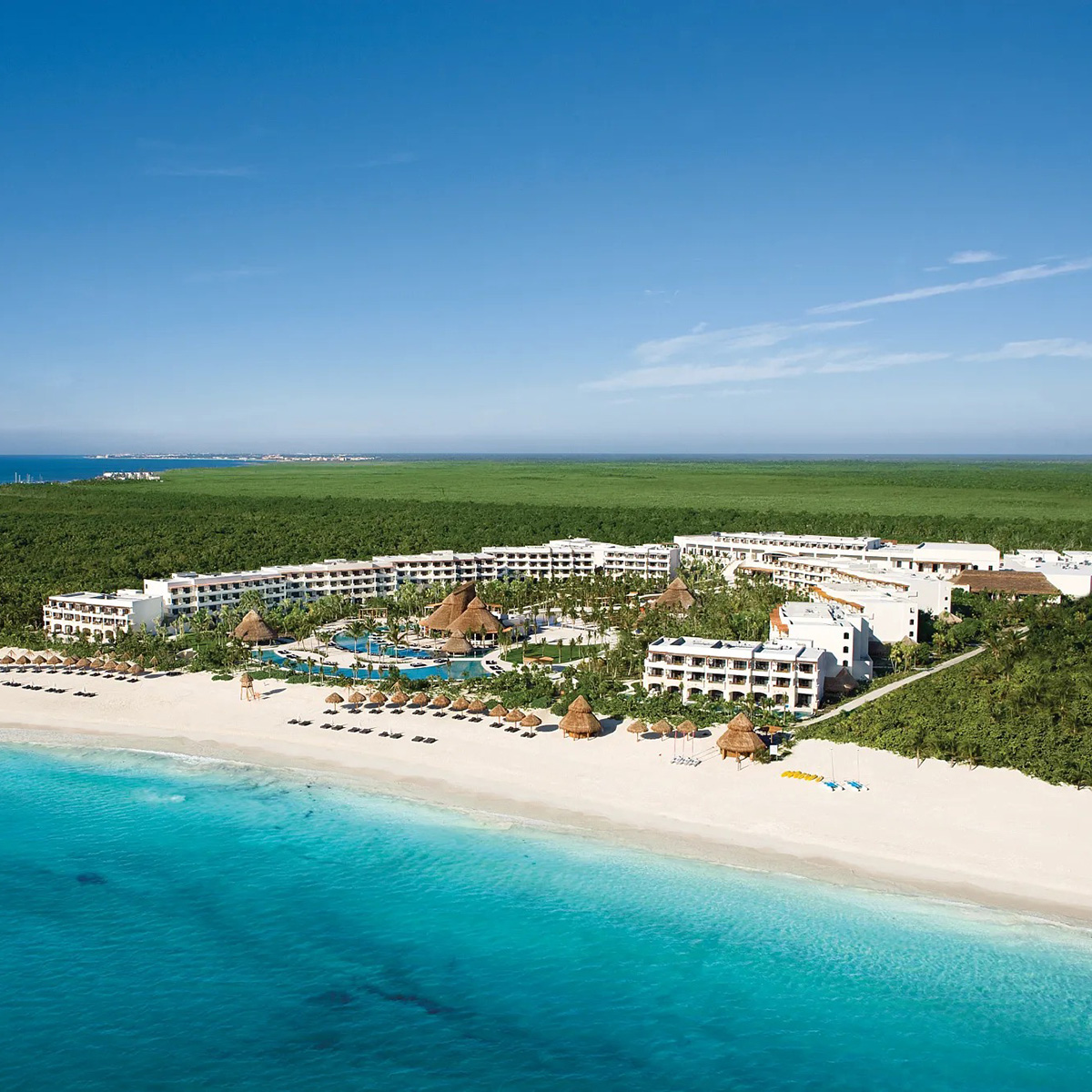 Once you're satisfied with the answers, and understand the next steps, like booking your wedding date and deposit payments, then the planning process timeline will help you progress efficiently.
Embarking on a Destination Wedding Journey with Destify
A great travel agent for destination weddings can be the difference between a daunting task and a delightful journey. At Destify, we understand the unique challenges and incredible joy that planning a destination wedding can bring. That's why our experts are dedicated to making your wedding planning experience seamless and enjoyable.
Whether you're dreaming of a grand ceremony at the Hard Rock Resorts or an adults-only beach wedding at the Secrets Resorts, our travel agents can bring your vision to life.
So, are you ready to set sail on this magical journey and create unforgettable memories? Contact a Destify wedding travel agent today to start planning the destination wedding of your dreams.