Vow renewals are growing in popularity, especially destination vow renewals. Vow renewals are a couple's way of reaffirming their love and commitment to each other. While each couple's reasoning behind a vow renewal is personal to them and their life together, having a destination vow renewal is a beautiful option for anyone.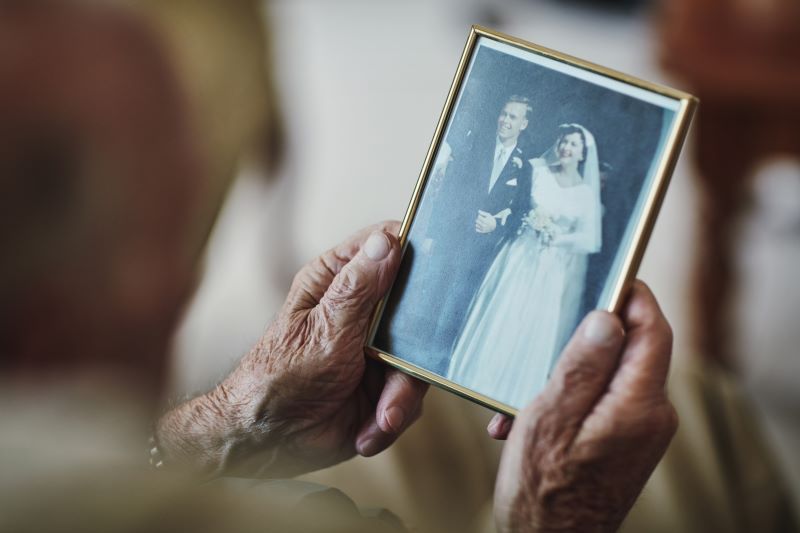 What is a Vow Renewal Ceremony?
Renewing your wedding vows is a beautiful celebration of your continued commitment to each other. Vow renewal ceremonies allow a couple to celebrate their enduring love and commitment to each other, often after a significant number of years of marriage, a major life event, or overcoming a challenging period in their relationship.
Wedding vow renewals can take many forms including a gathering with just the couple, or an intimate gathering with close family and friends at a grand celebration reminiscent of a traditional wedding ceremony.
Some couples recite their original vows, others write new vows to reflect the time they have spent together. There is no set renewal of vow script and plenty of flexibility to design a wedding vow renewal ceremony to be exactly how you want it, just like destination weddings. In short, renewing vows is simply reaffirming your commitment, and celebrating your marriage so far. 
Why Have a Wedding Vow Renewal?
Couples choose to have a vow renewal ceremony for a variety of reasons. For some, it is a way to rekindle the romance. Others may have wedding vow renewal after a particularly challenging time in their marriage as a way to say "We got through this, we're still here, and we're stronger than ever."
Some couples incorporate vow renewals into anniversary celebrations. For couples who never had their dream wedding due to budget, timing, or a variety of other factors, a vow renewal ceremony is a good excuse to have your dream celebration.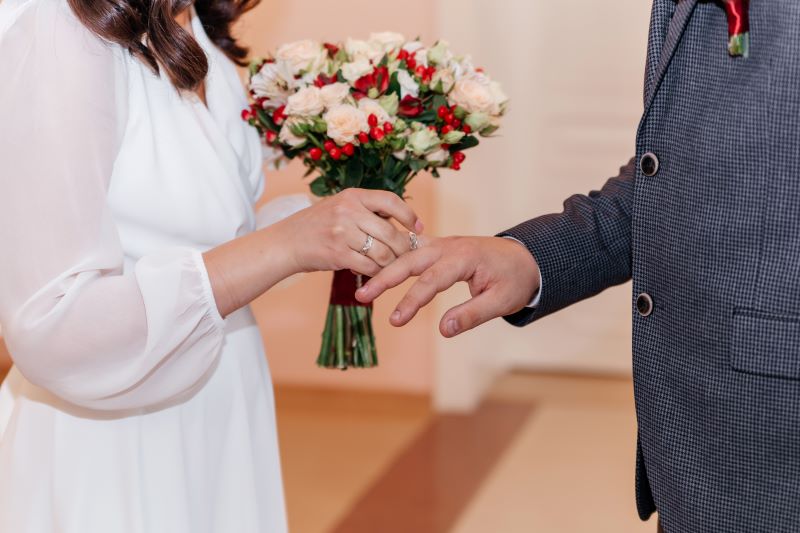 The Renewal of Vows Script
Unlike a wedding, there are no set criteria or even legal implications for a vow renewal. These celebrations are simply symbolic, although they generally contain some of the same key elements of a wedding.
The main element is the actual vows. These can be the same vows you recited on your wedding day or newly written vows. Couples may include symbolic gestures, such as the exchanging of rings (again), lighting candles, or incorporating their children (and even grandchildren) into the ceremony.
Vow renewals are highly customizable – couples can make the event whatever they want it to be. That's why a destination vow renewal is a perfect idea. Maybe you initially dreamed of a tropical beachside wedding in Mexico but for whatever reason that dream didn't come true. Maybe you're planning a getaway trip for your 30th anniversary and want to incorporate renewing your vows.
Maybe you celebrated your honeymoon in Costa Rica and want to return. Where traditional weddings involve a legal aspect, which can sometimes be a hurdle for destination ceremonies, vow renewals do not. You can have your wedding vow renewal anytime, anywhere.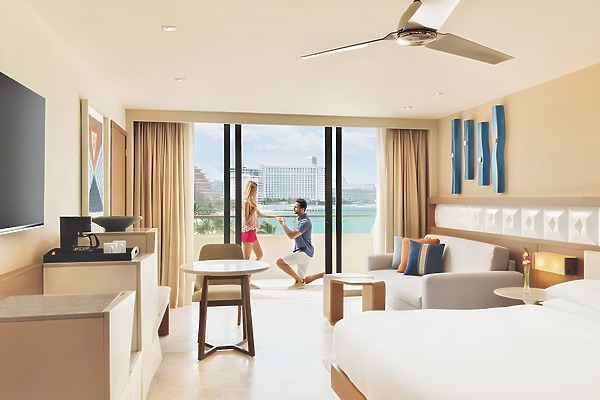 Vow Renewal Destination Locations
While the options of vow renewal destination locations are basically endless, some resorts do have specific vow renewal packages that make planning your celebration even easier. These packages are not just wedding packages under a different name but are designed specifically for renewal celebrations.
Vow renewals can resemble a traditional wedding, complete with a guest list, ceremony, and reception. Or they can simply be a celebration of the couple with no one else around. Before choosing a destination location, determine if you're going to have guests. That can impact what resort you choose, which destination you choose, and what all-inclusive package works for you and your dream experience. There are resorts and destinations to fit any budget for renewing vows. Many resorts offer complimentary vow renewal packages with the right accommodation bookings.
Generally, vow renewal celebrations have small guest lists, if any guests at all. Only your closest family and friends are invited, making a destination celebration even more ideal. Maybe you simply had too large of a guest list to make a destination wedding practical, but now, you, your partner, and those closest to you can celebrate your marriage with gorgeous views, resort amenities, and a temporary escape from your day-to-day life. Recommit your love and enjoy a vacation, all rolled into one.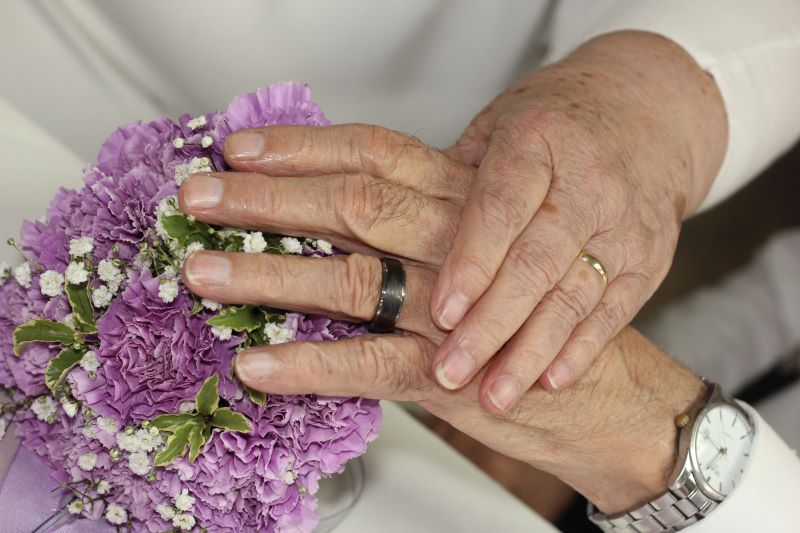 Planning Your Vow Renewal
Chances are, by the time you're thinking about renewing vows, you and your partner know each other very well. You understand each other's interests and values, and you have a steady partnership. Your celebration can reflect exactly who you are as a couple. Where your wedding may have been a reflection of you joining together, this celebration is a reflection of how you have grown together.
Planning a renewal of the vows script is generally less stressful and involves less logistics than a wedding. We already mentioned the legal aspects, but the generally smaller guest list, simpler decor, and attire make the planning less stressful for everyone. However, some couples choose to have a vow renewal in a similar style to a traditional wedding – a large-scale event. As long as you're celebrating your love the way you want, we can work with it.
While Destify focuses on helping couples on the path to "I Do," we're still ready to help make even more meaningful memories for a couple who has already spent time together. Our team wants to make your love story one for the ages. We'll help coordinate venues, accommodations, flights, and all the aspects you need to make your vow renewals perfect. Contact us today.