Every aspect of your wedding should be special. That also includes activities before the big day, even those pesky planning details that stress you out at 3 AM. One of those activities is the act of designing, writing, and sending out wedding invitations.
What makes them extra special is that they will likely be seen by many people (even those who are friends and family of your guests). Many guests also have the habit of keeping wedding invitation cards as souvenirs, especially if you have a destination wedding. So, here are some of our tips on how to make them special, unique, and unforgettable: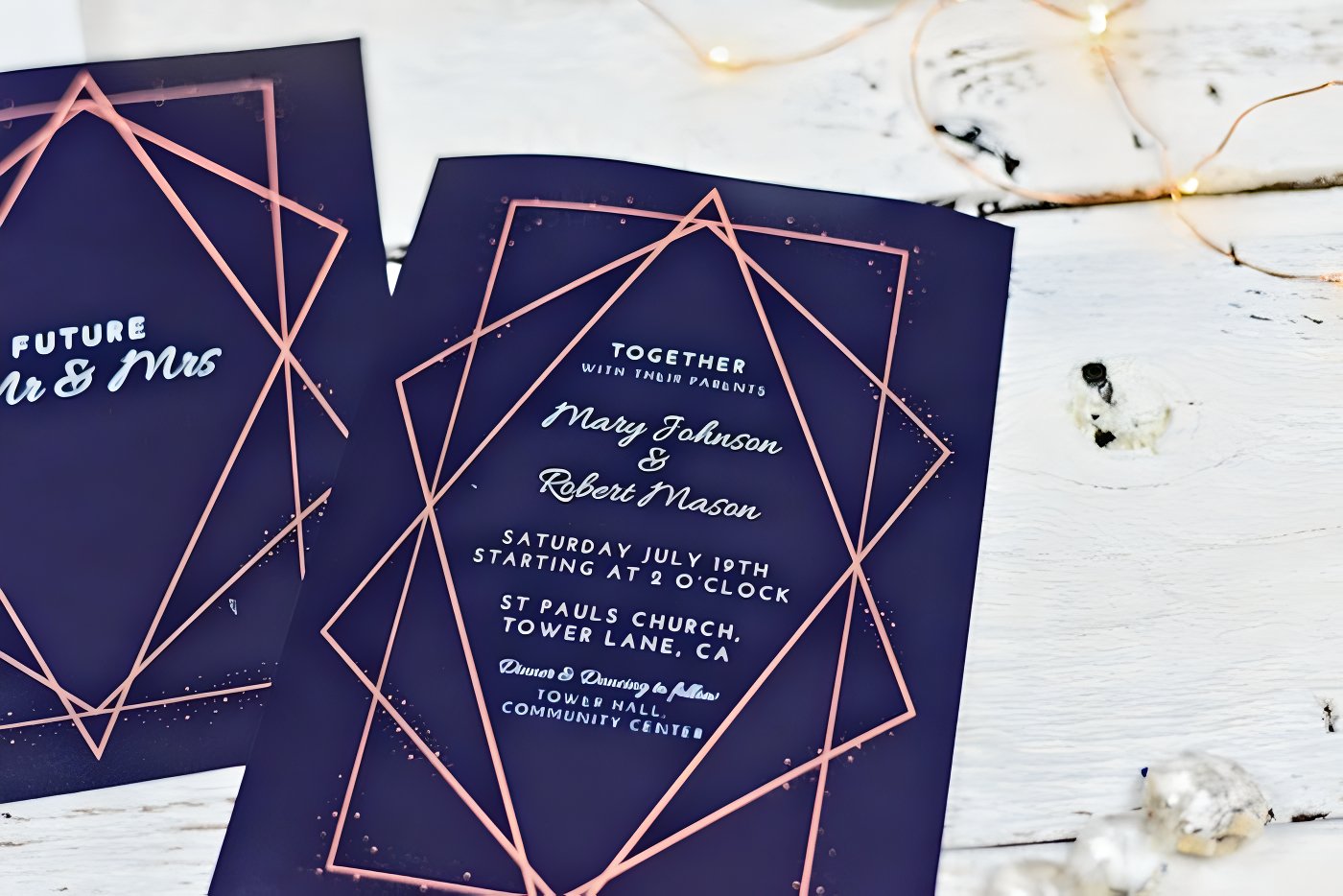 1. Don't get too caught up in invitation templates
Today there are a lot of examples on the internet that offer certain structures for design. However, it may not be the most appropriate option for the type of wedding invitation letter you want to make. So, the most important thing, in this case, should be the information you want to include.
Here it is not necessary to include all the information from the internet's example. On the contrary, it will be more than enough to write information that is relevant to get to the wedding. This can take some time.
Therefore, you will have the possibility to create your structure. To do so, you need to consider the type of ceremony that will be performed. Make sure the invitation and ceremony are compatible and follow the same vibe. Of course, there are a lot of tools that are available today to help you with this procedure.
2. Triple check for the most important details
One of the most common errors in a lot of invitation cards is that the wrong information is entered. In particular, many times, certain basic information that guests need to know is not included. When this happens, the unforeseen events for the guests are usually more than obvious.
This could be as simple as the place or date of the ceremony, information that is sometimes not included on the invitation cards. Wedding traditions and rituals differ in cultures around the world, but this one really is universal. Don't force guests to ask, and this will also take away from your precious planning time. Of course, this causes several inconveniences that can easily be avoided.
It is also important to include important clarifications or requirements for the wedding, such as how the guests are to be dressed. Otherwise, it is much more difficult to make these requirements known to the guests in a good time. Let them know if the ceremony is formal, casual, or so on.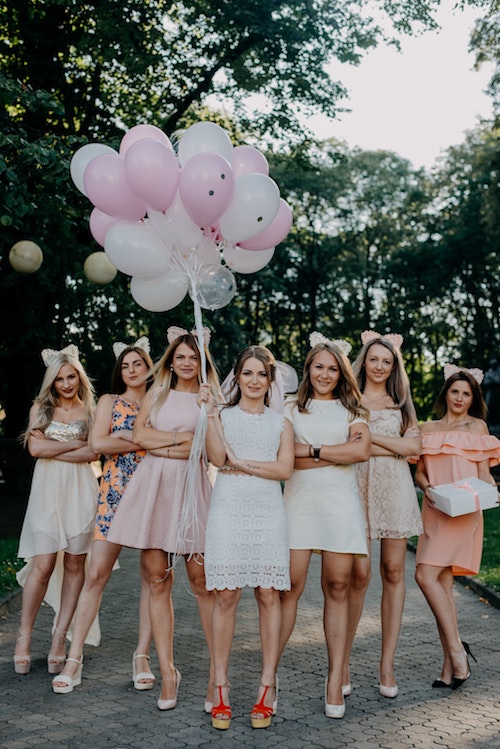 3. Include courtesies
There are some writing aspects that you should consider in the final design of the invitation cards. One of these aspects is the reception that is planned at the wedding. Of course, this is not mandatory to include.
With a destination wedding, every guest has more freedom in their preparation. It is not necessary to mention all the details and secrets of the wedding unless there are more formal events planned like dinner rehearsals or welcome parties.
This also allows guests to feel that they are important since they are taken into account. Also, this allows for a much more pleasant and enjoyable ceremony. If you are not sure how to verbalize all of this information, you can use the following services: professional writing services that can help you formulate the perfect invitation text, help with essay websites (because they specialize in clear writing), Canva (a tool to help you visually present all those little details) and Grammarly (to check the style, clarity, and readability of your wedding invitation).
4. Include important clarifications
One of the important clarifications is who the wedding invitation is specifically for. It is quite a controversial issue when no clarification is included. So, people may not know who is specifically invited.
Here it may be more than enough to write down the names of the people invited. Additionally, you also can write the "name + 1". In this way, the guest will know that they can bring a person along.
On the other hand, including the full address is also necessary. Include your wedding website if already created as well, so guests can book directly. Therefore, the guests will be able to reach the place of the ceremony more easily. Along with this, including a map of the area is not a bad idea to help guide the guests from the airport.
5. Follow design tips
– Visual theme: In this case, it may be a good idea to choose a specific visual theme for the invitation cards. This is another way of letting people know what the specific theme of the ceremony will be. In turn, there are many different themes with specific designs.
– Choosing the typography: In this case, we can include handwriting, calligraphy type, brushes, or writing fonts. A combination of these aspects can also be used for a more pleasant result. Besides, it is possible to find the best style that represents the couple that is the protagonist of the ceremony.
– Including images or photographs: Including images to the design of the whole invitation card is a good option. In this way, the invitation card will become more vivid and represent the couple. Share one of your favorite photos together.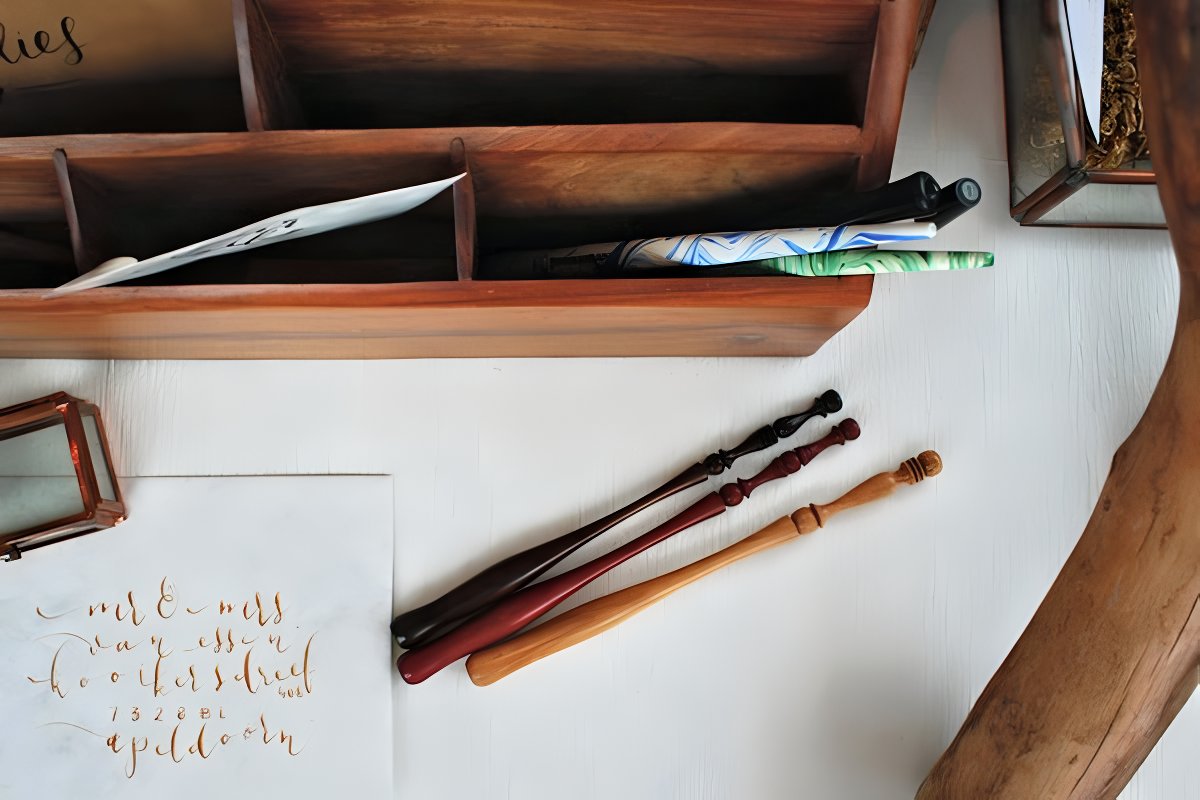 Conclusion
In summary, one of the most important bits of advice we can leave you with is that you should try to reflect your love and relationship in that wedding invitation card. Future guests who receive your wedding invite will appreciate the beautiful design, but a personal, warm invite goes a lot further.
You can also try including some of the inside jokes and special memories that make you and your S/O the perfect couple you are. Don't be afraid to think outside the box. Most people get dozens of wedding invitations each year, so stand out!