Destination weddings add a sprinkling of magic to reality. It is a chance to share this incredible time with the people closest to you, but the real question for anyone considering their dream destination wedding is where to go. Luckily we have covered you with our absolute favorite luxury wedding and honeymoon destinations. Read on for the best destination wedding inspiration.
Taste The Tang of The Ocean With a Caribbean Getaway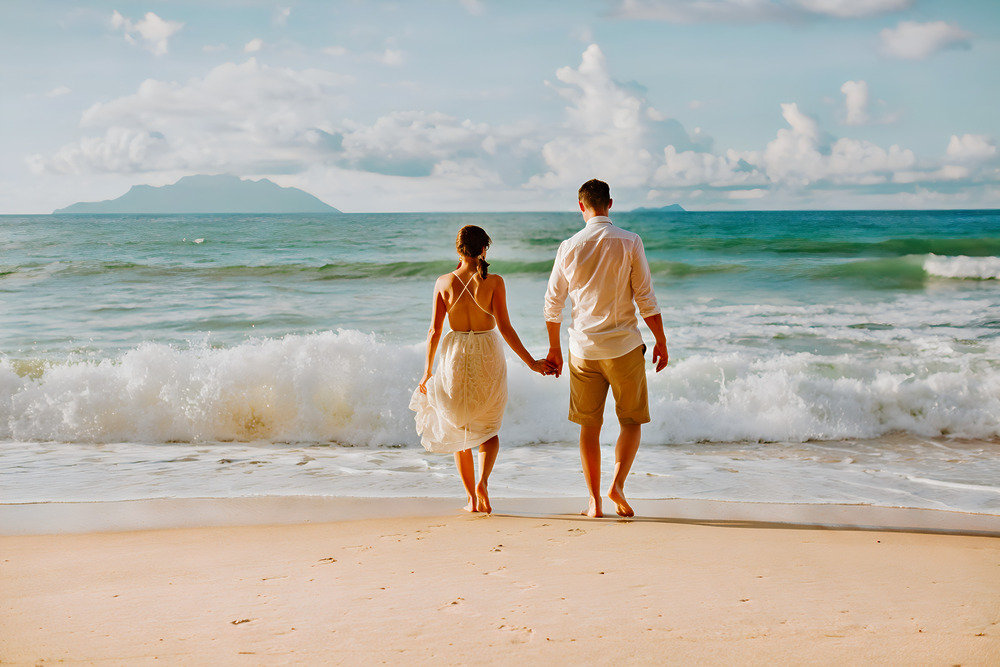 The Caribbean is one of our favorite destinations for a luxe beach-inspired wedding. It is an ocean paradise of coral reefs, soft, sandy beaches, and inviting waters. The Caribbean region gets our vote for the best destination for a luxury experience.
Dotted across the Caribbean Sea, the Caribbean Archipelago includes some of the most exclusive destination wedding and honeymoon properties and locations. Expect opulence, personalized service, and refined elegance.
Enjoy Rum-Soaked Nights and Sandy Beaches in Barbados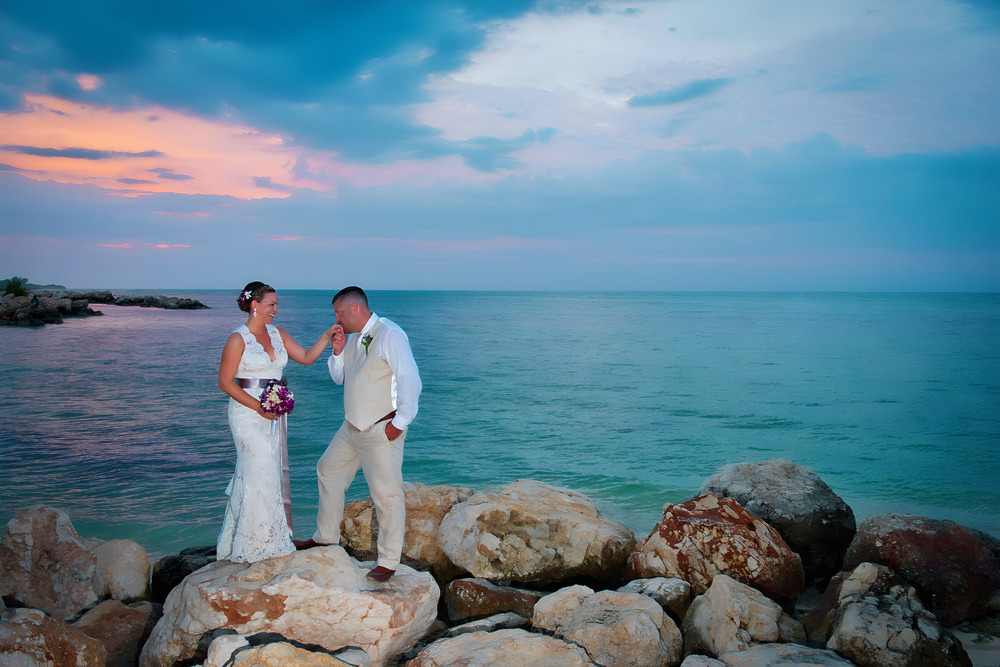 Our choice for the most accessible Caribbean wedding destination is sun-kissed Barbados.
Flights depart directly from major cities in the US, North America, and Europe to Grant Adams International (BGI), making travel here a breeze. The island is easy to explore, and Barbados has a comprehensive public transport system allowing guests to move around the island easily. It is worth noting that Barbados is one of the most wheelchair-friendly destinations in North America. Fully Accessible Barbados is a program committed to creating an inclusive island. They provide beach wheelchair rentals and up-to-date information on accessible beaches, hotels, restaurants, and transport.
Barbados is as laid back or as adventurous as you make it. Spend your days beach-side, cocktail in hand, or indulge in one of the many adventure sports activities. Enjoy a raft of watersports, and world-class snorkeling and diving opportunities. Explore the lush inland forest with incredible hiking opportunities, horse riding, and 4WD tours. Whatever your adventure style Barbados has something for everyone.
Check out this guide for the lowdown on Barbados's Top Ten Wedding Packages.
You can guarantee unforgettable memories, balmy nights, and pristine beaches if you choose Barbados for your destination wedding and honeymoon.
Embrace Elegance With an Intimate Beach Wedding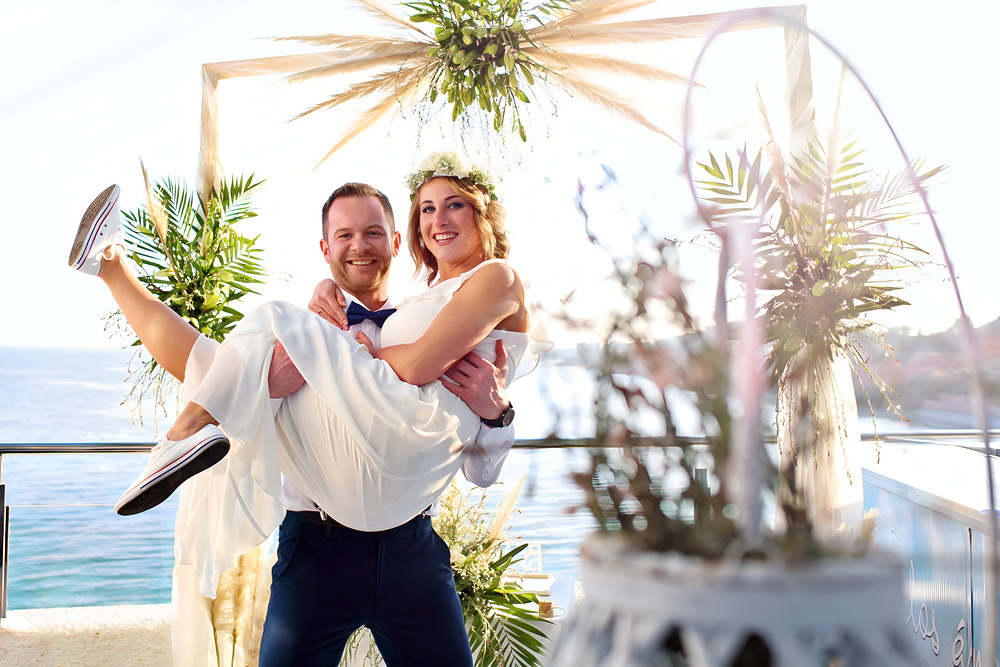 Our expert's top pick for an intimate beach wedding is the idyllic island of Saint Thomas.
Part of the divine US Virgin Islands, St Thomas is the ultimate location for smaller, more intimate destination weddings and honeymoons.
A smaller wedding lets you prioritize relaxation and curate a more exclusive event. Celebrating with only your nearest and dearest allows you to focus more on the smaller details of your big day. We absolutely love the boutique Bolongo Bay Beach Resort for a sun-kissed, white-sand wedding for up to fifty guests.
Jump on trend with a boho-inspired beach wedding. Think rustic elegance, sand-in-your-toes, and basking in the soft light of the setting sun as you say your vows. St Thomas is the perfect place to create a romantic, free-spirited beachside wedding.
Need help with some boho wedding dress inspiration? Look no further. These gorgeous dresses channel the ethereal, flowing, and whimsical aesthetic of the boho trend.
Discover The Allure of Mexico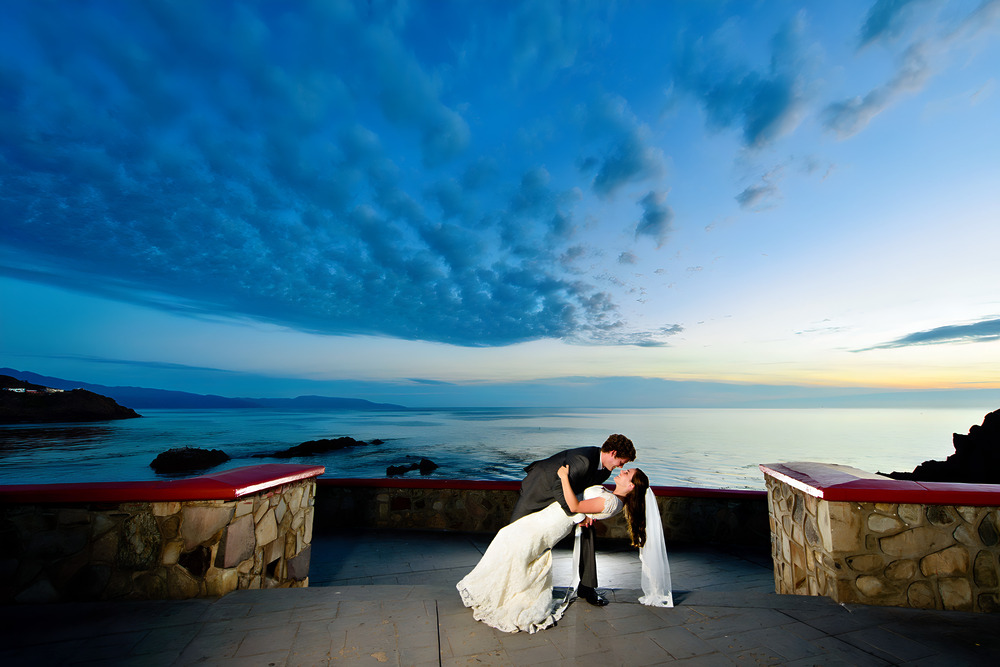 Beguiling Mexico has an incredible array of stunning locations for destination weddings and honeymoons and is an outstanding choice if you are looking for great value.
With so many options, Mexico is an incredibly versatile destination, and it is our selection for the best value destination.
Explore The Cenotes, Lush Jungle, and Ancient Ruins of the Rivera Maya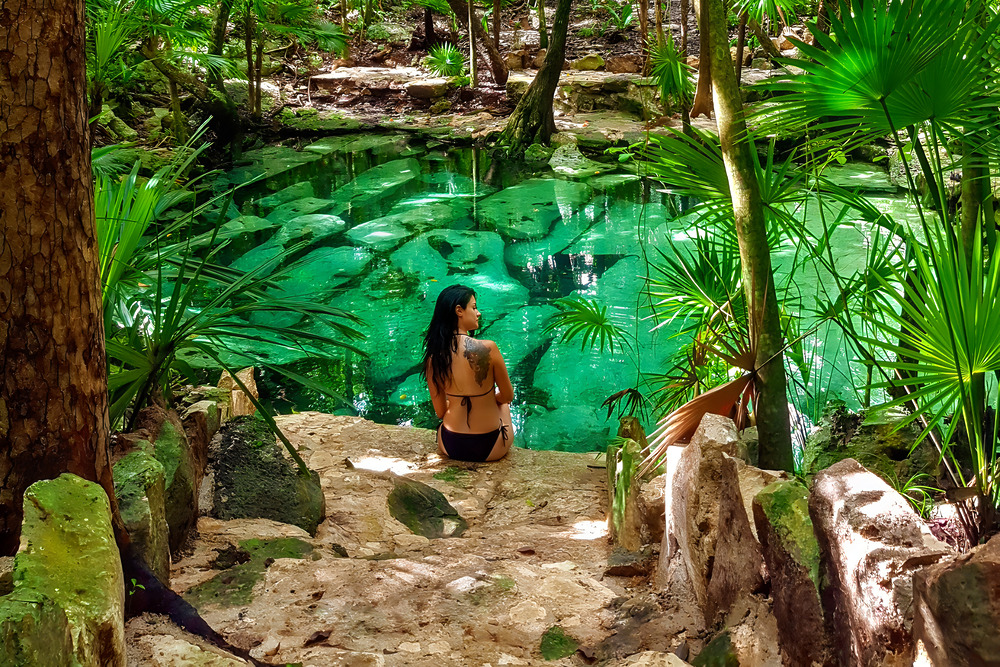 Haunt of celebrities and the rich and famous, the spectacular Riveria Maya is one of the hottest locations for destination weddings and honeymoons. Rich in history and culture, this laid-back, tropical destination encompasses the stunning natural surroundings of dense jungle, out-of-this-world beaches, and glistening, crystal-clear cenotes (natural oasis-like sinkholes filled with freshwater).
Named as one of the 15 best places to visit in Mexico by Vogue, the Riveria Maya does not disappoint. This destination is excellent for those looking for value and wedding parties wanting to get out and explore.
The Riveria Maya offers an incredible range of activities, from the ancient Mayan Ruins of Chichen Itza to snorkeling and diving off the Mesoamerican Reef, jungle trekking, mescal tasting, or exploring the caves and cenotes of Rio Secreto, a spectacular underwater river system.
A destination wedding in the Riveria Maya allows you to elevate your special day to the ultimate multi-day experience.
Choose a Romantic Eco Wedding Destination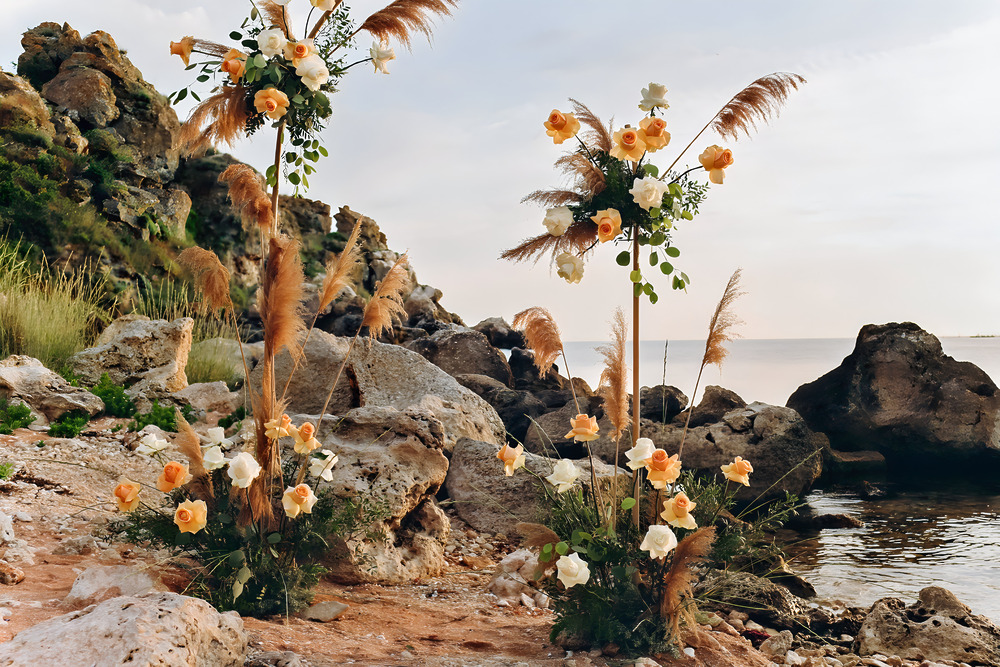 Sustainability and inclusivity can be hot topics when considering destination weddings and honeymoons.
We adore Sandos Caracol Eco Resort for a destination that focuses on nature and eco-friendly practices. Set amongst luscious tropical vegetation, the resort has its own cenote and natural waterpark. The team provides daily eco-activities exploring the rich biodiversity of its surroundings, which are included in its all-inclusive package.
The resort's stunning natural beauty provides the most incredible backdrop for your wedding. Choose from a ceremony on an enchanting private beach with a beach gazebo, or a spacious rooftop terrace with mind-blowing ocean views, or opt for jungle surroundings and glittering waters of the resort's cenote.
You can find more options here if you are looking for eco-friendly destination weddings and honeymoons.
Top Picks For LGBTQ Weddings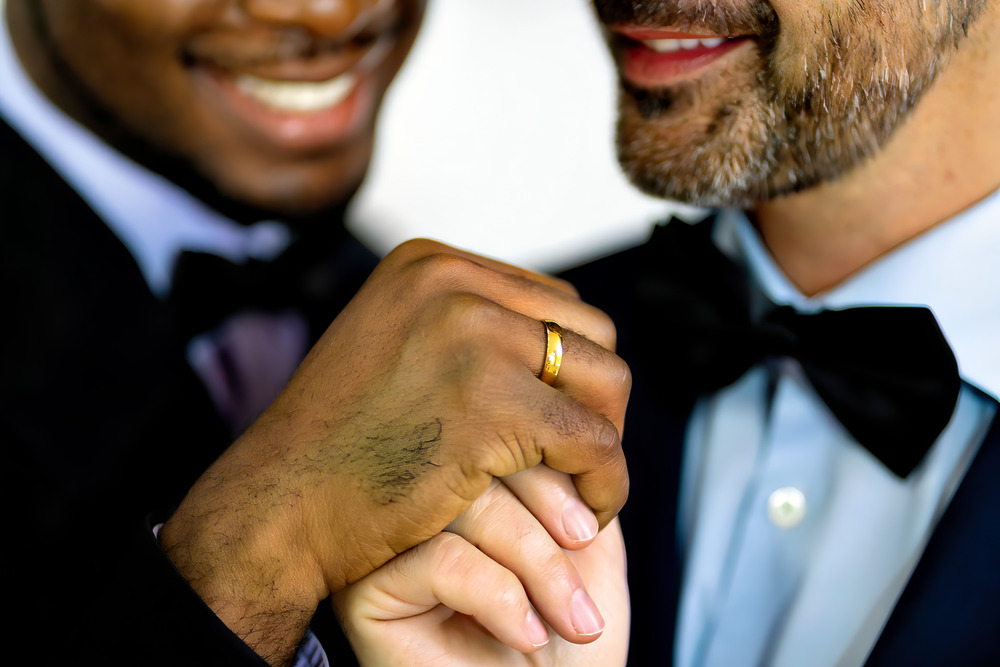 Mexico and Costa Rica are our expert choices for the best inclusive destinations. In terms of inclusivity, Mexico is known for its friendly and welcoming atmosphere. Same-sex marriages have been legal here since 2015, and Costa Rica became the first Central American country to legalize same-sex marriage in 2020.
The jewels of Costa Rica's crowd are its abundant natural beauty, verdant rainforests, mystical cloud forests, soaring mountains, tropical wildlife, and gorgeous beaches. The country has a strong LGBTQ community. Making this progressive country a perfect option for an inclusive wedding destination. If you are looking for further resources on inclusive travel, LGLTA provides inclusive LGBTQ travel guides.
Guanacaste is on Costa Rica's Pacific coast and boasts incredibly diverse ecosystems, stunning scenery, and incredible outdoor activities. Our dream Costa Rican wedding venue is the Palatial Hotel Riu Palace. This sprawling complex sits on the edge of Matapalo Beach and offers unparalleled comfort and relaxation. It is a phenomenal option for an LGBTQ or any kind of wedding!
Overall a destination wedding is an incredible experience wherever you choose to go. It allows you and your loved ones to spend quality time together while celebrating. So if you are considering a destination wedding, take the plunge. The memories you make will last a lifetime.