From Montego Bay to Punta Cana, you can find Hyatt Ziva wedding resorts at distinguished addresses on the world's most stunning shores. The unforgettable memories include pristine beaches, vibrant community, fun sports, welcoming staff, and gourmet cuisine. Guests of any age will indulge in the beauty of the local culture with all-inclusive comfort. With warm, genuine service from the heart, it's all included and delivered.
Hyatt Ziva Cancun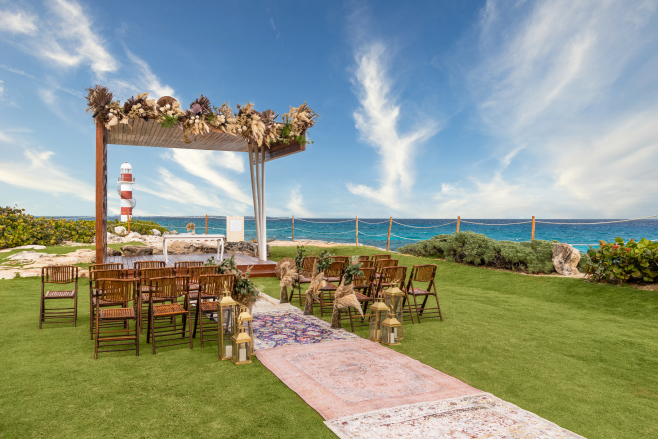 From breathtaking beaches to gorgeous garden terraces, a Hyatt Ziva Cancun wedding offers all the necessities for the ceremony of your dreams. The Hyatt Ziva wedding resort prospers just outside downtown Cancun and offers endless activities and relaxing options to deliver an unforgettable wedding experience.
Hyatt Ziva Los Cabos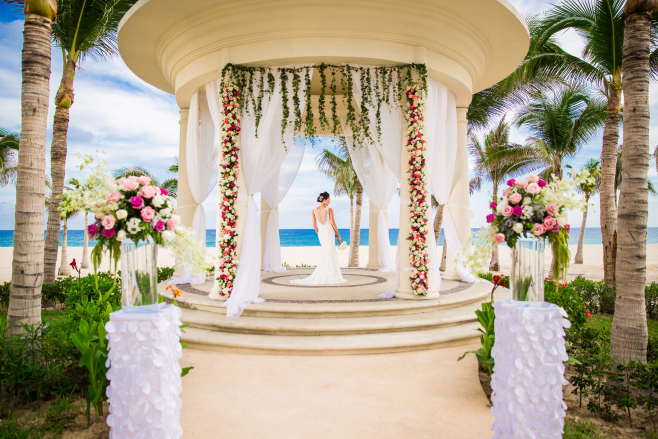 Hyatt Ziva Los Cabos stands on a peninsula that offers stunning views of the surrounding seas, producing sensational wedding backdrops. For your ceremony, the Hyatt Ziva wedding resort's pure white sand against its clear blue waters paints the ideal picture of romance. Immerse yourself into relaxation via spacious guest quarters, spa offerings, and peaceful pools that'll sway you to extend your stay.
Hyatt Ziva Cap Cana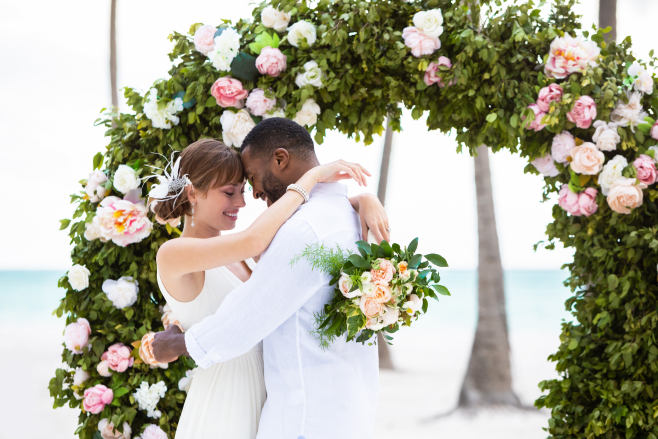 Nestled on the pristine shores of Juanillo Beach, Hyatt Ziva Cap Cana is an all-inclusive paradise perfect for families seeking a luxury stay. A stone's throw away from the beach, a Hyatt Ziva Cap Cana wedding offers immaculate seascapes and venues that can accommodate large guest lists. Featuring a selection of personalized wedding packages, the Hyatt Ziva wedding resort ensures that your dream wedding is both elegant and uniquely yours.
Hyatt Ziva Rose Hall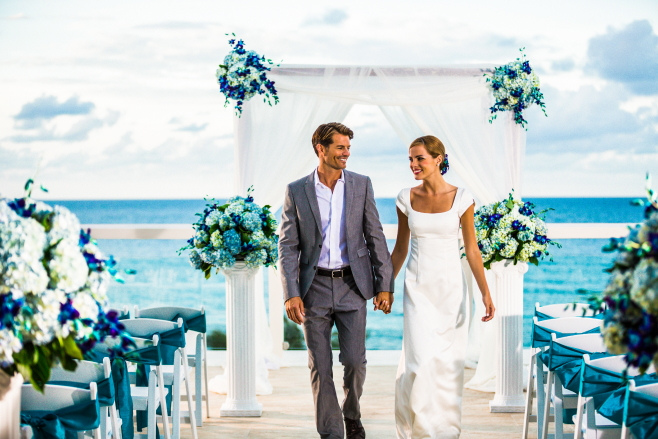 This beautiful resort is just on the outskirts of Montego Bay, Jamaica, the ideal location for a lovely wedding destination. To make your stay as relaxing or exciting as you want, the Hyatt Ziva Rose Hall has several activities. The possibilities for an unforgettable ceremony and a lifetime of memories is infinite, surrounded by beautiful beaches and pools, with amazing food choices. With the Hyatt tag, you can rest assured that you and your wedding guests will enjoy impeccable service for the length of their stay.
Hyatt Zilara Rose Hall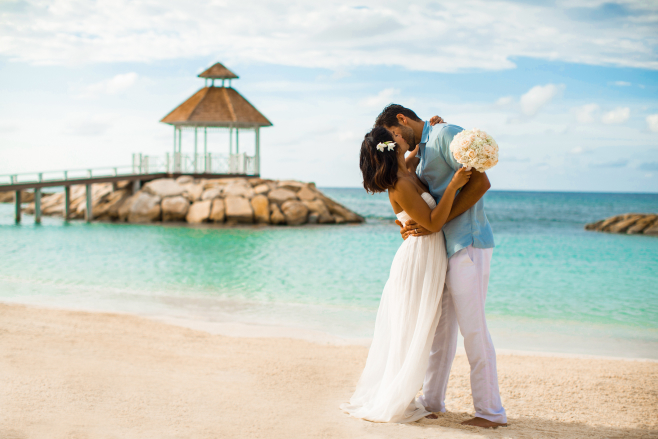 The Hyatt Zilara Rose Hall is an adults-only haven that shares many of its facilities and ceremony venues with its neighboring Hyatt Ziva wedding resort. It's the perfect escape for destination weddings that want it all. From elegant decor options to a gorgeously constructed pool complex, this all-inclusive resort guarantees the height of luxury. With two resorts, exciting nightlife, and world-class shopping at your disposal, your Hyatt Zilara Rose Hall wedding will dazzle your guests.
The cream of the wedding resort crop prospers at Hyatt Ziva wedding resorts. Complete with affordable and customizable wedding packages, not to mention all-inclusive luxury benefits, a Hyatt destination wedding will elevate your week of romance. The only issue you'll face? Choosing the best option out of a selection of world-renowned properties.
Want to view more of our gorgeous wedding resorts? Follow the button below to explore the Destify Top Resorts: