It's your first day at a top luxury resort. You awake to the sweet smell of baked goods and the refreshing sea breeze wafting on the air. As you crawl out of your temper-pedic bed, you're greeted by an in-suite coffee bar: a Keurig and a variety of flavors at your fingertips. What's on today's schedule? Ah yes, mimosas and brunch prepared by professional chefs, as well as a soothing dip into hydrotherapy spa treatments.
You can find all of these amenities and more at Destify's top luxury resorts. While it's hard to pinpoint which resorts reign supreme, we've selected three properties that truly embody five-star elegance. Let's take a look at our top 3 luxury resorts:
Hyatt Ziva Cap Cana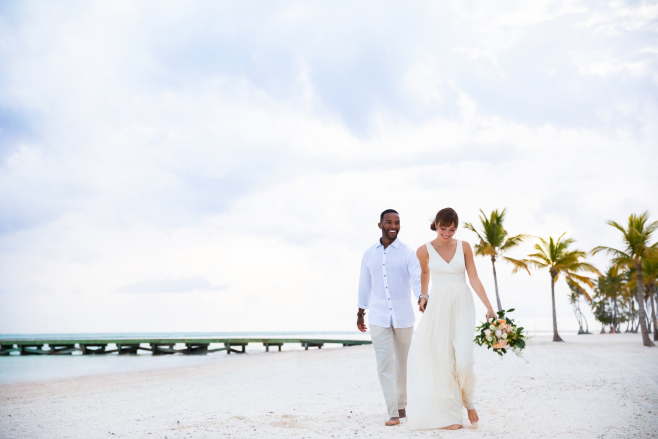 Hyatt Ziva Cap Cana is an all-inclusive paradise perfect for families seeking a luxury stay. A stone's throw away from the beach, a Hyatt Ziva Cap Cana wedding offers immaculate seascapes and venues that can accommodate large guest lists. Featuring a selection of personalized wedding packages, this top luxury resort ensures that your dream wedding is both elegant and uniquely yours.
Royalton Negril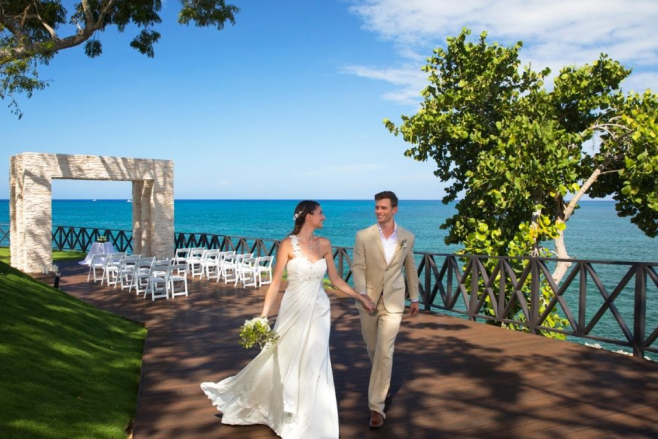 A Royalton Negril wedding takes advantage of a gorgeous beach with crystal clear waters. Offering an atmosphere that will make every ceremony an unforgettable experience, this haven is perfect for families and adults alike. The laid-back Jamaican culture blends effortlessly with the floral surroundings, making it a top luxury resort with private beaches and picturesque azure waters.
Breathless Cabo San Lucas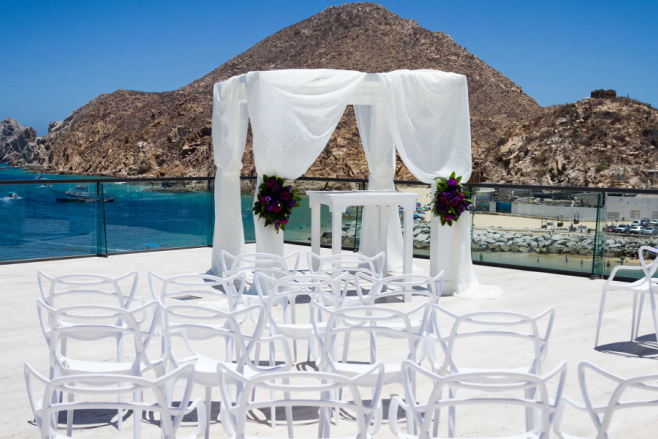 At the end of the Cabo San Lucas boardwalk, this top luxury resort delivers serenity and adrenaline-pumping activities. A Breathless Cabo San Lucas wedding provides non-stop entertainment for an exotic ceremony. With restaurants that offer shared tables, themed parties at the assorted pools, and a neighboring marina, the fun is endless! An adults-only paradise, enjoy exclusive elegance that'll elevate your getaway.
If you're looking for beachside elegance, these top luxury resorts are at the top of the list. Whether you're basking in the tropical sun with refreshing handcrafted cocktails or immersing yourself in award-winning spa treatments, booking any of these properties guarantees you an unparalleled wedding week. Elevate your romantic retreat today with the help of Destify's top 3 luxury resorts.
Want to learn more about our top properties? Follow the button below to view our expertly curated Destify Top Resorts: