Margaritaville, the iconic lifestyle brand that has been synonymous with good times, great music, and the laid-back island lifestyle, is set to open a new all-inclusive resort in the Riviera Maya this June. The new resort, which is located on the Caribbean coast of Mexico, promises to be the perfect destination for anyone looking for a relaxing vacation with all-inclusive amenities and a beachfront setting.
The resort, called Margaritaville Island Reserve Riviera Maya, will be the third Margaritaville Island Reserve resort in the world. The other two Karisma brand resorts are located in the Riviera Cancun and Cap Cana, Dominican Republic. The difference between this new location is that the entire property will be completely adults-only.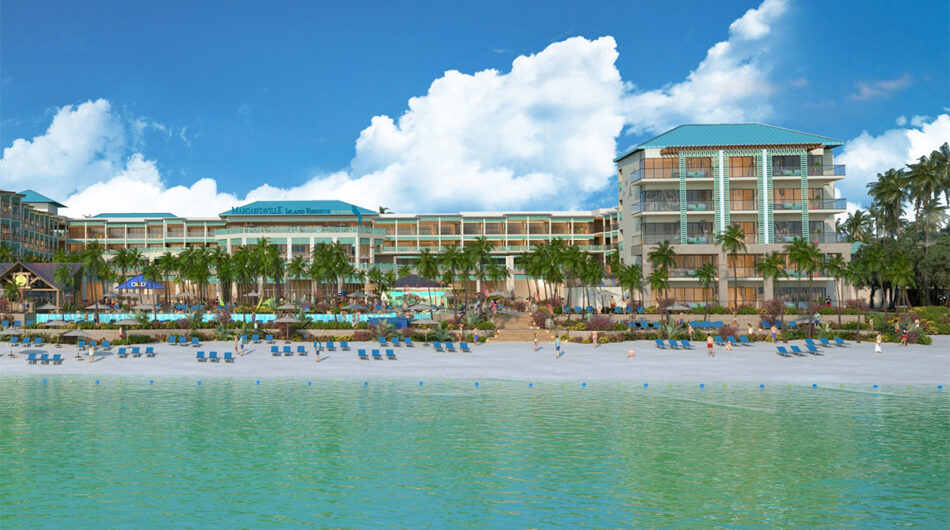 What to Expect
Margaritaville Island Reserve Riviera Maya will be located on a 35-acre beachfront property in Riviera Maya. The resort will have 355 suites, 13 restaurants, 9 bars, 4 swimming pools, a lazy river, a water park, a spa, a fitness center, and a variety of other amenities.
The resort will also have a number of activities and excursions available for guests, including:
Water sports, such as swimming, snorkeling, and scuba diving
Excursions to local attractions, such as Chichen Itza and Tulum
Cultural activities, such as cooking classes and Mayan ruins tours
Nightlife, such as live music and dancing
Margaritaville Island Reserve Riviera Maya is sure to be a popular destination for travelers looking for a fun and relaxing vacation. The resort offers something for everyone, from its spacious suites and delicious food to its endless activities and excursions.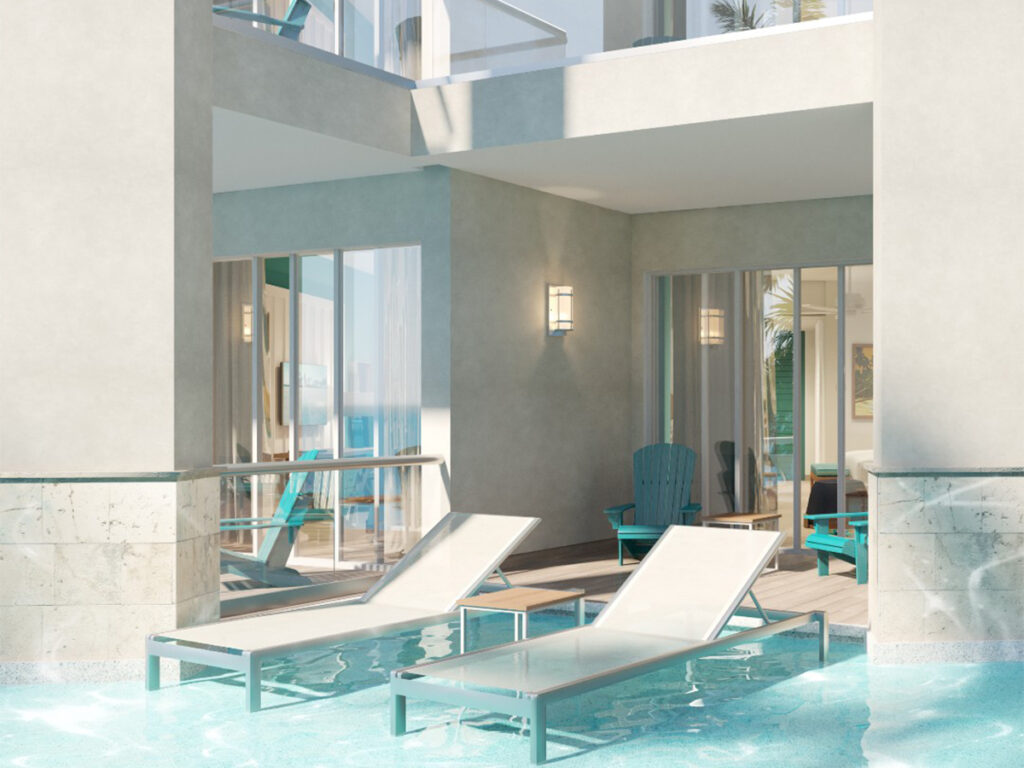 Get to Know the Margaritaville Brand
One of the key features of the Margaritaville Riviera Maya is the brand's signature "no worries" philosophy, which is evident in the resort's all-inclusive offering. Guests can indulge in unlimited premium cocktails, dine at all of the resort's restaurants, and take part in a wide range of activities without ever having to worry about additional costs.
The all-inclusive package includes access to the resort's private beach, as well as activities such as kayaking and snorkeling. Additionally, the resort offers daily entertainment, including live music, theme nights, and shows.
The Margaritaville brand has always been associated with fun, relaxation, and great times, and the new all-inclusive resort in Riviera Maya is no exception. With all-inclusive amenities, a beautiful beachfront setting, and the brand's signature laid-back atmosphere, the new resort is sure to be a hit with mature vacationers.