Adia and Darrell met as social workers, and he would later propose at a horse race track in front of her daughters. The Destify Couple chose a destination wedding in Punta Cana, in the Dominican Republic. They chose Punta Cana because of the color of the water there, turquoise being one of Adia's favorite colors.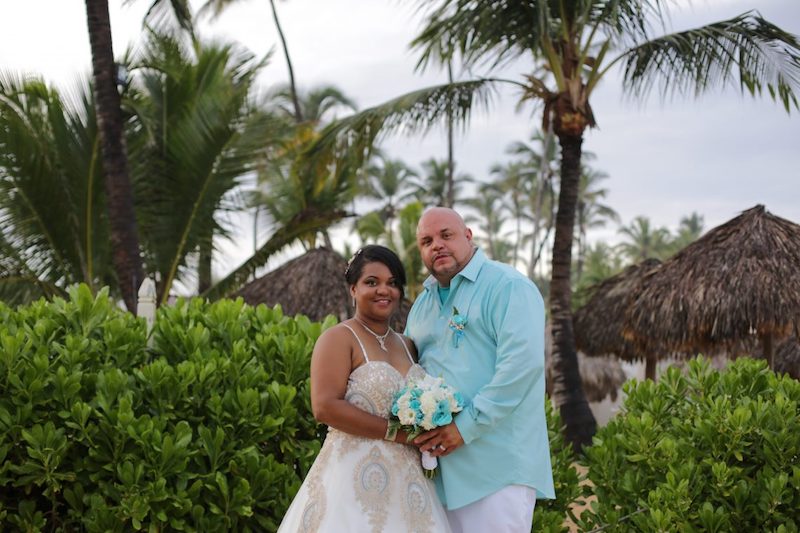 The couple chose the NOW Onyx resort in Punta Cana. It was an economical option for their guests, and featured an expansive property to explore.
NOW Onyx is a modern resort in Punta Cana. Adults can walk over to the adults-only Breathless resort next door, featuring a casino and nightclub. The chic rooms at NOW are well-appointed, and guests can enjoy numerous restaurants, like French or Mexican. The beach is long and flat, perfect for scenic walks.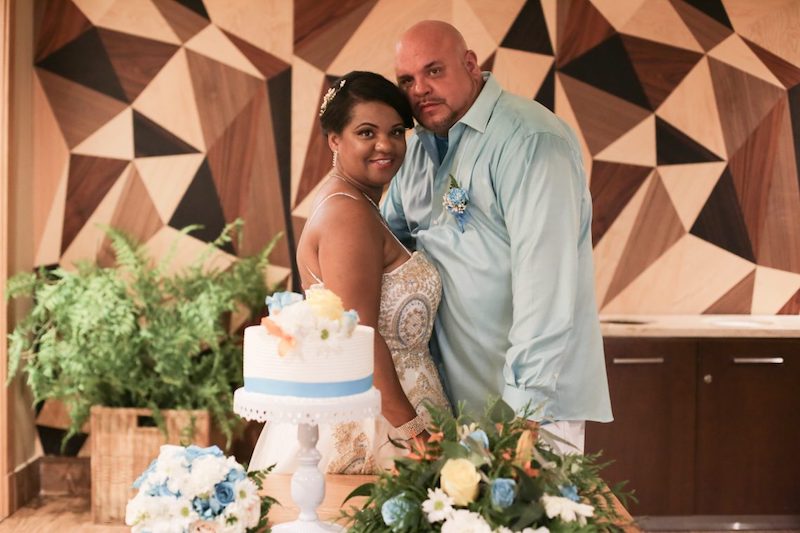 The couple held their wedding ceremony on the beach. They surprised their guests by having them walk down the ceremony aisle as well! It was the perfect icebreaker to bring everyone together. They followed their ceremony with a reception at the resort's Italian restaurant, featuring live music and food.
To see more of Adia and Darrell's wedding at NOW Onyx, click the button below: