A destination wedding can include just the two of you, a small group of family and friends, or a large enough group of people to make it a true week-long family reunion or vacation. Here are five practical and personal reasons to choose an all-inclusive destination wedding for your forever-after celebration.
1. They're Virtually Stress-Free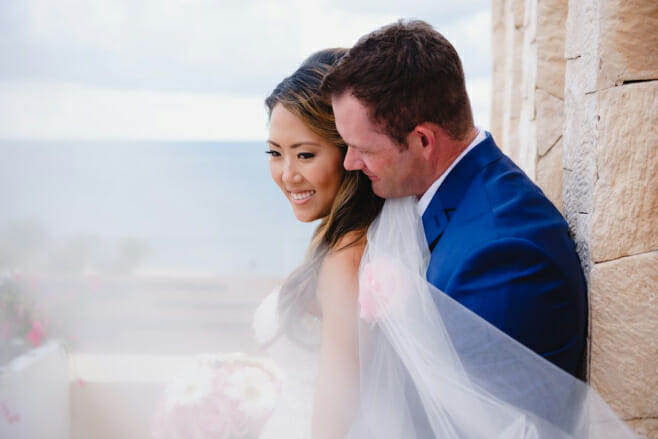 Any classic wedding film can quickly demonstrate why destination weddings are so popular. They're virtually always easier (and faster!) to plan than a typical wedding and reception:
Around the world, honeymoon-friendly resorts and cruise lines have made it easier and more enticing to marry on-site. Many have full-time wedding coordinators on staff who are aware with the country's marriage license procedures and can put together wedding packages that include all you need for your ceremony (photographer, cake, officiant and so on.). You exit the plane and sign the documents; the rest is taken care of by them.
Tip of the Day: Employ a planner to take care of the details of planning a reception and celebration.
2. They're Cost Effective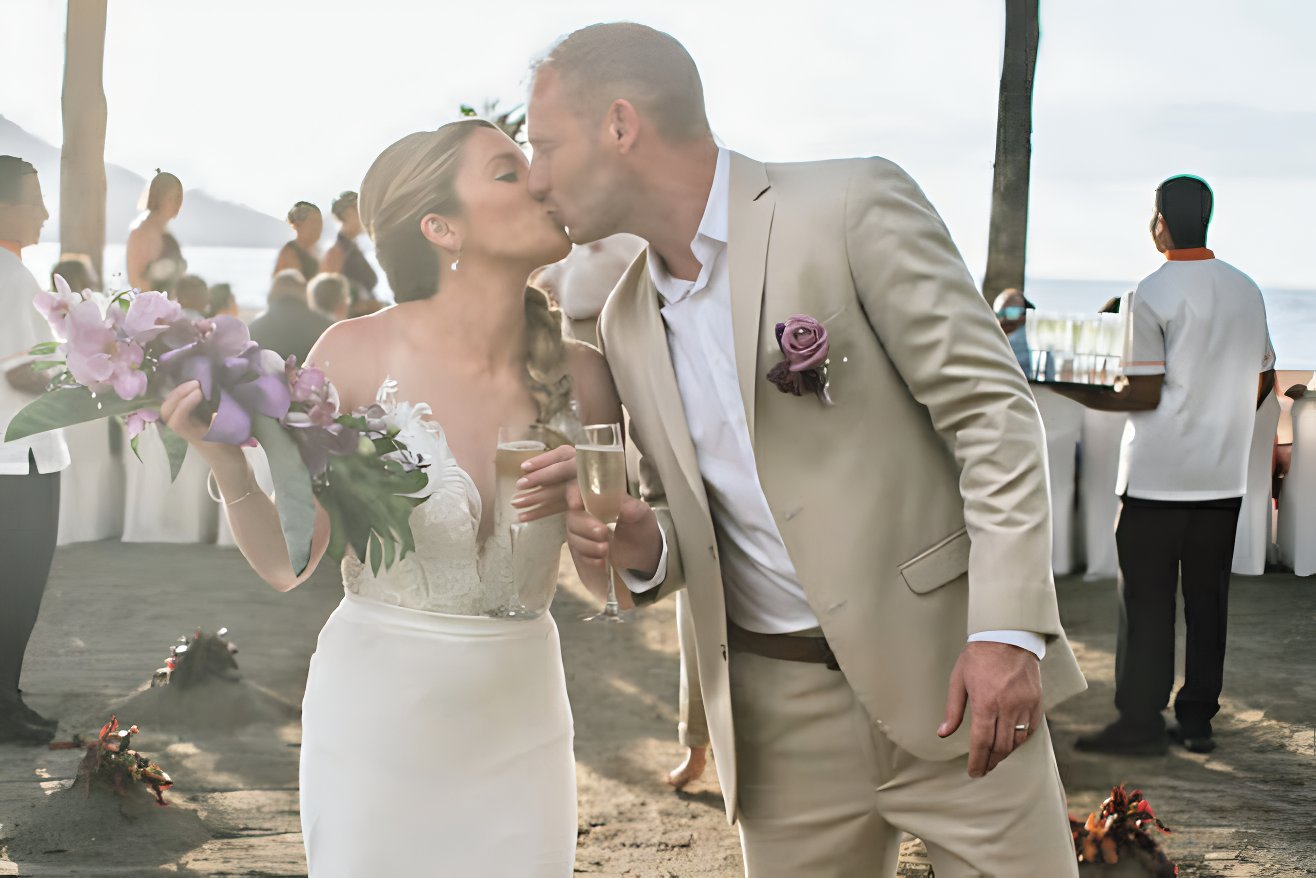 Many couples are rushing to the airport faster than you can say "I do" because of the low cost of a destination wedding. For example, for a few thousand dollars, a couple can fly to an all-inclusive resort in Jamaica, be married, and remain for a deluxe week-long honeymoon, which includes lodging, meals, drinks, and airfare. When compared to a $1500-guest wedding, which can easily cost more than $100,000 in major cities, a 150-guest wedding costs around $35,000. (Not to mention a few thousand dollars extra for a honeymoon.)
3. You Call The Shots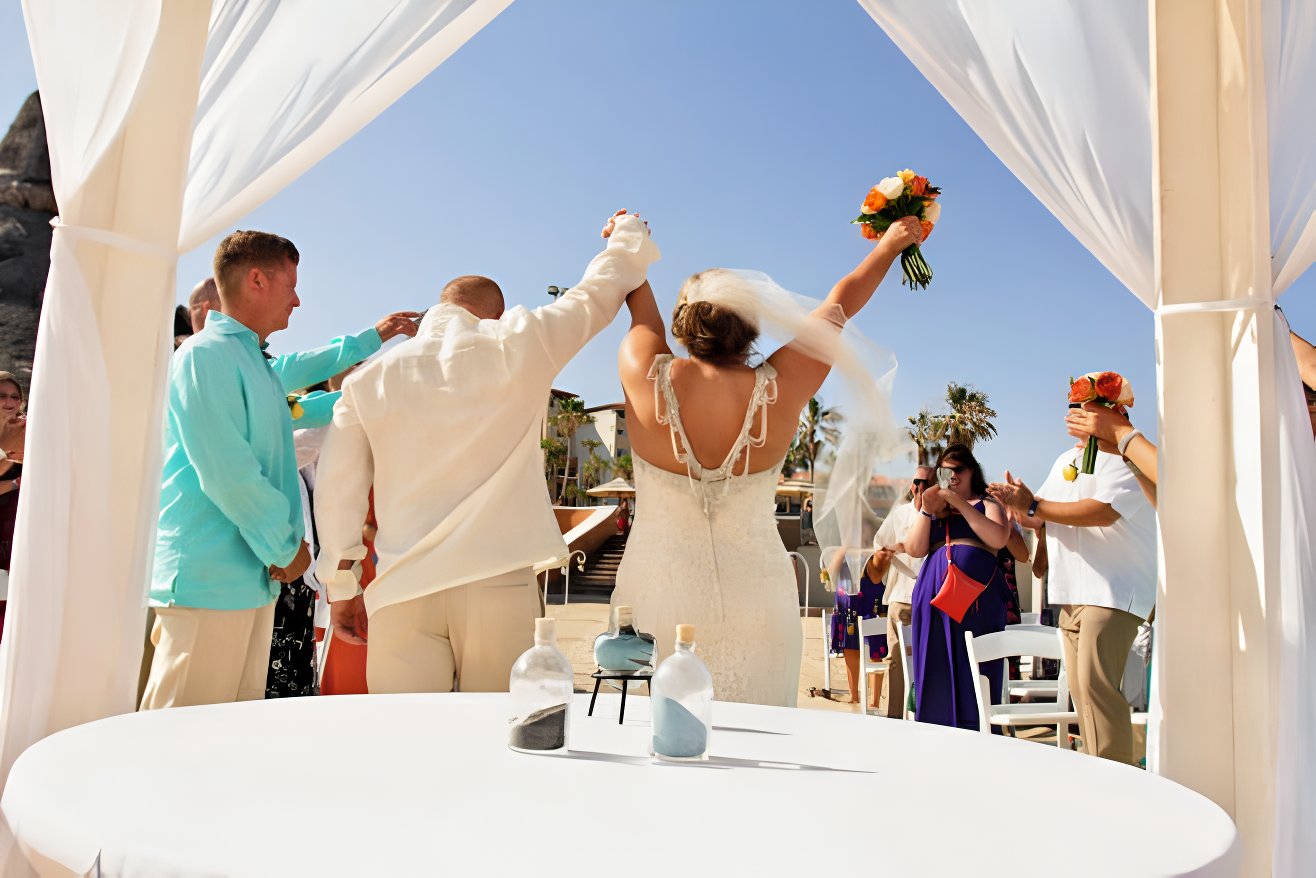 While traditional weddings hold meaning for many couples, linking them to the traditions of their ancestors and culture, others want the experience to be more unique, with a ceremony and location that reflect their true colors. Perhaps a trip to an exotic tropical paradise? A ceremony in a lush tropical garden? It's all up to you.
4. They're Simply Perfect for Second Marriages (Or Vow Renewals)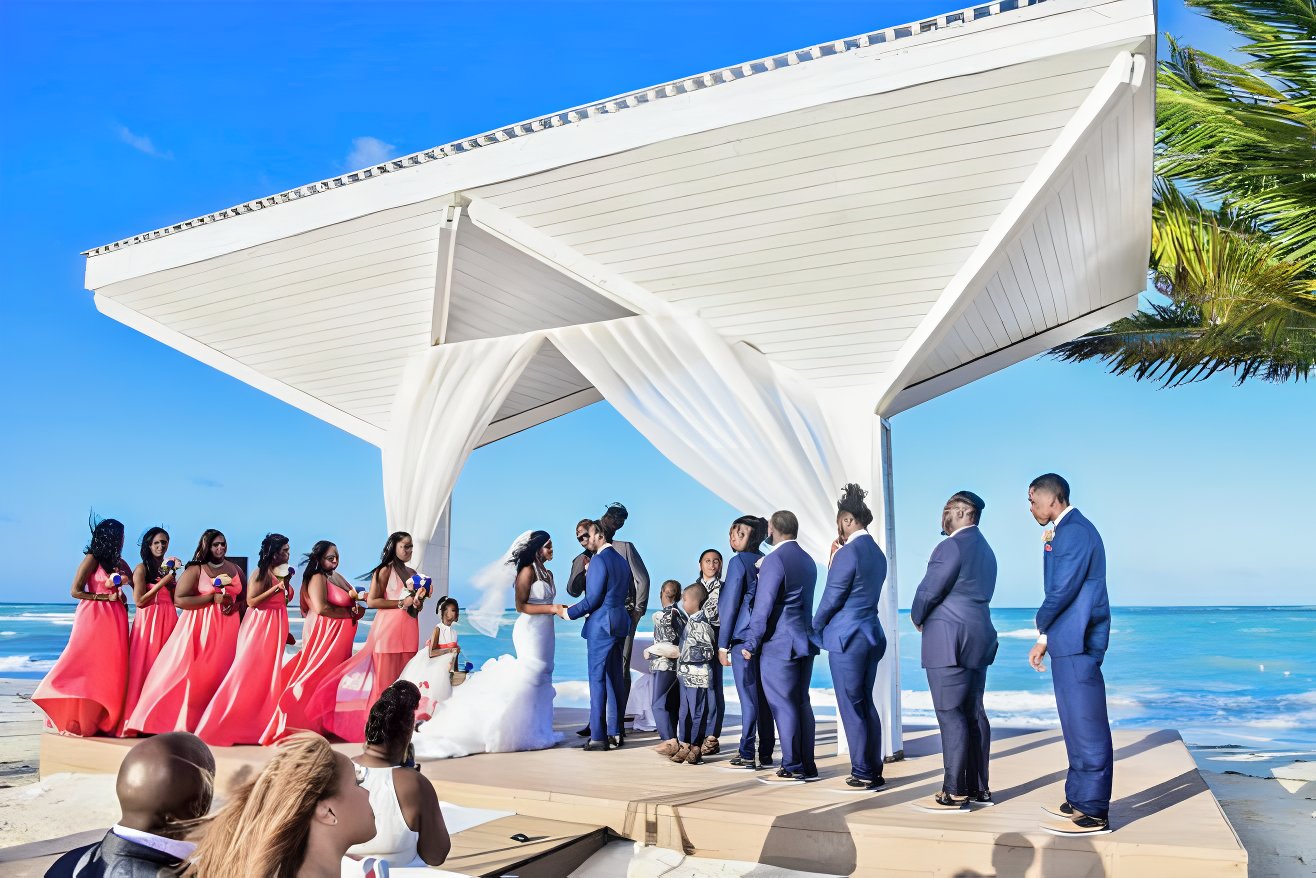 Destination weddings appeal to experienced couples who are getting married for the second or third time since they are straightforward and private. It's a terrific way to go if either person or both have done a large-scale wedding before and want something calmer or less expensive this time. If you have children, consider getting married at a family-friendly all-inclusive resort to help your new families bond.
5. They're a Once-in-a-Lifetime Reunion Opportunity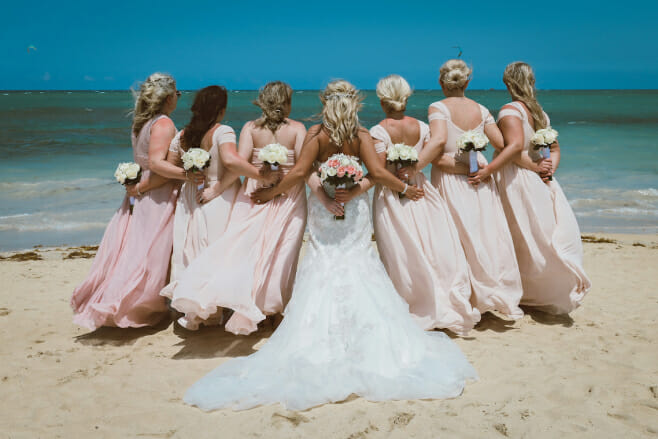 At a conventional wedding, you're always on the move, welcoming guests. Destination weddings are often held during vacation periods. You'll normally be asked to arrive a few days early to fill out paperwork, so you'll have had two to three days of fun with family and friends by the time your wedding day arrives. How often do you get the chance to spend meaningful time with close, far-flung friends without feeling rushed? This is your chance to shine.
Want to learn more about our all-inclusive wedding resorts? Click the link below to explore our top-rated Destify Top Resorts: