Many couples are "wedded" to the concept of having a wedding in the spring or summer. However, if you and your prospective spouse are willing to be flexible, an offseason wedding may be an option. Between September and December, nuptial ceremonies are frequently easier to prepare and more convenient for both participants and guests! There are numerous advantages to having a wedding ceremony in Mexico or the Caribbean during the offseason:
Fewer people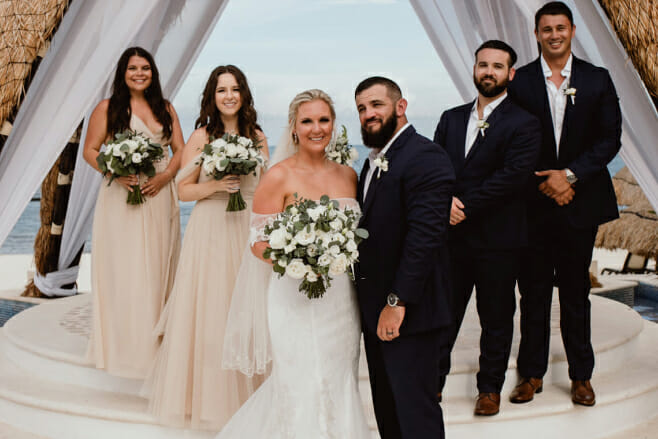 One of the most obvious advantages of marrying in the off-season is the cost-effectiveness. There's simply no one else around. During peak tourist season, viewpoints and overlooks that might be crammed with people can often be discovered unoccupied, allowing you to enjoy five-star views without the throng.
Year-Round Tropical Paradise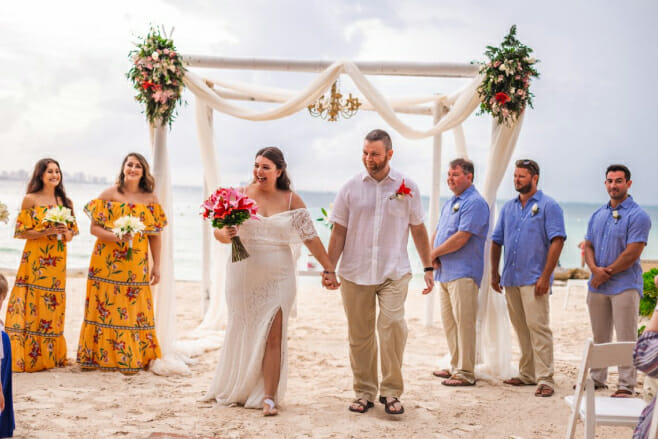 Leave the parkas and formal snow boots at home; your winter destination wedding necessitates the complete opposite. While we all like beautiful snowscapes on occasion, we don't always want to cope with freezing ceremony temperatures or grumpy guests. We don't blame you. Welcome to the world of destination wedding resorts.
These all-inclusive resorts, from Mexico to the Dominican Republic, make it feel as if time has stopped on a wonderful summer day. Thank you, Equator! Winter destination weddings, with their golden sun beams and clean sand beaches, are ideal for couples looking for an alternative to shivering "I Do's."
Reduced Number of Guests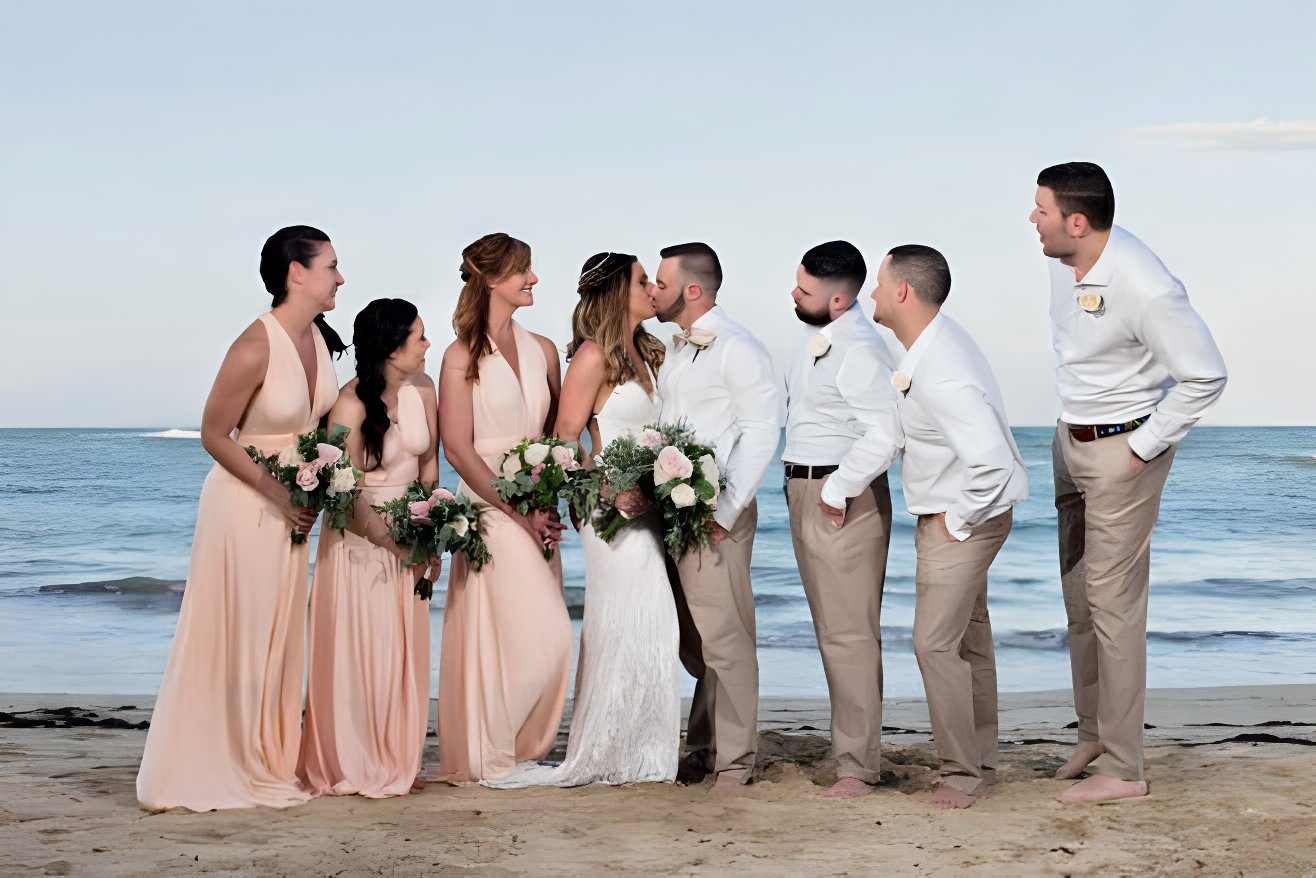 If there are fewer attendees, destination weddings can also have a more intimate atmosphere. For example, it may not be practicable or reasonable for 200 guests to attend a wedding in Jamaica if the majority of them have jobs or families to attend to. As a result, you may personalize your guest list to include only the people who are most important to you and who you want to attend your wedding.
Travel and lodging at a lower cost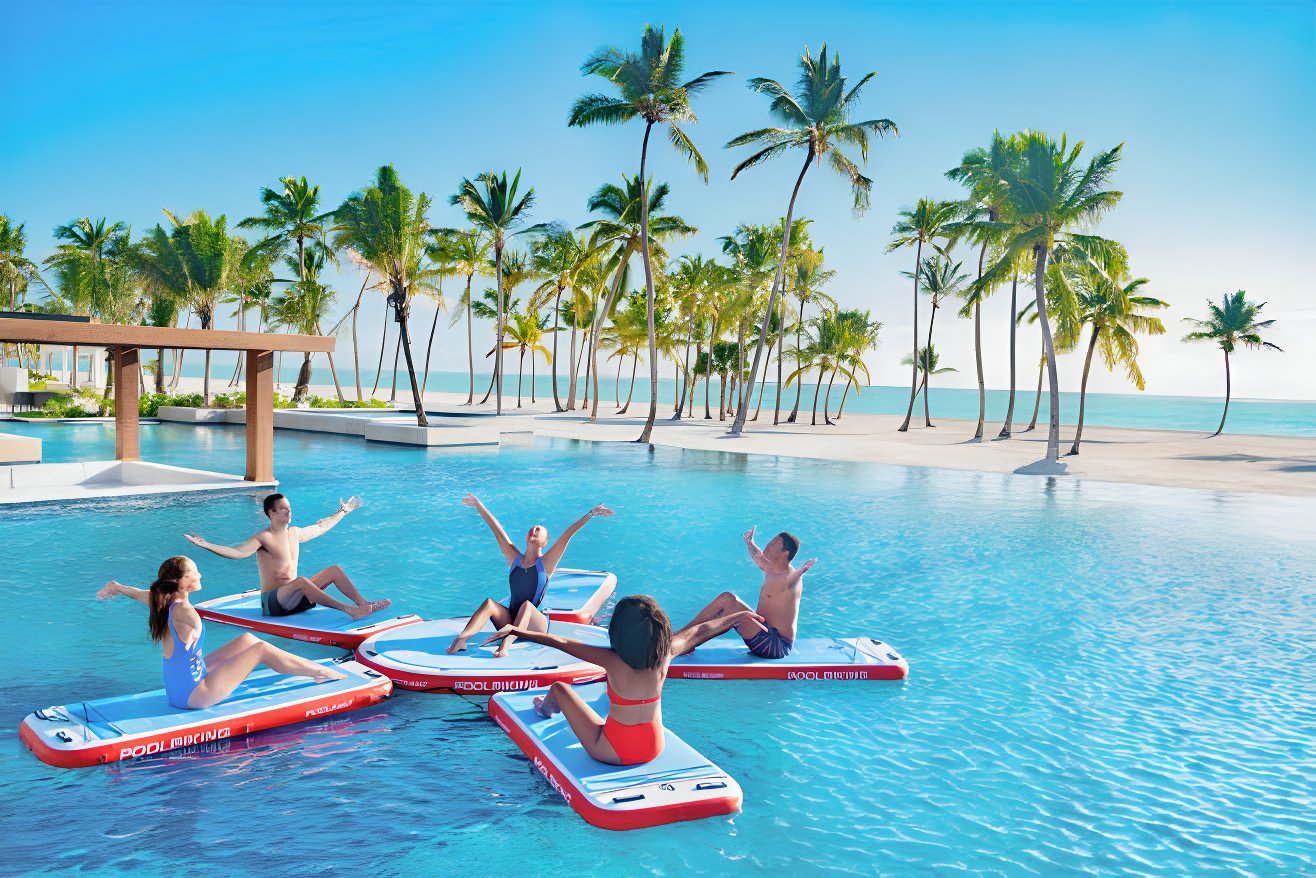 Visiting friends and family from out of town may have difficulty securing lodging during the busy season. Additionally, during the summer vacation season, airfare is costlier. Make sure your wedding isn't too expensive for your guests by scheduling it during the off-season.
Eliminates Wedding Fatigue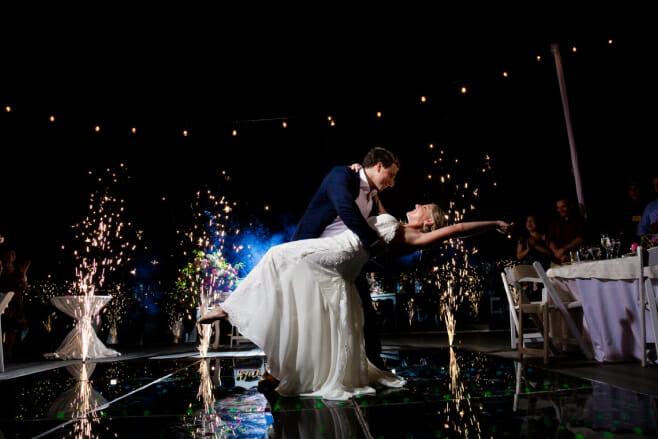 In the summer, everyone gets married. Wedding guests are frequently concerned about double bookings. Plan your big day for the offseason to ensure that your friends and family can attend! Planning a winter wedding is a fantastic way to relieve stress for both the happy couple and their guests. Your wedding guests will be ecstatic to attend your winter wedding.
Ready to start planning your dream winter destination wedding? Follow the button below to explore our Destify Top Resorts: