Destination weddings are a fantastic way to celebrate the love and joy of your future spouse in an thrilling and unique location. Regardless of the destination you choose for your wedding, the head table at your reception will be a focal point of the overall design of the occasion.
Getting creative about your choice of the head table and how you decorate it is the perfect way to highlight the unique backdrop that foreign destinations can provide and create memories and pictures that will last a lifetime. However, finding head table ideas that match the overall aesthetic and theme of your wedding can be a challenge.
That's why we've broken down some of our favorite head table suggestions and inspiration so that you can create the perfect atmosphere to celebrate the love you feel for your partner. What are some of the most romantic head table ideas we've seen in our years of planning destination weddings? Follow below to find out
Hanging Tree Tent Head Table
A head table with a hanging tree tent fixture is the perfect way to infuse some outdoorsy charm into your wedding and create a unique, tropical vibe that puts everyone at ease. The setup involves suspending a canopy or tent from tree branches to create a suspended seating area for the bride, groom, family members, and bridal party to sit in.
A hanging tree tent design will provide a visceral, memorable experience for the bride, groom, and guests, as well as a picturesque wedding backdrop that embraces the beauty of nature. It's a head table that is sure to give you great stories to tell about your big day.
Considering the perks of this unique setup, it's no surprise that a variety of companies offer products and services to make your hanging tree tent dreams a reality. Many wedding venues have also caught on and began offering this unique head table as an option to guests. It's a head table setup worth exploring for brides and grooms that want to create an adventurous and unique experience for their big day.
Boho Color Palette
One of the most important aspects to consider when designing the head table for your wedding is what color palette to choose to best represent your aesthetic preferences, wedding theme, and sense of romance. For many couples, a boho, or bohemian, color palette is the perfect choice.
It's a particularly good option for couples that value time spent in nature, healthy living, and a spiritual connection to the environment. Many couples who opt for a destination wedding with pristine natural backdrops fall into that category.
A Boho Tropical Design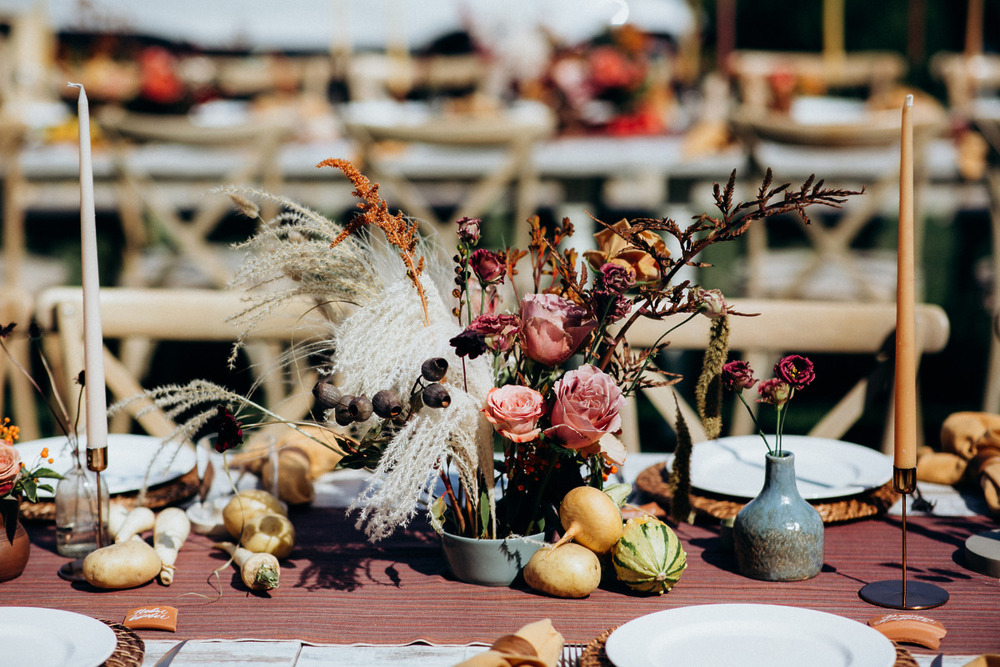 A boho color palette can be embellished by accentuating some of the earthy, rustic accents to give it a more tropical look and feel. Neutral earth tones that include brown, mustard yellow, burnt orange, and terracotta are often prominent, This gives the palette a grounded, cozy aesthetic that makes it a great choice when it comes to inventive head table ideas.
Turquoise and teal also make frequent appearances, which give the boho palette a refreshing touch of cool serenity, which can go perfectly with a terracotta table runner. Those colors pair well with occasional accents of sapphire, ruby, and emerald to induce a sense of mystery and refinement. Finally, it's not uncommon to see metallic accents of gold, silver, bronze, and copper mixed into the palette to add a sense of tasteful opulence, alongside soft pastels of lavender and dusty pink to add a feminine flair.
Coastal Rustic Charm
For destination weddings on or near the beachfront, it can be a great idea to embrace a coastal head table. Cool soft blues, turquoise, and patterned textiles can all work to match beachy head table ideas.
You should also explore integrating sandy neutrals like beige, taupe, or tan, peach accents that evoke coral reefs or sunsets, and sea glass pastels like mint green and blush pink that can be subtly used to compliment other coastal elements.
You can work with seashells, driftwood, and starfish decorations to enhance the design. Woven rattan or white wooden chairs can drive home the breezy, beachy energy. Considering that so many couples are choosing to have their weddings on the beach, it's no surprise that a coastal, rustic design is becoming more and more trendy.
Nautical Head Table Design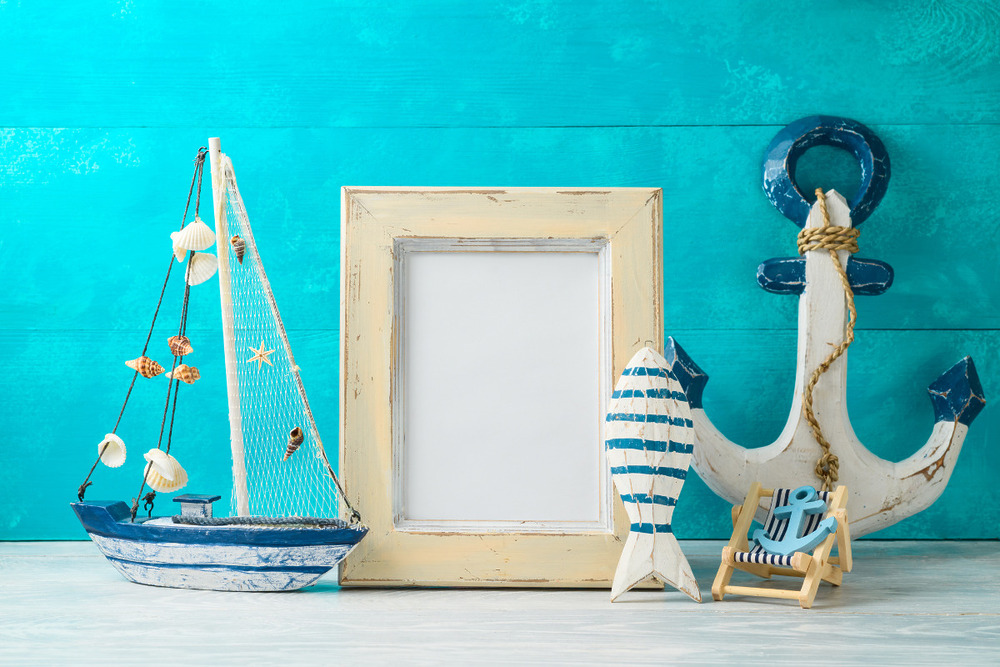 For a more unconventional and whimsical head table, some couples might opt for a nautical theme that embraces a beachy aesthetic but also includes decorations like anchors, miniature sailboats, and tiny lighthouses.
Mason jars filled with wildflowers and large glass jars filled with seashells and coarse sand can be great additional head table design ideas. Complete the nautical look by integrating creative lighting fixtures such as lanterns, tiki torches, string lights, or a chandelier to shine a light on all of the thoughtful decors.
Cottagecore Color Palette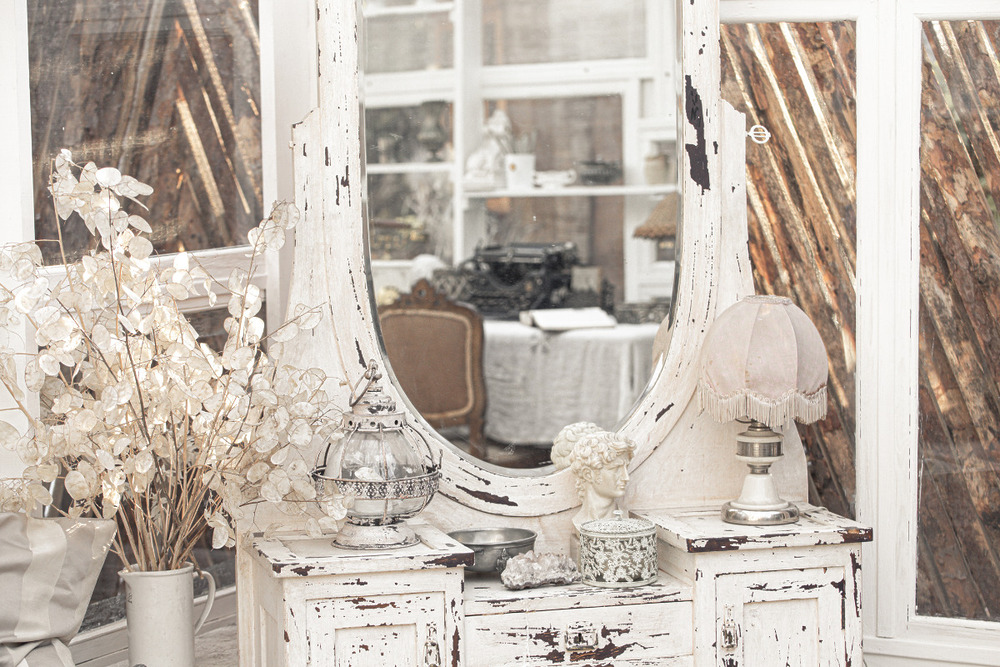 In the fast-paced world of disruptive technology, screens in every room, and information overwhelm, it's easy to see why the cottage-core design concept has caught on. The term refers to designs that evoke a nostalgic charm of a time long past that you might expect to find in the French, Swiss, or Spanish countryside. Couples are finding the cottage-core aesthetic to be a welcome and romantic return to simplicity in the chaotic world we live in today.
Cottagecore head table design often includes delicate floral arrangements, antique tableware, and vintage, DIY handcrafted details. It celebrates the power of craftsmanship, often featuring handwritten place cards, hand-stiched fabric napkins, and natural textiles.
Cottagecore Decor that Embraces Nature
A love and reverence for the natural world is a big part of the cottage-core head table ideas. Wildflower bouquets and greenery arrangements make frequent appearances to demonstrate the elegant simplicity of nature. Artificial and synthetic fabrics are typically bypassed in favor of more organic materials.
Ethereal, fairy-like elements are often subtly included in cottage-core head table ideas in the form of hanging floral installations, twinkling fairy lights, and draped fabric. This new take on cottage-core design is becoming increasingly popular in a variety of settings.
Cultural Fusion
Many couples wish to include elements of their native cultures when exploring head table ideas. Some even wish to explore the beauty of foreign cultures and designs that aren't directly related to their own heritage.
For example, incorporating some of the vibrant, illustrious colors of Indian design can bring warmth, sophistication, and elegance to your wedding head table.
Other couples might prefer to introduce minimalist elements inspired by Japanese design. If you're having a destination wedding, it can be a great chance to incorporate some of the design aesthetics of the local culture into your head table ideas.
For couples with a strong minimalist streak, it makes sense to look to Scandinavian design principles to find head table ideas.
That might include natural wood accents, an abundance of natural light, candlelight, and chairs that embrace the clean, elegant lines that have come to exemplify Scandinavian design.
Finding ways to minimize clutter and maximize open-air spaciousness will provide the calming, subdued presence you're looking for. When it comes to Scandinavian head table design, less is more!
Rustic Garden Romance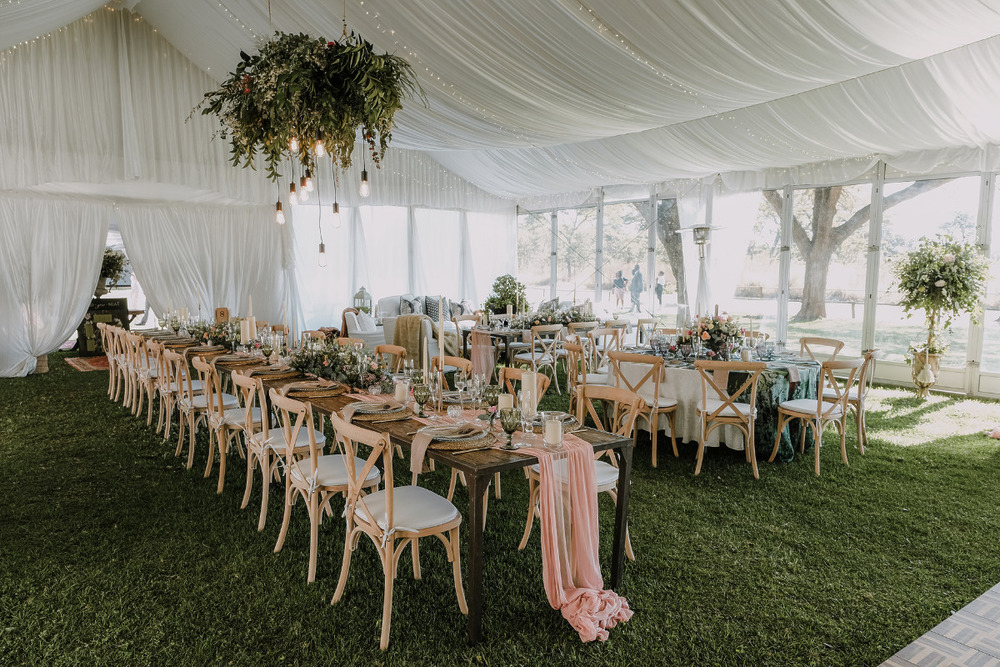 For nature lovers, introducing an abundance of greenery, plants, and flowers can be an unconventional but alluring head table idea.
Introduce a handful of floral focal points, lush greenery and foliage, soft natural fabrics, and a touch of gold and silver accents that make it feel like your wedding is taking place in a royal garden.
What better place than a Hobbiton-inspired charming garden environment to eat, drink, and be merry with your new husband or wife?
To wrap up, it's impossible to ignore the importance of a thoughtfully designed head table at a destination wedding. Luckily, there are a plethora of options to give your wedding the look and feel you've always dreamed of. Putting extra thought into the head table will allow you to create memories, photos, and positive energy that can last a lifetime.