When it comes to wedding planning, there are often two kinds of people: the first type is those who do not see any big deal about the whole idea of the wedding and get married in the registry office. In contrast, the second type has been dreaming about their wedding since they were children and have been catching up with the latest wedding fashion trends since long before implementing them in reality. However, both kinds of people mentioned above usually have no idea what to do and what to start with once they get closer to this special day.
We strongly suggest avoiding panicking and to consider being reasonable as you plan. There are always moments in life that stress you out, moving to a new office; or more emotional stuff, such as planning your perfect destination wedding. In this article, we have developed the entry plan for you to look up to once you have made this fateful decision to arrange the special day stress-free.
Inspiration sources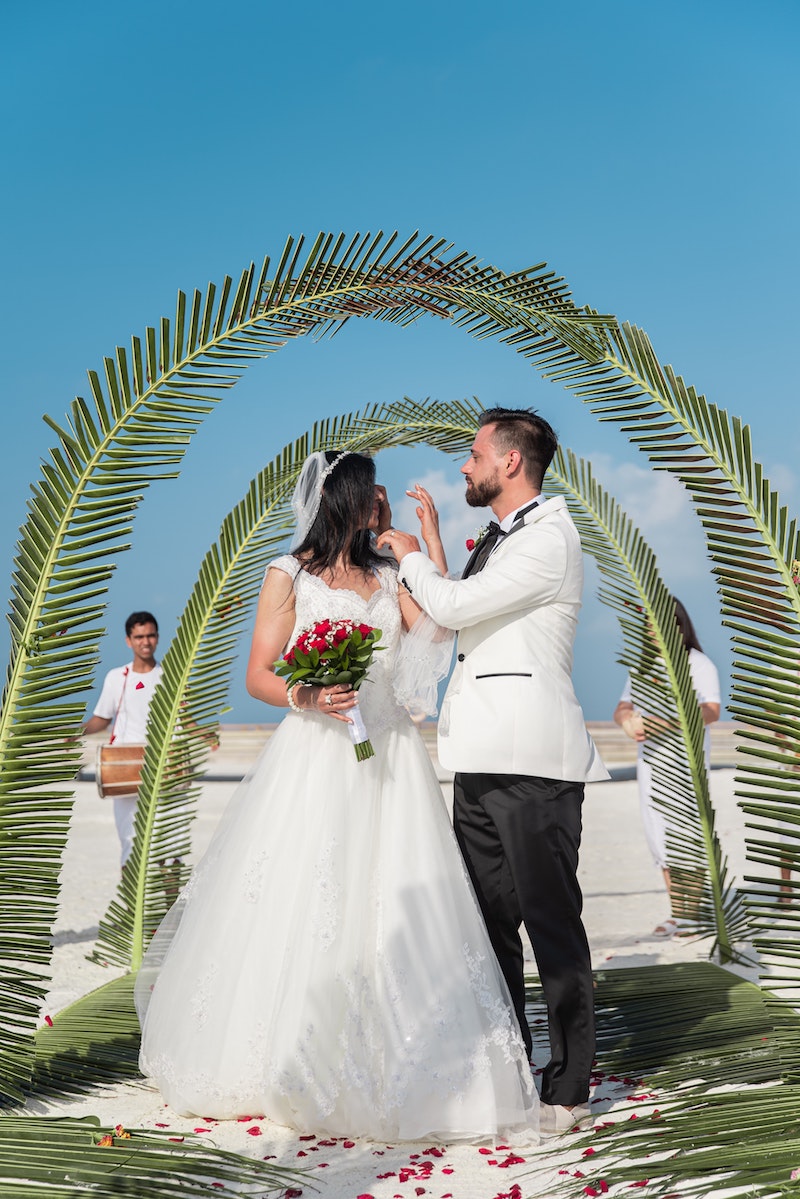 The first stop about any wedding these days is the inspiration. No one wants just an ordinary marriage celebration, and even ordinary celebrations have to have something special about them. For this reason, you need to make sure to have some of the images in your head of what you want your wedding to look like. In this situation, it would be wise to check Instagram. Do not worry; you do not have to aimlessly rummage through the platform, since we have already put together some of the most famous names in the wedding planning industry.
Check out these 5 wedding influencers on Instagram: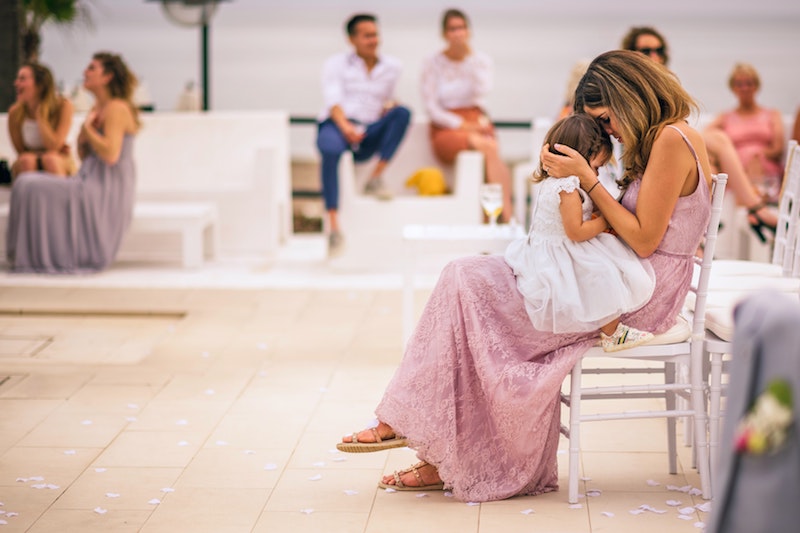 1. Manchester Bridal Bee @manchesterbridalbee
2. Peonies and Lace Blog @peonies_andlace
3. Maggie Austin Cake Designer @MaggieAustinCake
4. Mindy Weiss @MindyWeiss
5. Jeannie Savage @DetailsJeannie
The above profiles are, foremost, for your inspiration to start the whole process rolling. After that, the first stop would be the wedding outfits. It is often a lot easier to build your whole wedding party based on the outfits, and especially around the wedding gown.
So even if you feel like you want to wear a stripy T-shirt, a pair of denim shorts, and your trusty sneakers — you are welcome to make it happen, but then you will know that the dress code and the party itself have to be more informal and casual as well.
Of course, the stripy T-shirt and denim shorts are just an example. In fact, many people have no idea what they want to look like at their wedding, so we suggest researching wedding fashion and wedding looks. For instance, check out Reem Acra's profile for fabulous wedding outfits. Another convenient way to go about major decisions is to create the wish list on Pinterest, where you could save some of the wedding images you might like on this incredible platform. We are absolutely sure you will find your inspiration there.
Your must-have checklist
When we have stated that the party style has to reflect the bride's and groom's outfits, one more thing needs to be cleared. No matter how formal and luxurious or informal and relaxed your wedding is going to be – there are still many points you have to make sure you have included in your check-list:
– Wedding venue
– Food menu
– Choosing the decorations
– Table setting design
– Theme colors
– Gift list for guests
– Wedding invitations
– Music playlist
– Entertaining program
– Wedding cake
– Special conditions for your guests (for example – some special entertainment for kids or changing rooms for the guests with babies)
Making Memories Last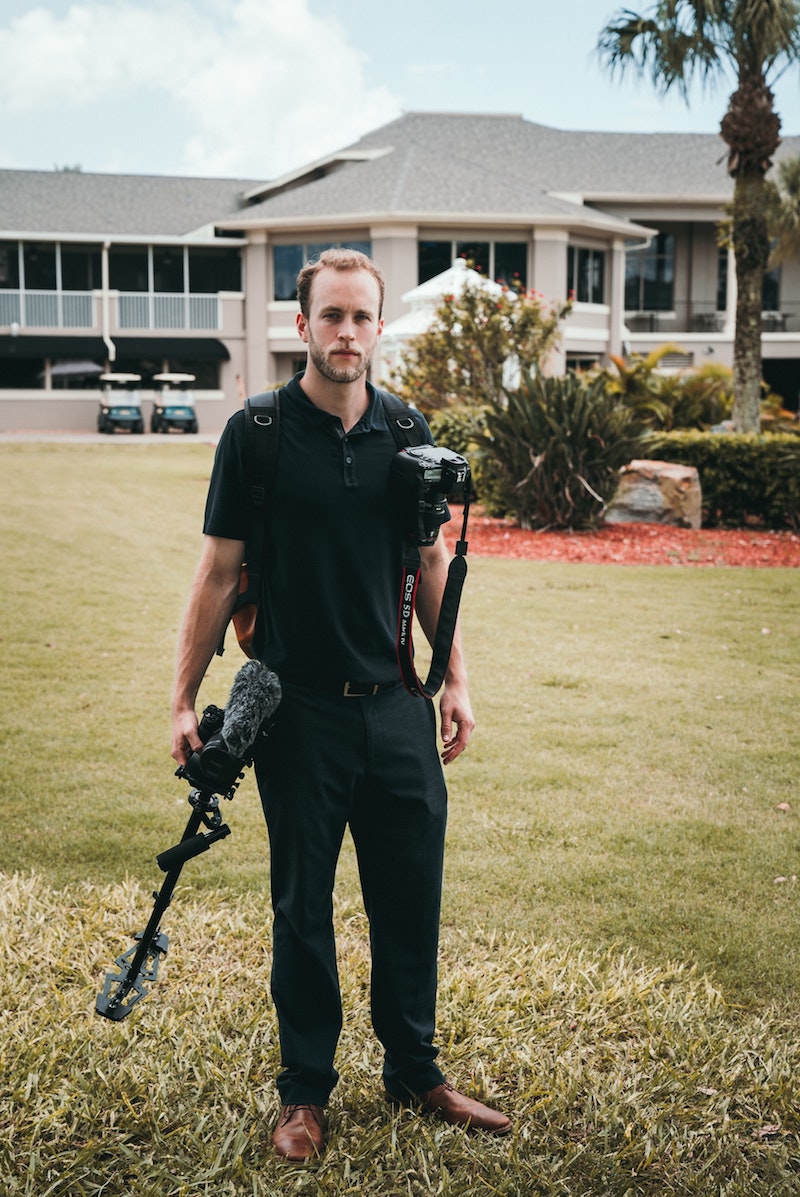 Moving on to, probably, the most crucial part of any wedding – photos and videos, it is needless to say that they are going to remind you about that particular time forever. Some people choose to stick to only pictures because it is something more classic, timeless, and harder to lose. The most important thing here is getting a qualified photographer. A real professional would feel your personal taste, see your individuality, and catch your special day's unique vibe. It is not a secret that the best pictures capture life itself instead of being all unnatural with forced fake smiles.
Not many people know that it is important to choose not only a good photographer, but one who is also a good retoucher (or hire one seperatly). Retouchers make the picture vivid and expressive. Usually, the photographer gives you at least 5-10 well-edited images by him or by the retoucher. The rest of the photos are more basically edited. If you want to have more than 5-10 beautiful photos from the wedding, the photographer requests an additional fee for this. But you will definitely get the best result if you contact a professional studio that offers wedding photo retouching, view their full list of features and use the service. This will get rid of the overpayment to the photographer, who may charge 2-3 times more for this service.
Speaking of video options. One of the trends that we love the most these days is the tag on YouTube "Groom's reaction to seeing the bride for the first time." Check these videos out. They will melt your heart.
Nevertheless, the most important thing about your dream wedding is this: this is your special moment and has to be fun for you. Do not do it for your mom, your dad, your grandparents, your friends. There are only two people that should have a say here: you and your future spouse. Besides, any wedding is a day of joy and happiness!
About the Guest Author: Marie Barnes is a Marketing Communication Manager at LinksManagement link building service. She is an enthusiastic blogger interested in writing about technology, social media, work, travel, lifestyle, and current affairs.