Not all destinations are equal, and in fact, the most trusted travel experts will recommend an all-inclusive resort for your wedding based on your style as a group. We previously created a guide for a destination for every type of wedding, with recommendations wedding guests will love.
Most couples will agree their ideal company involves family and friends, but that's where the similarities may end. From extravagant weddings that allow for every last detail to be customized, to simple out-of-the-box wedding packages that will cover everything minimal couples desires.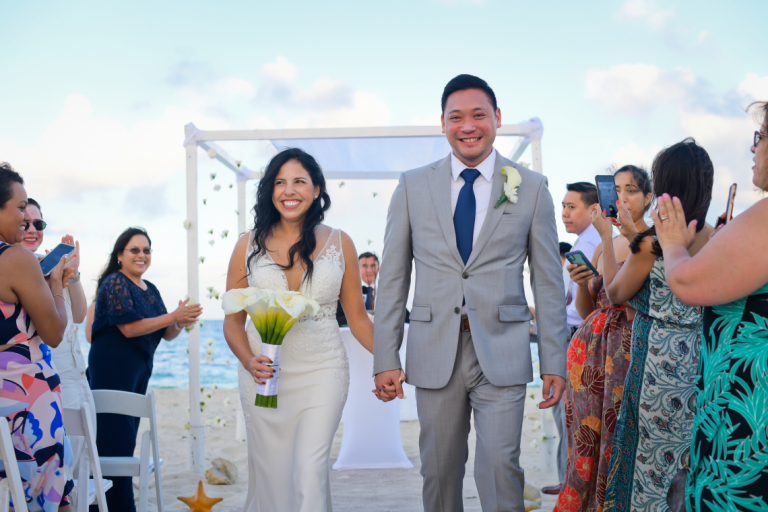 Destination Weddings in All Shapes and Sizes
Head to the sunny shores of Ocho Rios for our final family-friendly destination wedding resort, to Moon Palace Jamaica. Adventurous wedding guests who want a thrilling experience will love this resort, which offers everything from a wave simulator and swimming with dolphins, to snorkeling and waterfall tours, along with river tubing nearby. Plan all of your exciting activities directly from the lobby, or even with your concierge at certain room levels.
Destination weddings can come in all shapes and sizes, with a variety of flower arrangements and venues available, and capacity caps that may only meet 10 guests, or could meet well into the hundreds. Regardless of whether you're renewing your vows in Costa Rica or seeking a more avant-garde and adventurous celebration, we have found some of the best resorts and venues for your big day. Or week, after all, a destination wedding means you get a full vacation with your guests.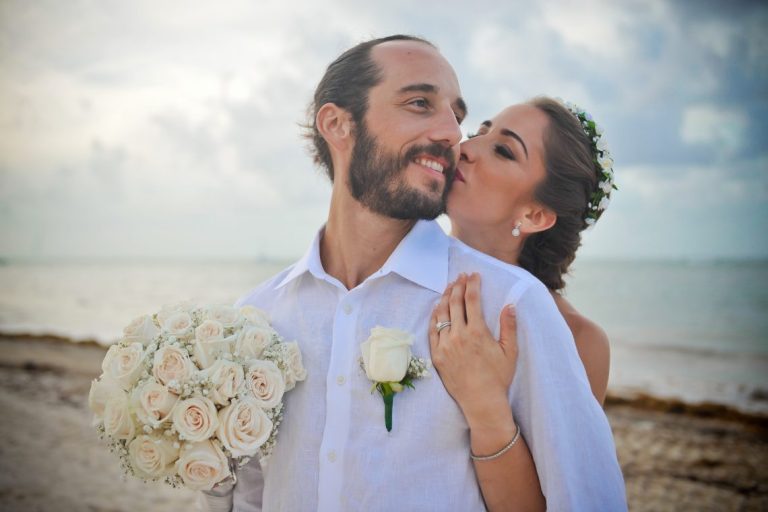 From exciting venues that use natural cenotes or classical wedding gazebos, there is an abundance of destinations and spaces for every wedding party in our expert guide: