Professing your eternal love to someone is a significant deal, especially while tying the knot in a tropical paradise. However, if you're a couple worried about the environment, you should consider how your wedding will affect the planet's "forever." There are basic steps you may take to reduce your environmental effect if you choose to marry far away from home. You can not only go green at your destination wedding, but you can also urge your guests to do so.
Eco-Friendly Destination Wedding Travel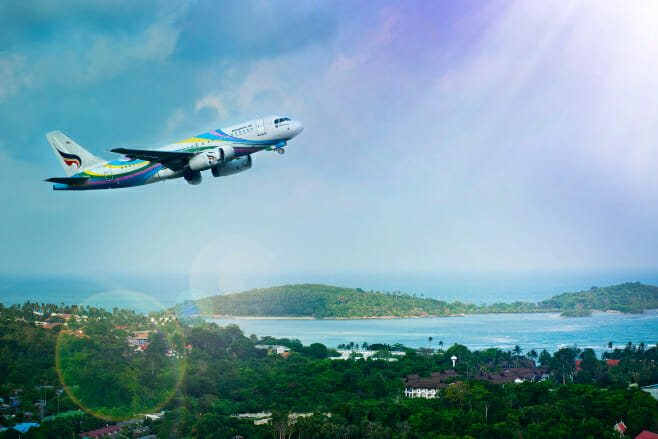 Getting there is one of the most important aspects of a destination wedding. The carbon footprint of the journey, whether by plane, rail, or car, is a worry. There are, however, ways to make travel have less of an impact if you think outside the box.
Choosing environmentally friendly airlines or encouraging group travel will help reduce carbon emissions. Individual journeys can also be reduced by arranging transportation, such as leasing a vehicle to bring people from one area to another at your destination.
Another inventive approach to contribute is to compensate for the carbon footprint left by travel. Many organizations recycle and replant trees, as well as generate renewable energy. Donating to those organizations will help offset any environmental damage caused by your wedding journey (or that of your guests). Instead of gifts, request donations for carbon offsets or inform guests that your wedding favor is a donation to such an organization.
Create awareness about going green.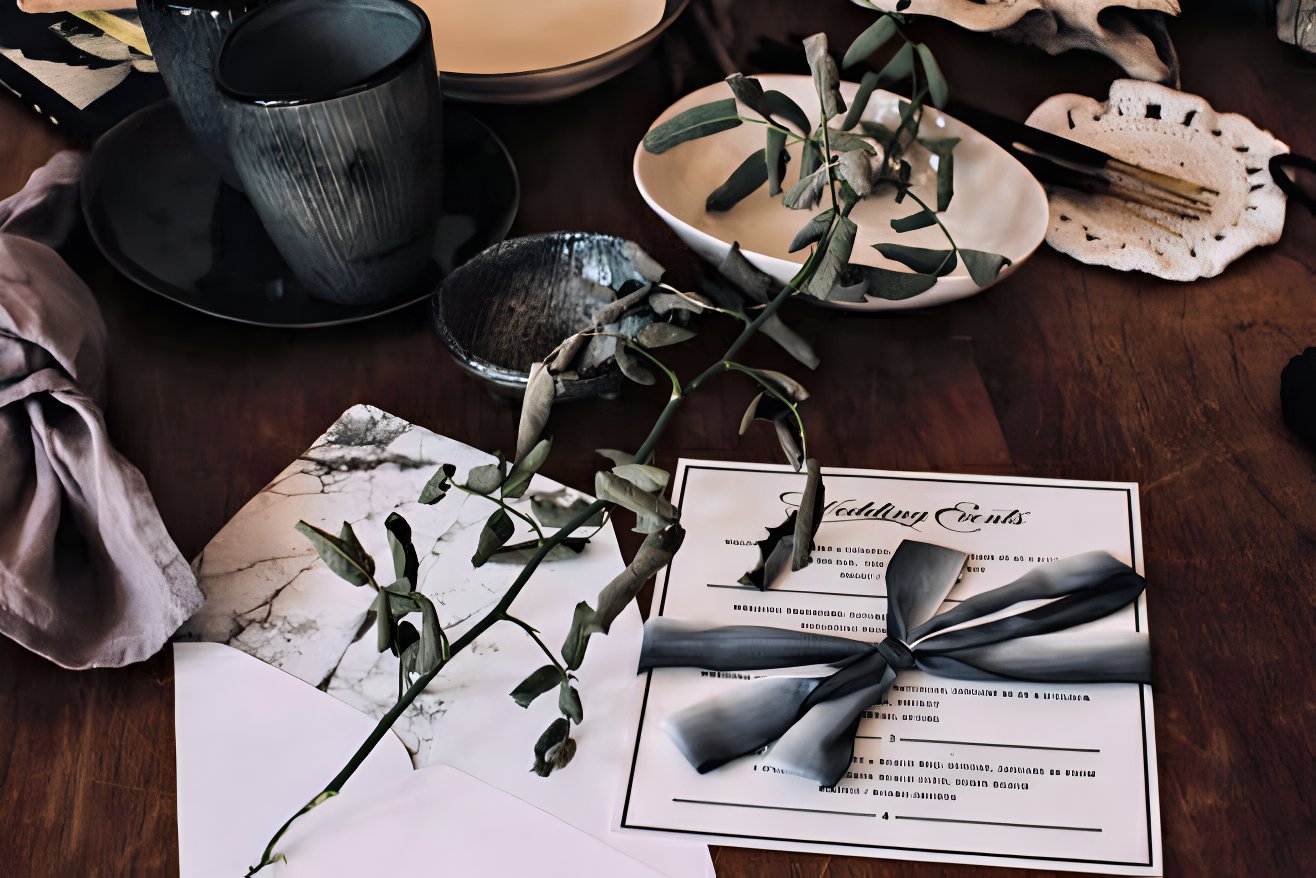 Let the world know where you've made eco-friendly decisions! Put a notice next to your green wedding favors explaining why you chose that specific thank you present. Make a point of highlighting the sustainable options in your wedding cuisine. Friends and family can be encouraged to be more conscious of their decisions and how they affect the environment by drawing attention to them subtly.
Incorporate items grown and produced in your destination.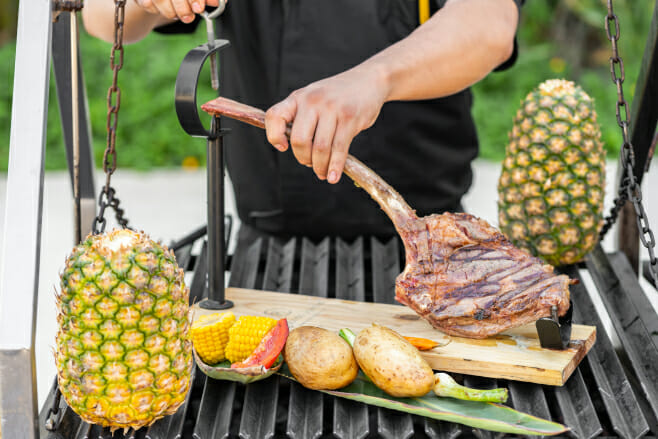 There's a reason why the farm-to-table movement exists. It is not only the healthiest and most ecologically friendly option, but it can also be the most cost-effective. When it comes to flowers, ask your florist which blooms are in season in your area and incorporate them into your bouquets and décor. Local cuisine and flowers are a beautiful way to bring a sense of place to your wedding day.
Don't waste, but reuse or donate.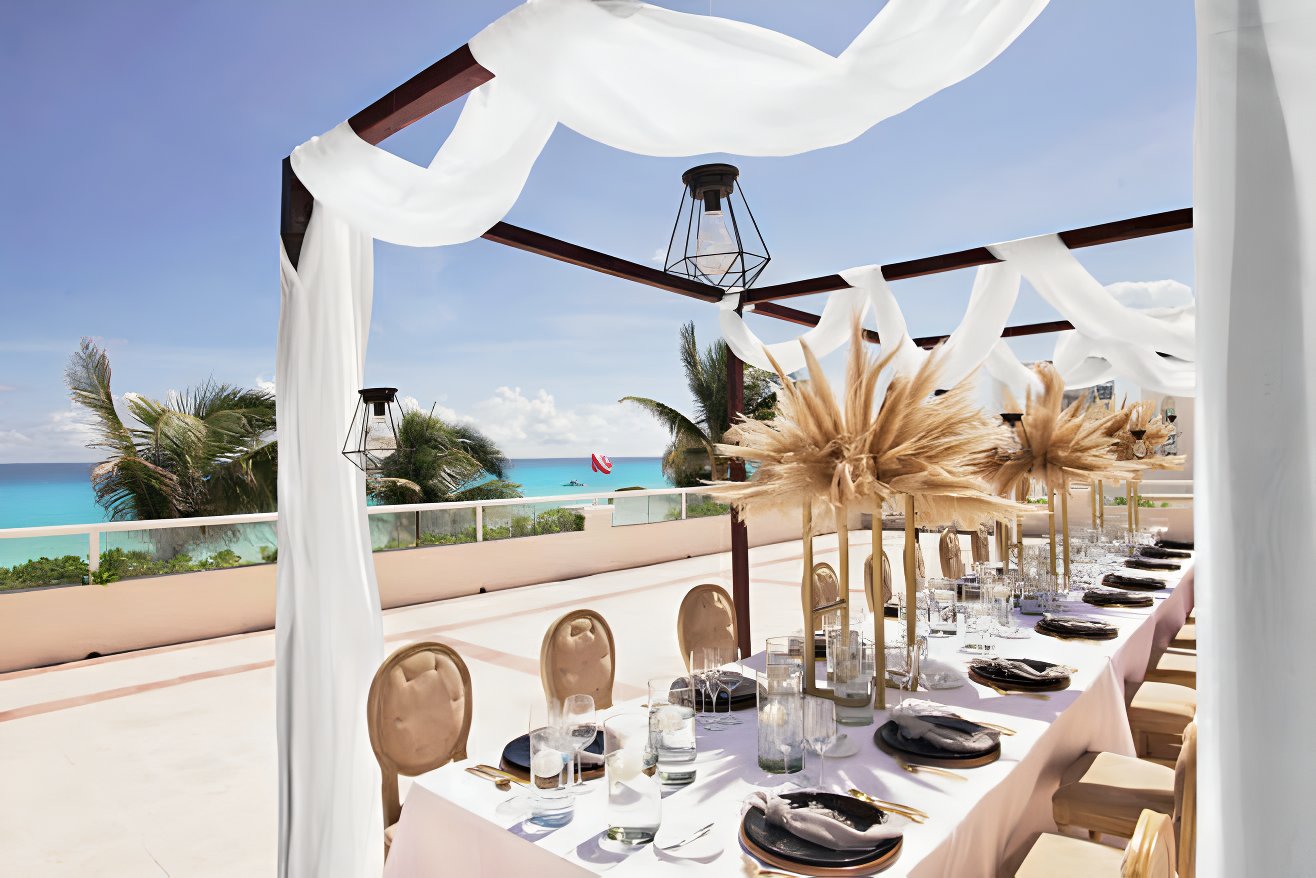 Remove all single-use plastics and replace them with biodegradable alternatives. Someone should be in charge of delivering floral arrangements to area hospitals and nursing homes. You can also donate leftover food goods to charitable groups if they are properly stored. Taking perishables home from a destination wedding is difficult enough as it is, so put them to good use locally.
Choose eco-friendly wedding invitations and paper.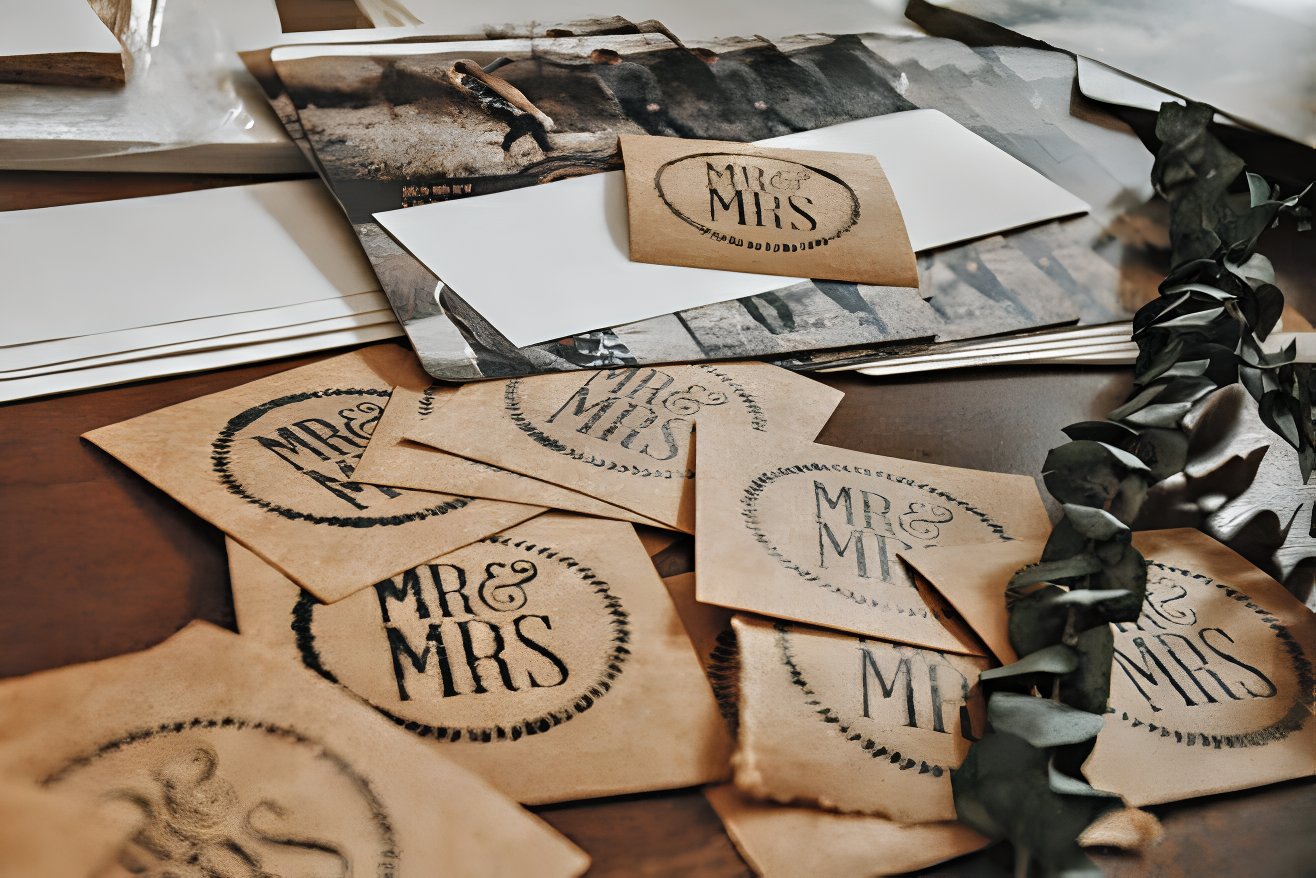 There are numerous ways to make your wedding stationery more environmentally friendly. Select businesses that use recycled paper and opt for electronic RSVPs. Menus, favor tags, and other little wedding day signage can also be printed on seed paper, which can then be planted to develop into beautiful wildflowers or herbs.
Let nature do the decorating.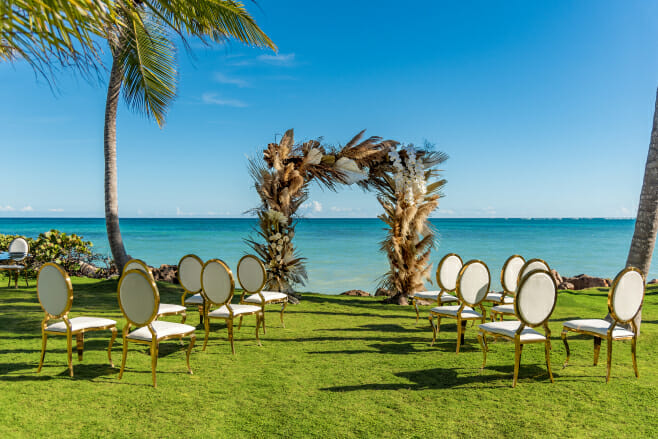 One of the best things about a destination wedding is that you can get married in a beautiful setting! Instead of using many floral arrangements and candelabras to decorate, let the surroundings speak for themselves. After all, it's difficult for decor to compete with a view of the mountains or the sea, so make the most of your vacation by letting nature speak for itself.
Be smart with your favors.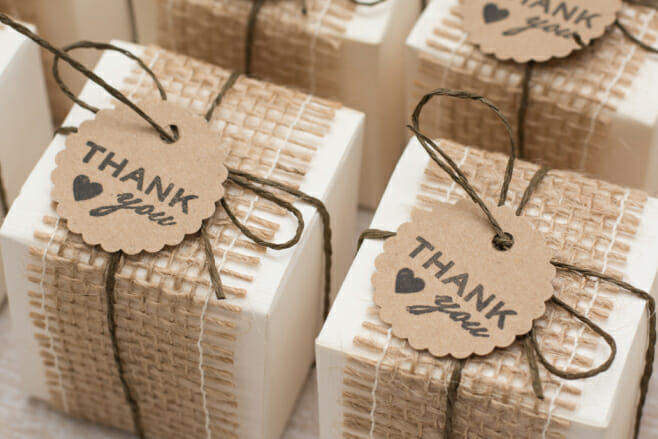 Get rid of the idea of buying yet another meaningless souvenir or drink koozie. Instead, choose for eco-friendly wedding favors that your guests will either consume or keep. Edible treats like tastefully packed sweets or a variety of local jellies will be welcomed and consumed. A great bottle of wine or even a Turkish beach towel is a lovely suggestion if you want to go all out. Encourage your guests to recycle any packaging they may have.
Exit smartly.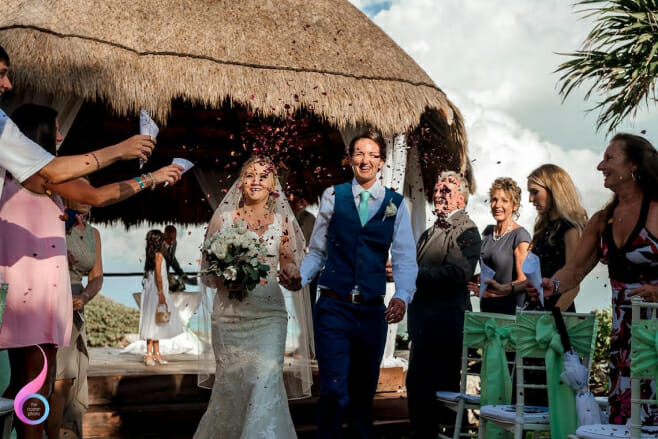 Check with your location to see what they permit for a wedding toss, but avoid using plastic confetti or other non-biodegradable materials. As a toss, see if you can get away with biodegradable paper, little blossoms, or seeds rather of something that could be harmful.
Going green is more than a passing fad. With their choices, many couples are incorporating sustainability into their daily lives. An eco-friendly vacation wedding is a wonderful way to start your life off on the right foot while also thinking about the environment.
Curious to see one our our Destify Couples' eco-weddings in action? Follow the button below to read up on Brittany and Scott's eco-friendly wedding at Sandos Caracol Eco Resort: