The magnificent Majestic wedding resorts are situated on the heavenly Bavaro Beach and in the lavish Costa Mujeres region of Mexico. For travelers searching for a sophisticated all-inclusive holiday in the Caribbean, this is these resorts are for you.
The resorts offer a perfect blend of luxury, nature, exclusive facilities, and high-quality, personalized care. If you want to enjoy the warm Caribbean climate and mouthwatering cuisine, Majestic is the best option.
Majestic Elegance Punta Cana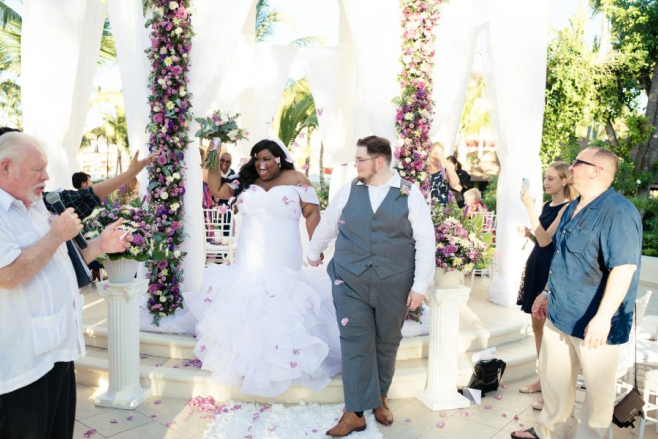 The Majestic Elegance Punta Cana offers a true wedding destination, situated on Bavaro Beach's pristine soft sands. For couples seeking a lively nighttime atmosphere, a Majestic Elegance wedding is ideal. Younger guests can also have fun thanks to the large pool and activities available. Choose from a variety of chic venues that'll add perfect notes of luxury to your ceremony. Whether you're tying the knot at the Elegance Gazebo or taking in the refreshing sea breeze, this Majestic wedding resort guarantees an unforgettable ceremony.
Majestic Colonial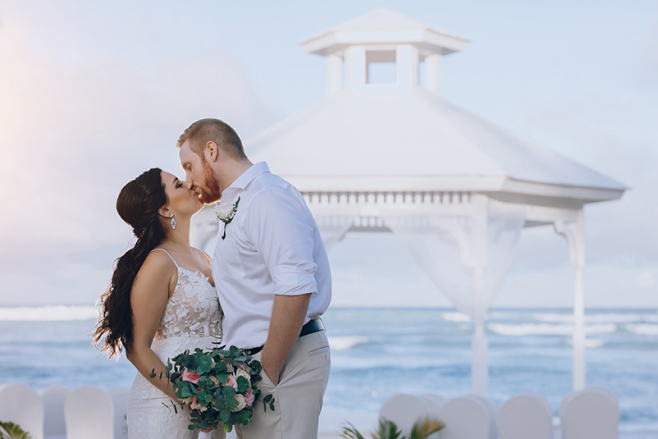 The Majestic Colonial is an expansive resort nestled between rich flora. This Majestic wedding resort offers Caribbean decor throughout the resort complimented by the soft sands of Bavaro Beach. A Majestic Colonial wedding is perfect for couples looking to for lush vegetation, golden sands, and the sounds of the sea.
Majestic Mirage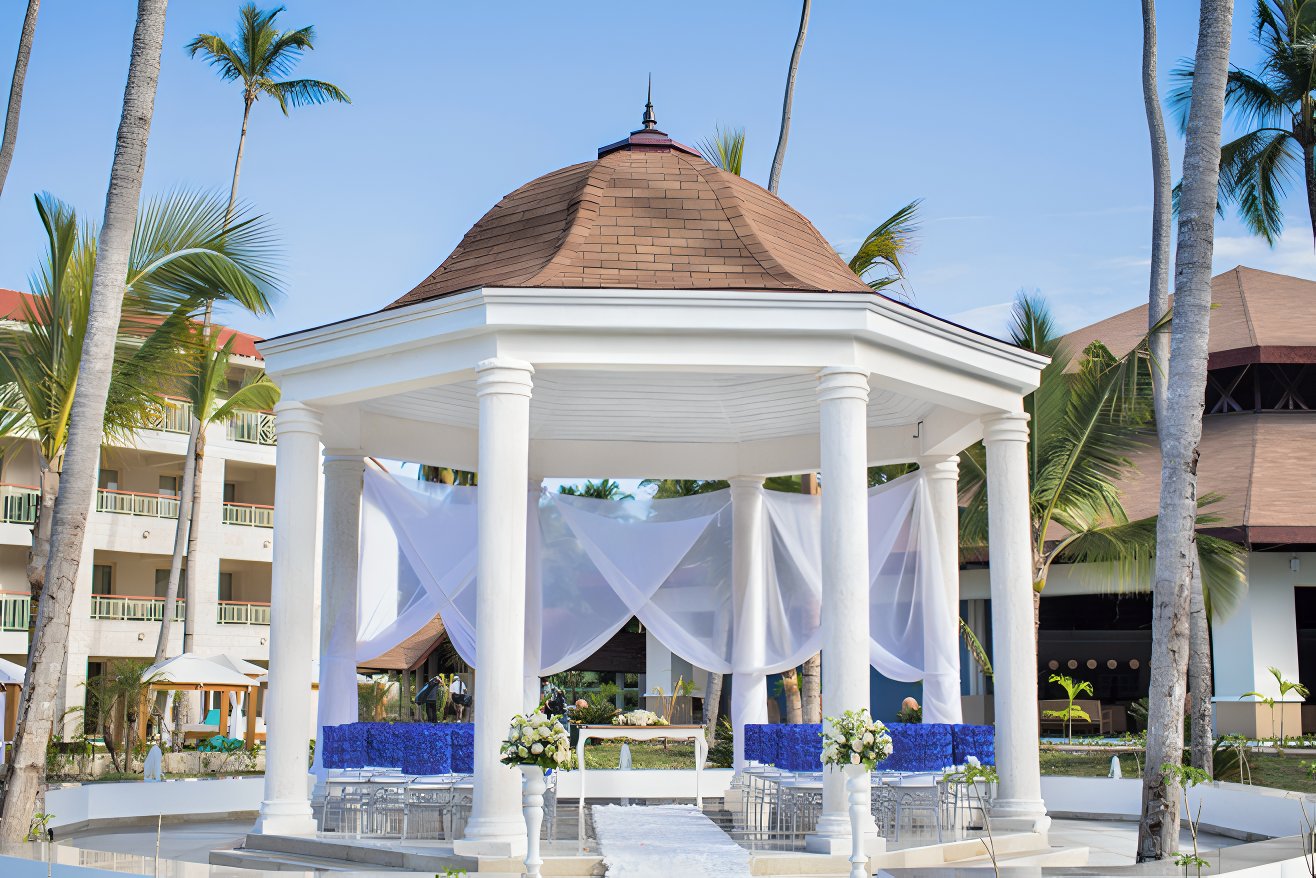 The Majestic Mirage is the newest Majestic wedding resort in Punta Cana. With a rich fauna and the beautiful white sands of Bavaro Beach, this paradise delivers luxurious stays. The Mirage offers a wonderful destination wedding blending immaculate service and modern details with a truly tropical location. Offering a sun-soaked beach and gorgeous Chapel, your Majestic Mirage wedding will leave you speechless.
Majestic Elegance Costa Mujeres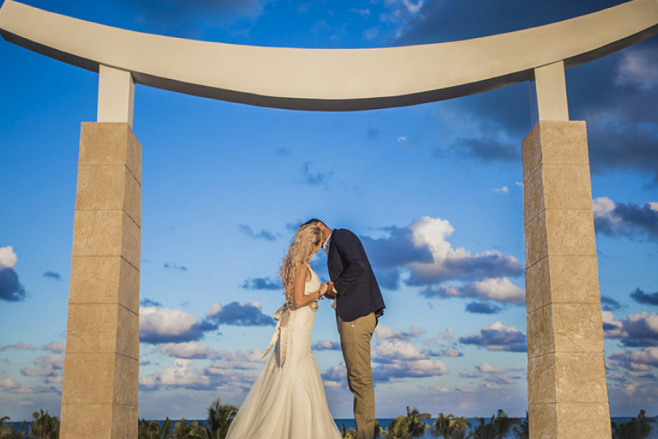 On the stunning white sands and clear waters of Costa Mujeres, Majestic Elegance Costa Mujeres provides wedding couples with an unbelievable stay. With dazzling onsite amenities and the natural scenery of a private beach, this Majestic wedding resort creates a serene Caribbean getaway for all guests.
Booking a getaway at any Majestic wedding resort ensures an amazing tropical retreat. It's all in the name. No matter where you reserve with Majestic, you'll have access to luxury benefits that'll elevate your wedding week.
Want to see more top-tier wedding resorts? Follow the button below to view our Destify Top Resorts: