Jack's Bay, a new luxury resort in the Bahamas, is set to become the premier golf destination in the Caribbean. The resort will feature two championship golf courses, one designed by Jack Nicklaus and the other by Tiger Woods. Of course, the Caribbean islands are already a world-class affair, from the Gulf of Mexico to the beautiful golf courses of Punta Cana.
However, what sets the Caribbean Resort apart from other similar establishments are its two new golf courses. The resort's golf courses have been designed by two of the most famous names in golf, Jack Nicklaus and Tiger Woods. Set amidst rolling hills and lush greenery, and offers a challenging yet enjoyable golfing experience.
The Nicklaus and Woods-designed golf courses have the latest technology and amenities, including GPS-enabled carts and an innovative irrigation system that ensures the grass is always green and healthy.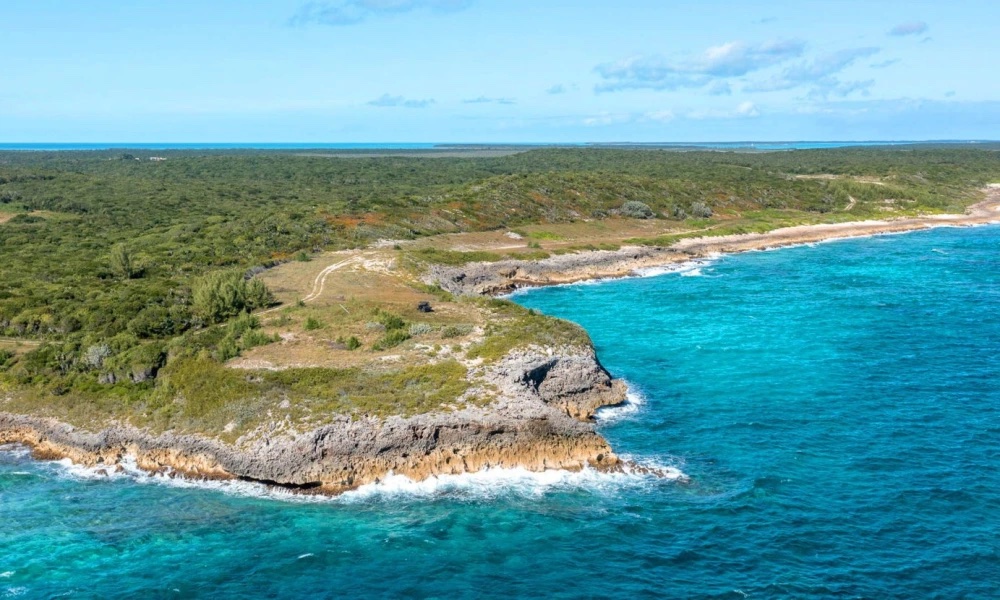 What to Expect
The Nicklaus course, the Jack Nicklaus Signature Course, will be a par-72 layout stretching for 7,200 yards. The course will feature a variety of challenges, including water hazards, sand traps, and rolling hills. The Woods course, the Tiger Woods Playground, will be a par-3 course designed to be fun and challenging for golfers of all skill levels.
In addition to the golf courses, Jack's Bay will also feature a variety of other amenities, including a luxury hotel, a spa, a fitness center, and a variety of dining options. The resort will also have a private beach, a marina, and a tennis complex.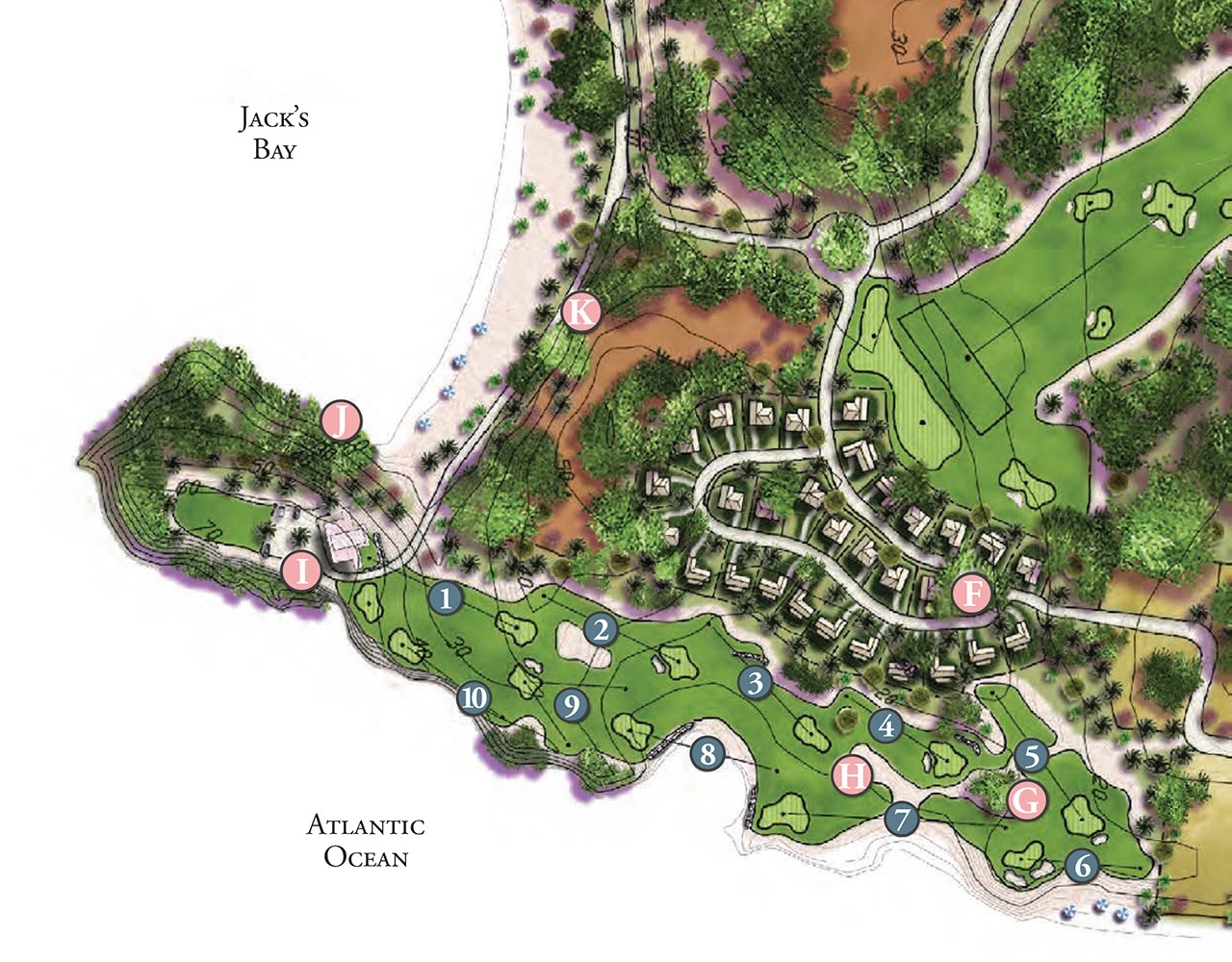 Get to Know Jack's Bay
Jack's Bay is located on the island of Eleuthera, which is known for its stunning beaches, crystal-clear waters, and lush vegetation. The 2025 scheduled resort is just a short flight from Miami and New York City, making it a convenient destination for golfers from all over the world.
Here are some additional details about the two golf courses:
Jack Nicklaus Signature Course
Par-72
7,200 yards
Water hazards, sand traps, and rolling hills
Designed to challenge golfers of all skill levels
Tiger Woods Playground
Par-3 course
Designed to be fun and challenging for golfers of all skill levels
Variety of tee boxes to accommodate golfers of all skill levels
The golf courses at the Caribbean Resort are designed to cater to golfers of all skill levels, from beginners to professionals. It features a range of tee boxes, multiple hazards, bunkers, and greens that are strategically placed to test the skills and abilities of golfers. The course also offers spectacular views of the Caribbean Sea, making it an idyllic setting for a relaxing round of golf.
We've previously covered some of the best golf courses in the Caribbean here, and find that many of our guests love scheduling some green time in between destination wedding events.