We're excited to announce the winner of our First Responder trip giveaway, in partnership with Playa resorts. The winner will receive a 4-night stay to any Playa all-inclusive resort in Mexico, Jamaica, or the Dominican Republic. Not only that, but they've also received a shuttle transfer to and from the airport and a credit to be used towards an exciting excursion in their chosen destination.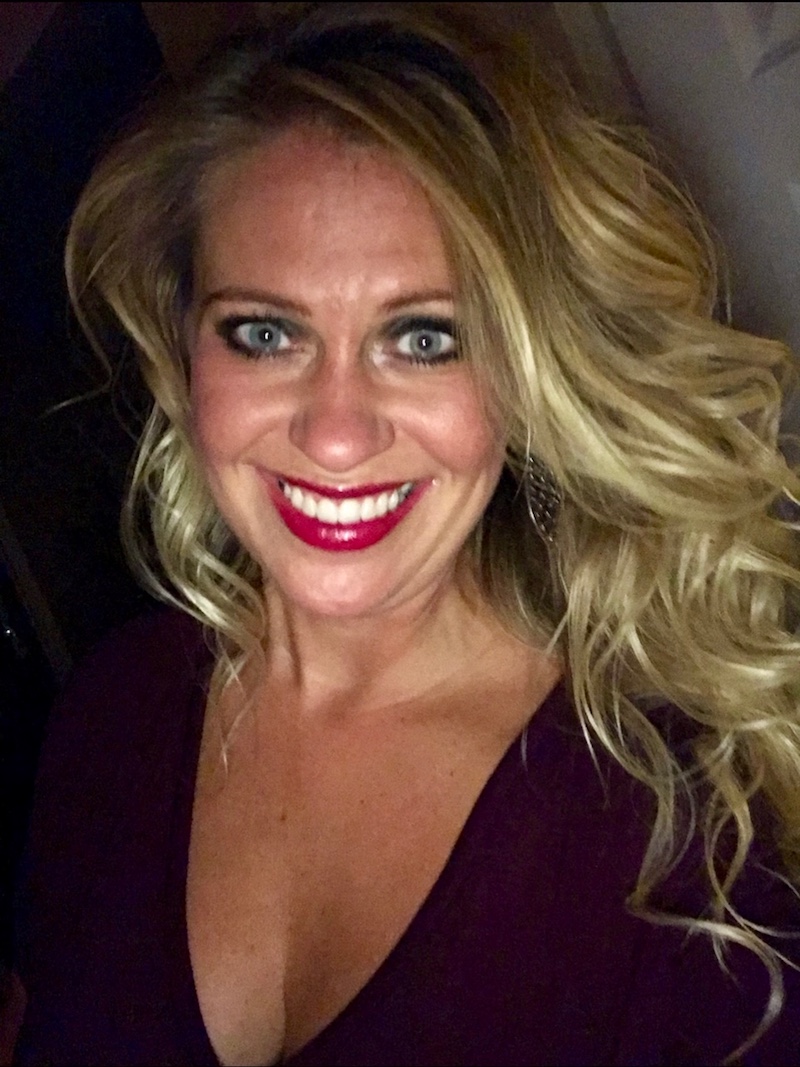 We pulled the qualifying entrants who met the submission guideline criteria and had a random name generator pull our winner. The winner is Jamie, a nurse in Chicago. Jamie's story is truly one of a hero. She works at an ICU that's been turned into a COVID-19 care unit, and she helps those directly affected. Since the pandemic has started her daughter has been away staying with her father as Jamie has undergone self-isolation between work shifts. The mother and daughter have never been separated longer than 2 weeks at a time. Winning this trip will offer a much-needed vacation with her daughter after we can all return to travel.
——
We can't thank those enough who took the time to enter or nominate a worthy first-responder. It has been absolutely humbling to read your submissions, and we look forward to future opportunities to continue rewarding those impacted by COVID-19.
Stay tuned!